If there's one thing that keeps an average person from cutting the cord, it's the fear that some specific channel or certain type of content won't be available once they make the jump. We hear this all the time: "I can't cut the cord because I love baseball," for instance, or "I can't cut the cord because I need my local news." But this isn't really true (and if you don't believe me, just click on those links in the last sentence). In the overwhelming majority of cases, your favorite sport or new source or network TV channel is available through cord cutting solutions, too. That's why we're here with another guide to finding a specific channel without having to pay for cable. This is your complete explainer on how to watch the Pac-12 Network without cable.
How to Watch the Pac-12 Network Without Cable
The Pac-12 Network isn't available over the air, so when we talk about how to watch the Pac-12 Network without cable, we're really talking about how to watch the Pac-12 Network online – and when we talk about that, we're talking about skinny bundles.
Skinny bundles are services that stream cable-like packages of live network channels over the internet. As the name suggests, these aren't the 200-channel monstrosities that cable and satellite try to sell you. Skinny bundles trim the fat and lower the price. So you won't get The Polka Classics Channel or Home Shopping Network 8, but you will get most of your favorite channels for a lower price than you'd pay cable. And since skinny bundles stream online, you can watch them anywhere – on your TV through a smart TV, Roku, Fire TV, and so on, or through your smartphone, computer, or other supported device.
Okay, back to the core question. We asked how to watch the Pac-12 Network without cable, and we've told you the answer is to subscribe to a skinny bundle. But which one? Well, you have a couple of options.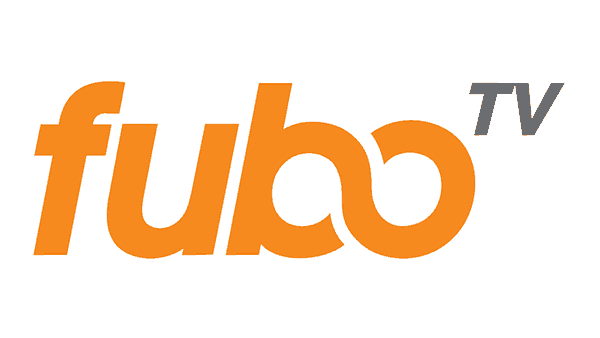 fuboTV was initially interested in a different kind of football: they were a soccer-only skinny bundle for fans of La Liga, Serie A, and some other major foreign leagues. But fuboTV has reinvented itself as a skinny bundle of a more general sort – though they've taken pains to retain a sports focus and now bill themselves as both a general-interest skinny bundle and a must-have for sports fans.
The second part of that is a little questionable at the moment thanks to the omission of the biggest sports channel of them all: ESPN. But to make up for that, fuboTV has been furiously adding coverage of other sports channels. It's a great source for everything from baseball to hockey and, yes, college football. fuboTV recently added the Pac-12 networks to its lineup, making it one of just a few ways to for fans to watch the Pac-12 Network without cable. The national version of the Pac-12 Network comes in fuboTV's base package ("Fubo Premier," which ostensibly costs $49.99/month but is perenially on sale for $34.99). To get the Pac-12 Network's six different regional feeds, you'll have to sign up for the Sports Plus package, which is an add-on package that builds on the base package.
You can read our review of fuboTV here. To try it yourself, sign up for the week-long free trial here.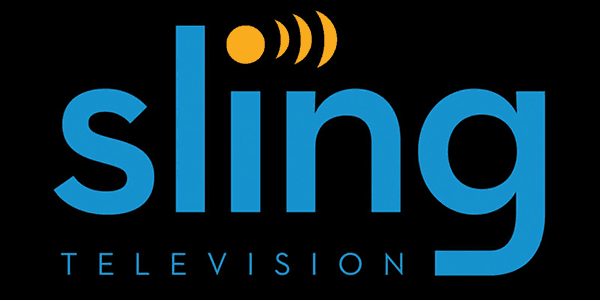 Sling TV is a skinny bundle that offers customers their choice of three base packages. Beyond that, what your TV package looks like is up to you – which means that you can customize it to include rarer channels like the Pac-12 Network without paying for 200 other unnecessary channels. All six regional Pac-12 Network feeds are available through Sling TV's Sports Extra package, which can be added to any of Sling TV's base packages.
That means you can get full Pac-12 coverage for as little as $25/month (Sling Orange with the Sports Extra package added). In other words, the solution to how to watch the Pac-12 Network without cable is best answered with "sign up for Sling TV!" The good news is that you can do that for free and test out the service for a week through their free trial.
Further notes: Pac-12 sports on other networks
As you can see, your ways to watch the Pac-12 Network without cable are pretty limited. But this post wouldn't be complete if we didn't also give you a quick heads-up about other networks that air Pac-12 games.
First, there are the major networks, which air some huge college football and basketball games. The best way to get these is to go with an antenna, because TV's major networks are available for free over the air in many regions. For more tips on how to pick out the right antenna and get free HDTV over the air, check out our how-to guide.
Then there are the network TV sports stations, particularly ESPN, ESPN2, FS1, and FS2. These are all available in Sling TV, PlayStation Vue, and DIRECTV NOW, which are the three most notably skinny bundles at the moment. FS1 and FS2 are also available on fuboTV. Many of the skinny bundles also include feeds of the major networks in certain regions (use their free trials – linked above – to see if you're in one of the lucky spots).
You can get all of the above by opting for Sling Orange + Blue (ESPN, ESPN2, FS1, and FS2) and adding the Sports Extra package (Pac-12 Network, all regional feeds), for a total of $45/month.
Please like us on Facebook to keep up to date on what's new in the world of cord cutting: