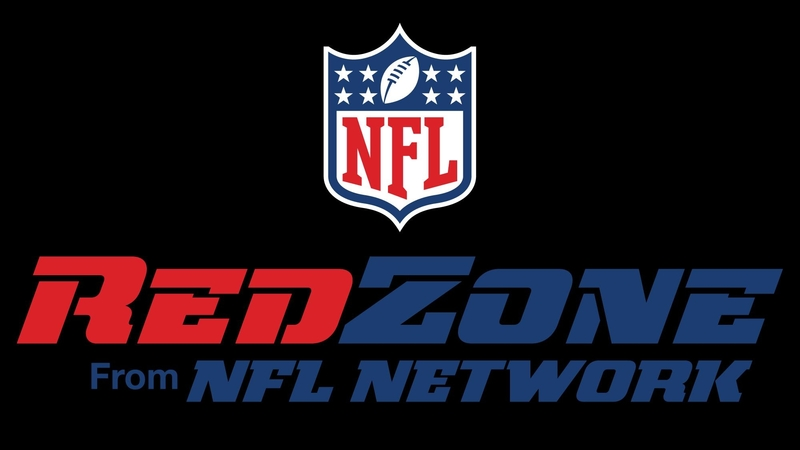 Don't drop the ball: Cut your cords and kiss your cable subscription goodbye! You're probably thinking, "But I still want to watch my sports channels, including NFL RedZone!" The good news is, they're not going anywhere. You can purchase a skinny bundle and combine the perks of streaming services and live, multichannel TV — all for a fraction of the cost. Learn how you can start watching NFL RedZone without cable from the streaming services below.
How to Watch NFL RedZone Without Cable
Here are three facts: Tom Brady is the GOAT, underestimating the Rams is a bad idea, and you don't watch all the channels that come with your cable subscription. So why pay for them? A skinny bundle gives you only the channels most people actually enjoy, saving you both money and energy since you can forget about flipping through hundreds of useless channels. You can watch NFL RedZone without cable using any of these streaming services:
Can I Watch NFL RedZone on Roku, Fire TV, Apple TV, or Chromecast?
Don't miss a second of your favorite team's games ever again. Instead, you can use your skinny bundle on a number of compatible devices, including Roku, Fire TV, Apple TV, and Chromecast. All of the services listed above are compatible with these devices and more.
Most Popular Shows on NFL RedZone
People who don't keep up with sports think NFL RedZone's programming is all the same. Those who know better, however, understand each show on the network is unique. From favorite commentators to special inside looks, here are some of the shows you can find on NFL RedZone:
"Good Morning Football"
"NFL Total Access"
"NFL Now"
"NFL Game Day"
"The Aftermath"
More to Stream for Fans of NFL RedZone
Trust us: We're not trying to make you watch less football. The opposite actually. We want you to watch more of it, which is why we're introducing you to channels similar to NFL RedZone.
ESPN is an absolute must in this section. Just like on NFL RedZone, you can expect to find the hottest games of the season with very insightful and entertaining commentators. Read how to watch ESPN without cable and thank us later.
If for some reason you get tired of football, then we recommend watching CBS Sports. You'll be able to catch some boxing matches as well as jaw-breaking hockey games, among other sports. The best thing is that you can watch CBS Sports without cable.