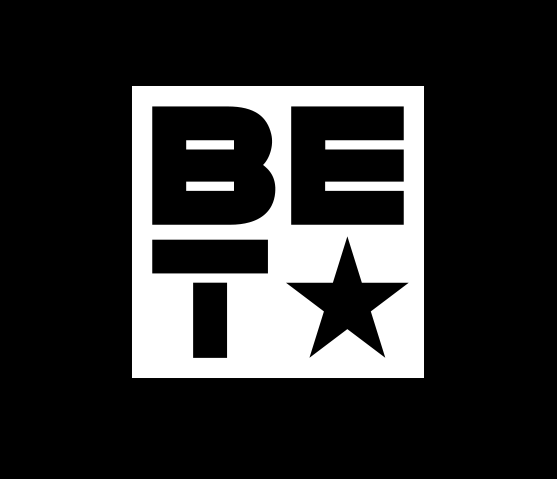 For all the latest news and series revolving around Black culture and representation, Black Entertainment Television is where to tune in! The only thing worse than missing a single episode of Tyler Perry's gripping drama "The Oval" or his roller-coaster dramedy "Sistas" on BET is the outrageous price tag of cable. Luckily, cable isn't the only way to watch BET. Want to know how to watch BET without cable? Read on.
How to Watch BET Online Without Cable
Do you love BET, but you're ready to ditch the hefty price tag that comes with cable? Good news! You can watch BET on any of these streaming platforms:
Can I Watch BET on Roku, Fire TV, Apple TV, or Chromecast?
Watch BET without cords or limitations by streaming on any device. From your tablet to your gaming system, your BET viewing doesn't have to end. You can stream BET on your favorite devices: Roku, Fire TV, Apple TV, Android TV, Chromecast, iOS, Android, and your web browser.
Most Popular Shows on BET
Searching for what to watch next on BET? No problem! There's plenty of great content to choose from. Our list of must-watch BET shows includes:
"After Happily Ever After"
"American Soul"
"BET's Mancave"
"Being Mary Jane"
"Boomerang"
More to Watch for Fans of BET
If you love the diverse and edge-of-your-seat entertainment from BET, then you'll love reality television and talent shows such as "The Bachelor" and "American Idol" from ABC. Looking for knock-down drag-out catfights and plenty of tea to spill? Learn how to watch Bravo for drama and reality television.
For more of your pop-culture and entertainment fix, check out how to watch E! for the latest gossip, reality shows, and celebrity news that's fit to print. From "Daily Pop" to "Keeping Up With the Kardashians," E! has everything you need to quench your gossip thirst.