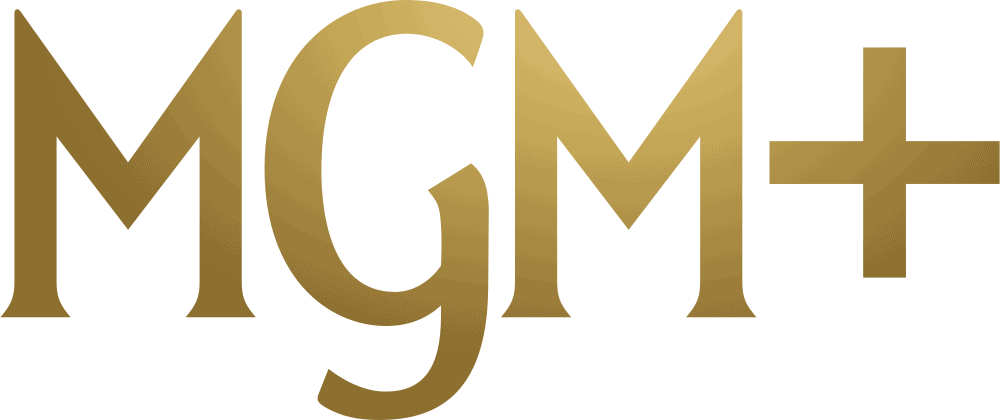 Movie theaters were hard to match back in the day. Where else could you watch a terrific movie on a giant screen, sitting on a comfy vinyl seat with cupholders and eating buttered popcorn? Times have certainly changed. Nowadays, you can do that at home and for a fraction of a ticket price! When you purchase a skinny bundle – a streaming service that lets you select which channels you want, like MGM Plus (Formerly EPIX), in your TV plan – you can save significant change while watching movie theater-worthy hits. Let's explore the streaming services that include MGM Plus below.
How to Watch MGM Plus (Formerly EPIX) Without Cable
Stepping out of the movie theater and into movies at home doesn't mean you have to depend on cable. Dump the cords and enjoy your favorite TV shows and movies on MGM Plus, when you want and where you want, with a skinny bundle. If you're going to watch MGM Plus without cable, you can use one of the following streaming services:
Can I Watch MGM Plus (Formerly EPIX) on Roku, Fire TV, Apple TV, or Chromecast?
Now that you know you can watch your favorite cable shows without cable, compatible devices should be the next thing on your mind. You can use Roku, Fire TV, Apple TV, Android TV, Chromecast, iOS, Android, or your web browser to watch MGM Plus without cords.
Most Popular Shows on MGM Plus (Formerly EPIX)
MGM Plus is indeed famous for its movies. Still, the network is also home to a significant number of cliff-hanging original TV series, such as these:
"FROM"
"A Spy Among Friends"
"Godfather of Harlem"
"Amityville: An Origin Story"
"Rogue Heroes"
More to Stream for Fans of MGM Plus (Formerly EPIX)
Our first recommendation is STARZ. Like MGM Plus, it offers some of the biggest blockbusters, including "Spider-Man: Homecoming" and "Ghostbusters: Afterlife." But just like MGM Plus, STARZ offers a few TV series to tune into weekly for some good plot twists and other unexpected developments. Learn more about STARZ with our how to watch STARZ without cable guide.
Our other recommendation is SHOWTIME. It offers great movie titles, including instant classics like "Midsommar" and "Zola." But SHOWTIME is more than just a movie channel. It has sports shows and TV series that include dramas like "Yellowjackets" and "Ziwe." Learn how to watch Showtime without cable.