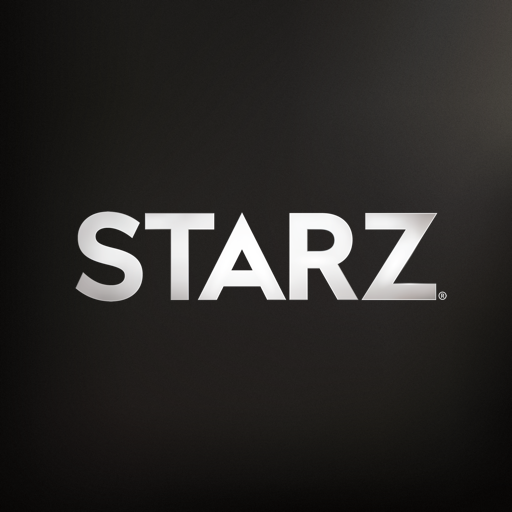 Why leave your cozy home to go to the movies when you can get all the latest movies delivered right to your TV? When you subscribe to STARZ, you can skip the narrow rows and enjoy popcorn straight from your microwave for a fraction of the cost! New streaming services, known as "skinny bundles," offer your favorite live TV channels –– including STARZ –– for personal streaming wherever you are. Keep reading to find out more information and pick up a few movie recs!
How to Watch STARZ Without Cable
You're used to streaming movies online using Netflix and Amazon Prime, but they don't have all the latest releases in their collections, which is why cable still has a bit of an edge over them, especially with channels like STARZ. But what if we told you STARZ and other movie channels are now available online? That's exactly what a skinny bundle delivers: It gives you live TV channels that you can customize to your heart's content. Forget about being saddled with hundreds of channels you don't ever watch; with a skinny bundle, less is more.
If STARZ is the channel you're after, you can find it on these streaming services:
Can I Watch STARZ on Roku, Fire TV, Apple TV, or Chromecast?
Skinny bundles are great not just because they are cheaper or better reflect your interests, but also because you can take them with you on the go. You can stream your favorite channels on your phone or at your friend's place. Compatible devices are Roku, Fire TV, Apple TV, Android TV, Chromecast, iOS, Android, and your web browser.
Most Popular Shows on STARZ
Did you know that STARZ also carries some TV shows? That's right. This unique network still has a few secrets up its sleeve. Here are some popular shows and movies on the network:
"Shining Vale"
"The Dilemma"
"BMF"
"The Serpent Queen"
"P-Valley"
More to Stream for Fans of STARZ
STARZ has enough movies and shows to keep you busy for some time, but why not dip your toe in different waters? Remember, you're paying for a skinny bundle, not a skinny show! Give some love to the other channels in your subscription, especially ones that have similar content as STARZ.
Lifetime has plenty of impressive movies like STARZ. It specializes in psychological thrillers and a little bit of horror. Titles like "Fugitive at 17" and "Flowers in the Attic" will have you on the edge of your seat. Like STARZ, Lifetime is home to quite a few TV shows, including the classic "Dance Moms." Learn how to watch Lifetime without cable, and get the popcorn ready.
Then there's REELZ, which shares more than just the caps lock with STARZ; it also offers a ton of long-form content, including documentaries about some of America's most scandalous moments. From prominent political dynasties to famous criminals, REELZ will keep you very entertained. And yes, you can also watch REELZ without cable.