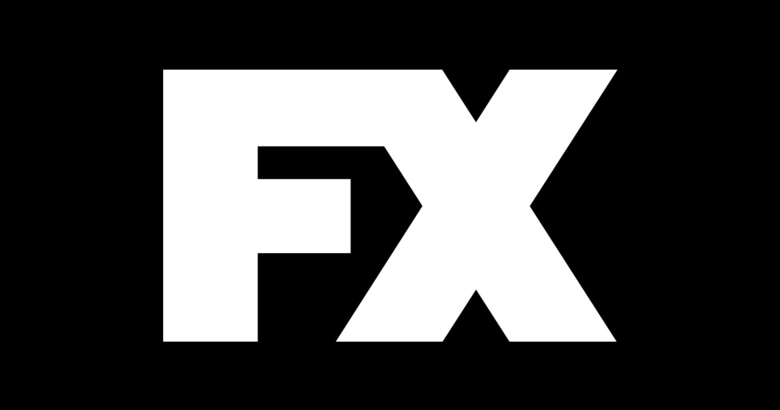 FX has always been ahead of the curve. Shows like "Archer" and "Pose" have turned the channel into an entertainment powerhouse — precisely the type of channel that deserves the widest audience — with or without cable. If you're looking to cut the cord but love your FX shows, we're here to tell you how to stream your favorites with the streaming services below.
How to Watch FX Without Cable
Everything's gone cordless these days. Your internet, earphones, laptop — heck, even your cable service, if you want it to be. You can now enjoy all your favorite FX TV shows without worrying about a cable box or the cords that go with it when you buy a skinny bundle, a streaming service that lets you pay only for a select group of live network channels you actually watch. You can use one of these streaming services to watch FX without cable:
Can I Use Roku, Fire TV, Apple TV, or Chromecast to Watch FX?
Surprises can be fun, but not when you're ready to stream FX and realize your device doesn't support it! Let us help you avoid any unpleasant surprises by pointing out that FX is available on all the best and newest devices, including Roku, Fire TV, Apple TV, and Chromecast.
FX offers so many binge-worthy shows that it's hard to keep track of them. On top of that, FX's programming isn't limited to one particular genre; there's a little bit of everything for everyone. Some of the diverse content you can find there includes:
"American Horror Story"
"Reservation Dogs"
"Snowfall"
"Atlanta"
"Breeders"
More to Stream for Fans of FX
The only thing better than the FX network is two FX networks. Just imagine double your favorite shows and double the fun. FXX is not just a sister channel; it's more like a twin channel made in the flesh. With shows like "Bob's Burgers" and "The Simpsons," there's a lot of comedic overlap between FXX and FX. The main difference is that FXX hosts more animated shows, but don't mistake them for kids' shows: FXX has adult humor and mature themes. If any of this sounds like something you would like, read our guide about watching FXX without cable.
Another similar channel that might interest you is Freeform. Some of our favorite shows include "Grown-ish" and "The Bold Type." Both feature high-quality writing and great acting, which are some of the reasons why we like FX in the first place. Freeform leans toward younger audiences, and it's also known to include strong female leads in its programming. If you're ready to give a new channel a chance, check out our guide on watching Freeform without cable.