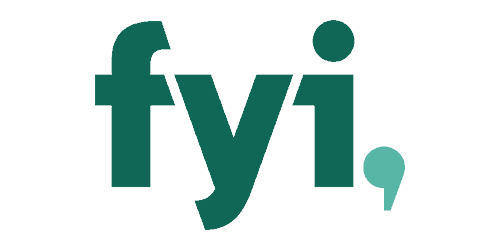 Love FYI but hate paying for cable? Well, for your information, there are ways to get an FYI livestream and watch FYI online — no cable required. Below, we lay out everything you need to know about how to watch FYI without cable. We list the specific services that can hook you up with an FYI livestream, talk about which devices you can use to watch FYI without cable, and connect you with free trials that make it easy to test out your different options. Here's how to watch FYI without cable.
How to Watch FYI Online Without Cable
Your best bet for an FYI livestream is something called a "skinny bundle" or live TV streaming service. These services offer bundles of live TV networks, much like cable or satellite. The difference, however, is that these services stream the content over the internet, making it easy for you to watch your favorite shows and TV channels anytime, anywhere. Plus, live TV streaming services don't force their customers into restrictive long-term contracts.
Here are the live TV streaming services that we trust to deliver a great FYI livestream:
Can I Watch FYI on Roku, Fire TV, Apple TV, or Chromecast?
Now that we know how to watch FYI without cable, let's talk about how to watch it on the platforms you use to stream content! You can watch FYI via Roku, Fire TV, Apple TV, Android TV, Chromecast, iOS/Android, and your web browser.
More to Watch for FYI Fans
Whether you want to tune into a FYI livestream or would rather channel-surf between networks like Discovery, The History Channel, and HGTV, we have you covered. We're here to break down the best live TV streaming options, and we're always updating our reviews, rankings, and product guides to make sure you have the most up-to-date information you need.