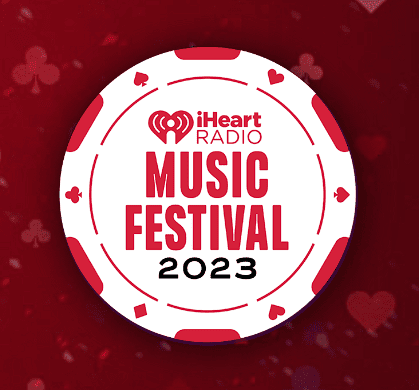 The 2023 iHeartRadio Music Festival is just around the corner, so music fans will be chomping at the bit to see their favorite artists. With a lineup featuring greats like Fall Out Boy, Lil Wayne, Travis Scott, and more, fans of every genre of music are bound to hear something to get their heart pounding. If you can't make it to Las Vegas to attend the iHeartRadio Music Festival in person, don't worry — you'll be able to stream performances from both nights of the event. Follow our guide to streaming the iHeartRadio Music Festival to make sure you catch your favorite artist's set!
Here is our favorite way to stream iHeartRadio Music Festival: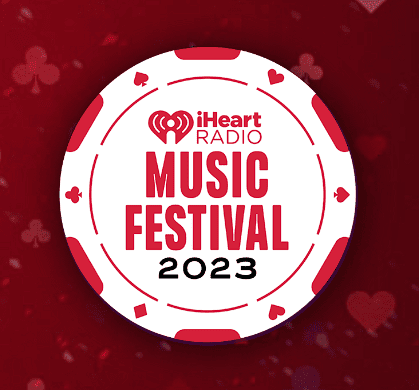 | | Price | Channels | Free Trial | |
| --- | --- | --- | --- | --- |
| #1 | $69.99 – $82.99 | 85+ | none | |
How to Watch the 2023 iHeartRadio Music Festival Online Without Cable

Luckily for cord-cutters, cable TV audiences don't have a single advantage when it comes to watching the 2023 iHeartRadio Music Festival. In previous years, the festival has been broadcast on The CW, but this year, the iHeartRadio Music Festival has shifted to Hulu as its exclusive live broadcast platform. As long as you have access to a Hulu account by September 22, you can put on your music-fest-best outfit, crack some champagne, and enjoy the show from the comfort of your own living room, your bathtub, or wherever you stream your Hulu content.
When: Sept. 22-23 at 10 p.m. ET/ 7 p.m. PT
Where: T-Mobile Arena in Las Vegas
Here's the complete list of how you can watch the 2023 iHeartRadio Music Festival:
2023 iHeartRadio Music Festival Lineup

If you're a Millennial, you won't want to miss out on this year's iHeartRadio Music Festival. Musical legends are making a comeback such as Fall Out Boy, Kelly Clarkson, Lenny Kravitz, TLC, and more.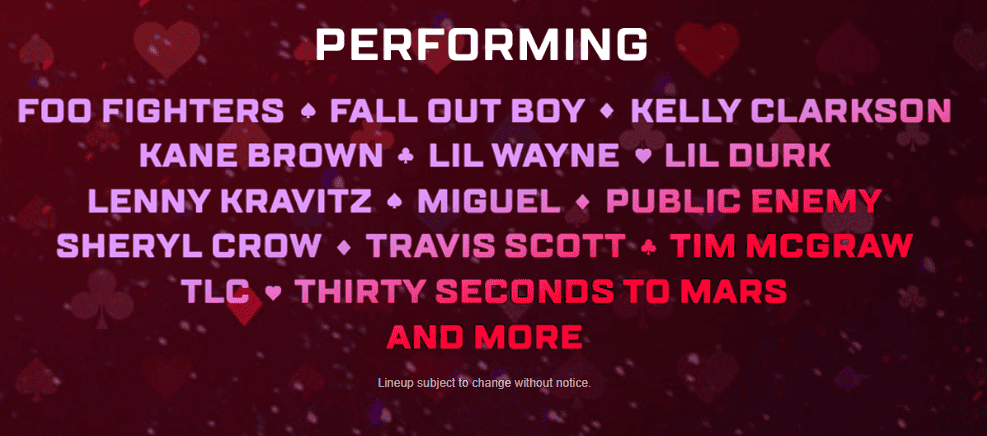 Can I Watch the 2023 iHeartRadio Music Festival on Roku, Fire TV, Apple TV, and Chromecast?

Luckily, for iHeartRadio Festival fanatics, Hulu is one of the most common streaming services, meaning that you can stream it using almost any streaming device. It doesn't matter if you prefer Roku, Apple TV, Chromecast, or Fire TV — you can use any of them to watch Hulu and the 2023 iHeartRadio Music Festival.
More to Watch for iHeartRadio Music Festival Fans

Musical festivals bring all of your favorite artists into one place so you don't have to buy multiple tickets to see multiple artists. If you can't get enough of them but don't want to spend time and money flying out to the venue, you've got plenty of other concerts and award shows featuring performances to look forward to.
The MTV Video Music Awards (VMAs) just passed, but that doesn't mean you can't add it to next year's calendar so you don't miss out. It's the type of award show that lets fans vote for their favorite artists in various categories. For a more focused genre of music, check out the BET Awards; it not only celebrates the accomplishments of Black musicians but also Black creators in the film industry.