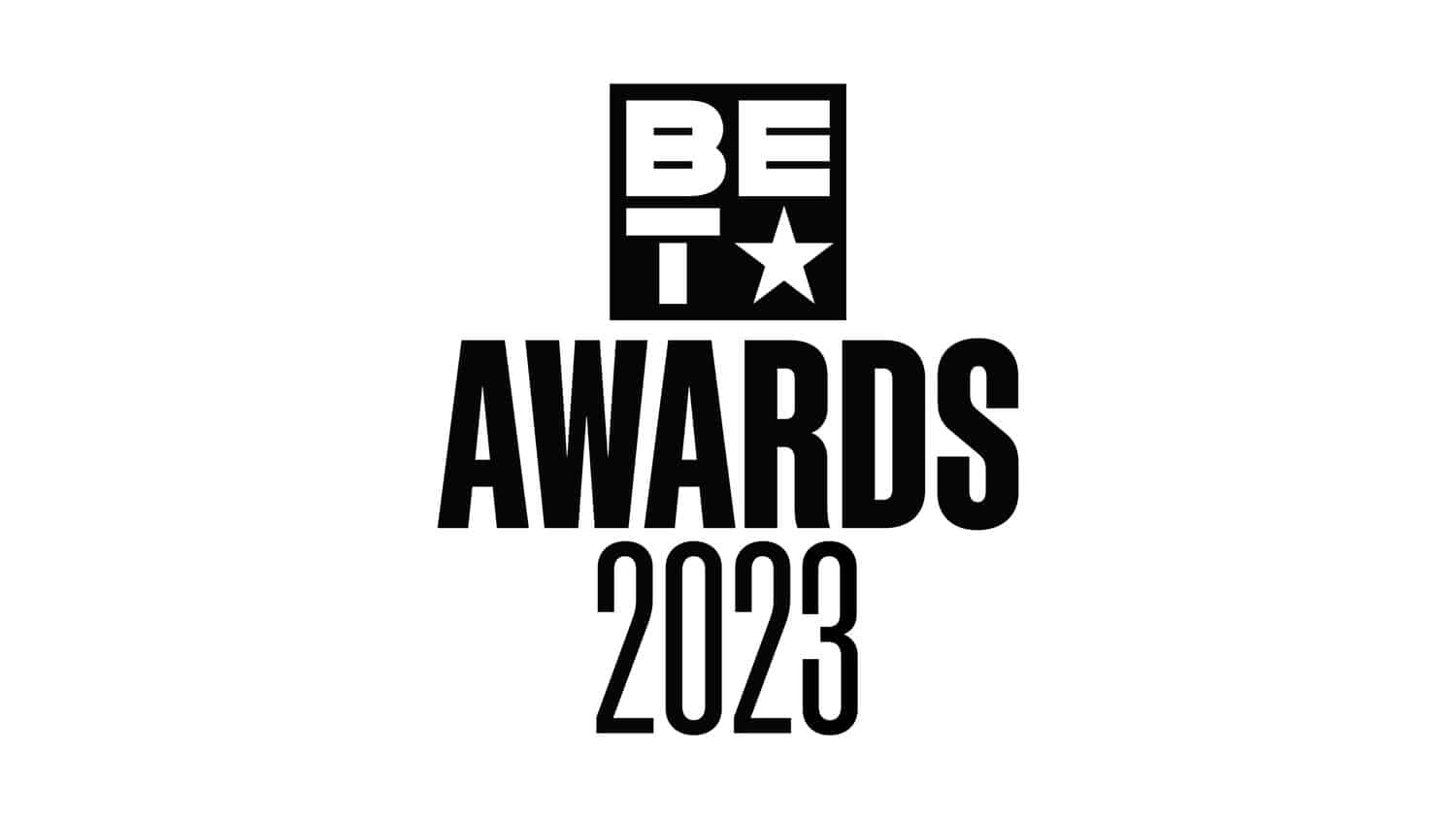 We all know the Oscars get it wrong sometimes. It's not just the Academy: Year after year, most award shows almost inevitably snub our favorite movies and singers. That's why some people have decided to take matters into their own hands and give credit where credit is due. For example, the Black Entertainment Television (BET) network established the BET Awards in 2001 to recognize Black artists and entertainers across a broad spectrum of categories. Here's what you need to know before the ceremony later this June.
The BET Awards is an annual American awards ceremony that mainly honors Black entertainers in the industry for their achievements. Unlike other award shows that focus on either music or filmmaking, the BET Awards is all-encompassing.
This year, the BET Awards will be celebrated live on June 25 at 5 p.m. PDT. The event runs for about three and a half hours and includes performances from the most in-demand artists. While some performers are announced ahead of time, there are usually at least one or two surprises.
Drake Leads the Nominations Race

While the BET Awards love to cook a good surprise for us, we can expect a lot of Drake at this year's celebration. The Canadian rapper leads all nominees with seven nominations, including the coveted categories of "Album of the Year" and "Best Male Hip Hop Artist." This is the second year in a row with Drake scoring the highest number of nominations. Last year, he received an impressive 14 nods and took home three awards.
Newcomer GloRilla stands out with a total of six nominations, including "New Artist," "Video of the Year," and "Female Hip Hop Artist," among others. This marks the second year the Memphis rapper is a nominee at the awards show, and she is generating quite the buzz this year. 21 Savage and Lizzo close the top of the scoreboard with five nominations each.
Hip-Hop Will Be Front and Center
While the BET Awards celebrate multiple genres and mediums, we expect the 2023 ceremony to heavily feature hip-hop. The origins of this art form are traced back to 1973 in the Bronx, where a man named Clive Campbell presided over his sister's back-to-school party and changed music forever. We predict that this year's awards show will commemorate the 50th anniversary of the major development in the culture.
The BET network has also spent the past year creating programming in celebration of this historic anniversary. Other awards shows have dutifully paid their tribute, including the 2023 Grammys, when Flavor Flav and Chuck D of Public Enemy delivered a memorable performance.
Ice Spice Makes Her Awards Debut
The up-and-coming rapper "Ice Spice" is being nominated for a BET Award for the first time. She's so new to the industry that this is the first time she's gotten nominated for any major award — surely the first of many to come for the young rapper and her meteoric rise. She wasn't nominated for just one BET Award; she snatched nods for "Best Female Hip Hop Artist," "Best New Artist," "Best Collaboration," and "BET Her." Not bad at all.
Since releasing her debut EP last fall, Ice Spice has already scored two Top 10 hit collaborations, attended the Met Gala, and worked not just with Nicki Minaj on "Princess Diana" but also with Taylor Swift for her remix of "Karma." Needless to say, Ice Spice is catching all the breaks this year, and we expect she'll win big at the BETs, as well.
Sports Will Be Celebrated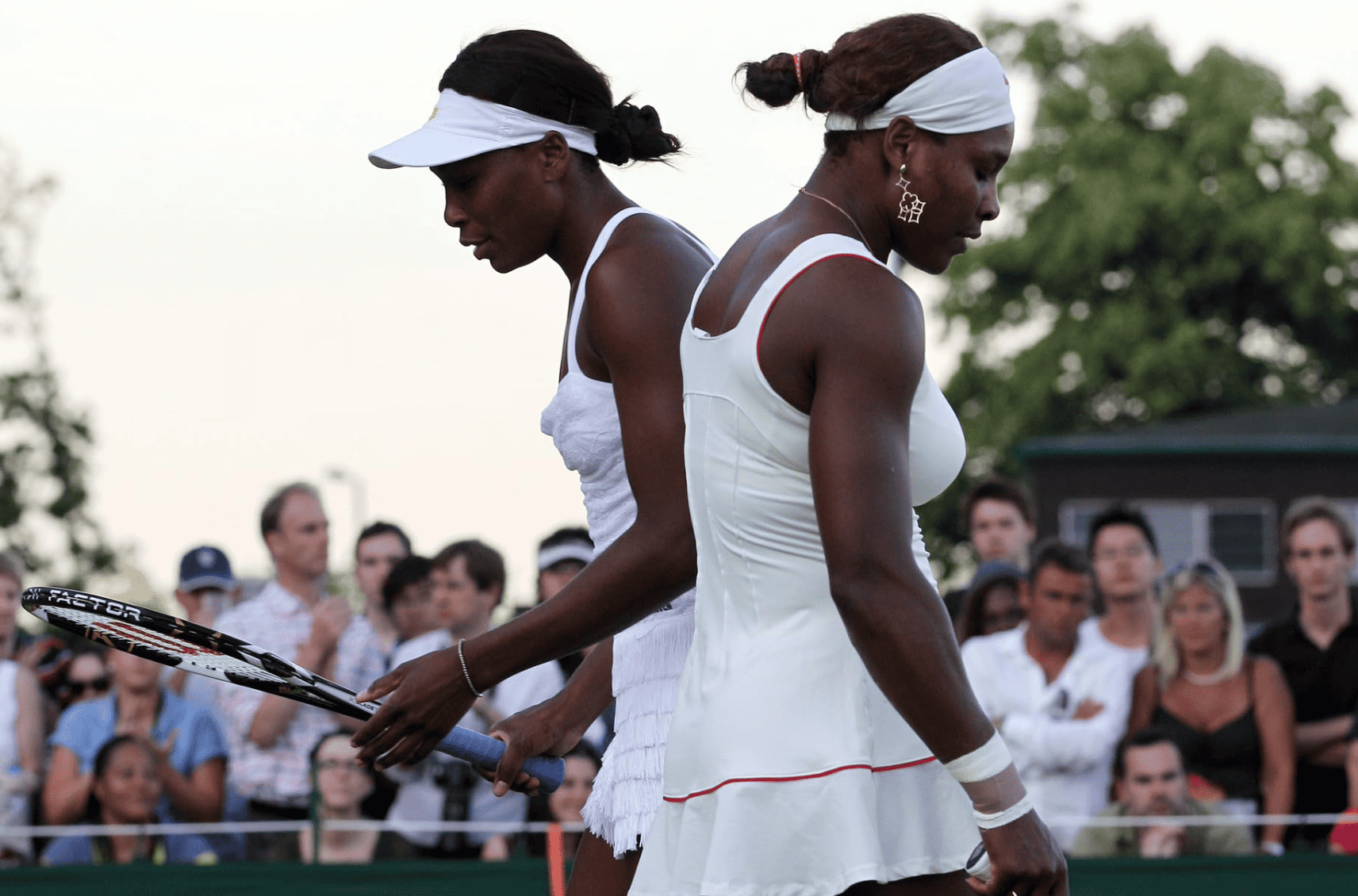 If this is your first year tuning in, you might think you're on the wrong channel when you hear the names of Serena Williams or Lebron James called to the stage — but that's part of the ceremony. The BET Awards is multidisciplinary and celebrates Black talent across many different industries and categories, including sports. From athletes and actresses to gospel artists, the awards show celebrates those leaving a mark on culture.
This year's "Sportswoman of the Year" nominees are Alexis Morris, Allyson Felix, Angel Reese, Candance Parker, Naomi Osaka, Serena Williams, and Sha'Carri Richardson. As for the men, the "Sportsman of the Year" nominees are Aaron Judge, Bubba Wallace, Gervonta Davis, Jalen Hurts, Lebron James, Patrick Mahomes, and Stephen Curry. May the best athlete win!
Beyoncé Could Break Her Own Record

It's no secret that Beyoncé is one of the most celebrated artists ever. Earlier this award season, she made history when she won her 32nd Grammy and set a new record for the Recording Academy. It should come as no surprise that Beyoncé also holds the record for most BET Awards.
This year, Beyoncé earned four nominations in the categories of "Album of the Year," "BET Her," "Female R&B/Pop Artist," and "Viewer's Choice." If she wins even just one of these awards, she will break her own personal record and solidify her standing as the most-decorated artist in BET's history. Long live Queen B.
The 'Viewer's Choice Award' Category Is Back

Much to the surprise and frustration of many, the "Viewer's Choice Award" category was suspended last year. Thankfully, it came back for the 2023 show and features hits such as Beyoncé's "Break My Soul," SZA's "Kill Bill," and Jack Harlow's "First Class" as nominees, among others.
The category allows fans to honor their favorite artist's work and tries to make the BET Awards as engaging and democratic as possible. The voting period runs until 6:30 p.m. EDT on June 25, right in the middle of the ceremony.