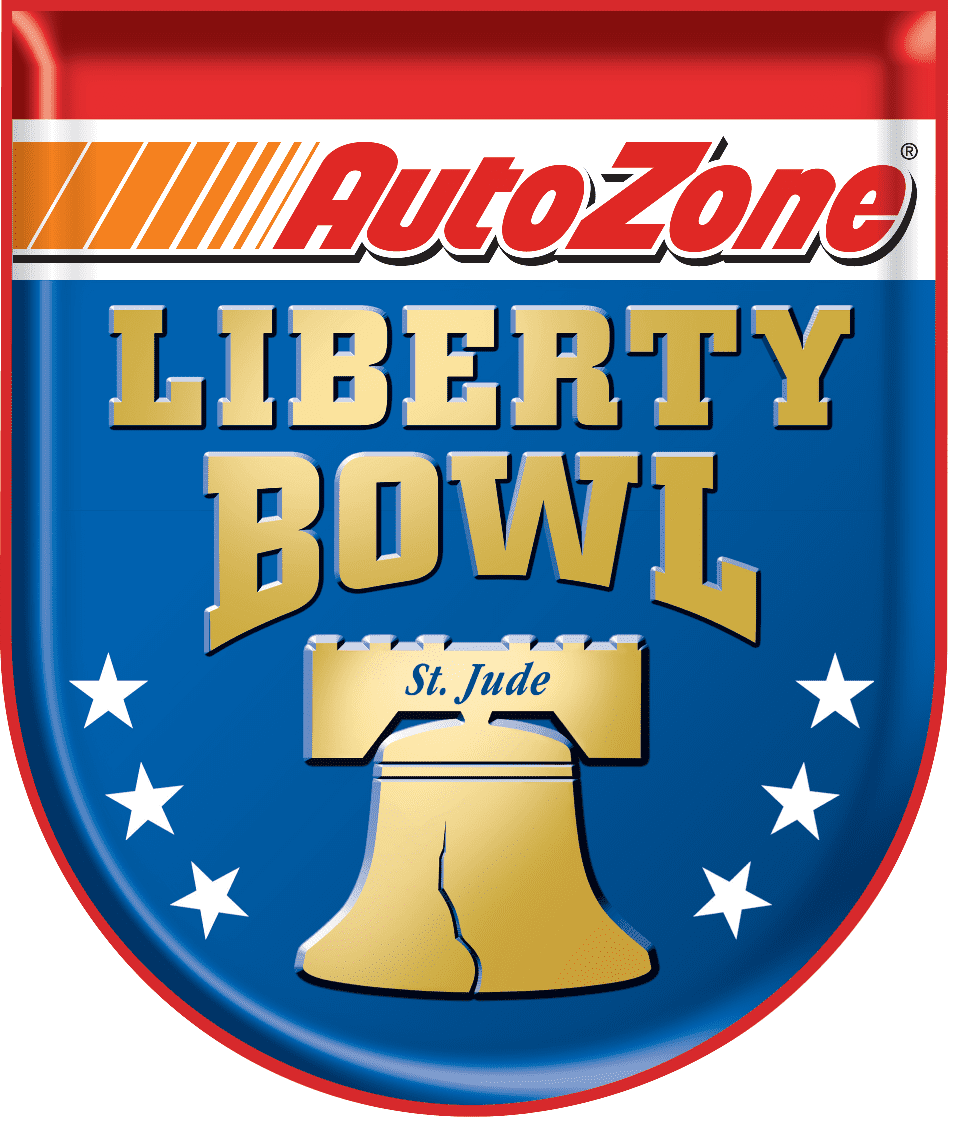 On December 28, the Liberty Bowl pits the Mississippi State Bulldogs against the Texas Tech Red Raiders in Memphis, Tennessee.
If you're a fan of either team, or if you just enjoy bowl games in general, you'll want to know how to watch the Liberty Bowl without cable. We've got your guide right here, so keep reading for all the details.
When is the Liberty Bowl and Where Can You Watch It?
Who's playing: Mississippi State (7-5) vs. Texas Tech (6-6)
Kickoff: December 28th at 6:45 p.m. ET
Game location: Liberty Bowl Memorial Stadium in Memphis, Tennessee
Where to watch: ESPN
This matchup could also be called the Mike Leach Bowl, since it involves his current team (Mississippi State) playing against his former team (Texas Tech). Leach coached Tech between 2000 and 2009, and his departure from the school in Lubbock wasn't exactly amicable. Leach was fired in part for his treatment of a player with a concussion, and then he sued Texas Tech for wrongful termination. The lawsuit was eventually dismissed, and Leach coached at Washington State University before accepting the Mississippi State job in early 2020.
Texas Tech's current coach is Joey McGuire, who was just hired as head coach in November 2021. McGuire replaces Matt Wells, who was fired in October. McGuire doesn't have nearly as high a profile as Leach, but he did previously work on Baylor University's coaching staff.
How to Watch the Liberty Bowl Game
To watch the Liberty Bowl, you'll need ESPN. That's the only way you can watch the game, as it won't be airing on a broadcast network like CBS or Fox. Here are some live streaming services that carry ESPN.
Hulu + Live TV boasts a big lineup as well. In our Hulu + Live TV review, we found it to be a smooth and reliable live TV streaming service. Of course, it wouldn't be on the list if it didn't include ESPN, which means Hulu + Live TV is your ticket to catching the Liberty Bowl live.
When you look at fuboTV's channel list, you'll find ESPN and ESPN2 as part of the base package. That's not a surprise, since fuboTV has billed itself as a top option for sports fans from the very beginning. Liberty Bowl fans will be able to pull up a livestream of the game on December 28.
A Sling TV subscription gives you ESPN automatically if you subscribe to the Sling Orange package. That right there gives you the 2021 Liberty Bowl. But if you want other networks in the ESPN family, you can choose from several ESPN spin-offs that are available through Sling's impressive selection of add-ons.
In our full YouTube TV review, we found a lot to like about YouTube TV, which is brought to you by Google. We think it has one of the most complete channel lineups in live TV streaming. Naturally, that lineup includes ESPN, or else it wouldn't be on a list of ways to watch the Liberty Bowl without cable.
Can I Watch the Liberty Bowl on Roku, Fire TV, Apple TV, or Chromecast?
Late December is a big time for holiday travel. Especially in 2021, no one will blame you if you want to hunker down and watch football from the comfort of your home, but if you need to watch the Liberty Bowl on another device or platform, you can do that as well. Take a look at the chart below to find out how.
| | Roku | Fire TV | Apple TV | Android TV | Chromecast | iOS | Android | Web browser |
| --- | --- | --- | --- | --- | --- | --- | --- | --- |
| Hulu + Live TV | Yes | Yes | Yes | Yes | Yes | Yes | Yes | Yes |
| fuboTV | Yes | Yes | Yes | Yes | Yes | Yes | Yes | Yes |
| Sling TV | Yes | Yes | Yes | Yes | Yes | Yes | Yes | Yes |
| YouTube TV | Yes | Yes | Yes | Yes | Yes | Yes | Yes | Yes |
More to Watch for Liberty Bowl Fans
If it's college football bowl season, that means the NFL playoffs can't be far behind. There are seven teams in each conference this year, which means only one team per conference gets a bye. That expanded playoff field should make things more chaotic than ever, and the NFL season has already been one to remember. Among other things, Jacksonville's Urban Meyer became the first coach ever to (allegedly) kick his way out of a job.
The NFL season is longer this year, which means the playoffs won't start until the middle of January. But when they do, you won't want to miss a snap. You can learn how to watch all the games in our guide to watching the NFL playoffs without cable.