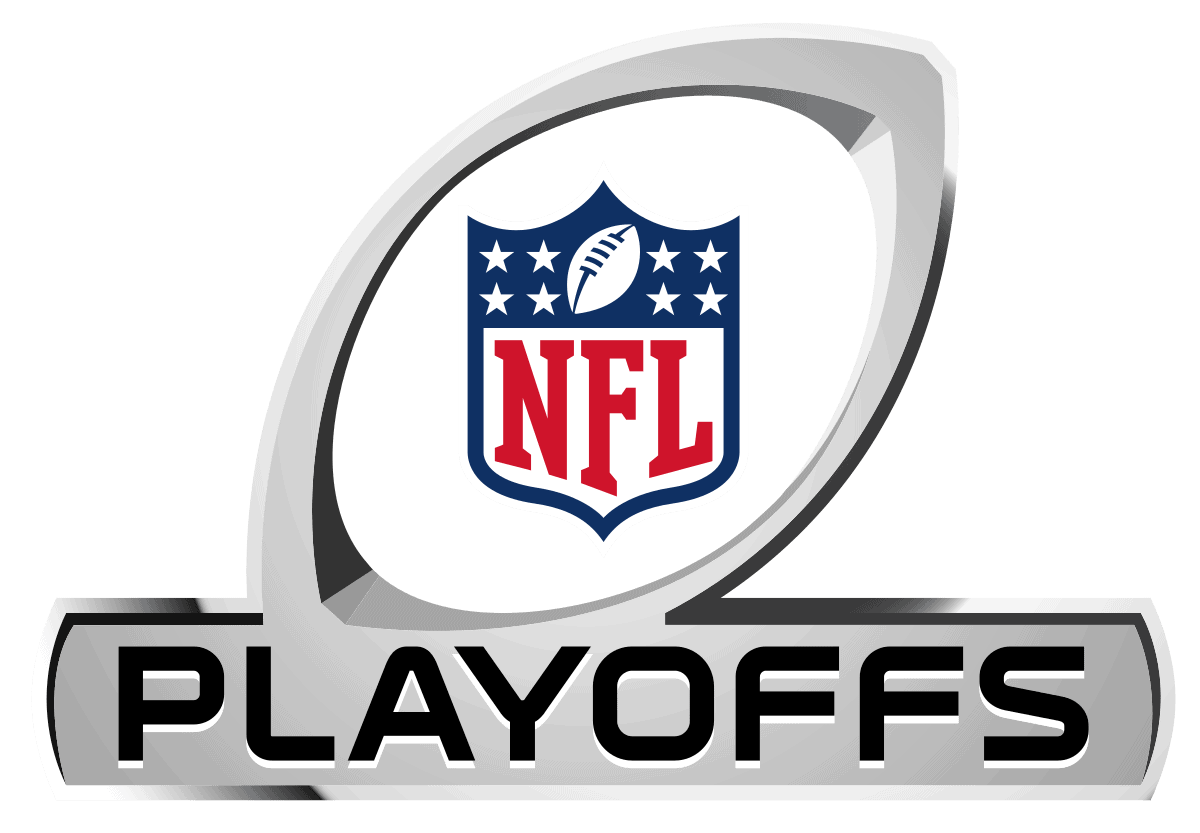 Another year of the NFL Playoffs is here! Who will make it through the divisional rounds and reach the final matchup? Will it be an upset, or will the regular season standings hold true? Keep up to date by tuning in, even without cable, by following our guide to watching the NFL Playoffs.
How to Stream the NFL Playoffs Without Cable
Since the NFL Playoffs are on so many channels, we recommend choosing a streaming service that offers multiple channels in one package, such as Hulu + Live TV. While some of these games will also be available over the air through your antenna, you're going to want one of these services to avoid any hassles. Check out these services to ensure you catch every moment of the NFL Playoffs:
Can I Watch the NFL Playoffs on Roku, Fire TV, Apple TV, or Chromecast?
Only the biggest and best screens will do for NFL Playoffs action, which is why you may be wondering if the services above will work with your favorite smart TV or streaming device. Well, the odds are in your favor. Most current streaming devices, such as Roku, Fire TV, Apple TV, and Chromecast, all work with the services listed above.
More to Watch for Football Fans
Now you know how to watch the NFL Playoffs without cable, but are you going to stop there? Did Tom Brady stop at six NFL titles? Unfortunately for fans of fully-inflated footballs, he did not. If he won't stop playing football, you shouldn't stop looking for great streaming sports content. And you can come across your sports content honestly.
The NFL has a good mix of veterans like Brady and exciting new names like Joe Burrow and Trevor Lawrence. But if you want a league that's all up-and-comers, then you may want to check out college football. The players are still considered amateurs, and only a few of them will make a real impact in the NFL. College football is just as exciting and unpredictable as the NFL, though — if not more so. Our guide to watching college football without cable will tell you everything you need to know.