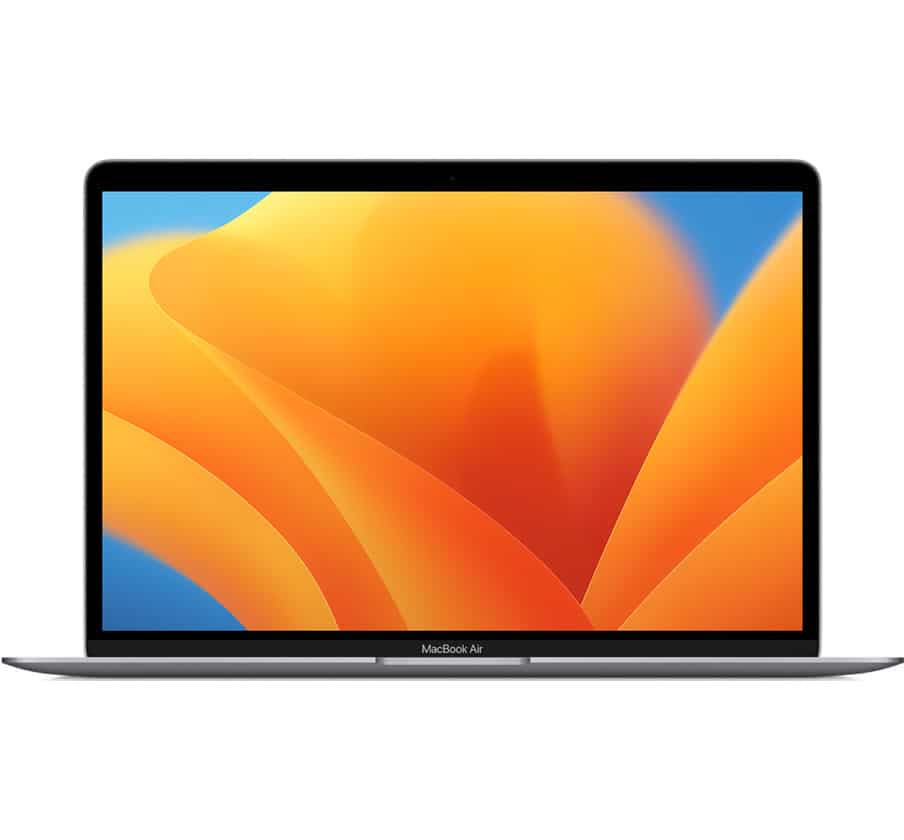 We don't have anything against TV — it's cable we don't like! That's why we dedicate so much time to telling you about all the ways you can watch TV without cable. We've covered the best methods for watching TV without cable on mobile devices, streaming platforms, and more. Now we're here to tell you how to watch live TV on a Mac computer.
Here are a few of our favorite ways to stream live TV on a Mac:
Price
Channels
Free Trial

#1

$7.99 – $82.99
85+
30 days

#2

$64.99 – $154.99
140+
5 days

#3

$6.99 – $13.99
N/A
None

#4

$74.99 – $94.99
220+
7 days

#5

$40 – $60
30+ – 130+
3 days

#6

$25
60+
7 days

#7

$4.99 – $99.99
N/A
7 days
How to Watch Live TV on a Mac Online and Over the Air Without Cable
If you're a regular reader of CordCutting.com, you know we primarily talk about two things when it comes to watching TV without cable: live TV streaming "skinny bundles" and free over-the-air (OTA) TV.
Live TV streaming services get their "skinny bundle" nickname from the slimmed-down channel packages they often (but not always) offer, which are more cost-effective than the ones offered by cable and satellite companies. The most important difference between a live TV streaming service and a cable package is that a live TV streaming service streams online — kind of like Netflix, only for live TV.
Since skinny bundles live online, you can use them to watch live TV without cable on all sorts of devices, including, of course, Mac computers. The first few services listed below are skinny bundles.
Here are all the ways you can watch live TV on Apple computers running MacOS: