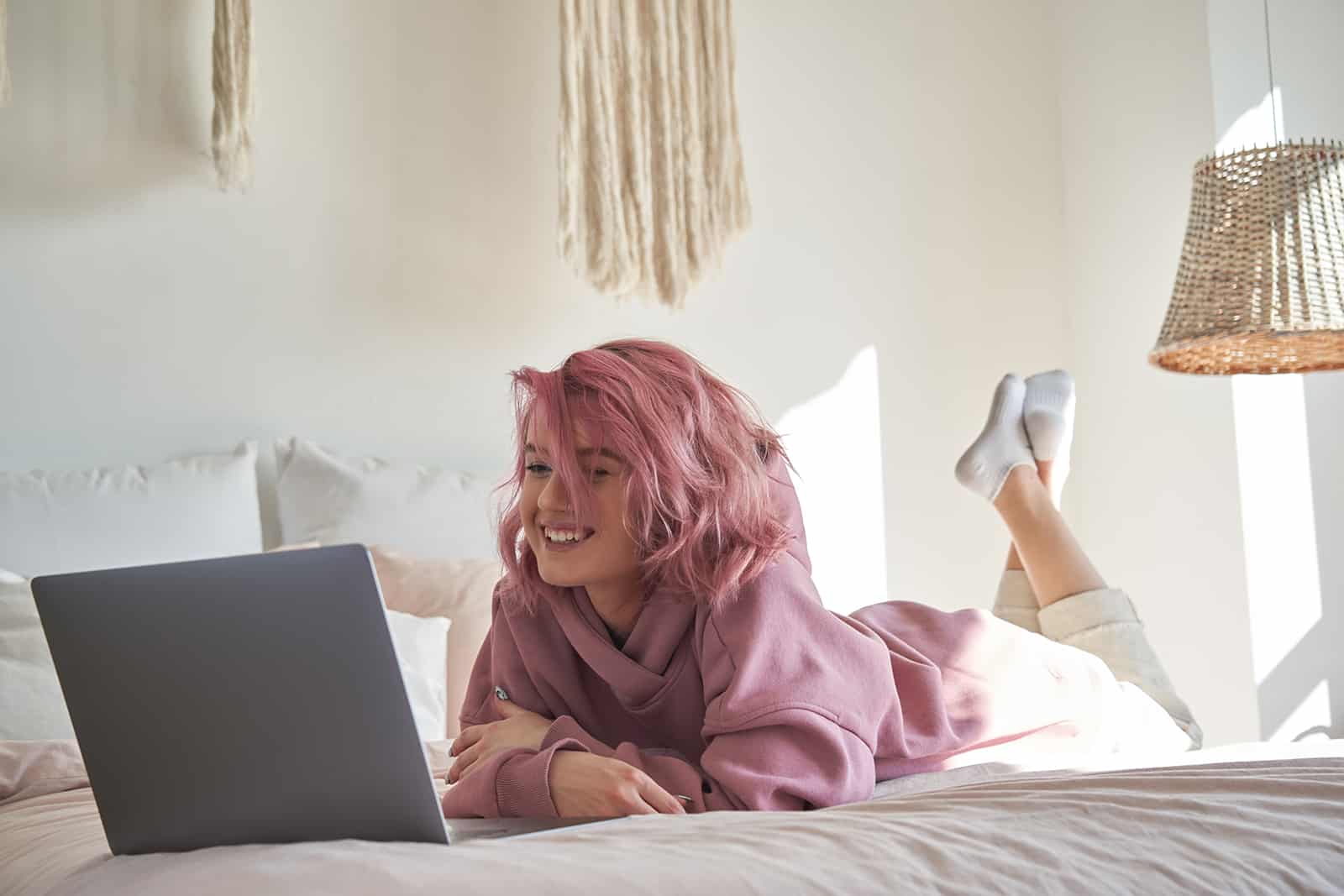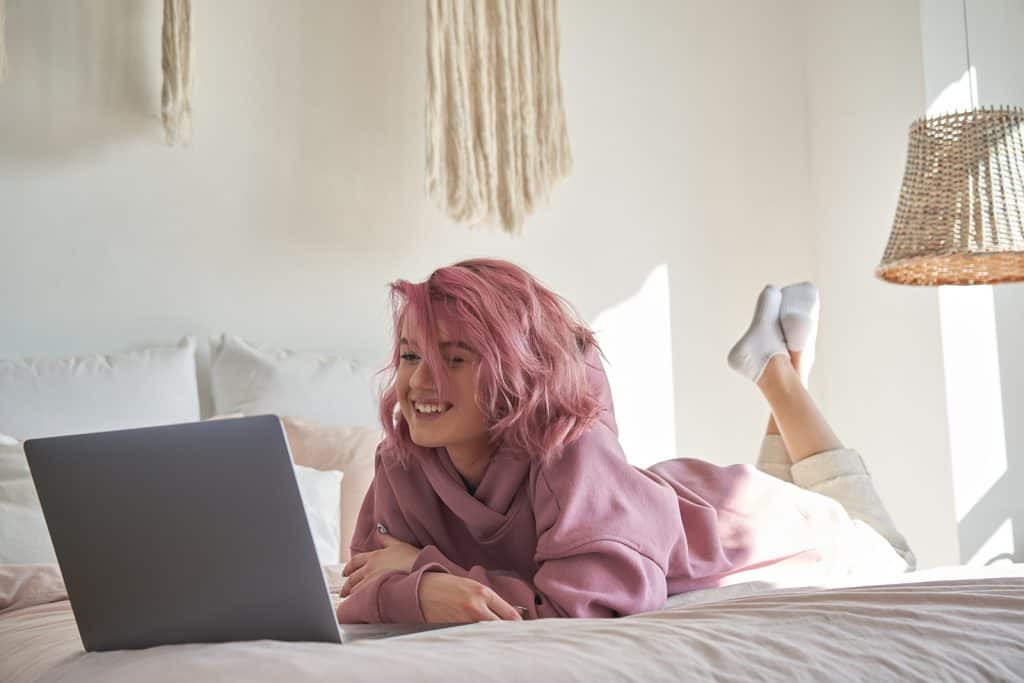 Cutting the cord is the easy part. The tough thing about living without cable is figuring out how you're going to watch all of the TV you want without having to go back to the world of legacy pay-TV services. Fortunately, it's easier than ever to watch live TV without cable or satellite. Thanks to free over-the-air TV and "skinny bundle" services, it's a breeze to watch live TV on all sorts of devices. Cord-cutters can enjoy their favorite shows on everything from their mobile devices to their big-screen TVs. Today, we're going to talk specifically about how to watch live TV on a PC.
Here are a few of our favorite ways to stream live TV on a PC:
Price
Channels
Free Trial

#1

$7.99 – $82.99
85+
30 days

#2

$64.99 – $154.99
140+
5 days

#3

$74.99 – $94.99
220+
7 days

#4

$40 – $60
30+ – 130+
3 days

#5

$25
60+
7 days

#6

$6.99 – $13.99
N/A
None

#7

$4.99 – $99.99
N/A
7 days
How to Watch Live TV on a PC Online and Over the Air Without Cable
Longtime readers of CordCutting.com know that most of the services and techniques we recommend for watching live TV without cable fall into one of two categories: skinny bundles and free over-the-air TV. Before we dive down into the specifics of our list below, let's go over what these two major categories mean.
Skinny bundles are some of the biggest threats to cable on the market right now, and it's not hard to see why. They offer the same basic stuff as cable, but do it better – and at a lower price.
Like cable and satellite, a skinny bundle is a pay-TV multichannel service: You pay to get it, and you enjoy lots of network TV channels (live and, in many cases, on demand) through the same single service. But there's a crucial difference between a skinny bundle and cable or satellite: skinny bundles stream online. That means that you can use a skinny bundle to watch live TV on all sorts of different devices – including, of course, your PC.
Then there's over-the-air TV. With OTA TV, you can watch lots of great channels – including significant ones like NBC and FOX – for free. All you need is an antenna and a TV. You don't need a PC to watch free OTA TV, but you can use certain types of hardware and software to combine your OTA setup with a PC in ways that add new features and functionality.
The following is a full list of all the ways you can watch live TV on your laptop or PC: