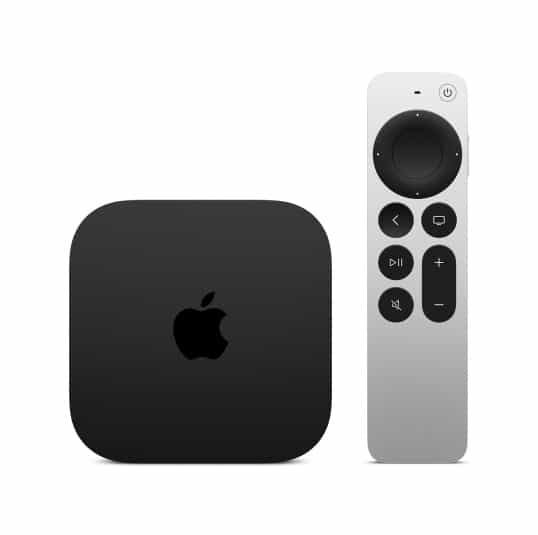 Apple's elegant Apple TV is one of the sleekest and most user-friendly streaming boxes out there — and one of the most powerful too. The top-of-the-line Apple TV 4K can do just about anything you'd want a streaming box to do, including streaming live TV. There are many ways to get this done, so we're here to explain how to watch live TV on Apple TV devices.
Here are a few of our favorite ways to stream live TV on Apple TV:
How to Watch Live TV on Apple TV
There are a lot of services that will allow you to watch live TV on Apple TV, but most of them fall into a few basic categories. The first few services on our list are live TV streaming services. Also called "skinny bundles," these are pay TV services that offer live network television channels. That might sound like regular old cable, but you'll certainly notice the difference when the bill comes.
The final few services on our list are sports league streaming services. The major American sports leagues (and some minor ones) have streaming services of their own, which, with a few exceptions, offer only content that is not airing on pay TV. In other words, expect to get every regular-season game except ones featuring teams in your market and ones that are nationally televised. For out-of-market fans, league streaming services are a fantastic option for streaming live TV on Apple TV.
Ready to meet the specific services? Here are all the ways you can watch live TV on Apple TV: