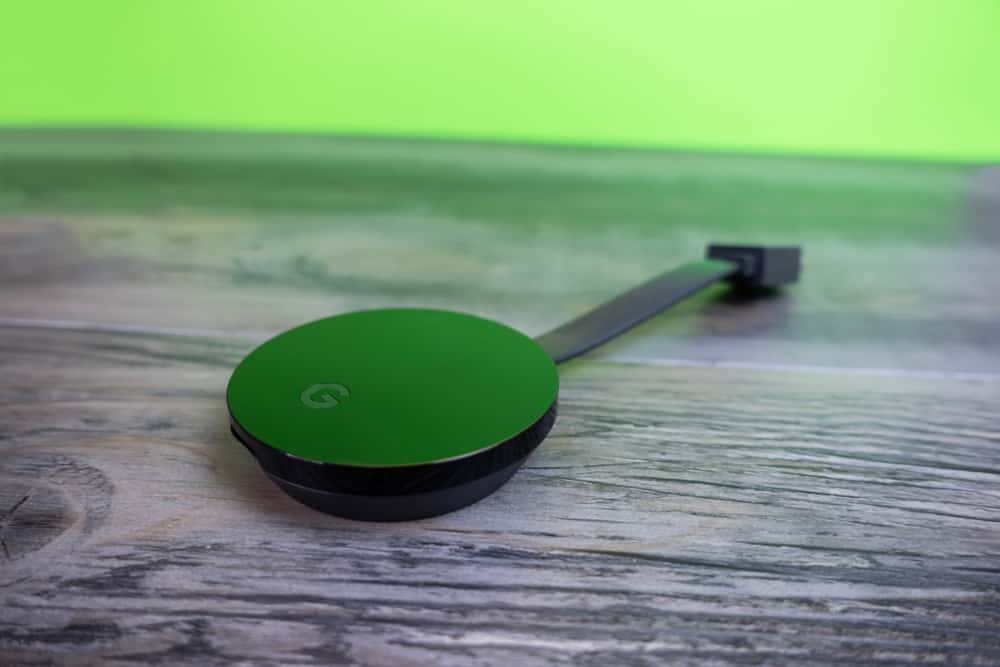 Google's Chromecast devices are powerful tools for streaming fans. Chromecast and Chromecast Ultra are small HDMI dongles that transform your TV into a remote screen for a wide range of Chromecast-enabled devices and streaming apps. There are a lot of things to watch on a Chromecast, and we're going to show you how to watch live TV on Chromecast devices.
Here are a few of our favorite ways to stream live TV on Chromecast:
Price
Channels
Free Trial

#1

$7.99 – $82.99
85+
30 days

#2

$64.99 – $154.99
140+
5 days

#3

$6.99 – $13.99
N/A
None

#4

$74.99 – $94.99
220+
7 days

#5

$40 – $60
30+ – 130+
3 days

#6

$4.99 – $99.99
N/A
7 days

#7

$25
60+
7 days
How to Watch Live TV on Chromecast Online Without Cable
You want to watch live TV on Chromecast, but how do you do it? Simple: Just turn to a live TV streaming service, also called a "skinny bundle."
Live TV streaming services get their "skinny bundle" nickname from their tendency to slim down the bulky bundles you're used to from cable and satellite. With the "skinnier" services, you'll get only the channels you'll actually watch and less of the stuff you'd rather not pay for. The bigger deal, though, is that live TV streaming services are streaming services, which means you can watch them on all sorts of streaming devices and use all sorts of streaming technologies with them, including Chromecast.
There are tons of great skinny bundles that work well with Chromecast devices, and we'll list a few we recommend below. We'll also touch on channel-specific services, solutions that make use of free over-the-air TV, and league streaming services, among other options.
Are you ready? Here's how to watch live TV on Chromecast: