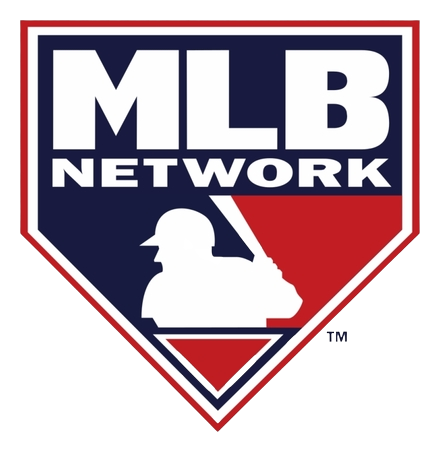 You won't get to the third base of savings with your favorite TV show if you're still using a cable service. Hit it out of the park and buy a live TV streaming service, aka a skinny bundle, instead. You'll still be able to watch MLB Network and all your other favorite TV channels. How does it work, you ask? A skinny bundle allows you to watch live TV channels online for less than the cost of most baseball tickets. Let's learn more about live TV streaming services below.
How to Watch MLB Network Without Cable
Cable providers often boast about the hundreds of channels they offer. But what's the point of so many channels when you stick to just a few of them? When you buy a skinny bundle, you get fewer channels but more entertainment for your dollar. Skinny bundles are typically cheaper and give you more of the channels you care about – including MLB Network. To watch MLB Network without cable, use one of the following streaming services:
Also, don't miss out on summer's hottest game yet: 2023 All-Star Week! This year, the MLB announced that the Seatle Mariners, T-Mobile Park, and the City of Seattle will be the hosts of the tournament. The games will run from July 7-11 at various times, so be sure to check the official website for more information.
Can I Watch MLB Network on Roku, Fire TV, Apple TV, or Chromecast?
Online streaming is only half the pull of skinny bundles. The other great thing about them is that you can use them almost anywhere you want – your phone, laptop, or your sister's TV. If you're looking for MLB Network, it's available on all the mainstream streaming devices, including Roku, Fire TV, and Chromecast.
Most Popular Shows on MLB Network
MLB Network is all about baseball, but there's more than meets the eye! Here's some of the programming you can find on the channel:
"High Heat"
"MLB Central"
"Quick Pitch"
"Intentional Talk"
"MLB Tonight"
More to Stream for Fans of MLB Network

Do you know how the algorithm on Netflix (or any other streaming network we use) recommends material similar to what you like? Well, we're doing something similar in this section. Except we're not letting some soulless program make predictions about you. The following recommendations come from a living, beating heart.
If you enjoy MLB Network, you have to check out ESPN. You can catch all your favorite MLB games on top of dipping a toe in new waters of other sports. Basketball? Golf? Cricket? ESPN has them all! And that's not even the selling point: You can watch ESPN without cable.
NBC Sports is a similar deal. The network is where baseball, soccer, football, and many others come out to play. NBC Sports is also a great place to keep up with events such as the Olympic Games and winter sports. You also don't need cable to watch NBC Sports.