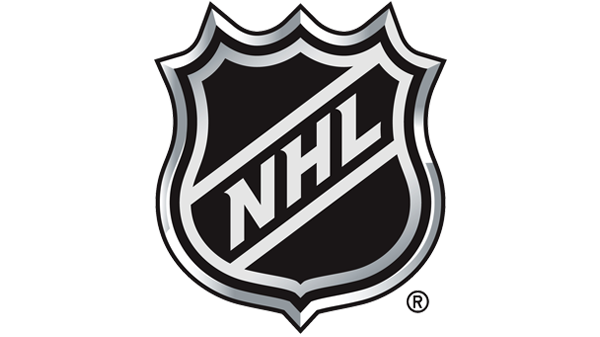 Times change — just ask hockey players. In the old days, most of them used hockey sticks made of wood. And that's not the only thing changing. Turns out, you can now watch NHL Network and all your other cable channels without a cable subscription! When you purchase a skinny bundle, which is a type of streaming service, you get to watch live TV channels online as easily as a puck slides across the ice. Learn more about these streaming services below, and pick one to start watching NHL Network today!
How to Watch NHL Network Without Cable
Opulence is great, but not when it comes to channel subscriptions. Think about it: Your current cable plan probably gives you more channels than you can chew. When you buy a skinny bundle, you'll get fewer idle channels and more TV networks you actually watch — including NHL Network. If you want to watch NHL Network without cable, your options include the following services:
Can I Watch NHL Network on Roku, Fire TV, Apple TV, or Chromecast?
Skinny bundles are streaming services, which means you can watch them on the go. Stuck in traffic? Waiting for a flight? All of the services listed above work with the mainstream streaming devices, including Roku, Fire TV, and Chromecast.
Most Popular Shows on NHL Network
NHL Network is all about hockey, but there's more to it than meets the eye. Here's some of the programming you can find on the channel:
"NHL Now"
"NHL Game"
"Stanley Cup Stories"
"NHL Tonight"
"On the Fly"
More to Stream for Fans of NHL Network
There are probably no other hockey channels as niche as NHL Network, but we can recommend other sports channels if you're interested in expanding your interests.
ESPN is a great alternative for hockey fans, including those who watch NHL Network. ESPN airs plenty of hockey content to keep you up to date, but the network is also a great resource to learn about other sports. If it's a sport, there's a good chance it's available. Check out our guide to how to watch ESPN without cable for more information.
ESPN is not your only option; NBC Sports is also a diverse network. Its commentary is fantastic, and it usually provides very raw, behind-the-scenes access to your favorite sports, including hockey. You'll be pleased to learn you can watch NBC Sports without cable.