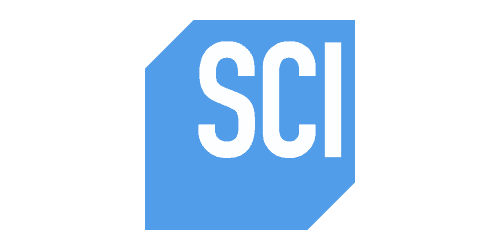 You don't have to be a rocket scientist to figure out that cable is overpriced. But that doesn't mean that you don't still crave live network television channels. Take Science Channel, for instance: its programs about nature, technology, and other areas of the wide world of science are fantastic. It's just that we don't want to pay through the nose for cable – which is why we're here today to show you how to watch Science Channel without cable.
Here are a few of our favorite ways to stream the Science Channel: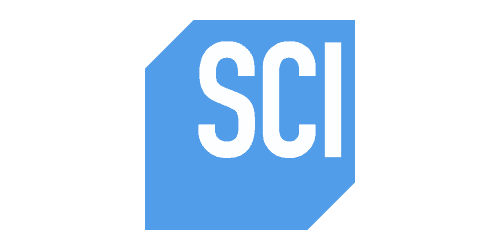 Price
Channels
Free Trial

#1

$69.99 - $82.99
85+
none
Watch Now

#2

$69.99 - $159.99
140+
5 days
Watch Now

#3

$74.99 - $94.99
220+
7 days
Watch Now

#4

$40 - $60
30+ - 130+
3 days
Watch Now

#5

$9.99 - $14.99
N/A
Some providers
View Plans
How to Watch Science Channel Online Without Cable
Let's get the bad news out of the way first: We're not going to show you how to watch Science Channel free (at least not beyond the length of a free trial), because there's no way to do that. You need a pay- TV service to watch Science Channel, and – for now, at least – there's just no legal way around that fact.
But here's the good news: We can show you how to watch Science Channel without cable. We're going to introduce you to some services that make Science Channel livestreams available for a whole lot less cash than the cable and satellite companies charge. They're called "skinny bundles."
So what is a skinny bundle? The short version is that skinny bundles are like cable, only they stream live network television to you over the internet instead of delivering it with the same old cable infrastructure that the cable companies use. Here are the services we trust that can hook you up with a Science Channel livestream:
Can I Watch Science Channel on Roku, Fire TV, Apple TV, or Chromecast?
You can take your science programming with you if you want. There's no need to limit your Science Channel viewing to times when you're at home and in front of the TV. If you want to watch Science Channel on your phone, laptop, or other device, you're in luck! You can stream the Science Channel on all the above services on all the newest streaming devices.
More to Stream for Science Channel Fans
Hey, did you know Science Channel was originally supposed to be called Quark? But the powers-that-be decided that wouldn't work, so they changed it to Discovery Science Network. All this happened way back in the '90s, and after a few more name changes, now it's just known as the Science Channel.
But don't confuse it with Syfy (another network with a history of rebranding). The focus of the two channels is quite different. That said, if you like the Science Channel, you may very well like some of the programming on Syfy as well. Sound intriguing? If so, check out our guide to watching Syfy without cable, and happy streaming!