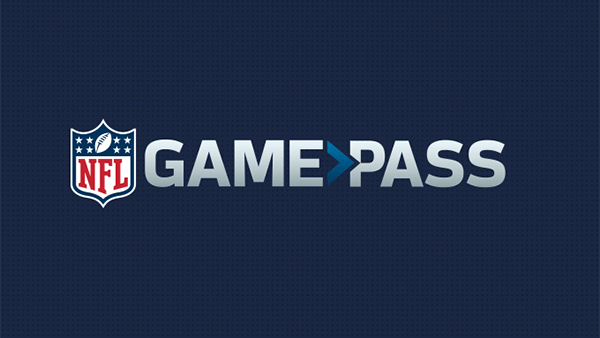 Going without cable is easy. But going without football? For real fans, that's all but impossible. Happily, cord-cutting football fans have options.. NFL Game Pass is one of several ways to watch the NFL without cable.
We'll be honest: NFL Game Pass isn't for everyone. But it's a good option for people who might be working during live NFL games, as well as football historians and completists who want to look up random Indianapolis Colts games from 2014.
We're going to take a closer look at NFL Game Pass on this page. We'll talk about what kind of games you can and can't watch on this service. You'll also find out how to start and how to cancel NFL Game Pass, so keep reading.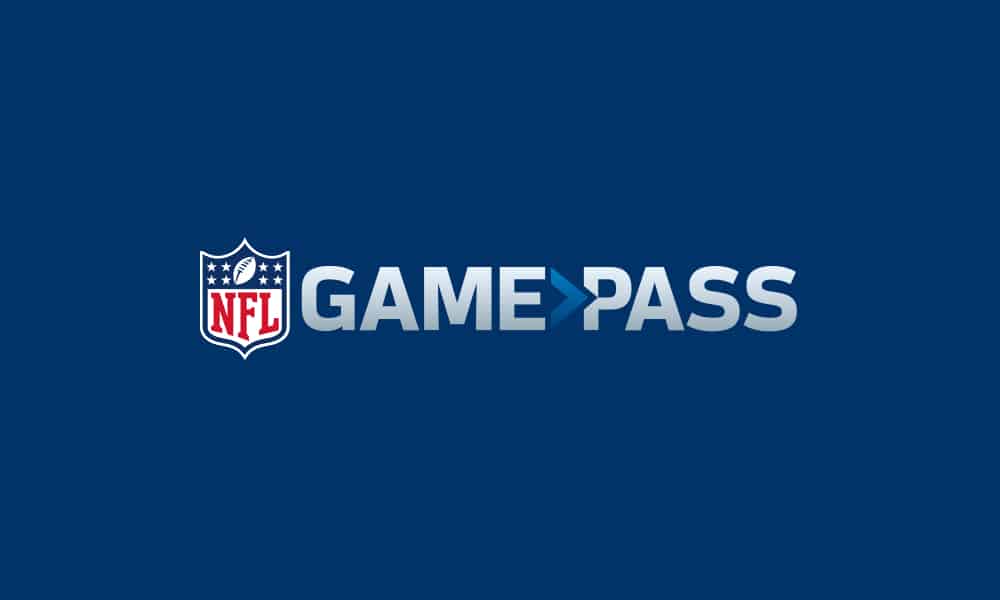 What games are on NFL League Pass?
First, the bad news: You won't be able to watch any live regular-season games on NFL Game Pass. With NFL Game Pass, the only games you can watch live are out-of-market preseason games. (That's especially bad news this year, because the whole preseason shebang got canceled due to COVID concerns.
That narrows your options a bit, but all isn't lost. You can watch games within a few hours of their conclusion, as the NFL says full replays are available "soon" after the live broadcast ends. That means it's possible to watch the game without knowing who won, assuming you can avoid the internet, TV, and text messages from friends. NFL Game Pass makes that a bit easier by allowing you to turn off the feature that displays scores while you watch.
Let's say that you know who won but still want to watch more than just 5 minutes of highlights on YouTube. NFL Game Pass also offers something called "condensed" games, which has nothing to do with the milk in a can on grocery store shelves. Condensed games let you catch up with an entire game in 45 minutes. You can get from kickoff to the final whistle and still have time left on your lunch break.
What if your team is mediocre now but won the Super Bowl a few years ago? We're not specifically calling out the Denver Broncos, but we're not NOT calling them out either. You can use NFL Game Pass to relive every Von Miller sack of Cam Newton. As of this writing, the service offers regular season and playoff games dating back to 2009. You won't have to worry about skipping past commercials, either, because there aren't any of those on NFL Game Pass.
Finally, NFL Game Pass offers some content besides games. That includes film sessions with players and coaches and previous seasons of shows like Hard Knocks and A Football Life.
What devices can I use to watch NFL Game Pass?
When it comes to devices, you've got more options for watching NFL Game Pass than Patrick Mahomes has receivers. That includes live audio feeds. Below you'll find a list of supported platforms for NFL Game Pass.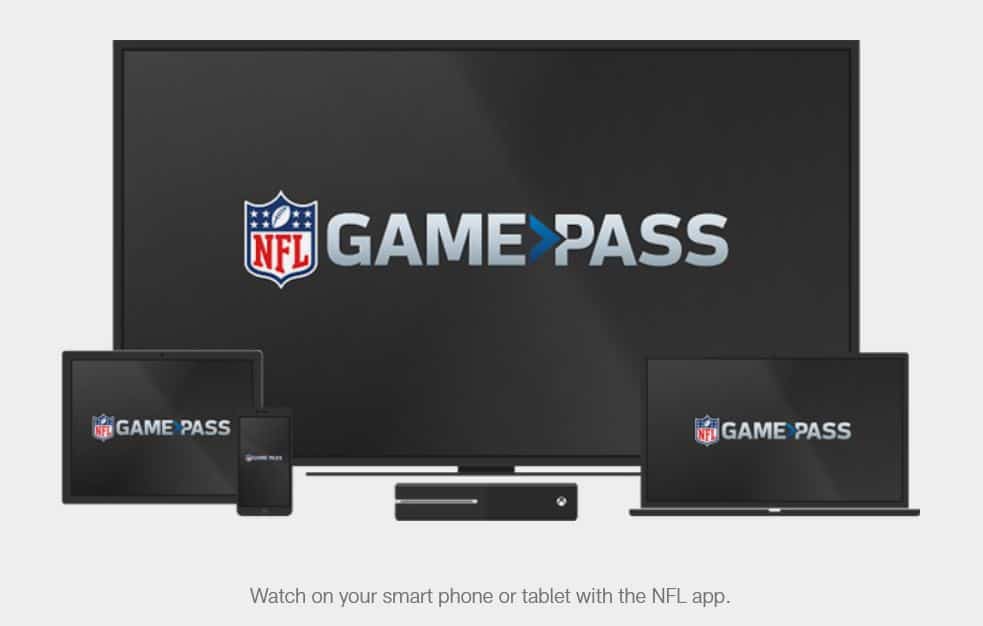 Streaming platforms and devices
Android TV
Apple TV
Chromecast
Fire TV
Video game consoles
PlayStation 4
Xbox One
Mobile devices
Android (version 4.4 and above)
iOS (11.0 and higher)
Other
How much does NFL Game Pass cost?
As of the 2019-20 season, NFL Game Pass cost $99.99 for the season if you pay upfront. If you'd rather divide that up into four monthly payments, you'll pay $30 a month for four months. That means the privilege of paying in installments will cost you $20 extra, so be aware of that before making your choice.
If that price seems high, remember that you'll pay less as the weather gets colder. Like most of these services, the cost declines as the season goes on. You can save a decent chunk of change if you subscribe in, say, Week 10 instead of Week 1.
Some other league streaming services, like NBA League Pass and MLB TV, let you pay for access to a single team's games. NFL Game Pass is not one of those. If you're paying for one team's games, you're paying for all of them.
Deals on NFL Game Pass
Right now, NFL Game Pass is free through Aug. 31. In mid-March (gee, what happened then?) the NFL announced U.S. customers wouldn't have to pay for the service through May 31, though that's now extended through Aug. 31, aka right before football season is supposed to start.
Perhaps the NFL sensed that a lot more people were going to be staying home and missing sports. Maybe they didn't want fans to forget about football in the middle of a pandemic. Either way, you have until the end of the month to get complimentary access to NFL Game Pass. If you like it, you've got a few days to subscribe to the regular season product and all that entails.
Stay tuned to Cordcutting.com as the NFL gears up. We'll let you know if they offer any more deals to offset the loss of those live preseason games.
Getting an NFL Game Pass free trial
As we talked about above, NFL Game Pass has a pretty darn good free trial right now. After Aug. 31, it's possible they'll go back to offering shorter free trials. A week is the typical length for an NFL Game Pass trial, at least in non-COVID times.
NFL Game Pass contracts
NFL Game Pass doesn't do contracts in the old school sense, but they do believe in automatic renewal. They believe in it more than Tom Brady believes in whatever the heck his "TB12" method is. If you don't want to automatically renew your subscription for the next season, you better go to your account and adjust the auto-renew settings.
As far as refunds go, NFL Game Pass only offers them in a few specific situations. You have a "cooling off" period to cancel after you purchase the service, but it only lasts three days.
What if your subscription automatically renewed before you realized it? You might be able to get a refund, but only if the renewal happened within the last 7 days.
NFL Game Pass will also give you a refund if they cancel the service on your behalf. If that happens, you've probably either violated the terms of service or played a mean prank on Roger Goodell.
How to cancel NFL Game Pass
If you turn off auto-renew, you'll still get NFL Game Pass until the end of your current service term. But if you want a more direct way to cancel NFL Game Pass, here's what to do. One thing to note before we get started: This option is only available for people with "full subscriptions." By that they mean people who paid up front. You can't do this if you're paying via a monthly installment.
Using a web browser, sign into your account. Go to the top right of your screen and click on the avatar to reach your account page. Once you're there, click on the plus sign beside "My Subscriptions." Hit "cancel and refund." That's all you have to do to cancel NFL Game Pass.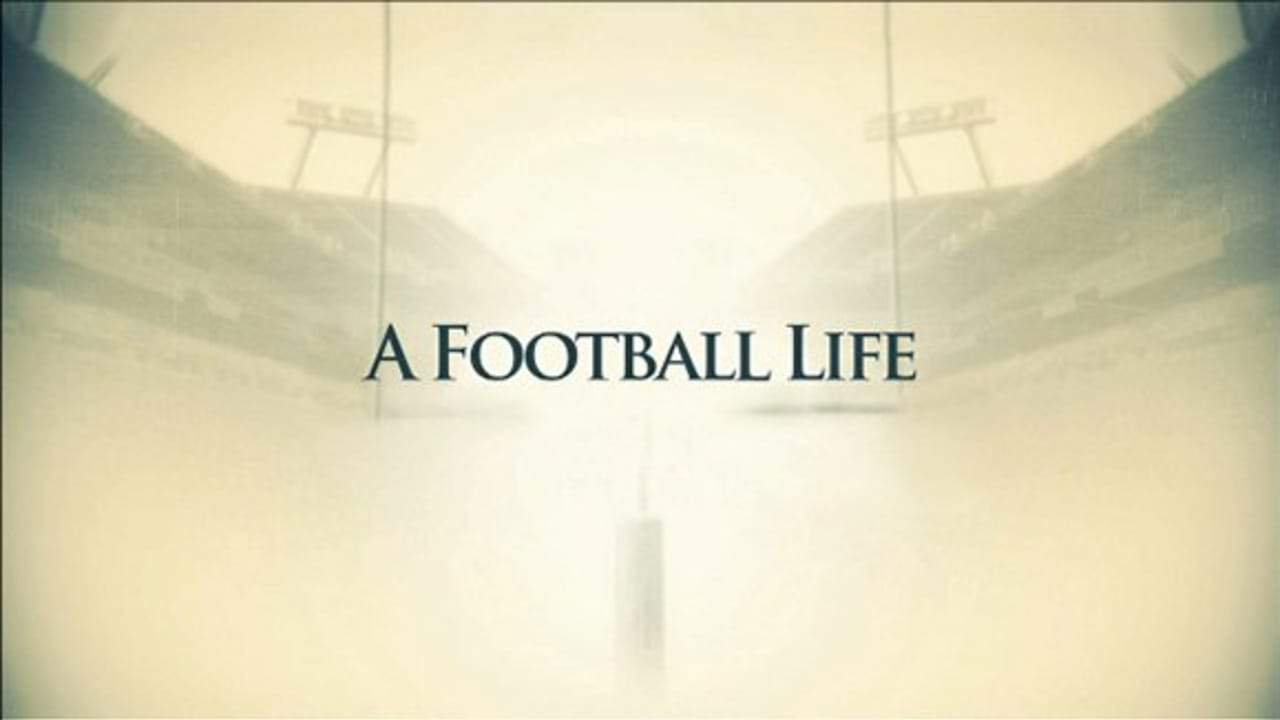 All about NFL Game Pass
You may or may not love NFL Game Pass if you love football. But we've got you covered either way at Cordcutting.com. Check out the links in this piece, the related stories below, our home page, and our social media pages for more on NFL Game Pass and other cord-cutting solutions. The cord cutting arena is changing every day, so it's an exciting time to start watching sports without cable. To go back through our archives for even more NFL content, just type "NFL" into our search bar.