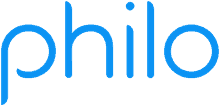 Live TV & on-demand with unlimited recording.
Philo's claim to fame is its lean and cost-effective approach to live TV. Philo offers a slim bundle of more than 60 channels for just $25. That's already a low price compared to similar services, but who doesn't like to save a few extra bucks? Let's find the best possible deal for your new Philo subscription.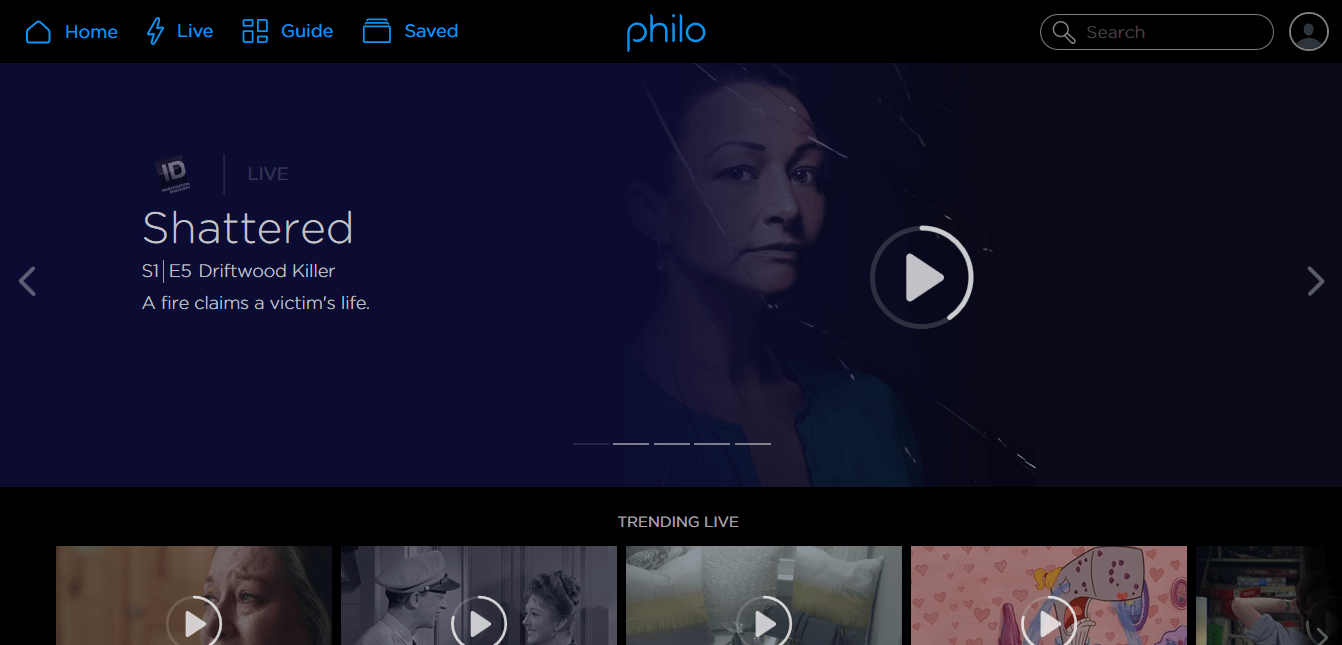 How Much Does Philo Cost?
Philo costs $25 per month for the base package, but it offers premium-channel add-ons that will raise your rate. Philo's currently available add-ons are Epix for $6 per month and Starz for $9 per month.
What Are the Best Philo Deals?
Philo's channel list and price make it an appealing option even at its regular price, but things can always be better, right? These are the best deals Philo has to offer, including coupon codes, free trials, and more.
Philo seven-day free trial. Philo offers a free trial when you sign up for its service. That gives you a full week to choose whether you want to keep the service, and you can cancel during that period without it costing you a penny. If you keep your subscription going, the trial will save you roughly $5 in your first month. Each of Philo's add-ons also has its own seven-day free trial.
Philo account sharing. With Philo, you can stream simultaneously on up to three devices on a single account. Sharing the service with family or close friends can be a money saver, and Philo makes it even easier by allowing up to 10 user profiles on an account.
$5 off your first month with coupon code. On the Philo website, click "Enter a referral code" and use coupon code RC9WHFJ6 to get $5 off your first month after the seven-day free trial.
$10 off per month for T-Mobile subscribers. T-Mobile TVision Live and Vibe customers can get $10 off their Philo subscription each month. That's 40 percent off!
Philo does not currently offer any student, military, or senior discounts that we are aware of.
What Are Philo's Black Friday and Cyber Monday Deals?
Philo's service is already one of the cheapest skinny bundles out there and the deals in the list above make it even cheaper. If you still want a better deal, Black Friday and Cyber Monday tend to be the times to find them. In previous years, Philo has offered further discounts on Black Friday and Cyber Monday. These deals have typically required a 6-month prepaid subscription and have either offered a discounted price (18% off for 6 months) or a freebie such as a 4K Fire Stick included with your prepaid subscription.
We don't know what their deals will be this year, but given the popularity of these holidays amongst cord cutters and other internet shoppers, there is a great chance they will offer another deal this year. Keep an eye on our Philo Black Friday and Cyber Monday deals page as those days approach to find the best deals available.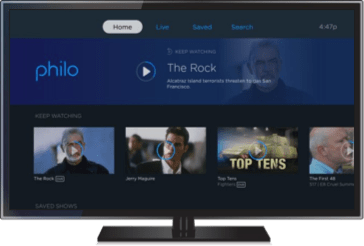 What Are Philo's Discount Codes and Coupons?
There are almost always Philo coupon codes available, typically for $5 off your first month of service. Since these coupon codes usually still give you the 7-day free trial, they are just as good as the Best Buy deal that offers 50% off your first month. These codes can be used on the main Philo page by clicking the "Enter a referral code" link right under the "Get Started" button. Check the bulleted list above for the latest active coupon codes.
How to Stay Up to Date on Philo's Deals
Most people don't want to spend all their free time hunting for deals. That's why we are ready, willing, and very able to put in that effort for you. Our experts scour the internet for the best deals and present them to you in the bulleted list above. Doesn't that sound easier? All we ask in return is that you take that freed up time and enjoy the cord-cutter lifestyle to its fullest.
How to Save Money on Philo Today
We are always updating our site with the latest deals, and you can find the best of them in the bulleted list above. Deals don't last forever, so be sure not to wait too long when you see something exciting. Of course, you should first make sure that Philo is the right service with the right channels and device options for you.
When it comes to Philo deals and so much more, know that the team at CordCutting.com is always here to help you live your best cord-cutter life at the best possible price.