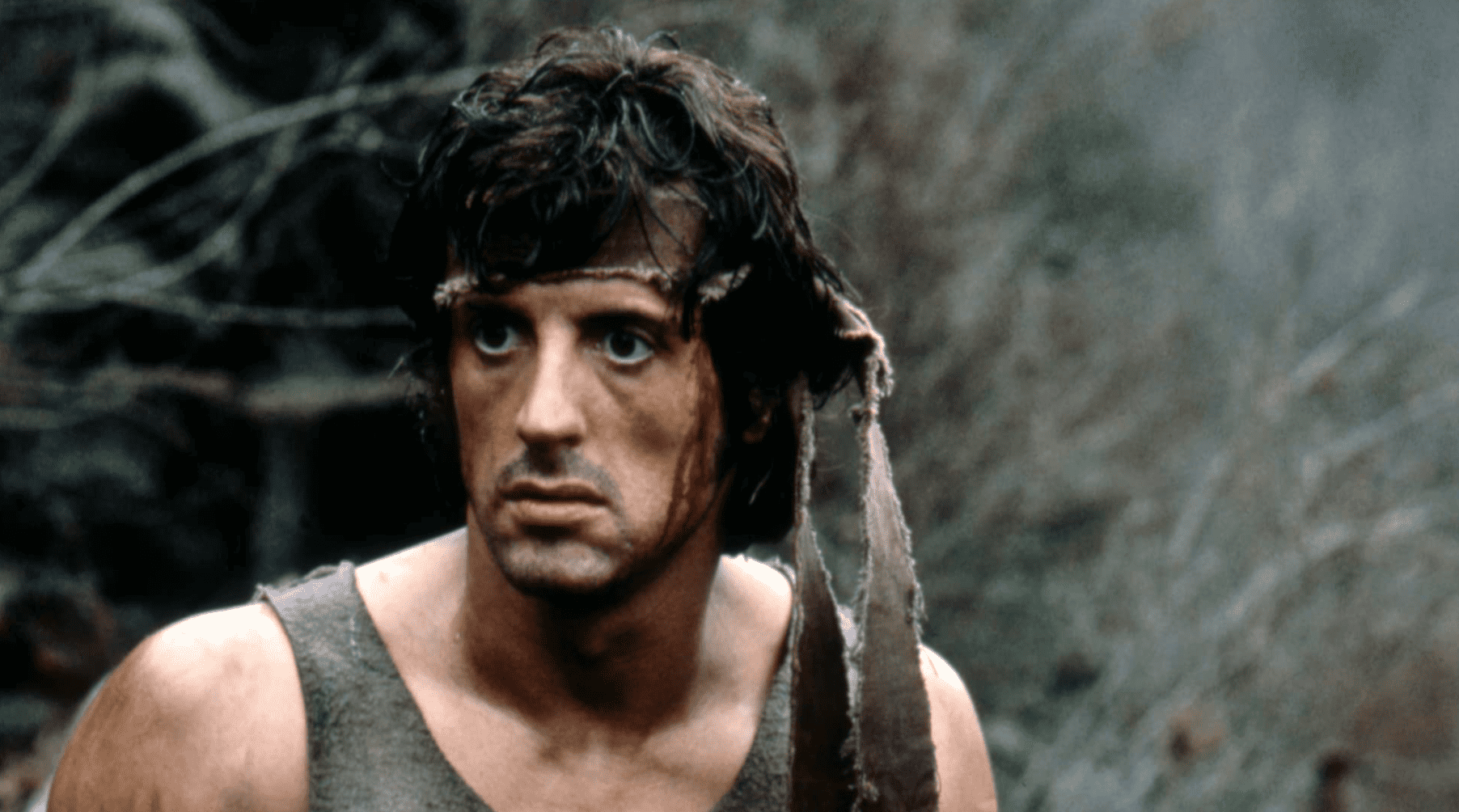 Sylvester Stallone helped create the genre of the jacked-up veteran-turned-vigilante. His famous character in the "Rambo" series introduced American viewers to a Vietnam War veteran with hams for arms and an uncanny ability to survive what would be assured deaths for just about anyone else. While Stallone remains the prototype for this particular character, others have come to surpass the master. Below are actors who have perfected the blueprint of the complicated anti-hero.
Charlie Cox — 'Daredevil' (2015 to 2018)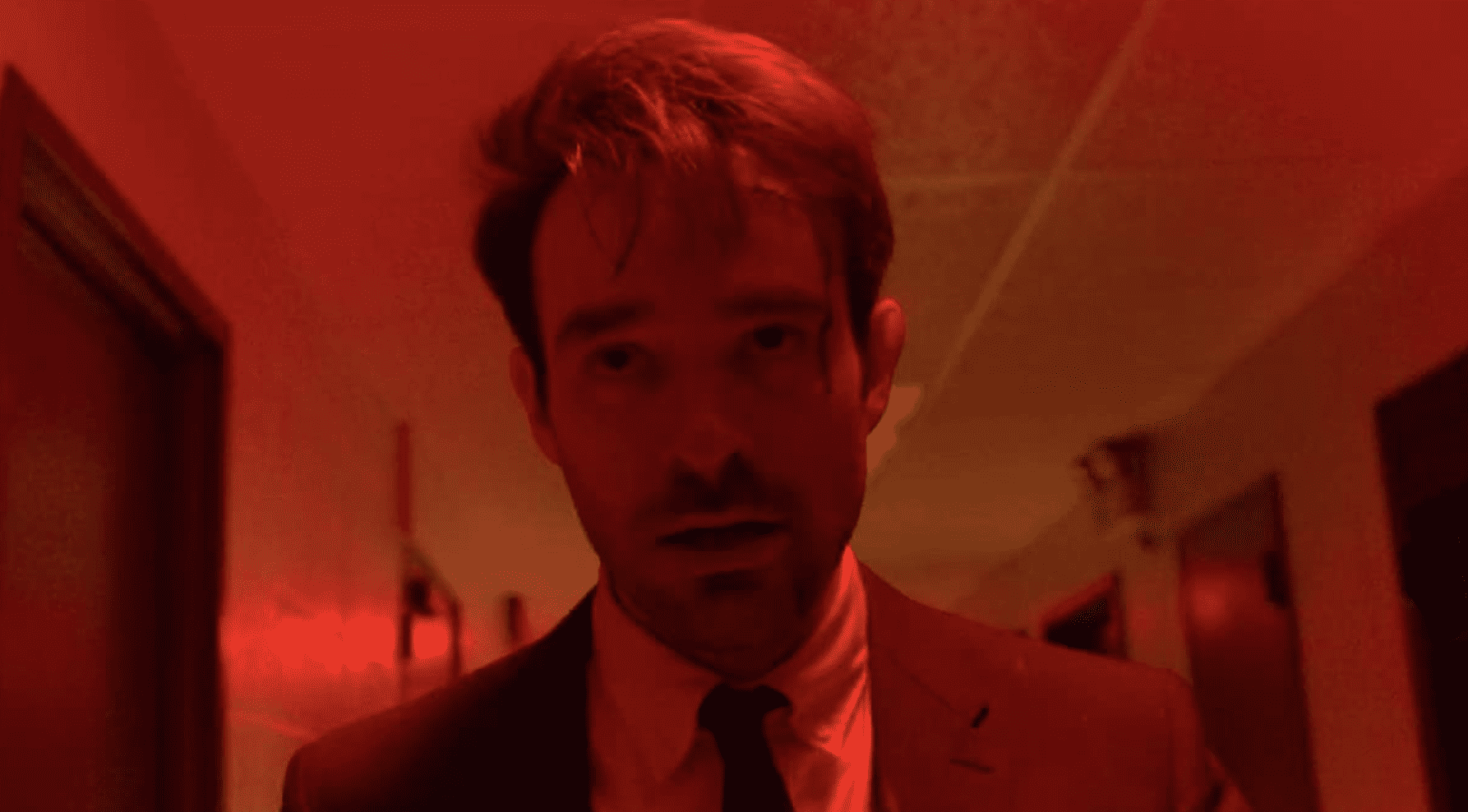 Charlie Cox's "Daredevil" may not be a military veteran, but he's another kind of soldier nonetheless: A criminal defense lawyer by day, and a dedicated vigilante by night. Cox's character was one of the first adaptations in the Marvel Cinematic Universe, helping lay the foundation for Jessica Jones, Luke Cage, and other characters we've come to love.
What makes Cox special is the vulnerable portrayal of his famous character. Cox brings a vulnerability to the set that simply eclipses Stallone. We dare to say those acrobatics are no joke — Rambo simply doesn't stand a chance.
Chris Evans — 'Captain America: The First Avenger' (2011)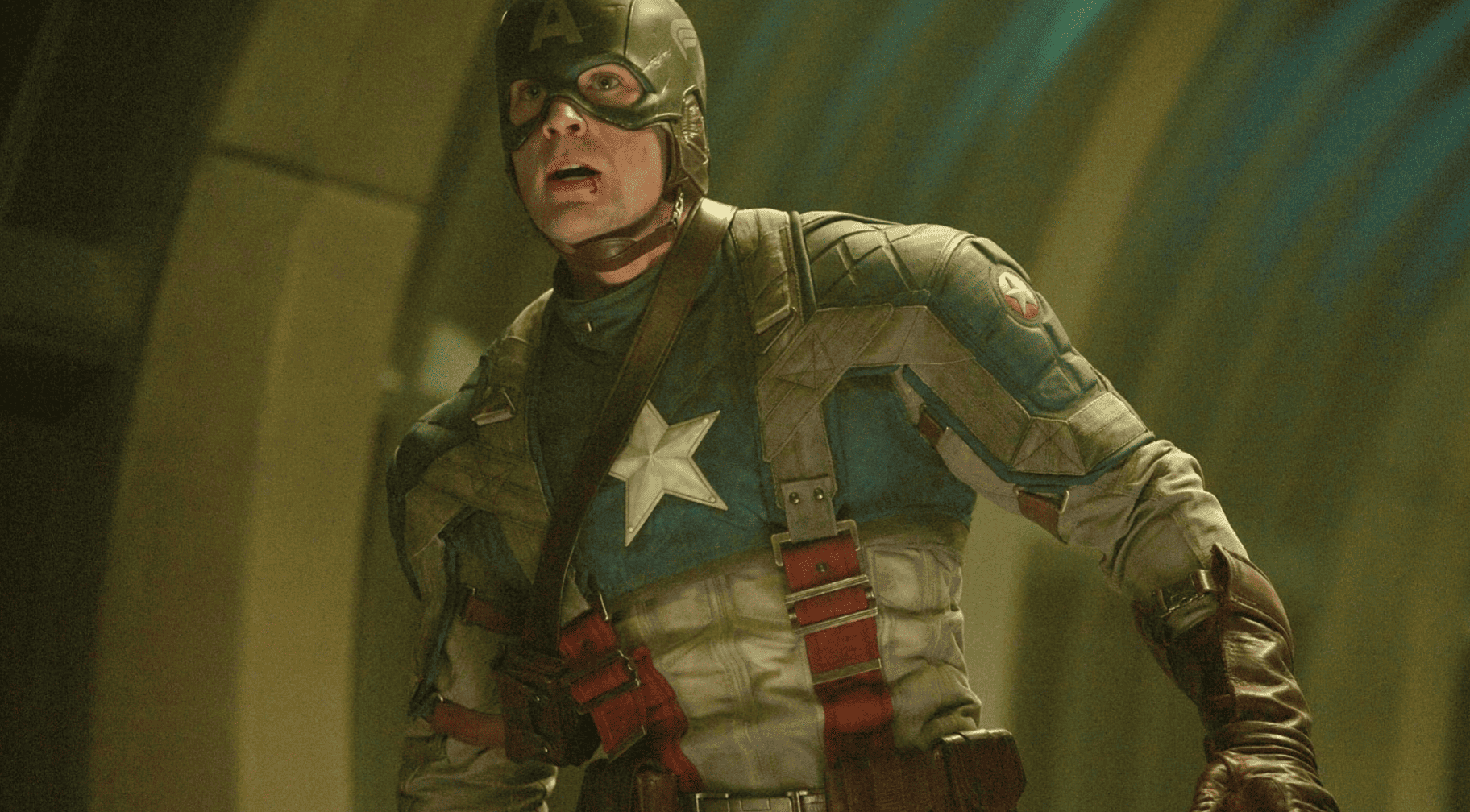 If you've ever seen Chris Evans in a wool sweater, you'll agree he's better than Stallone. His boy-next-door persona aside, Evans has proven his acting chops as Steve Rogers in the widely successful "Captain America" franchise. Evans plays a World War II super-soldier who saves his country (and the entire universe) time and time again. His honorable service also includes being a founding member of The Avengers, an organization of superheroes who are the last line of defense against the bad guys.
Evans helped put the MCU on the map. "Captain America: The First Avenger" alone grossed more money at the box office than all the "Rambo" movies combined, and it introduced us to many of the characters that are now familiar faces of the MCU. Although Stallone also had tremendous success with "Rambo," it did not produce an entire culture of spinoffs.
Hugh Jackman — 'X-Men Origins: Wolverine' (2009)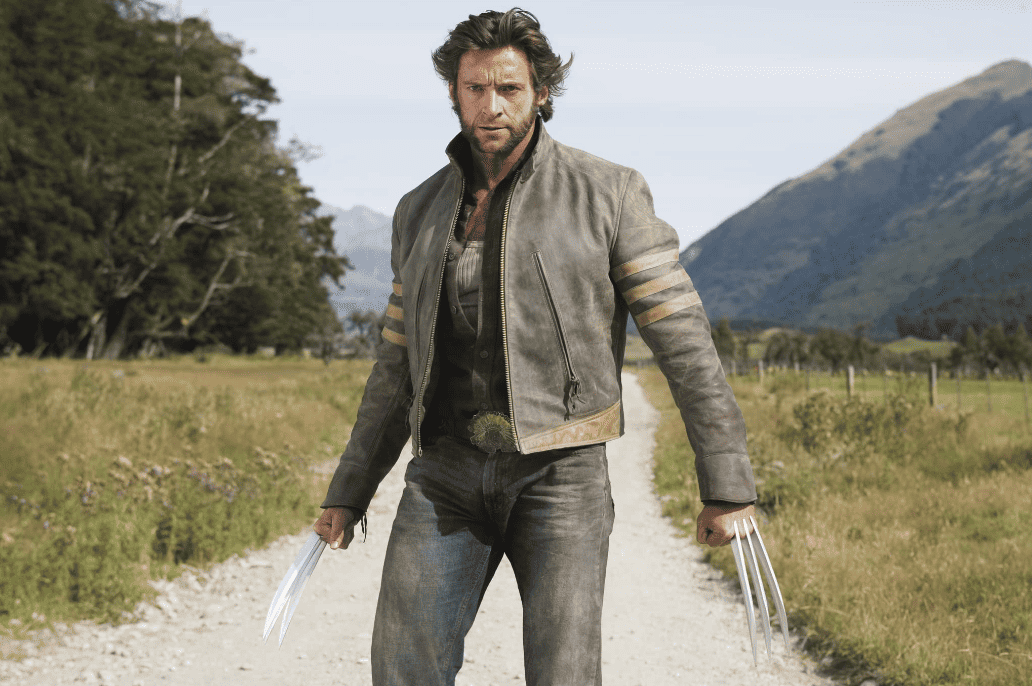 The current superhero genre is at least partially indebted to Hugh Jackman. This Australian actor broke ground in the early 2000s with his famous Wolverine character, a so-called mutant with unstoppable healing power and very sharp claws. Jackman's Wolverine was one of the first superheroes to go mainstream. His character has spun several movies and the entire "X-Men" franchise that some say was a precursor to the MCU.
In addition to great acting skills, Jackman is a talented musician who plays the guitar, piano, and violin. He is truly a modern-day Renaissance man at a time when being well-rounded is becoming increasingly rare.
Daniel Craig — 'Casino Royale' (2006)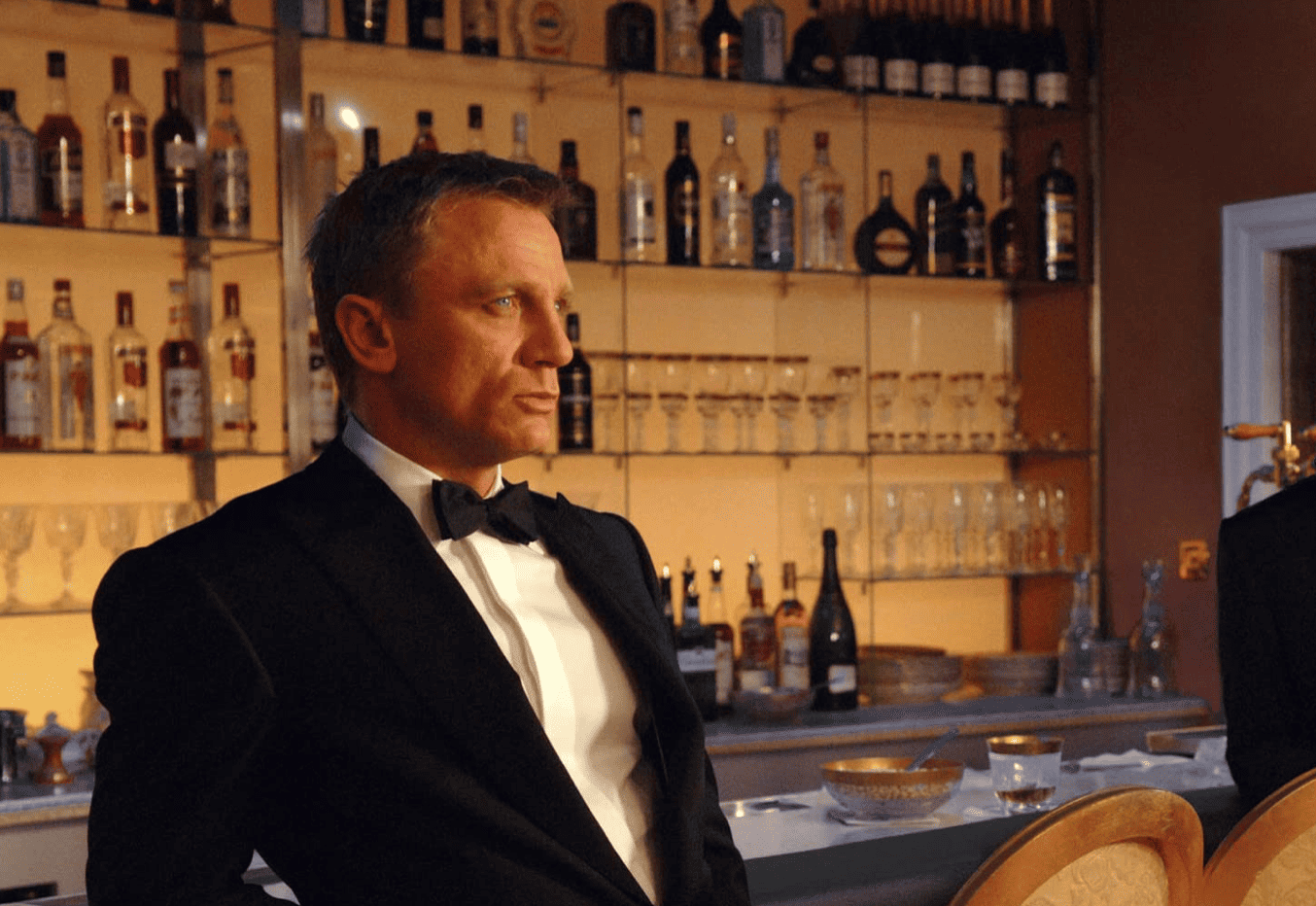 Daniel Craig outshines Sylvester from across the Atlantic. The British actor is most well-known for being 007 in the "James Bond" franchise, in which he plays a former MI6 agent on a series of quests. What's noteworthy is Craig's icy-cold precision as an actor — the kind of old-school talent that leaves you with chills.
Of course, we would be remiss not to mention all those fancy cars. Craig shares his character's penchant for serious horsepower, and his personal collection includes an Aston Martin DBS, a Jaguar XJ, and other cars in a portfolio valued in the millions.
Tom Cruise — 'Top Gun' (1986)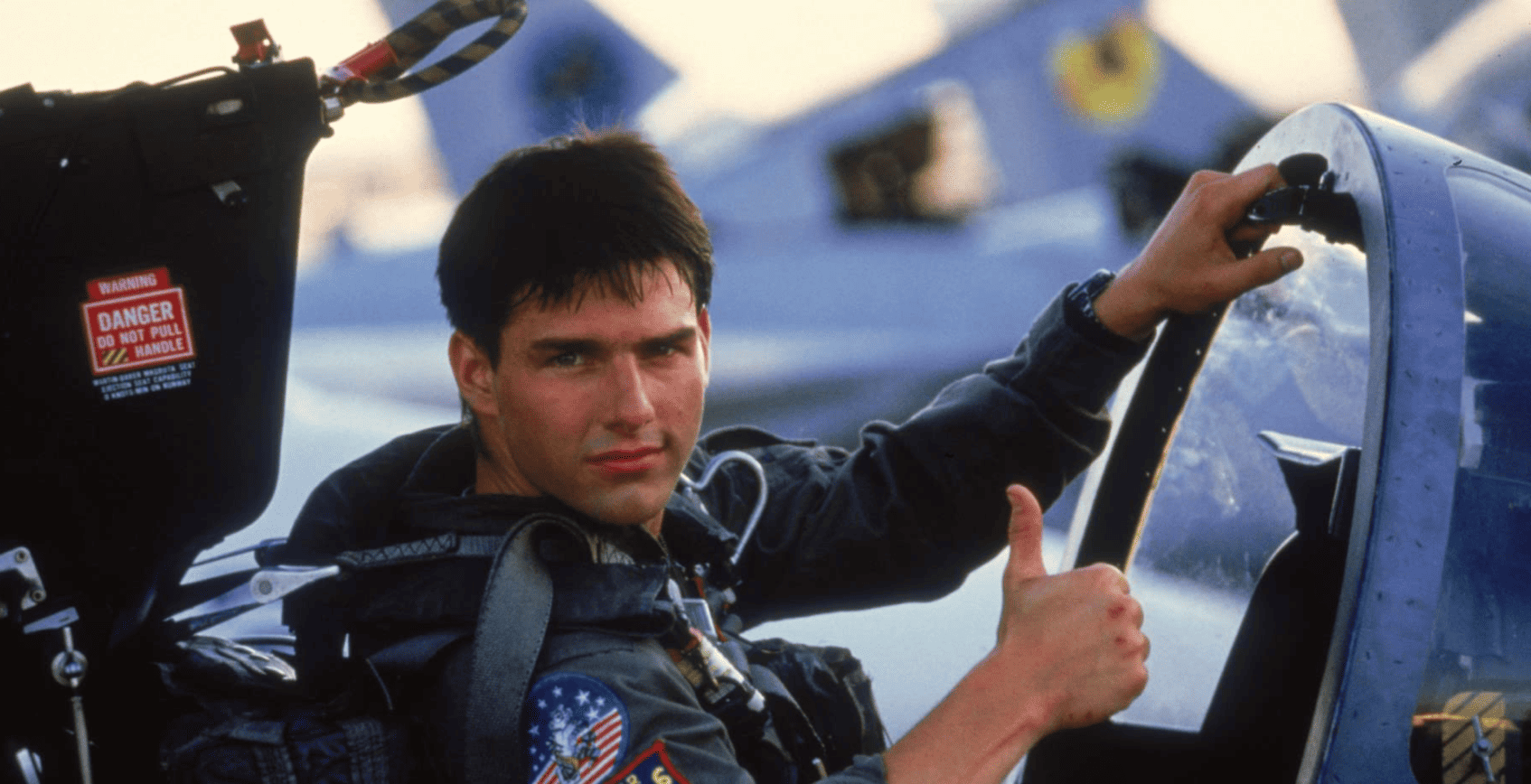 This list would be incomplete without Tom Cruise. His character Pete "Maverick" Mitchell recently returned to the big screen after a 30-year hiatus for "Top Gun: Maverick." This sequel sees America's beloved pilot take on a mission that isn't without its sacrifices. A compelling quality about Cruise as an actor is that he does his own stunts — you may have recently seen the 60-year-old jump off a helicopter to thank fans for their support.
Cruise has also starred in other action movies — including the hyper-famous "Mission Impossible," cementing his status as one of the greats in the genre — as well as psychological thrillers such as "Eyes Wide Shut." His career has now spanned many decades, making him one of the most successful movie actors ever.
Arnold Schwarzenegger — 'The Terminator' (1984)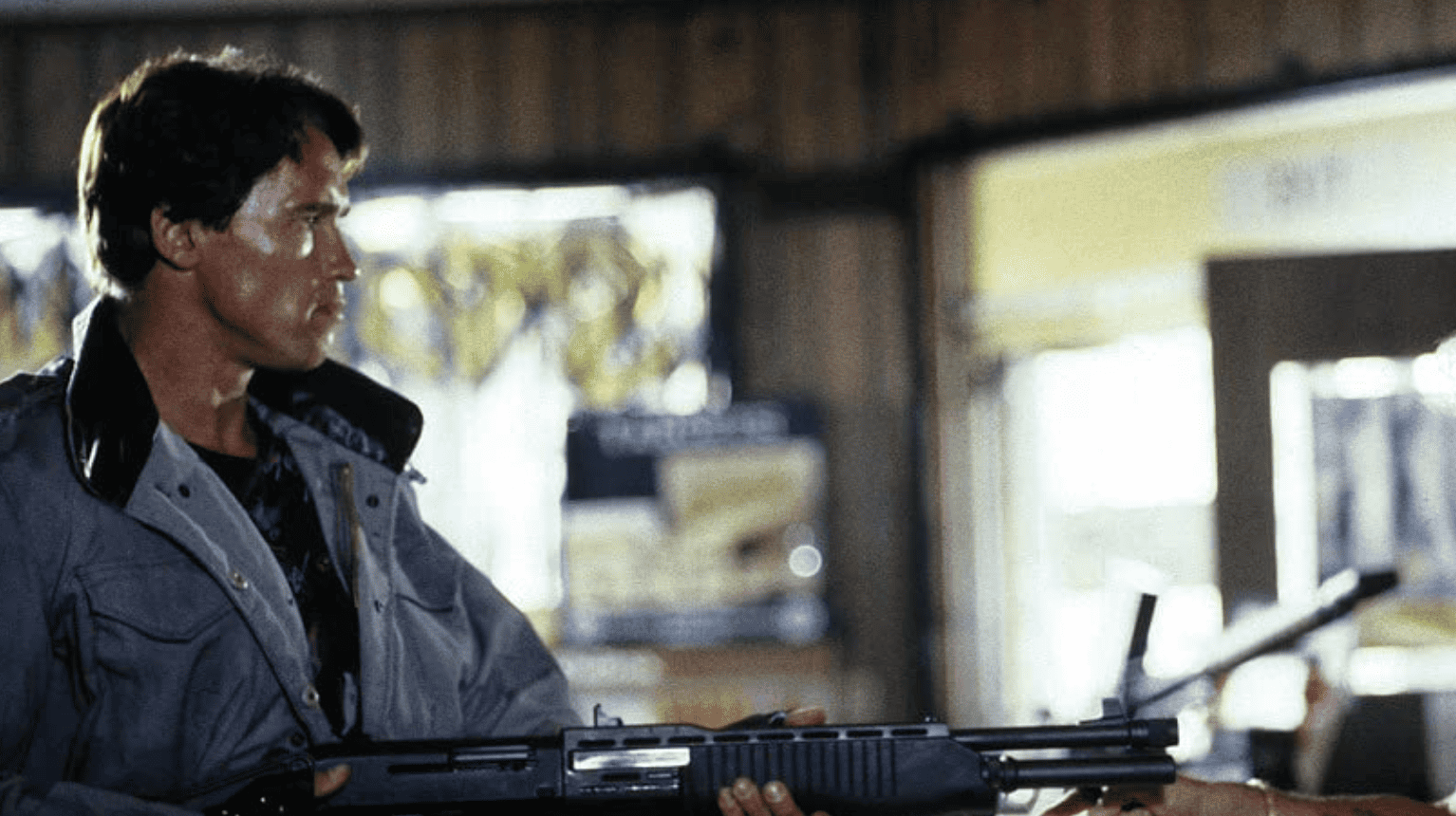 It's well known that Sylvester Stallone and Arnold Schwarzenegger didn't get along for decades. The pair had beef and often dissed each other in interviews, jockeying and competing against each other to be king of the action genre. Their blockbuster movies often sparked duels at the box office. In one legendary interview that has since been discredited, Schwarzenegger falsely claimed Stallone used body doubles for his stunts — a huge accusation in the film industry.
Since then, the pair have put their differences aside and even collaborated on a few movies. Overall, we think Schwarzenegger came out on top. His role in "The Terminator" franchise is arguably superior and ahead of its time. The film series revolves around a cyborg assassin sent back from the future to kill the unborn savior of the human race and explores the theme of human extinction at the hands of A.I. — particularly prescient even now, decades since the first movie came out. Better yet, Schwarzenegger had a successful career outside of the film industry by becoming the governor of California.