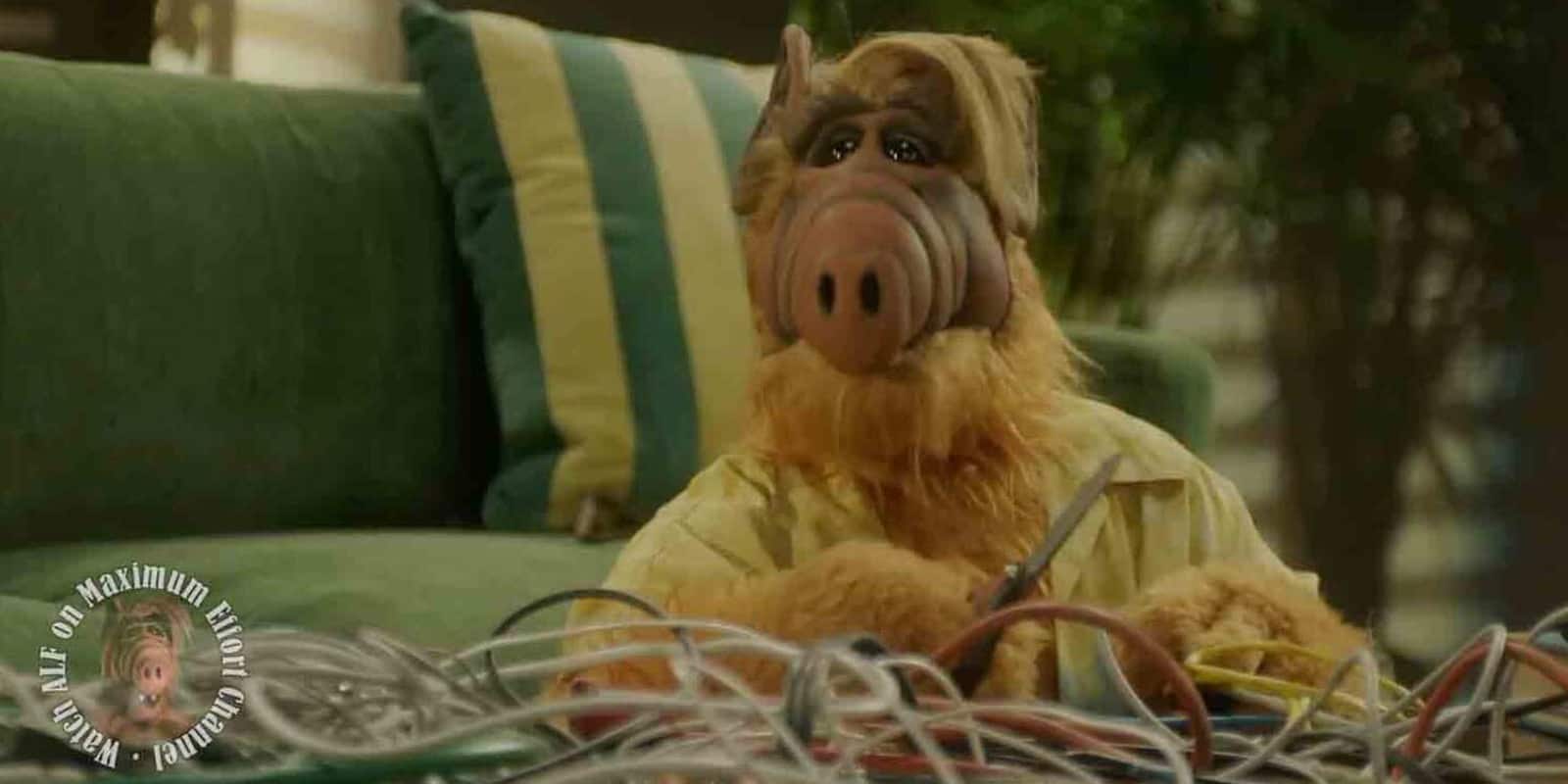 "Remember ALF? He's back. In POG form!"
Well, not really, but he is back. The centuries-old, sarcastic, cat-eating alien from the doomed planet Melmac perfectly captured the spirit of the mid to late '80s and became an icon of sci-fi TV. So we're excited to see him return on July 29.
The return of ALF comes as a result of a partnership between Ryan Reynolds and his production-company-meets-marketing-agency Maximum Effort Channel, ALF creator Paul Fusco, and distributor Shout! Studios. Here's everything you need to know about the comeback and how you can watch it on major streaming services.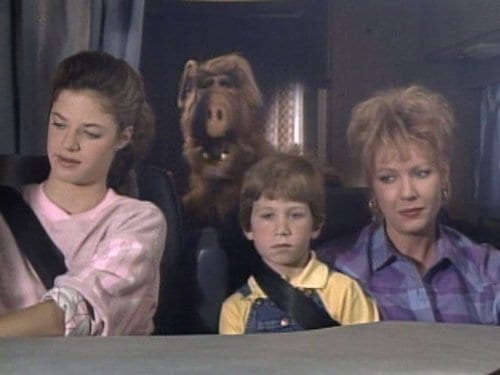 "Alf. ALF! You're 93 years old and you don't know what Alf is?!"
If you don't know what ALF is, then you're probably under 40. The beloved sitcom that aired on NBC from 1986 to 1990 left an oversized mark on American TV. The titular puppet's name is an acronym for "Alien Life Form." The furry creature's real name is Gordon Shumway, an orbital guard who escaped nuclear devastation on his home planet of Melmac by following a radio signal to Earth. After crash-landing in the garage of the suburban middle-class Tanner family, they decide to take him in and hide him from the government.
The three-foot alien isn't always entirely grateful. His wisecracks, laziness, attempts to eat their cat, and difficulty adapting to life on earth frequently cause problems for the Tanners. Over the course of the show, however, they come to love him as one of their own. The original show ended on a cliffhanger, with ALF captured by the Alien Task Force presumably to be experimented on and dissected. However, the spinoff series "ALF: The Animated Series," "ALF Tales", and "ALF's Hit Talk Show" in subsequent years showed the character alive and well.
ALF left a cultural phenomenon that was frequently referenced in sitcoms throughout the 2000s. ALF merchandise and partnerships with brands like Burger King increased the character's reach. To those who grew up during his run, ALF was a fixture of their childhood.
Ryan Reynolds' Maximum Effort Channel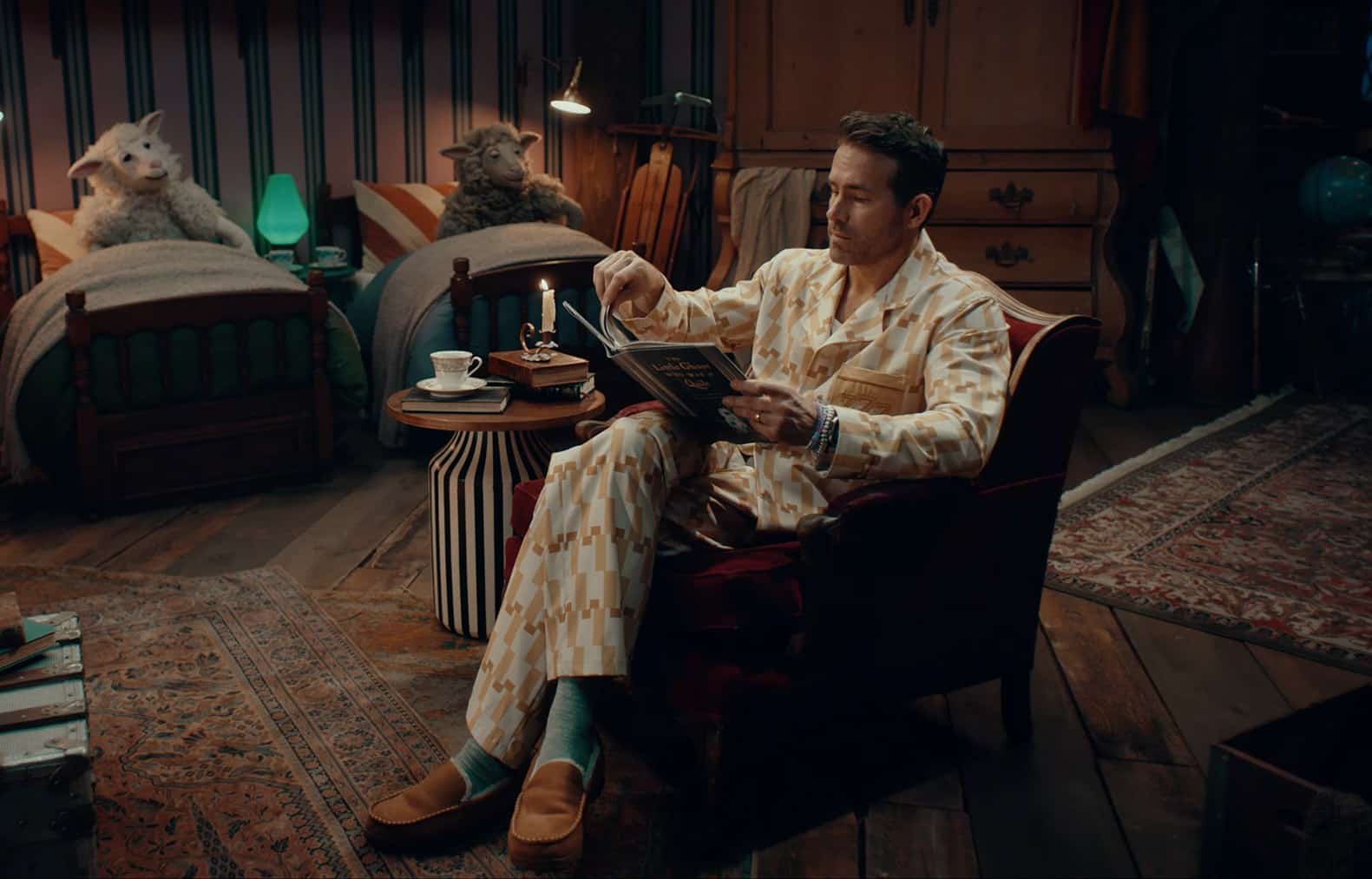 Maximum Effort is a cross between a film production company and digital marketing agency. It was formed out of Ryan Reynolds' collaboration with George Dewey on the marketing campaign for the first two "Deadpool" films, with a catchphrase from "Deadpool" serving as the company's name. Maximum Effort is growing quickly with several successful fast-turnaround, low-budget advertising campaigns made with an approach that Reynolds calls "Fastvertising."
So far the company has collaborated with brands like Aviation Gin, Mint Mobile, Match.com, fuboTV, and the NAACP Legal Defense Fund. They're currently developing a linear TV channel with fuboTV. The studio will produce and distribute programming for the Maximum Effort Channel like "Bedtime Stories with Ryan," the docuseries "Welcome to Wrexham" and Welsh-language programming through a partnership with S4C. Maximum Effort has obtained the rights to ALF and plans to pull the 300-year-old out of retirement to work as an ad man.
Reynolds told Entertainment Weekly, "At Maximum Effort, we love taking risks and blurring the lines between shows and sponsorship because we believe both can be equally entertaining. Besides my irrational love of ALF growing up, one of the reasons we licensed this show was precisely because of Paul [Fusco], Shout! Studios and our intrepid brand partners wanted to plot with us to bring ALF back to life."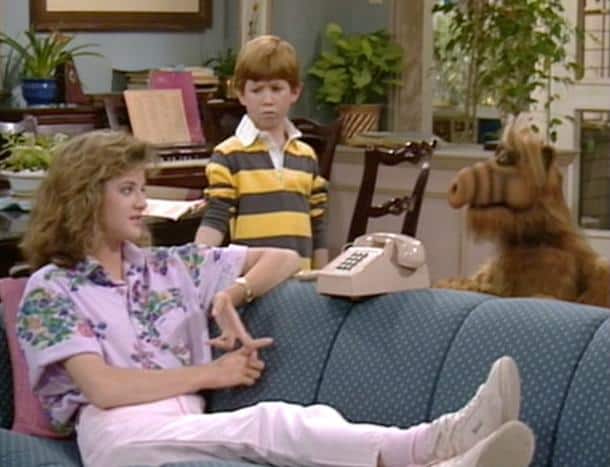 ALF has been known to partner with brands before, but it seems he is something of a businessman these days.
Maximum Effort channel's marathon on Saturday, July 29 is dubbed the ALF "Caturday" Marathon because of the alien's notorious hunger for cats. It will feature original ALF episodes, ALF-starring sponsored content known as Maximum Moments, and Maximum Effort's "Podcats: The Pawdcast."
The revival won't feature new full-length episodes but will make reruns of the original episodes available wherever you can access the Maximum Effort Channel. New content from ALF is sponsor-driven and features short-film-style clips that promote a product or brand. Prior to the Caturday Marathon, Maximum Effort made clips sponsored by Mint Mobile, Hims, Ring, fuboTV, and Mountain available to preview on Youtube.
All the Ways to Stream It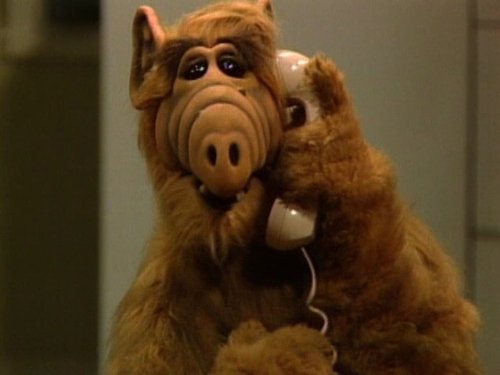 If you're a cord-cutter, ALF himself has voiced his approval in fuboTV's new Maximum Moment advertisement that will be part of the marathon. The Caturday Marathon will be broadcast so that both cord-cutters and cable users can easily access the content. The Maximum Effort Channel is available through Sling Freestream, fuboTV, Amazon Freevee, Plex, Tubi, VIDAA, VIZIO Watchfree+, Xumo Play, and LG Channels. If you're already a fuboTV subscriber, you can simply tune in and watch. If you're looking for the best place to gain access, there are several services on the list that allow you to access the ALF Caturday Marathon completely free with a sign-up.