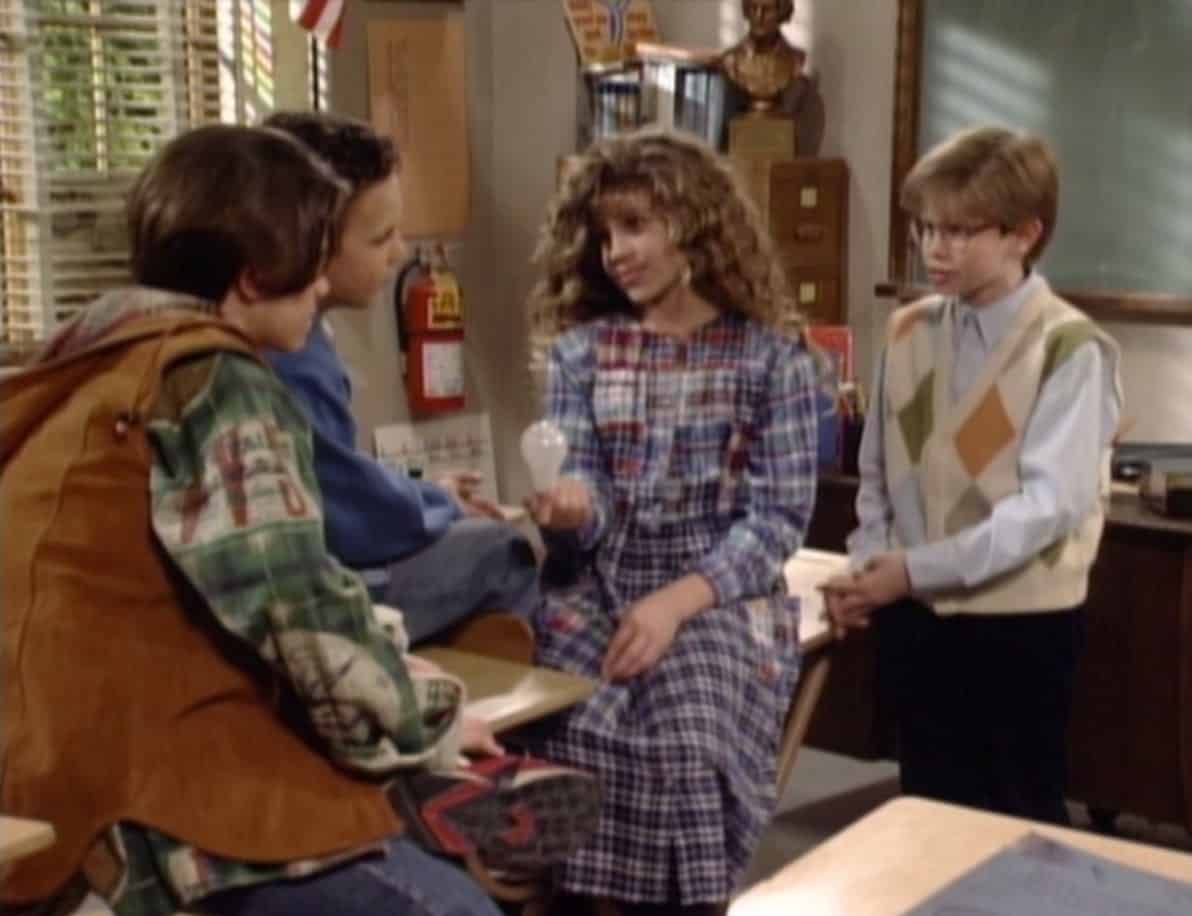 Over its seven-season run, "Boy Meets World" went through quite a few changes in its overall format and themes. The series started as a loveable sitcom centered around the Matthews family and evolved over time into a friend-centric show, especially in the college years. Continuous changes meant some characters were left behind, even though many of them would've been wonderful to watch as the series progressed. Here are the seven "Boys Meets World" characters we wish stuck around longer.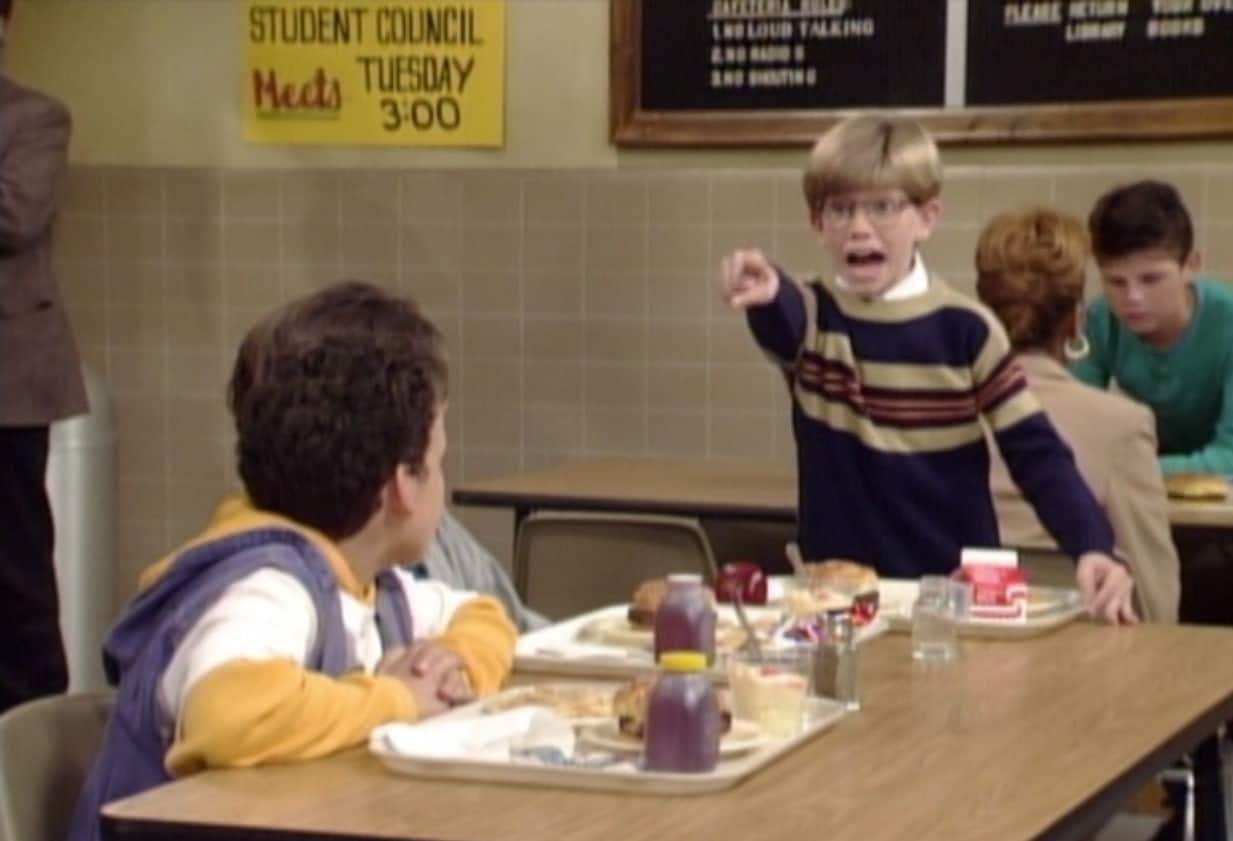 During the first season of "Boy Meets World," Stuart Minkus (Lee Norris) was a primary fixture in the series, appearing in a majority of the episodes. When Season 2 rolled around, Minkus was gone with zero explanation. It's been theorized that between Seasons 1 and 2, the producers wanted to age up the show and didn't think there was a place for his character.
However, during the second season, there were similar "nerdy" characters whose lines could've easily been given to the character of Minkus. Aside from that, it would've been a great dynamic to witness if Cory (Ben Savage) and Shawn (Rider Strong) built a friendship with their one-time rival. Minkus was the type of character who would've called out Cory and Shawn for their antics, providing an interesting foil to whatever trouble they were causing.
Notably, Minkus did return to the screen for the high school graduation episode in Season 5, which featured a joke about his prior disappearance. A few years later, his portrayer Norris went on to star in "One Tree Hill." He also appeared in several episodes of "Girl Meets World," a spinoff of the original series.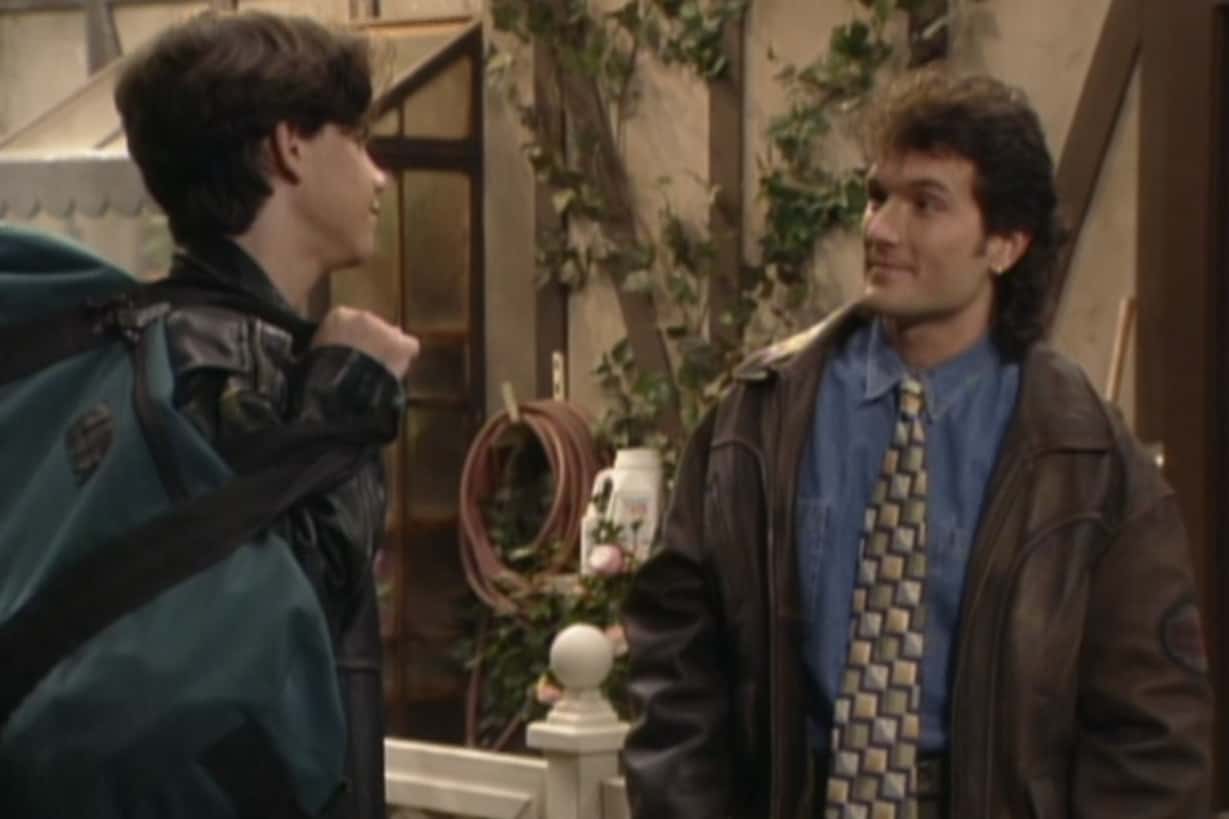 For a character who became so woven into the fabric of the show across more than 50 episodes, it's shocking how Jonathan Turner (Anthony Tyler Quinn) simply dropped off the screen during the show's run. While he first showed up on "Boy Meets World" as a teacher at Cory's school, he evolved into a parental guardian for Shawn. Their relationship was a huge part of the series, despite only lasting for just over a season.
Eventually, Shawn's father Chet Hunter (Blake Clark) returned to town, with no mention of how Shawn came to stop living with Jonathan. If they had kept his character in the show, it would've been intriguing to see Shawn balance his parental figures and the complicated feelings that would surely come with that. Even if Jonathan hadn't continued to the series' end, it would've been nice for the character to have had some closure instead of disappearing without explanation.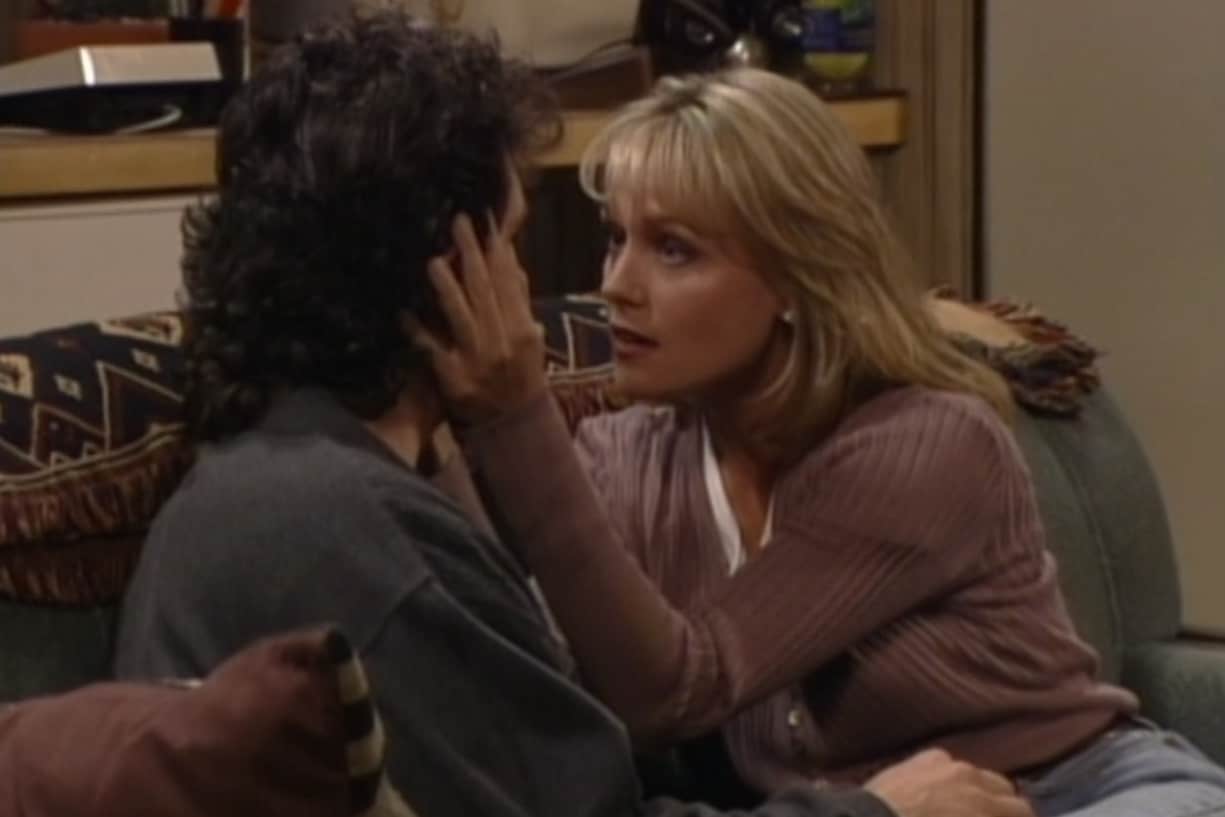 Despite Kat Thompkins (Darlene Vogel) being a teacher at John Adams High School during Season 2, she was never seen teaching a class. Rather, she served as a love interest for Jonathan. Their relationship ended on an odd note, with Kat deciding he wasn't quite ready for commitment, even though that same episode is when he allowed Shawn to come live with him. It would've been great for Kat to continue to be in Jonathan's life during that time and then see his character grow as he became Shawn's surrogate father.
Even if Kat and Jonathan didn't work out as a couple, one thing the show still could've used was a positive female figure. There was a massive lack of female representation during Seasons 2, 3, and 4. When female teachers were part of the storyline, they were overly flirtatious or depicted as less intelligent. Having Kat be a long-term role model to the younger characters would've made for a richer experience.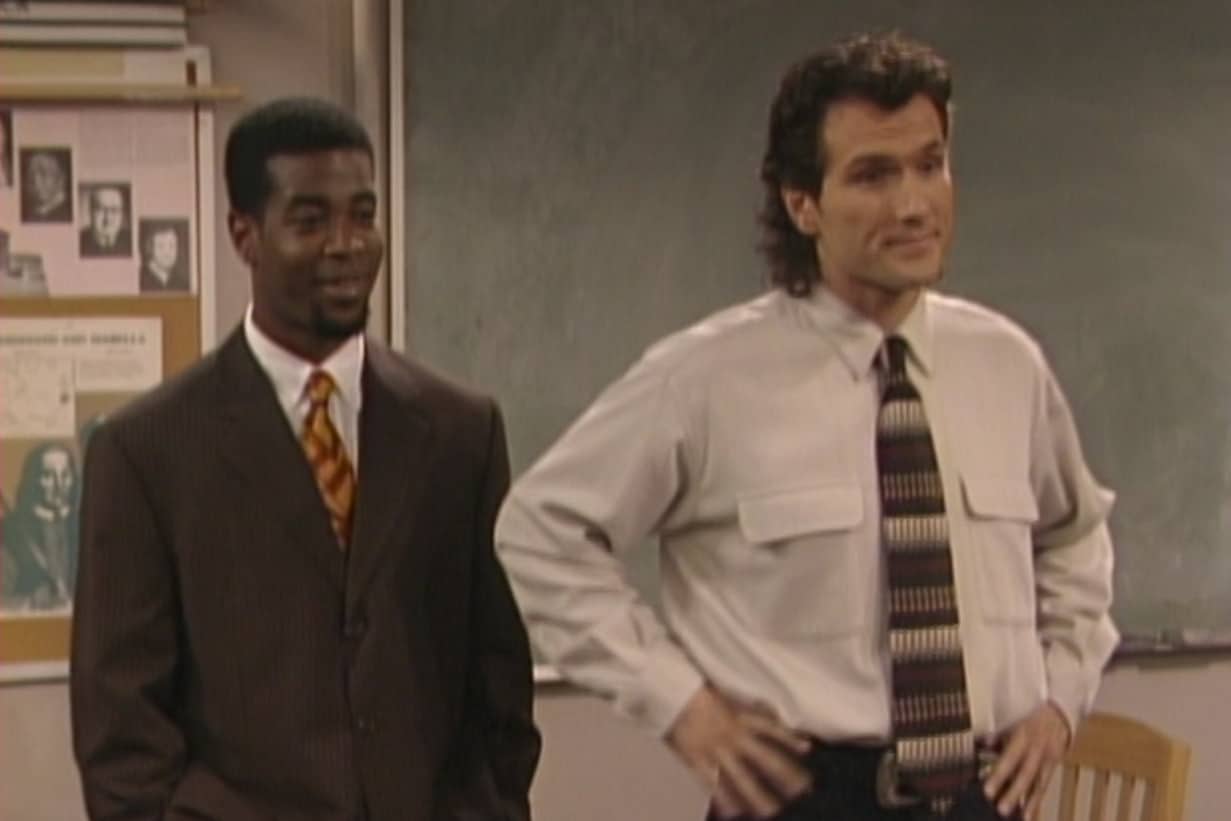 Another teacher whose exit was a major loss to the series was Eli Williams (Alex Désert). Eli brought a real-world view to his role as a high school teacher, as education wasn't his initial profession, and his approach to his students was more unique because of it. Compared to Mr. Turner and Mr. Feeny (Bill Daniels), Eli had a different perspective to offer the main characters who may have been more grounded in an almost peer-like relationship, rather than mentorship. Alas, we never got to see this play out.
In addition to being a great teacher, Eli, at the time, was the show's only significant character of color. We would've welcomed Eli continuing to represent that community on the sitcom.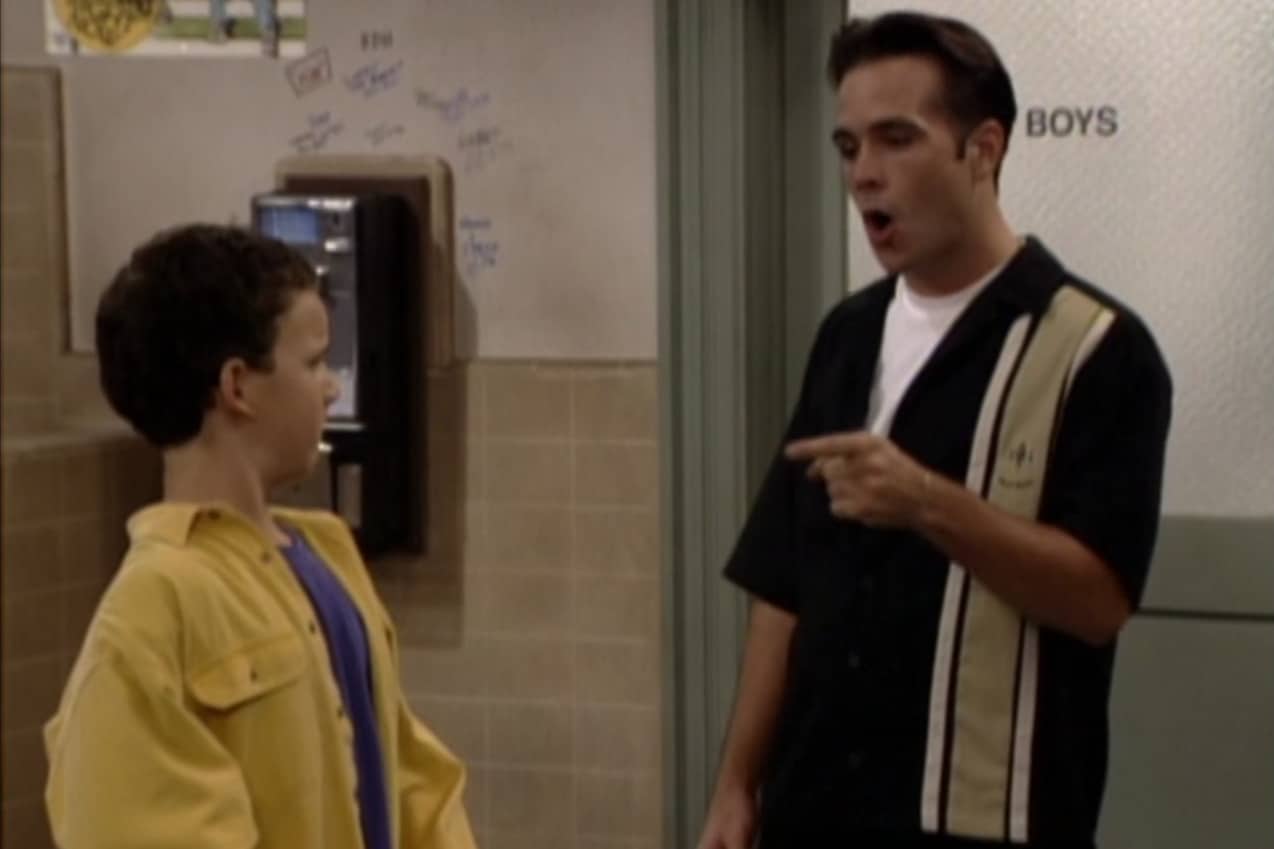 A fan-favorite character who didn't get nearly enough time on "Boy Meets World" was Harley Keiner (Danny McNulty). Harley served as a bully to Cory, but there was a softness to his character that was evident to viewers. He spoke eloquently, and audiences had the sense that there was more to him than what he portrayed to the world.
Unfortunately, McNulty faced some health issues and had to leave the show. But had Harley stayed on the sitcom, it would've been wonderful to see how he developed as a character. An enemies-to-friends trope between him and Cory would've made for a fun story arc.
The Harley character was essentially replaced by another bully named Griff, played by Adam Scott — one of a dozen famous actors you may not have known appeared on "Boy Meets World."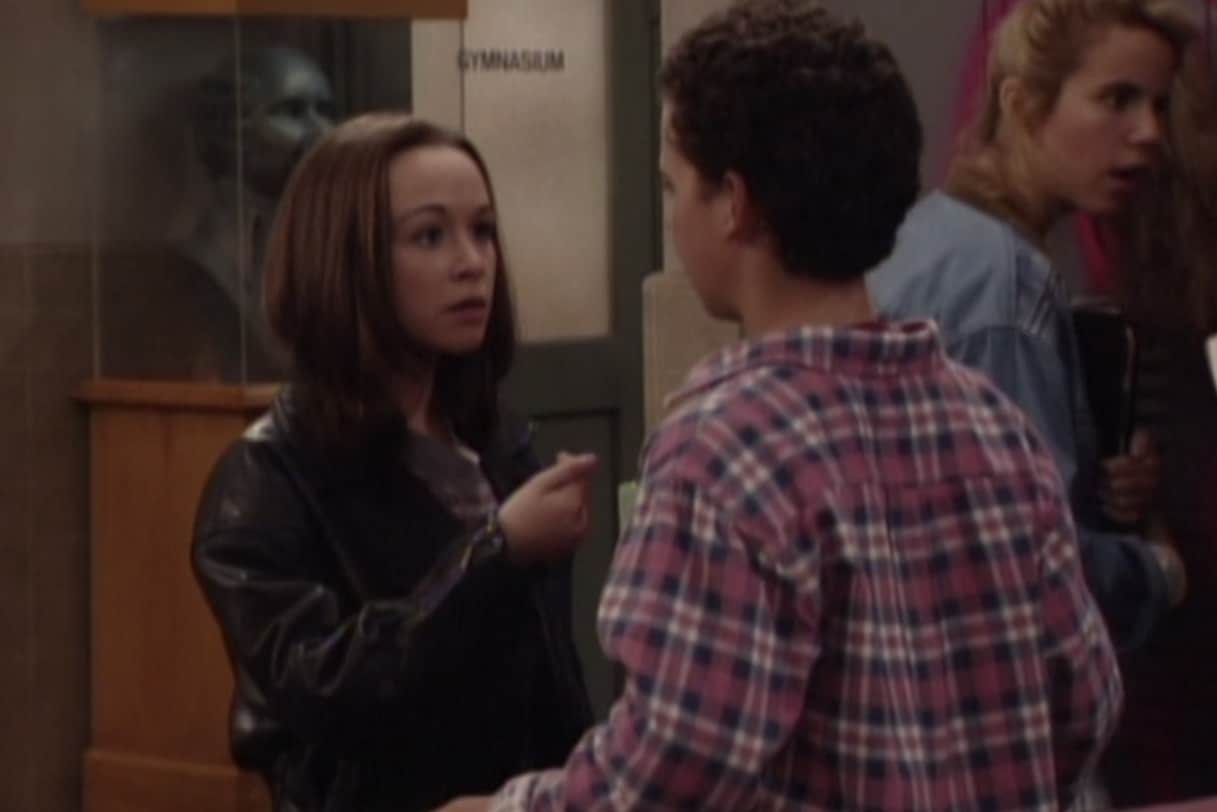 While she only appeared in one episode of "Boy Meets World," Theresa "TK" Keiner (Danielle Harris) was an intriguing character who certainly should've had more than a single appearance. As Harley's little sister, TK was a too-brief love interest for Cory before he officially began dating Topanga (Danielle Fishel). It would've been fun to see Cory date someone long-term before Topanga, and TK was a great option.
TK's personality was an interesting blend of both Cory and Shawn. She had a sweetness to her that resembled Cory and a toughness similar to Shawn. Even if she hadn't dated Cory, adding TK to the group of friends would've been cool to watch play out. The show definitely needed more female main characters in its early years, and only featuring TK once was a missed opportunity.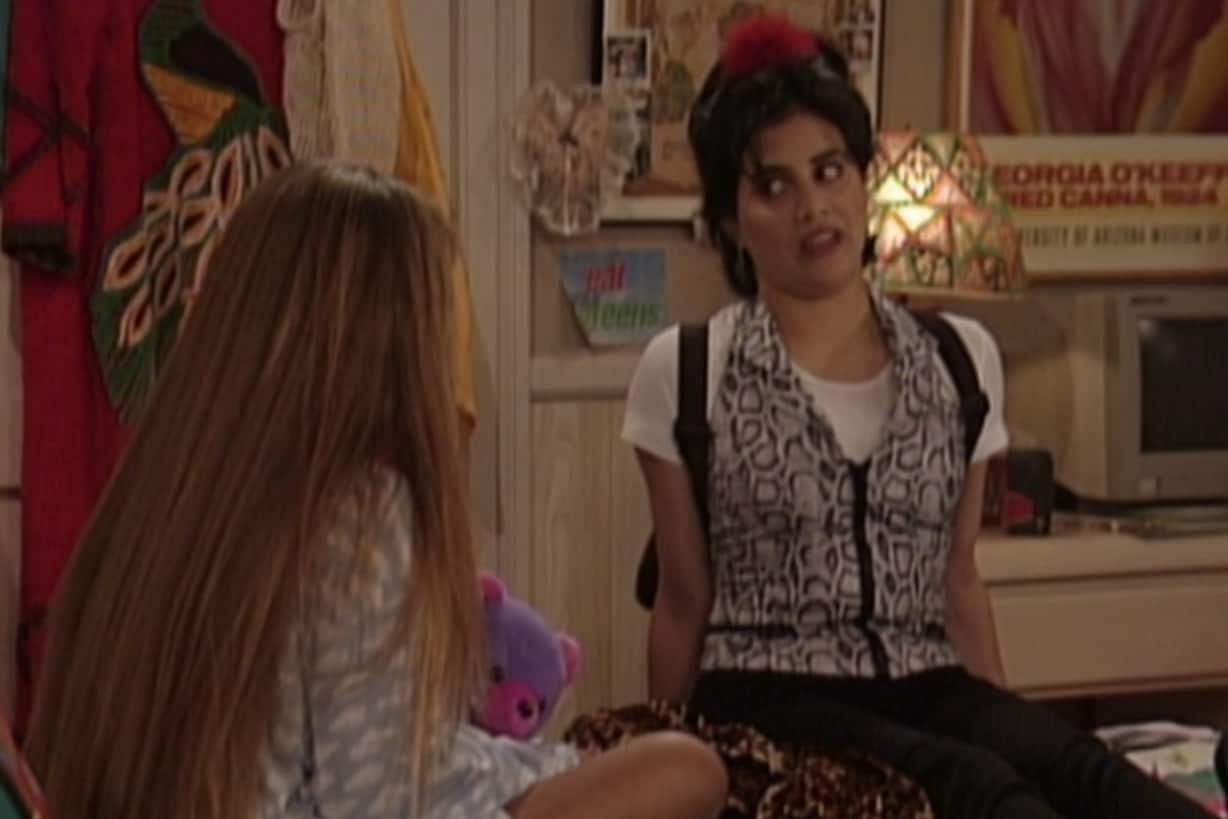 For the first few seasons of "Boy Meets World," Topanga's character was rarely seen with any friends outside of Cory and Shawn. Before the introduction of Angela Moore (Trina McGee) in Season 5, the only friend Topanga had was Trini Martin (Brittany Murphy). Unfortunately, Trini only appeared in two episodes. We wish we had seen her and Topanga's friendship more.
Trini's personality seemed to closely match Topanga's Season 1 personality, so it's easy to see how the two became friends. But as Topanga grew as a character and lost some of her quirkiness, it would've been interesting to explore changes in their friendship. Maybe they would've even had a falling out over Topanga's relationship with Cory and growing friendship with Shawn. That would've made for a relatable storyline — if only Trini had stuck around longer.