The only thing quirkier than the witty one-liners of Shosh (Zosia Mamet) are her legendary outfits in "Girls" (available to stream on Max). She's more than just her glitzy skirts and pink-on-pink ensembles; her unique style reflects her equally special personality. For this unforgettable character, fashion is a vessel to channel her disposition and confidently present herself to the world. Here's why I consider her one of the best-dressed characters of all time.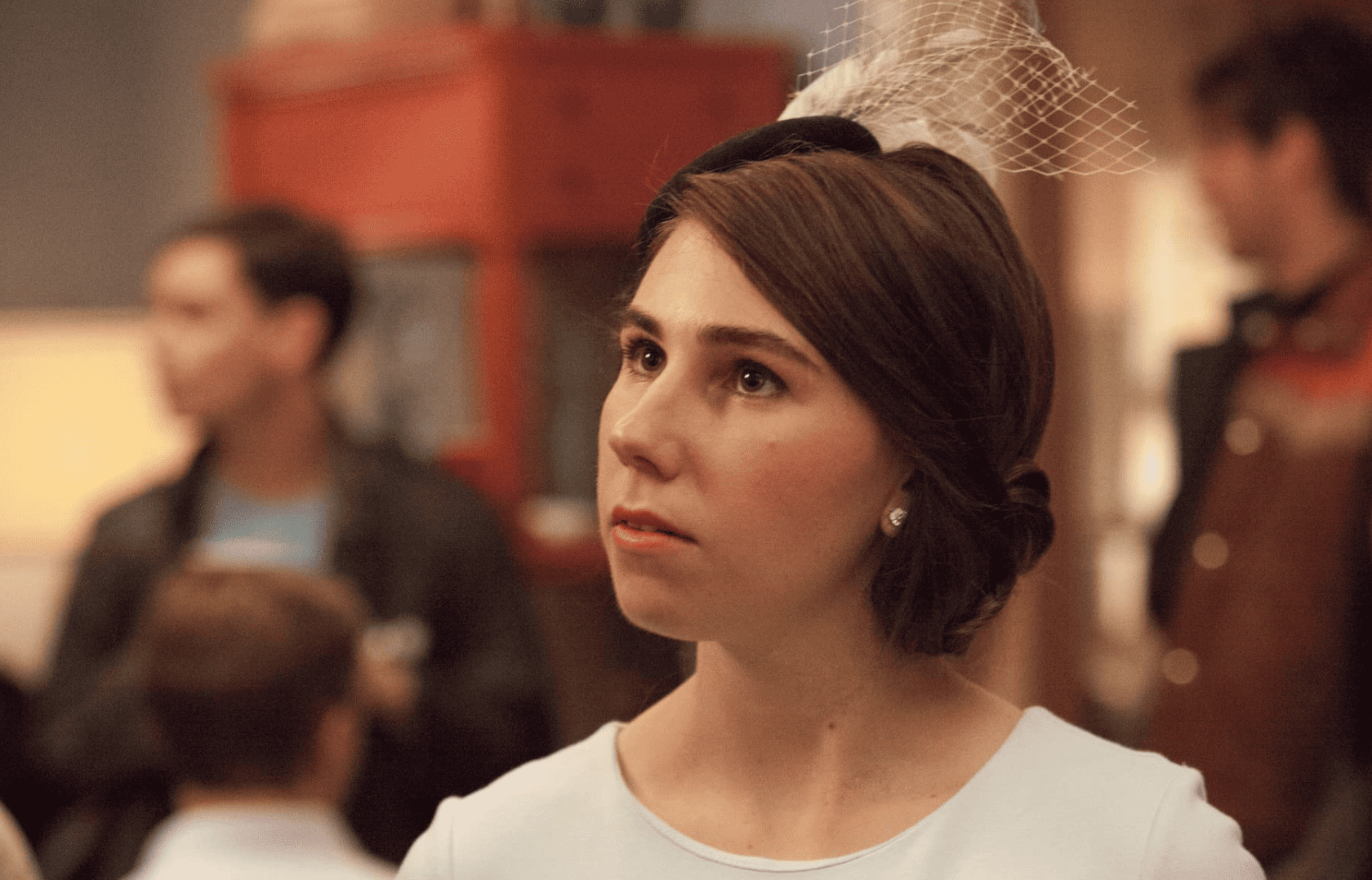 Most of the girls on the show have a distinct and particular style. Marnie (Allison Williams) is classy, often wearing form-fitting, elegant dresses regardless of the occasion. Jessa (Jemima Kirke) is a true bohemian who makes band T-shirts look good on top of flowing skirts. Hannah (Lena Dunham) is Hannah, and she's not afraid to mix patterns and wear the wrong shoes.
Shosh, on the other hand, doesn't confine herself to one particular style. She can dress like Marnie at times or even out-boheme Jessa. Her versatile taste and bold choices make her a fashion icon in my book. She serves many great looks precisely because she isn't afraid to experiment and play with her appearance.
She Switches Up Hairstyles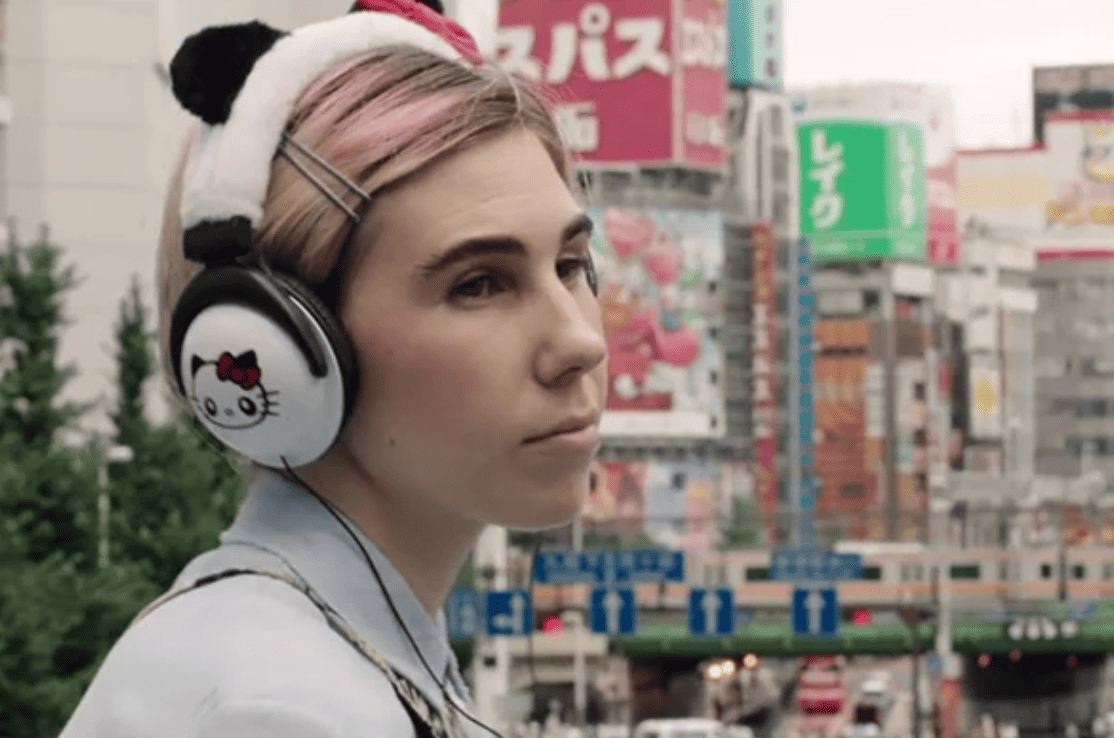 When Shoshana takes a job in Japan during Season 5, she decides to dye her hair pink. The colorful streaks make her look extremely cool and bring a much-needed sense of personality to her dull office job. The shots of her walking around the city are some of my favorites on the show, partly because I'm reminded of her character's uniqueness.
Her pink hair elevates almost every outfit she wears, making a compelling point that you're not fully dressed if your hair is a mess. Shoshana's penchant for elaborate hairstyles — braids, buns, high ponytails — is also what makes her style so distinctive, and further drives home the point that hair matters just as much as what you're wearing.
She Knows How To Accessorize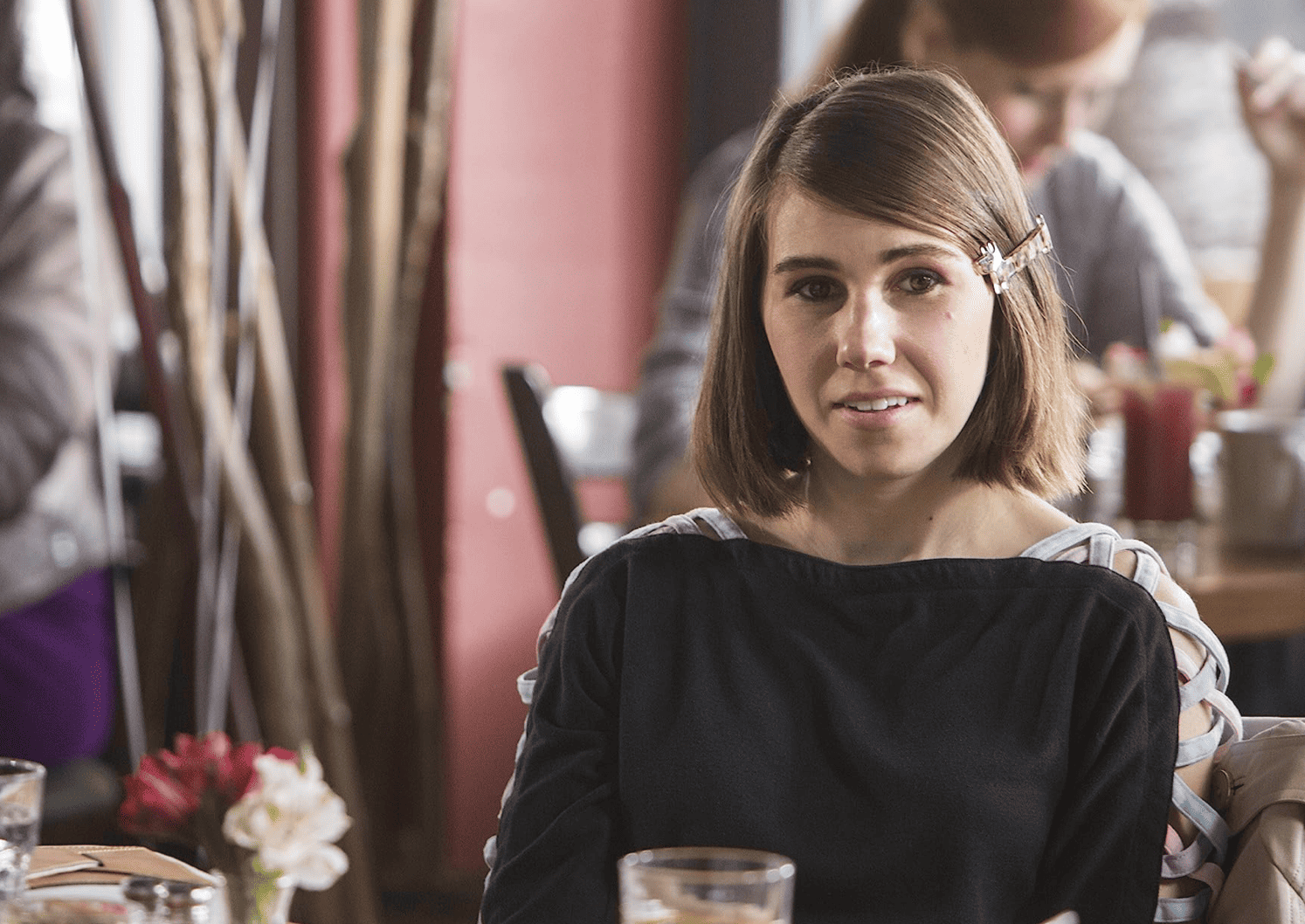 Shosh isn't one to observe the rule that "less is more," and I thank her for it. During her course on the show, she wears everything from headbands to gloves and even fascinators. These items make her look a little over the top, but also incredibly fashionable. She's detail-oriented in the right ways, including her impeccable ability to accessorize.
In Season 4, for example, Shosh is seen wearing and pulling off many great barrettes, a choice that perfectly complements her character. Shosh is fearless in revamping old trends and creating something new and unique in the process, all while looking sophisticated and chic. I can think of a few others on the show who could take fashion advice from her.
She Has a Penchant for Pink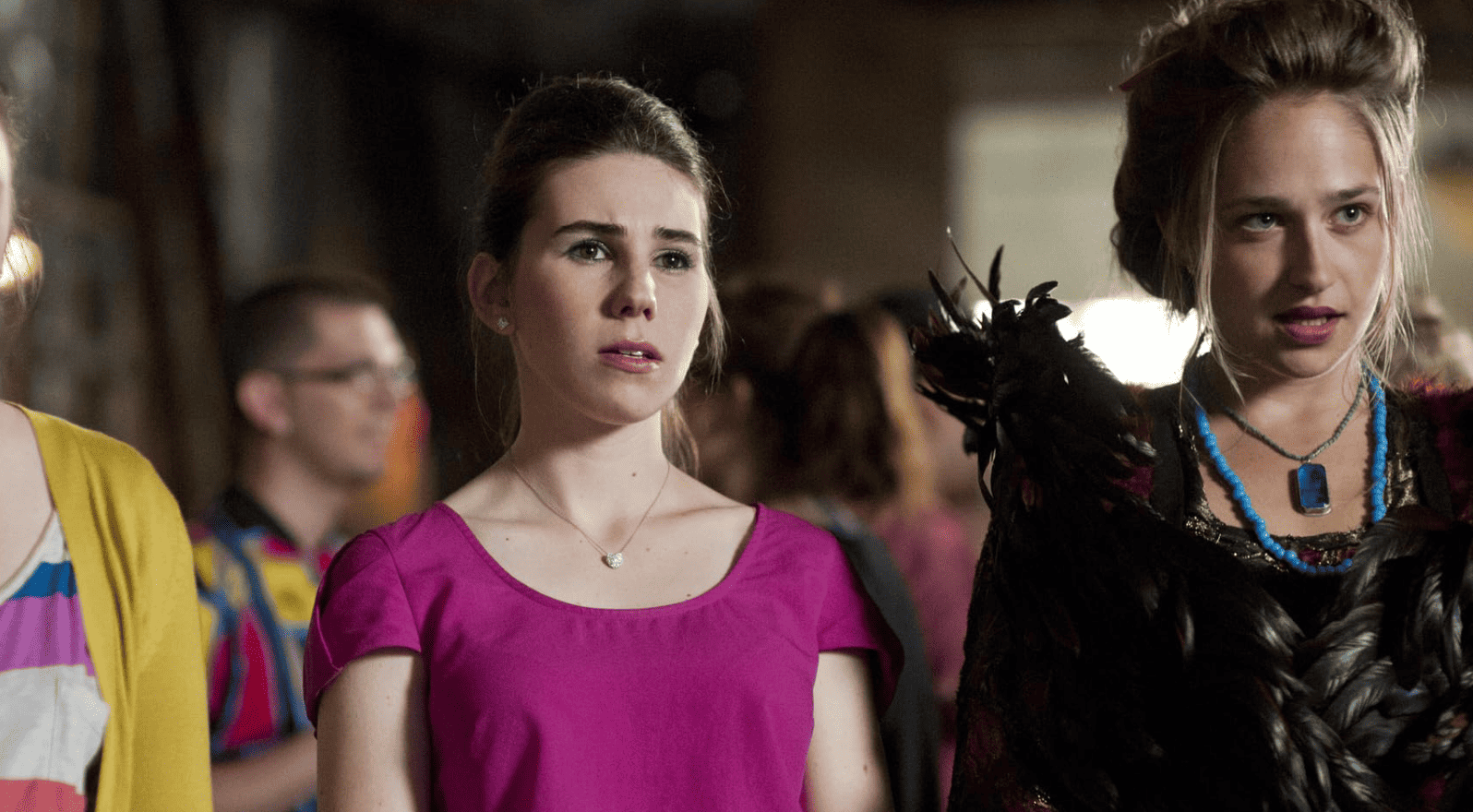 At the heart and center of "Girls" is the question of what it means to be a modern woman. Shosh and her girlfriends navigate this dilemma with varying degrees of satisfaction, grappling with themes of independence, self-fulfillment, and female friendship. Notably, Shosh isn't afraid to wear pink in all its varying shades, embodying classical and modern femininity.
She looks good doing it. Shosh proves that someone can be traditionally feminine while being refreshingly current and contemporary, proving something important along the way. I consider her one of the best-dressed characters of all time because her styling choices are as complex and layered as she is.
She Loves Prints, Ruffles, and Patterns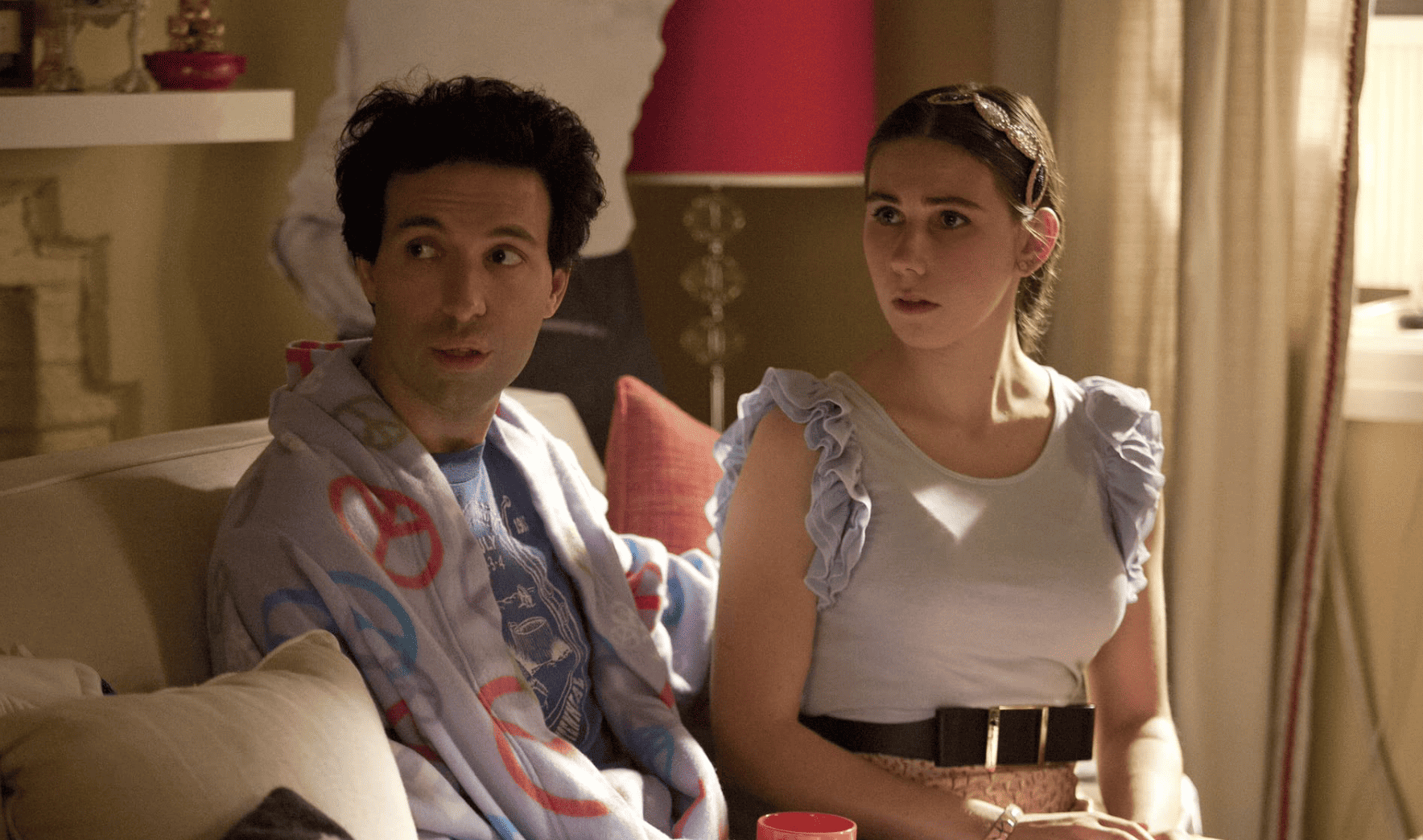 If there's one thing that's apparent about Shoshana, it's that she doesn't keep things simple. She puts together her intricate outfits by wearing lots of different prints and patterns, which makes for great styling choices. Better yet, the girl isn't afraid to mix and match and always manages to nail the look.
Other characters on the show are known for mixing and matching, but their choices clash more than anything. Shosh, on the other hand, is one of those rare people who manages to make everything look effortlessly cool. There's a certain craft to wearing and mixing prints, and Shosh has cracked the code.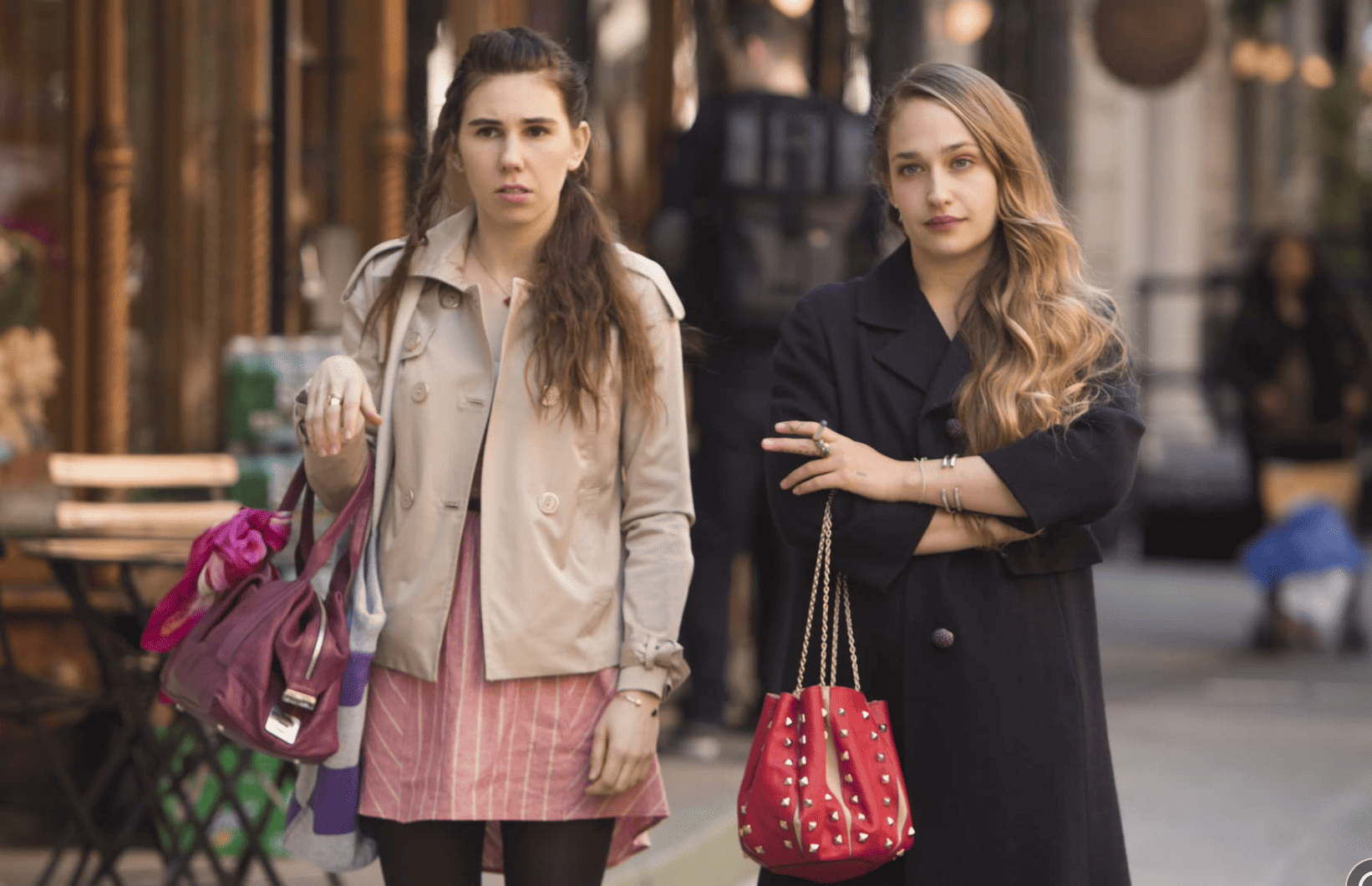 Shosh's sense of fashion is effortless and comes naturally to her, but I need to recognize the labor and dedication behind her sense of style. Especially in the early seasons, I see Shoshana religiously reading magazines and dissecting current trends. Let's not forget this is someone who majors in Media, Culture, and Communications while on the show.
Her diligent study of the fashion world pays off. Shosh infuses the latest trends with her personal touch to stay ahead of the curve, turning out look after look and becoming a style icon in her own right. By the end of the series, Shosh is worthy of being featured in the magazines she used to read. Talk about character development.