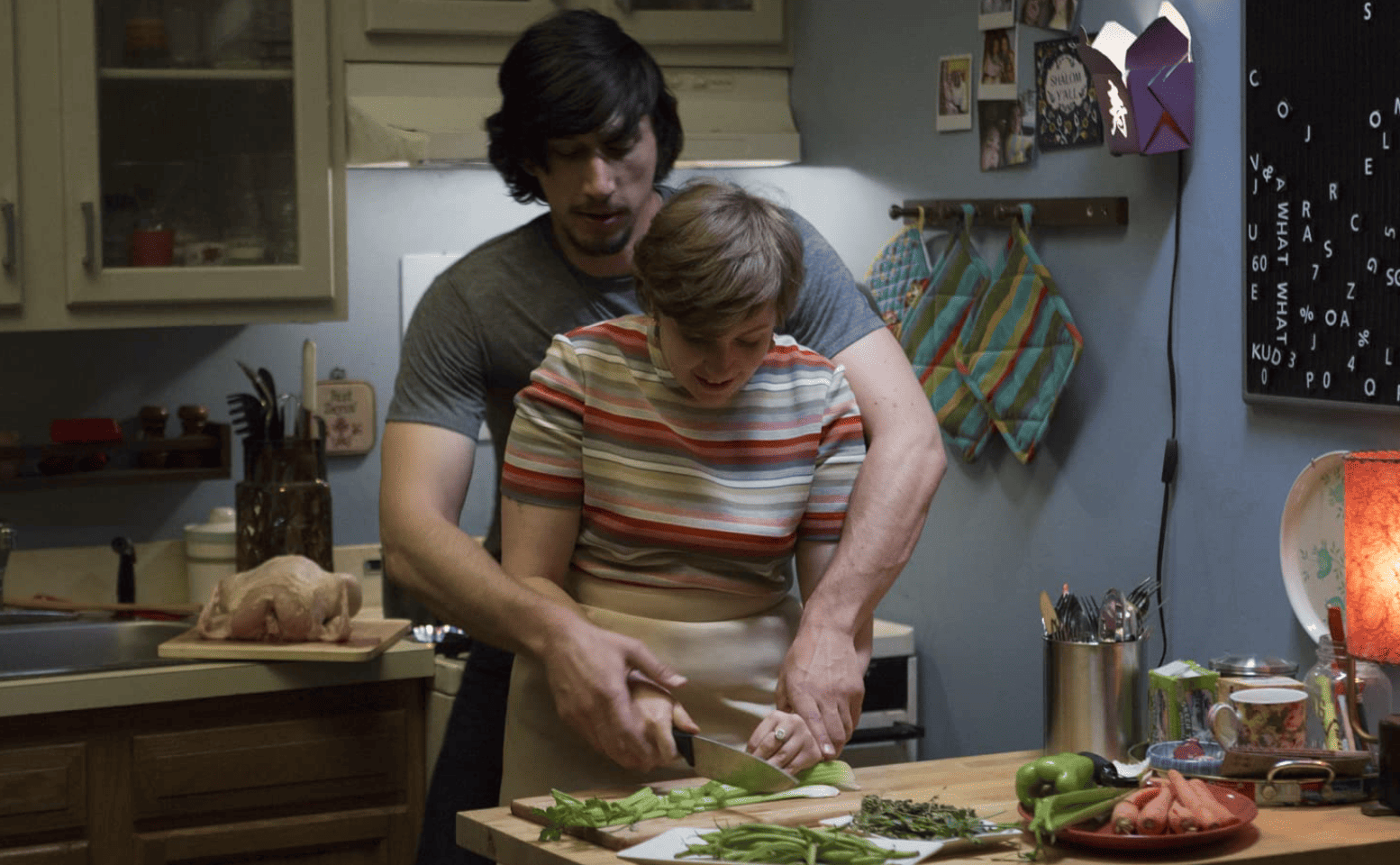 Lena Dunham's "Girls" is having a moment. The HBO hit series portrayed a group of Millennial friends trying to make sense of their lives in those awkward post-college years. Praised by critics right from the first season, the show has held up well all these years later in testament to its genius and surreal ability to capture what it's like to be young in New York City with hardly any sense of direction. Or, in other words, what it's like to be a young adult almost anywhere. Hannah Horvath, the protagonist of the series played and written by Dunham, would be elated to know people are talking about her in 2023, though maybe she wouldn't want us revisiting her on-screen lovers from worst to best in our following list.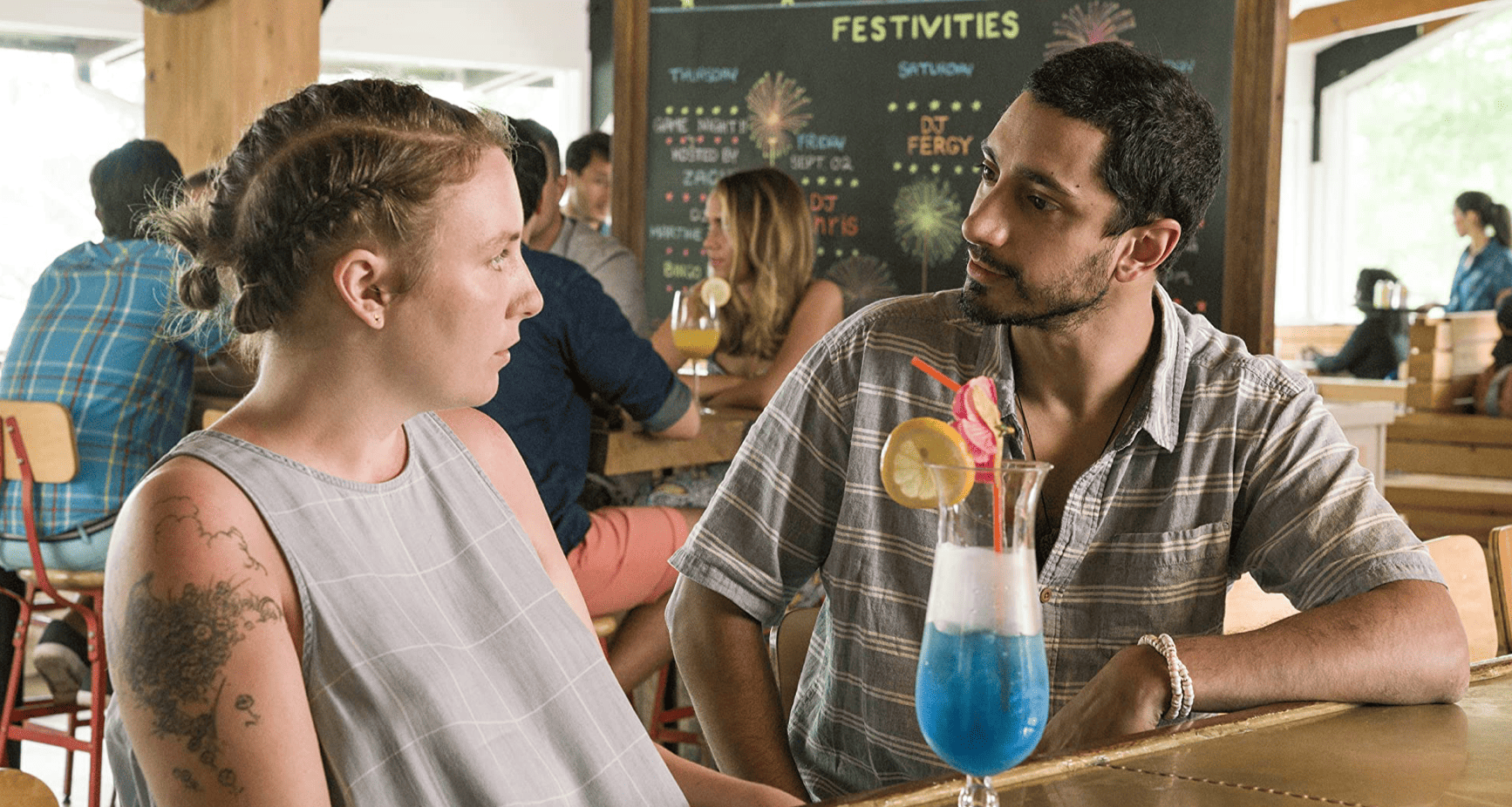 Paul-Louis (Riz Ahmed) is hands-down the worst boy Hannah has ever met — which is saying something considering the company she kept. It's hard to explain why without giving away huge spoilers, so let's just say he changes the trajectory of her life forever, and not in a good way.
Paul-Louis is hardly anything more than a one-night stand, yet his character becomes one of the series' key players. He plays an absent, uninterested guy who shows little concern for Hannah — typical in more ways than one.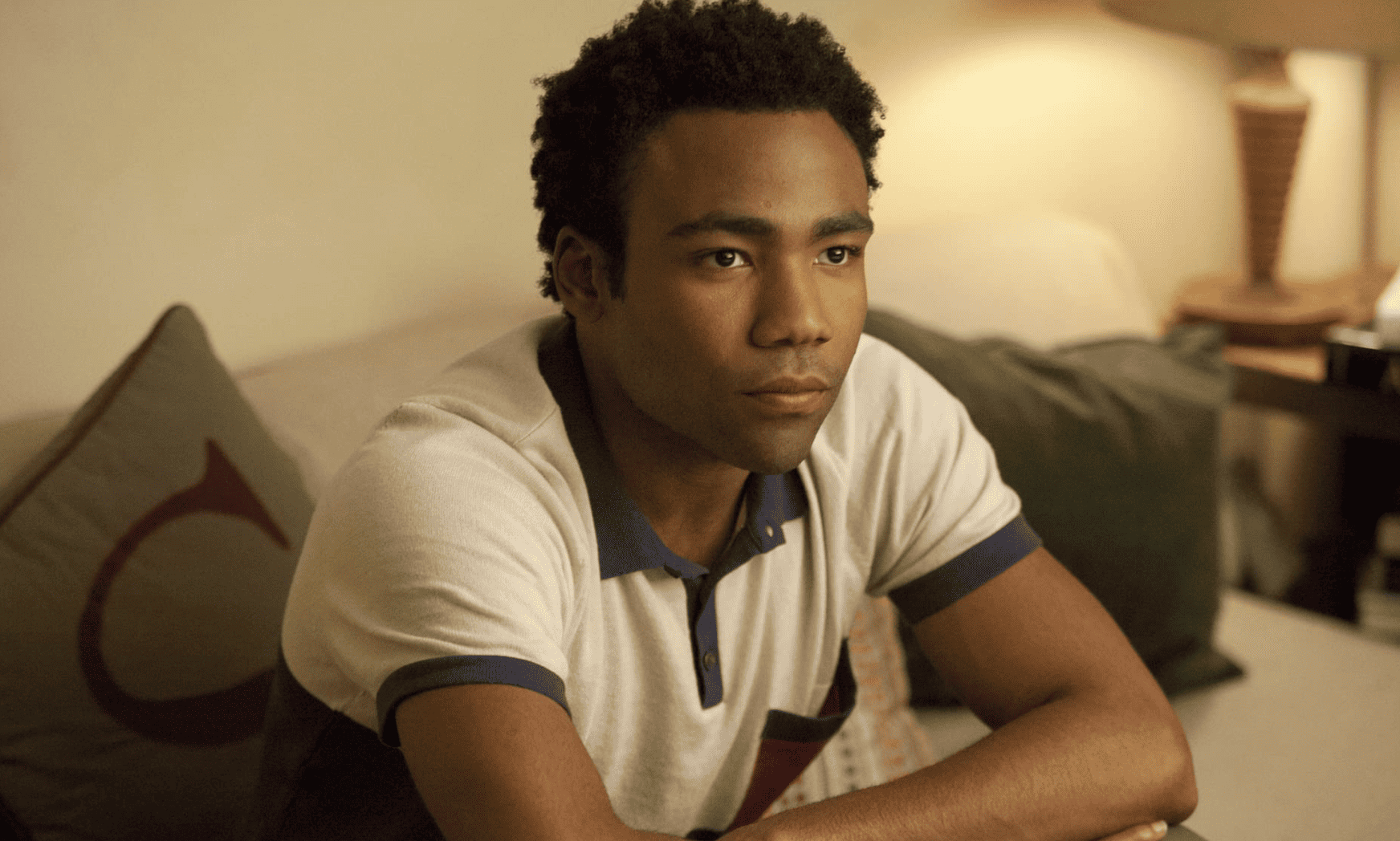 In Season 2, Donald Glover plays Sandy, Hannah's boyfriend at the time. Sandy isn't a very good partner, despite his good looks and intellectual discipline. When Hannah shares her writing with him in hopes of improving as a writer, he lies about reading it and never once shows interest in what's important to her (douche alert!).
His character aside, Glover was a great addition to the cast. One of Dunham's many talents is showcasing promising artists early in their careers and taking a chance on them with precision and a good eye — not just with Glover but also with Adam Driver and Allison Williams, both of whom are now A-listers in Hollywood and have worked on many big-budget films since their time on "Girls."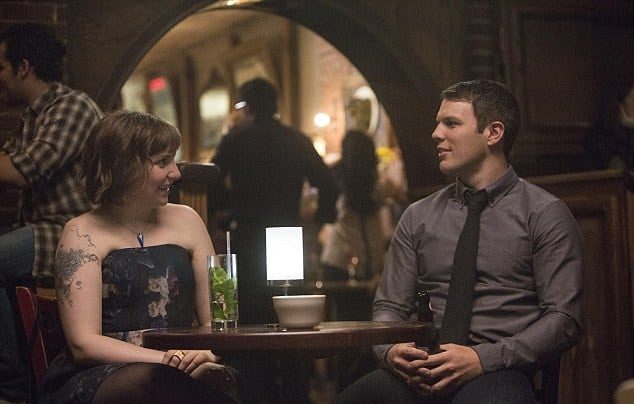 This dreamy, soft-haired heartthrob worked with kids and was the kind of teacher every student loves: Fran (Jake Lacy) was perfect on paper. But his boy-next-door charm was too dull and boring for Hannah, who preferred passion and intensity over nice and steady. To make matters even worse, let's not forget he was essentially a rebound and someone Hannah used to make Adam jealous. Poor Fran never really had a chance.
Part of what makes "Girls" such a fantastic watch is its candid portrayal of dating life in your 20s. More specifically, "Girls" shows us how those early relationships can be intense and fraught in concerning, but perhaps necessary, ways. Even when presented with nice boys such as Fran, Hannah and many others in her circle went with other, more dubious choices that were nonetheless true to their hearts.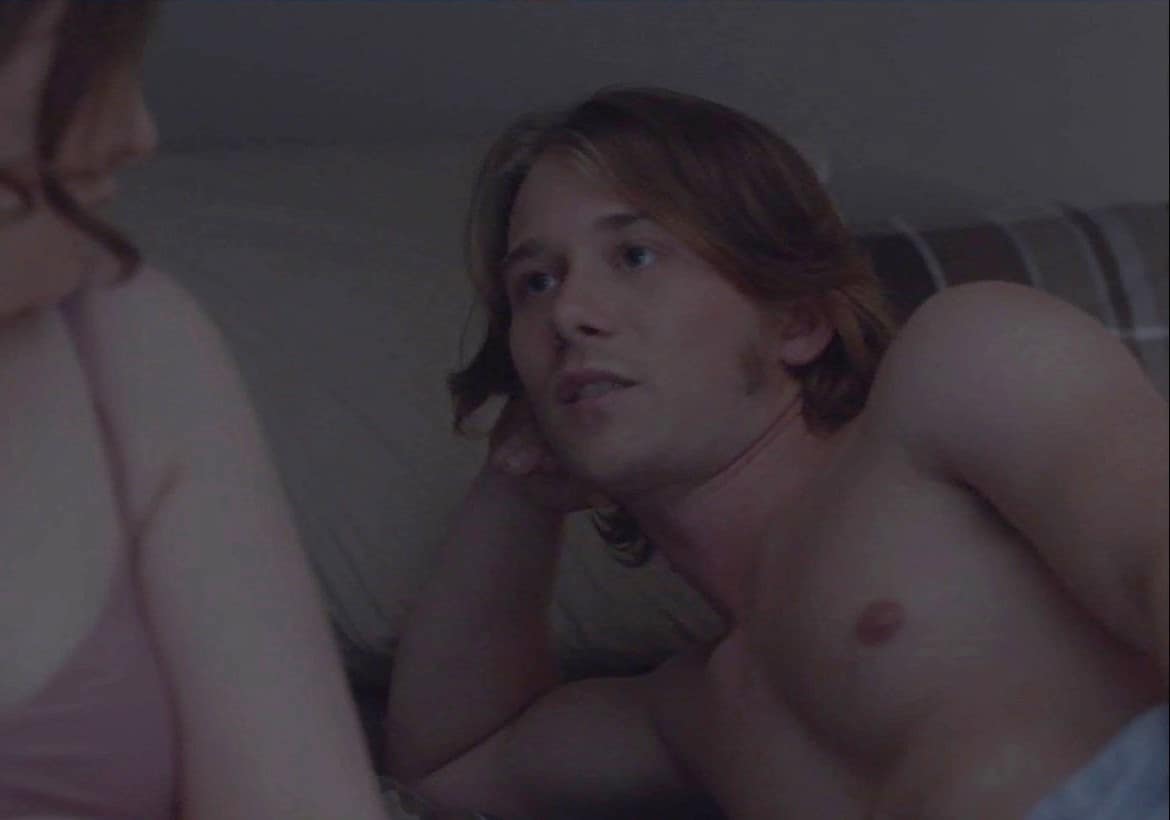 We briefly meet Eric (Lou Taylor Pucci) in season one when Hannah visits her hometown for her parents' 30th wedding anniversary. Like Fran, Eric is another soft, nice boy with a job — a great candidate who checks off most boxes. Yet those same qualities are precisely what dooms Eric, who's too anchored for Hannah and her penchant for dysfunction.
Eric is a short and unsatisfying fling, but in some ways, he gets the job done. He gives Hannah a small distraction that saves her from her parents' drama and brings some excitement to her otherwise bland weekend. More importantly, Eric makes Hannah realize how much she misses New York and her life there — a true, common realization among those who have moved away from their hometowns.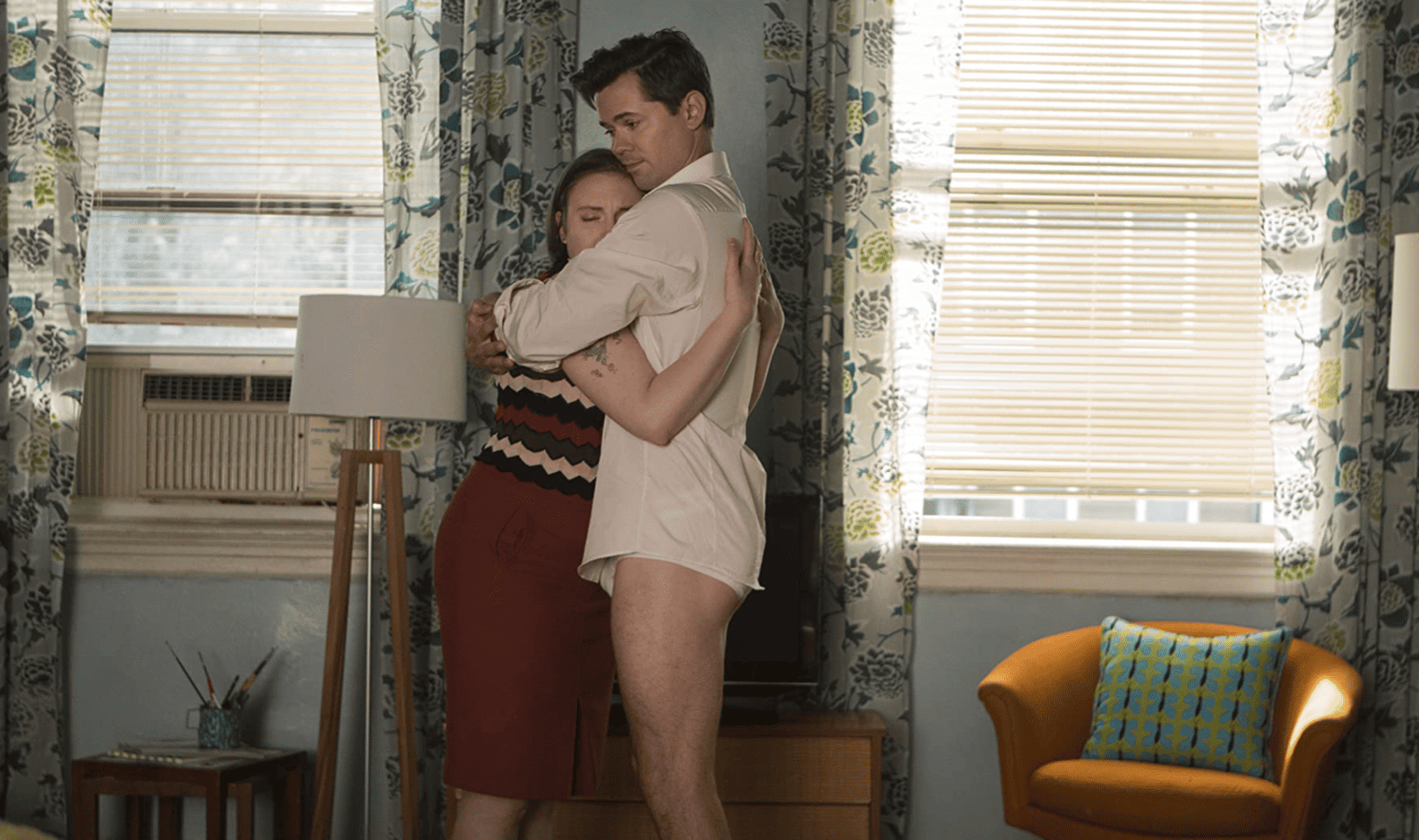 Elijah (Andrew Rannells) plays Hannah's gay ex-boyfriend-turned-best-friend-gone-sour — a complicated relationship if there is one. While the pair might not have worked out romantically, Elijah was arguably one of Hannah's best partners, if only because he provided emotional support during some of her most challenging times, even after their relationship ended. When Hannah's dad comes out as gay, for example, she enlists Elijah to show him the way. How many people can count on an ex-boyfriend like that?
However, Elijah is not without his faults, and he does Hannah wrong a few times. The comedic effect he brings to the show is spectacular, often playing sidekick to Hannah and her impulsive decisions. The two almost make us believe it's possible to befriend an ex, at least until the magic wears off.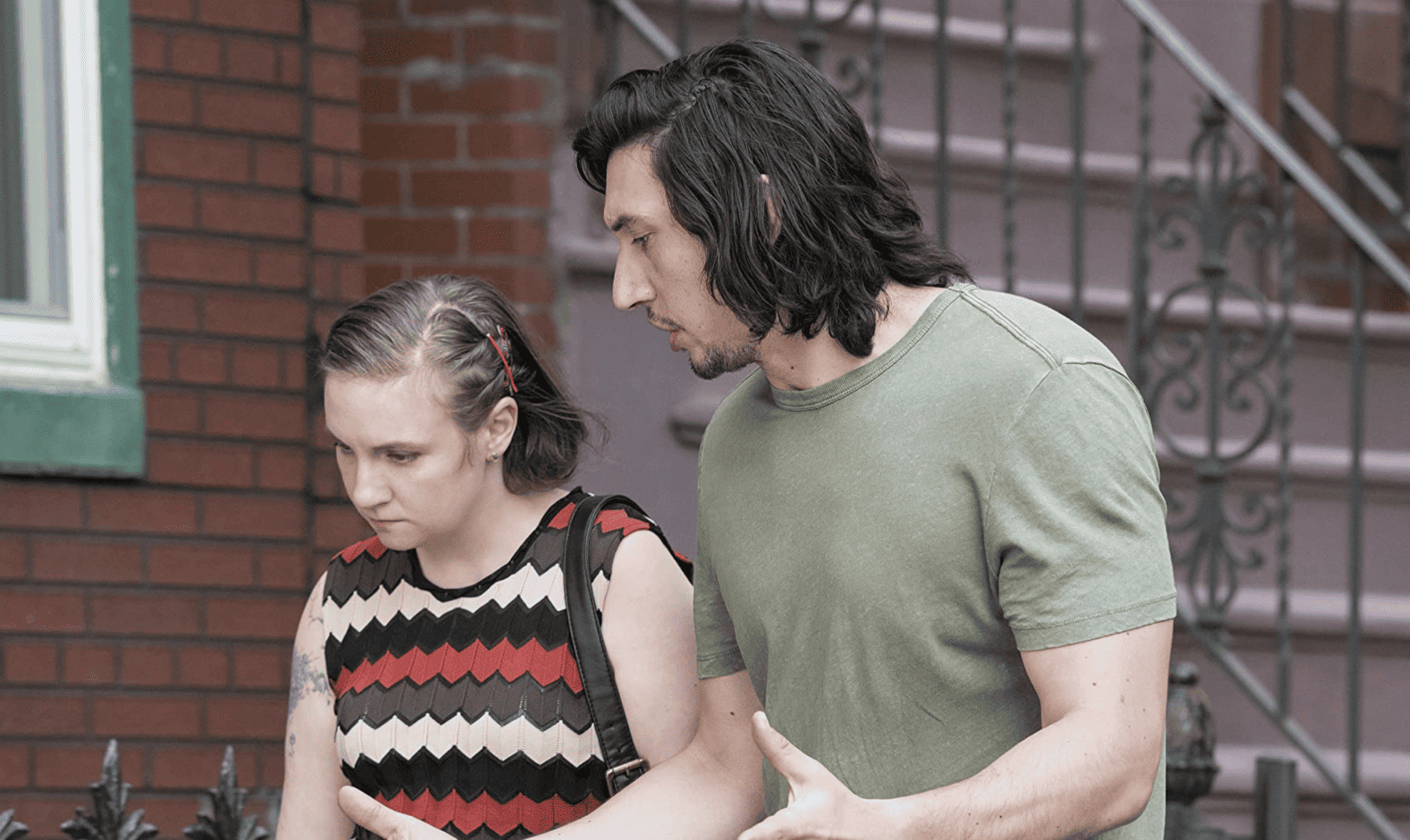 Adam (Adam Driver) is Hannah's love interest for most of the series: the Mr. Big to her Carrie. Just like the anti-hero in "Sex and the City," Adam also plays an emotionally-unavailable, captivating half to an on-and-off relationship many would call toxic. Regardless of which camp you're in, there's no denying that Adam and Hannah had something strong and impossible to forget, the kind of love you only experience once or twice.
Adam was a walking red flag. He seemed unemployed for most of the series. Also, one gets the impression he wasn't using the word "girlfriend" to describe Hannah for half of their relationship while she was gushing to everyone about her boyfriend. But Adam is what Hannah wanted, and, for that reason alone, we think he should be this high on the list.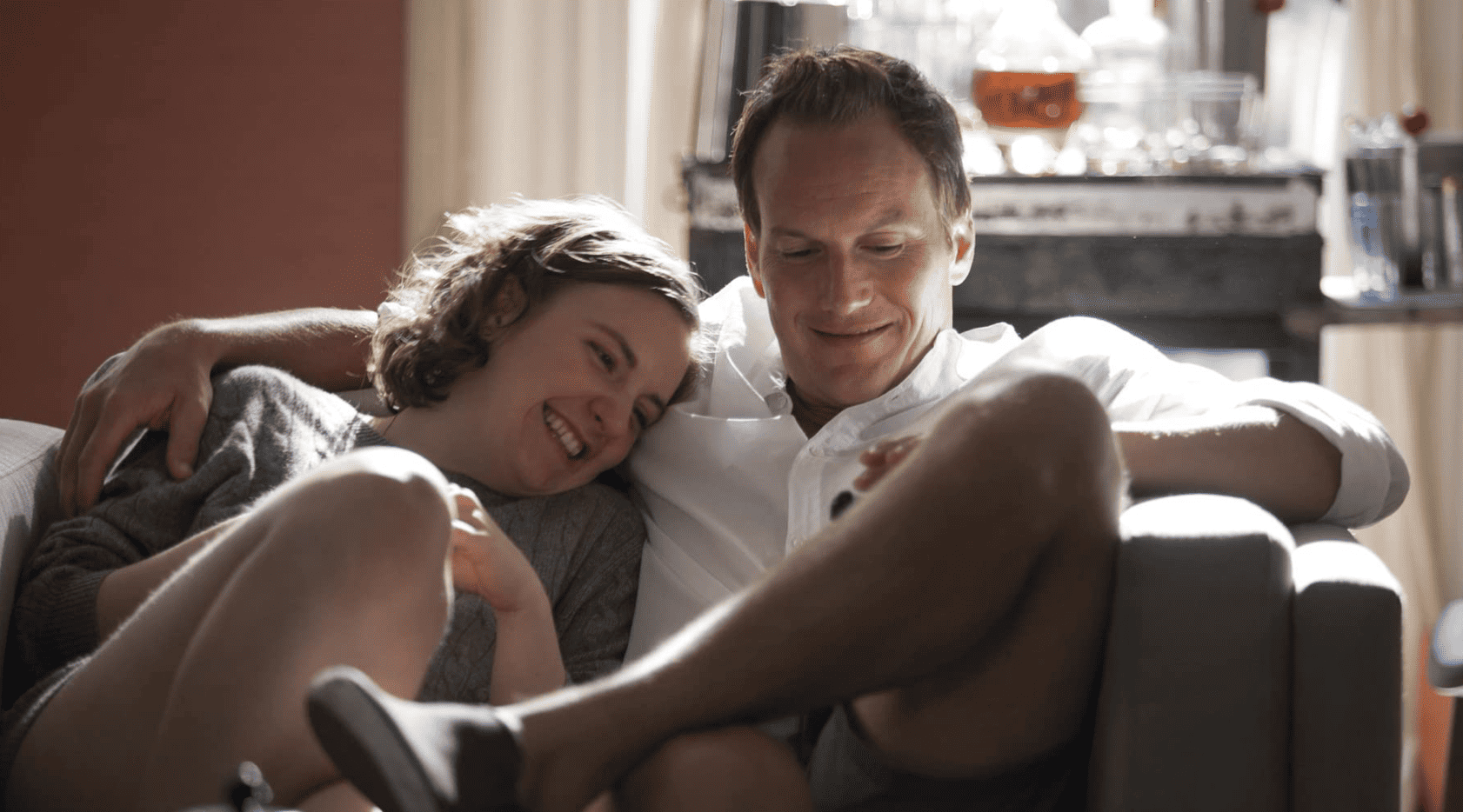 In our opinion, Joshua (Patrick Wilson) is the best guy Hannah dated. This hot ER doctor had it all: good looks, a brownstone in Greenpoint, and a terrific sense of humor. He's too good to be true — and he's undoubtedly a fever dream of sorts for Hannah. They meet when she confesses and apologizes for dumping her coffee shop's compost into his trash bins in a typical Hannah Horvath move. The pair spends a fiery weekend together, getting acquainted with each other.
Like many other men we meet on the show, Joshua doesn't last more than a few episodes. But his character is a compelling ode to those brief encounters that maybe sum up a romantic life.