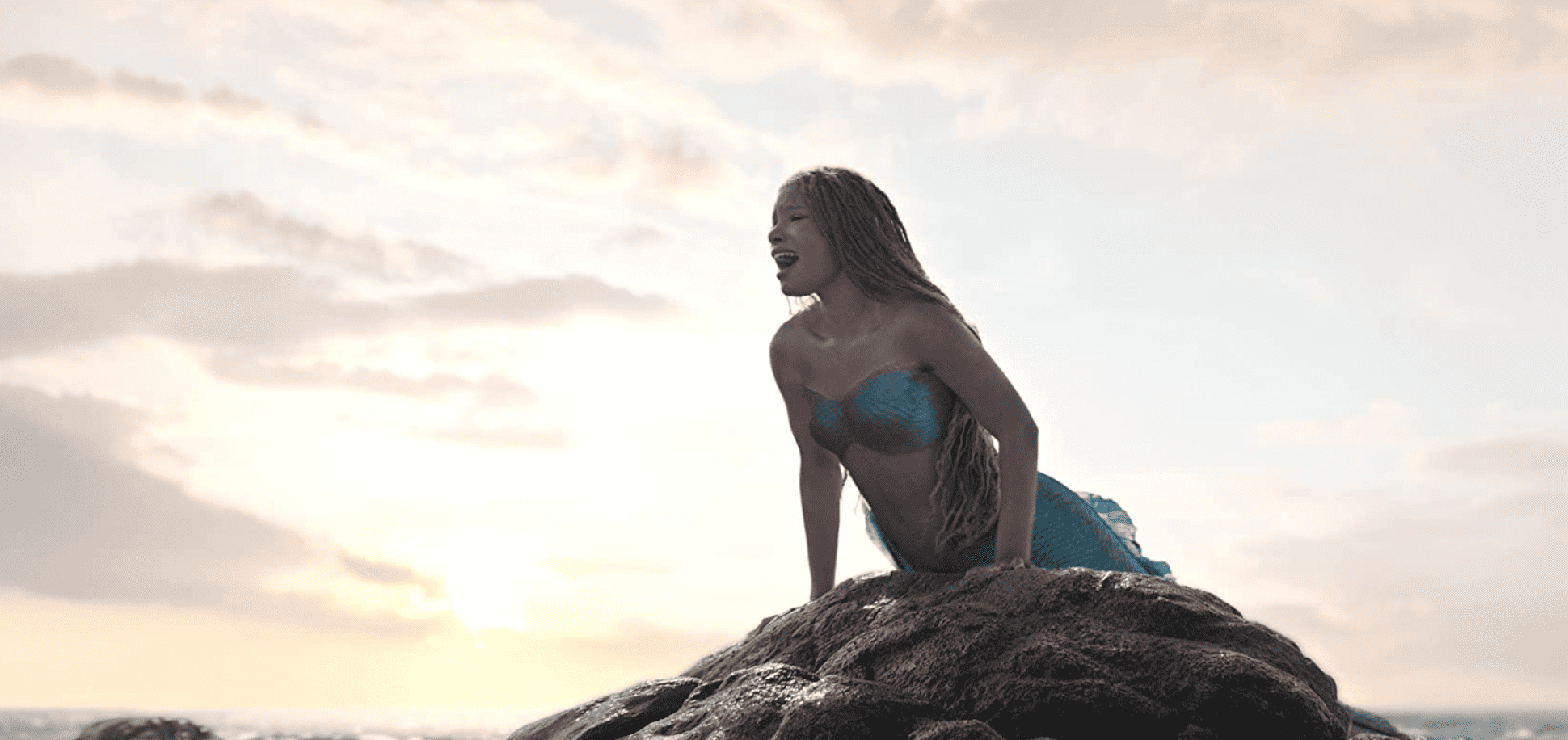 Few movies in recent memory have generated as much buzz as Disney's live-action remake of "The Little Mermaid," which will attract even more attention in the weeks and months to come. For better or worse, this movie is making headlines. Despite the early naysayers, we think the Disney musical will leave most viewers satisfied — here's why.
Talented, Grammy-Nominated Singer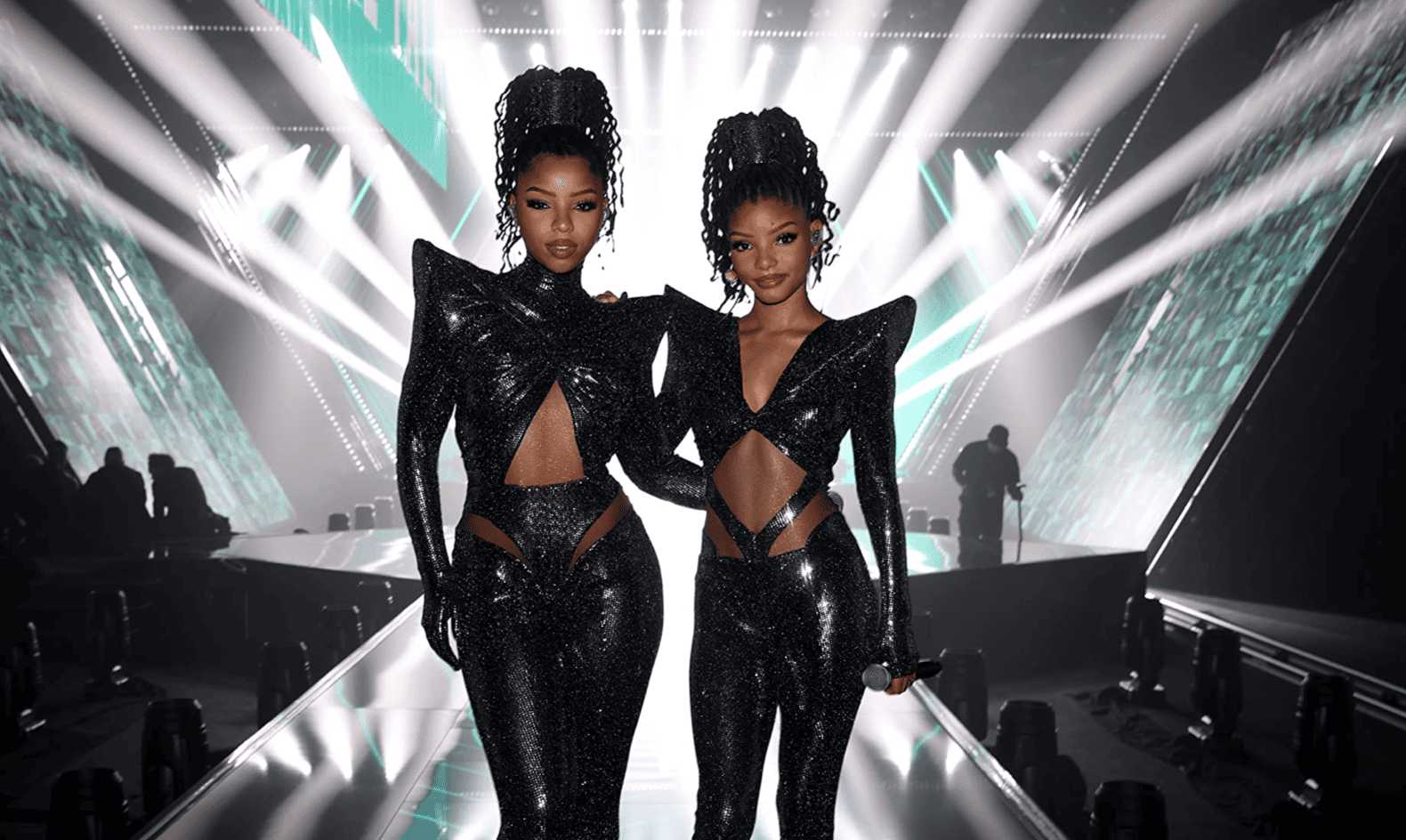 In case you haven't heard her singing yet, Halle Bailey is one of her generation's most talented singing voices. So, without even seeing her acting chops, we dare say Bailey can carry the movie on her back based on her singing alone. "The Little Mermaid" is a musical at the end of the day, and having a lead who can sing is key (pun intended). Relatedly, the snippets we've heard from the soundtrack are very promising, but more on that later.
Bailey is very charismatic and personable. Her charming red-carpet appearances and publicity for the movie have introduced us to an up-and-coming artist who knows how to stand before the cameras and captivate our attention. It's easy to see why she was cast as Ariel, and it's hard to imagine someone better equipped for the role.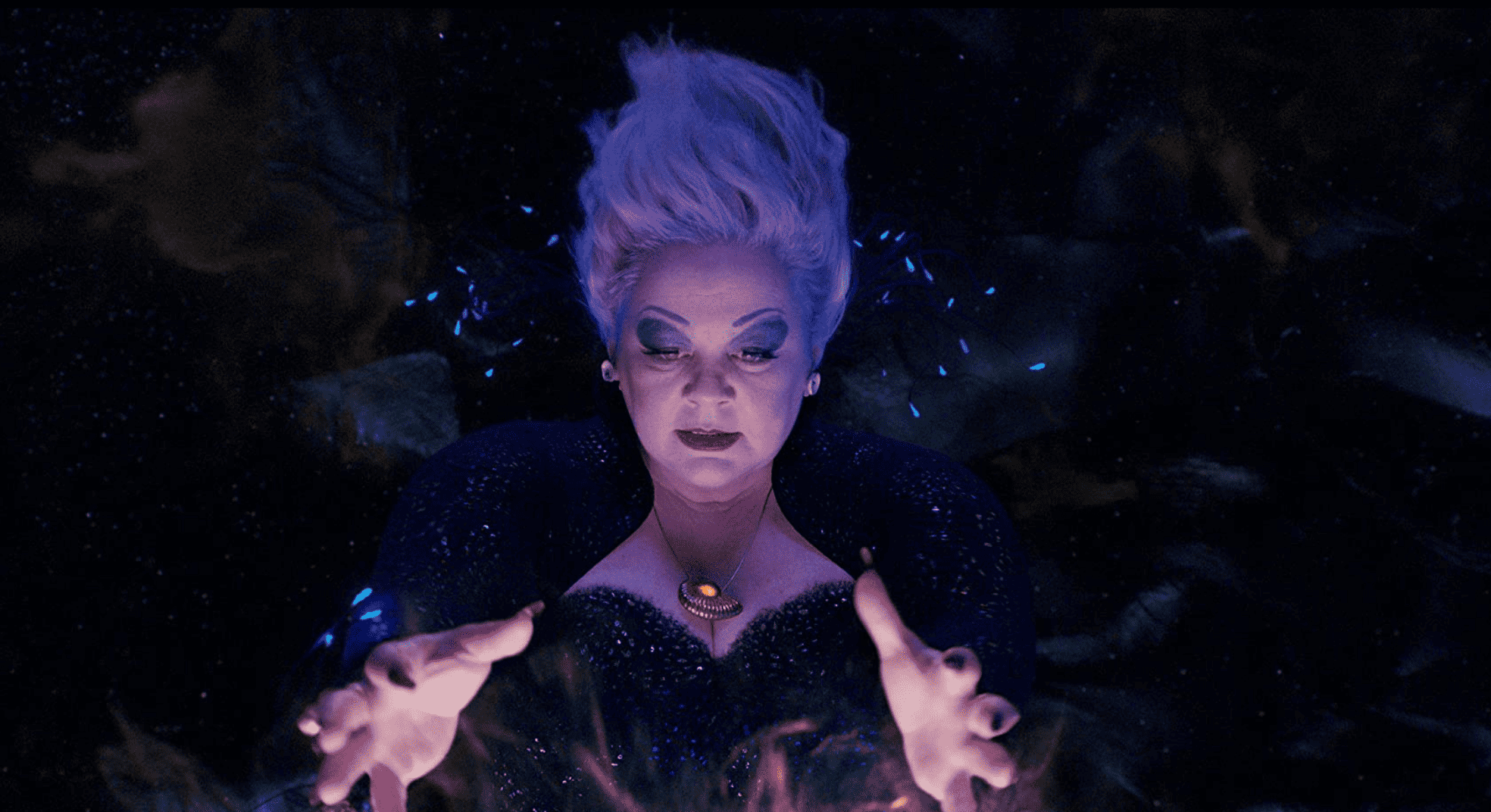 Halle Bailey is joined by a star-studded cast that includes Melissa McCarthy as the evil Ursula and Javier Bardem as her dad "King Triton." Jonah Hauer-King and his good looks will be starring opposite Bailey as her Prince Eric, giving us an ensemble of real talent that should surpass expectations.
Director Rob Marshall is also part of the reason we're optimistic. Other movies he's done include "Mary Poppins Returns," "Into the Woods," and "Pirates of the Caribbean: On Stranger Tides." "The Little Mermaid" looks far from being a disaster.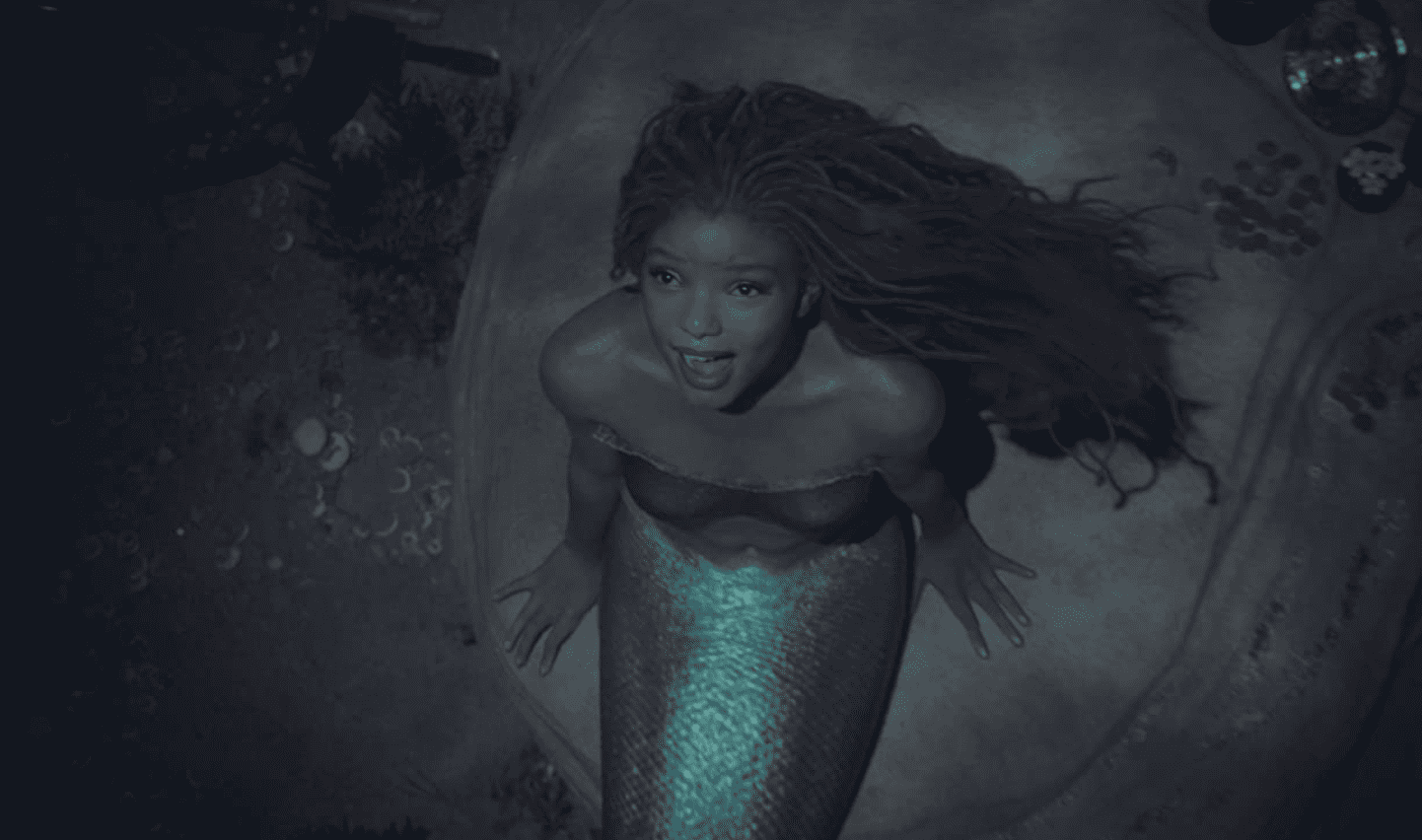 There's been a lot of chatter about the songs in "The Little Mermaid." According to early reports, some lyrics have been edited to keep up with the times. While we can see how this worries some people, all signs point to the remake retaining the magic of the 1989 movie, with original composer Alan Menken in charge of music once again.
Menken is a veteran of the industry whose scores and songs for Disney movies are well-known and admired. Some of his other projects include "Beauty and the Beast," "Aladdin," "The Hunchback of Notre Dame," and "Hercules," among other classic Disney movies. Menken has single-handedly given us some of the best songs from our childhoods, which makes us believe the remake of "The Little Mermaid" will include some quality tunes.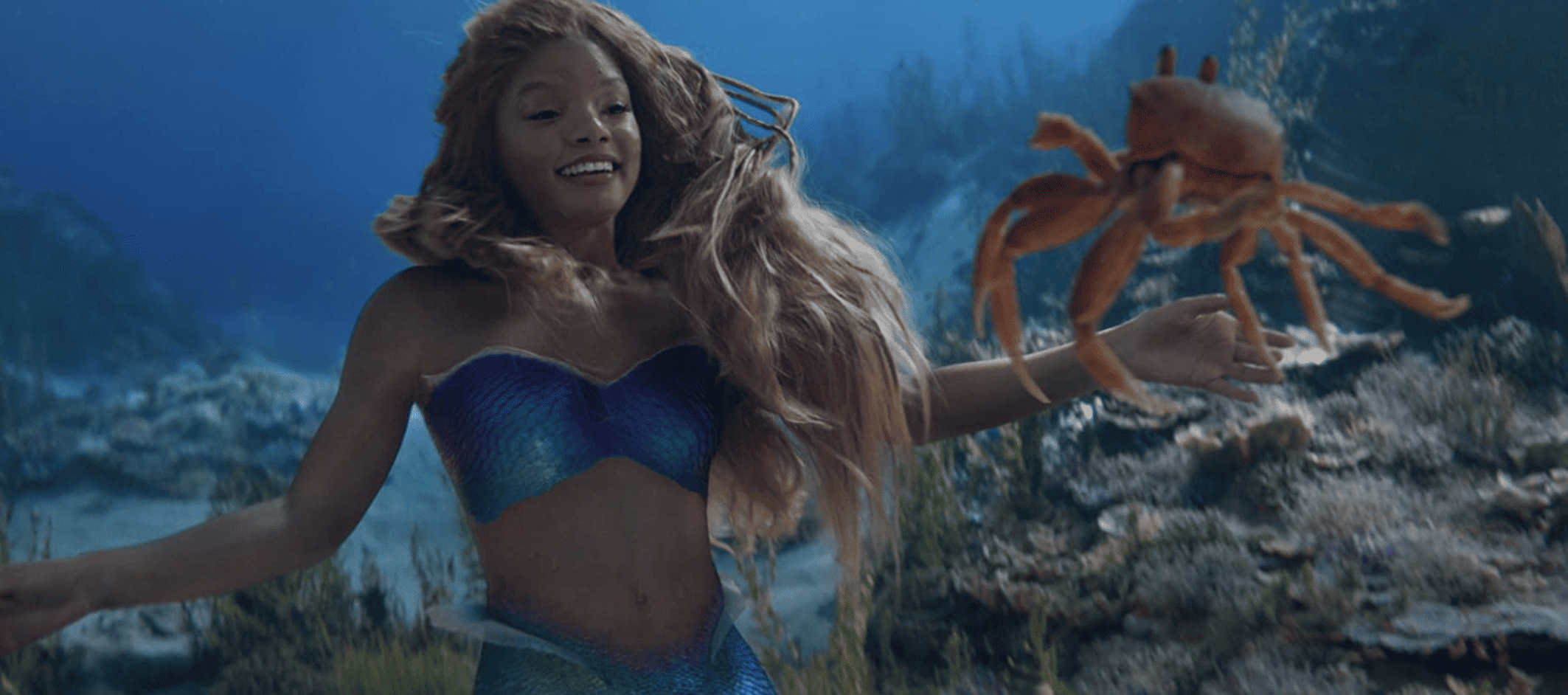 It's no secret that Disney's movie studios are at the forefront of the latest technology and innovation. From launching the first full-length animated movie with "Snow White and the Seven Dwarfs" (1937) to shooting the first animated movie in widescreen with "Lady and the Tramp" (1955), Disney has helped usher in a revolution when it comes to the big screen and entertainment.
"The Little Mermaid" is the latest development in that distinguished trajectory. The movie uses state-of-the-art computer-generated imagery (CGI) to give a realistic and stunning portrayal of life under the sea. Based on the trailer and other visuals released so far, it's crystal clear that the revival will be aesthetically pleasing.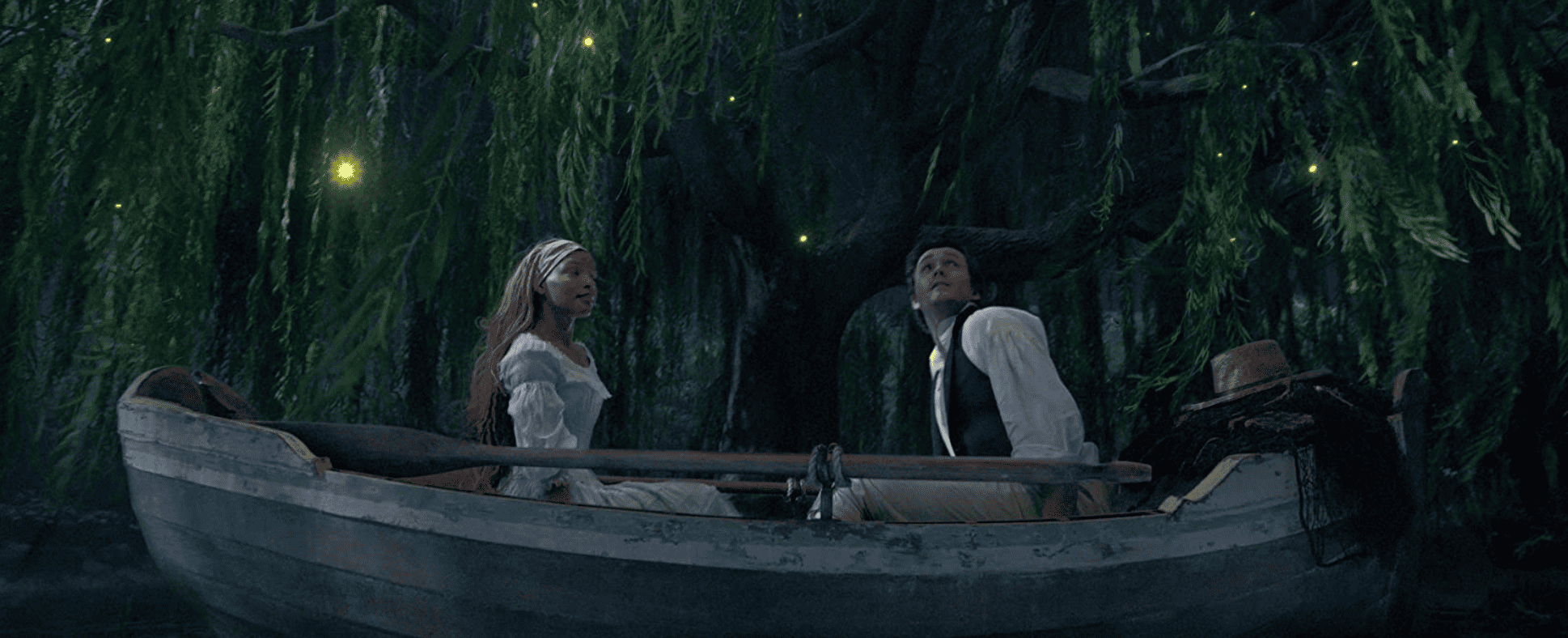 Critics and other early audiences who have seen the movie ahead of its release are saying nice things about it. As of this writing, Disney's latest live-action revival enjoys a score of 71 percent on Rotten Tomatoes — high enough to keep the movie from becoming a box-office flop.
Even those who aren't particularly fond of the movie are complimenting Bailey's performance. While not everyone is calling "The Little Mermaid" Disney's best work yet, the general consensus is that this movie should be on your watch list this summer.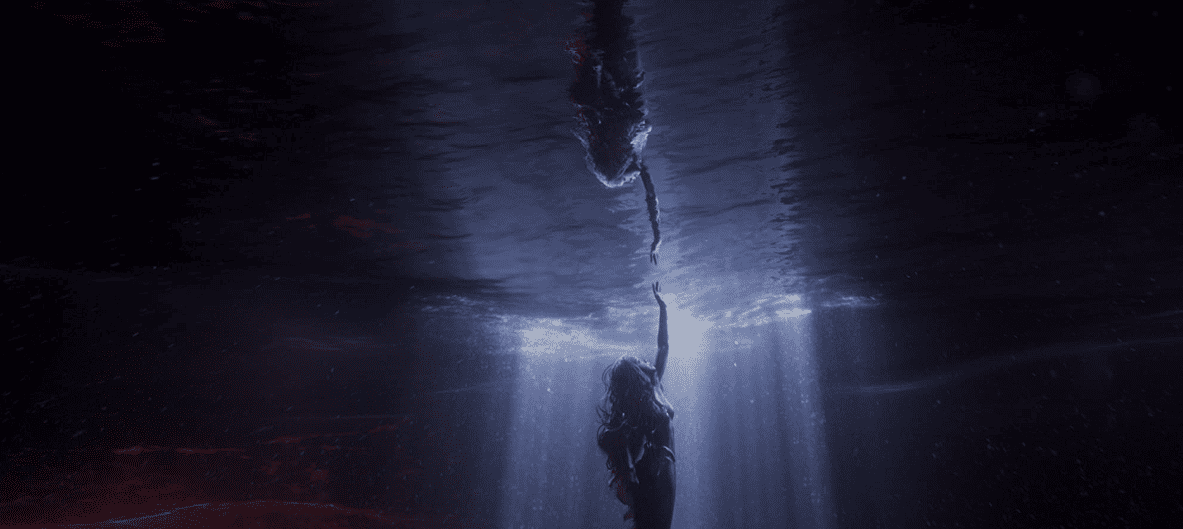 There's an undeniable beauty to Disney movies. They somehow manage the difficult task of attracting viewers across generations and staying relevant decade after decade. While not all of us can bear to watch the cartoons our nieces and nephews enjoy, almost everyone welcomes the chance to watch a Disney movie. This is the type of content that seems to get better with age, especially as we notice and appreciate things we didn't when we were younger.
The revival of "The Little Mermaid" is in good hands. This quintessentially American company has built a credible and stellar reputation when it comes to the movies they put out. It would take a lot for them to disappoint.