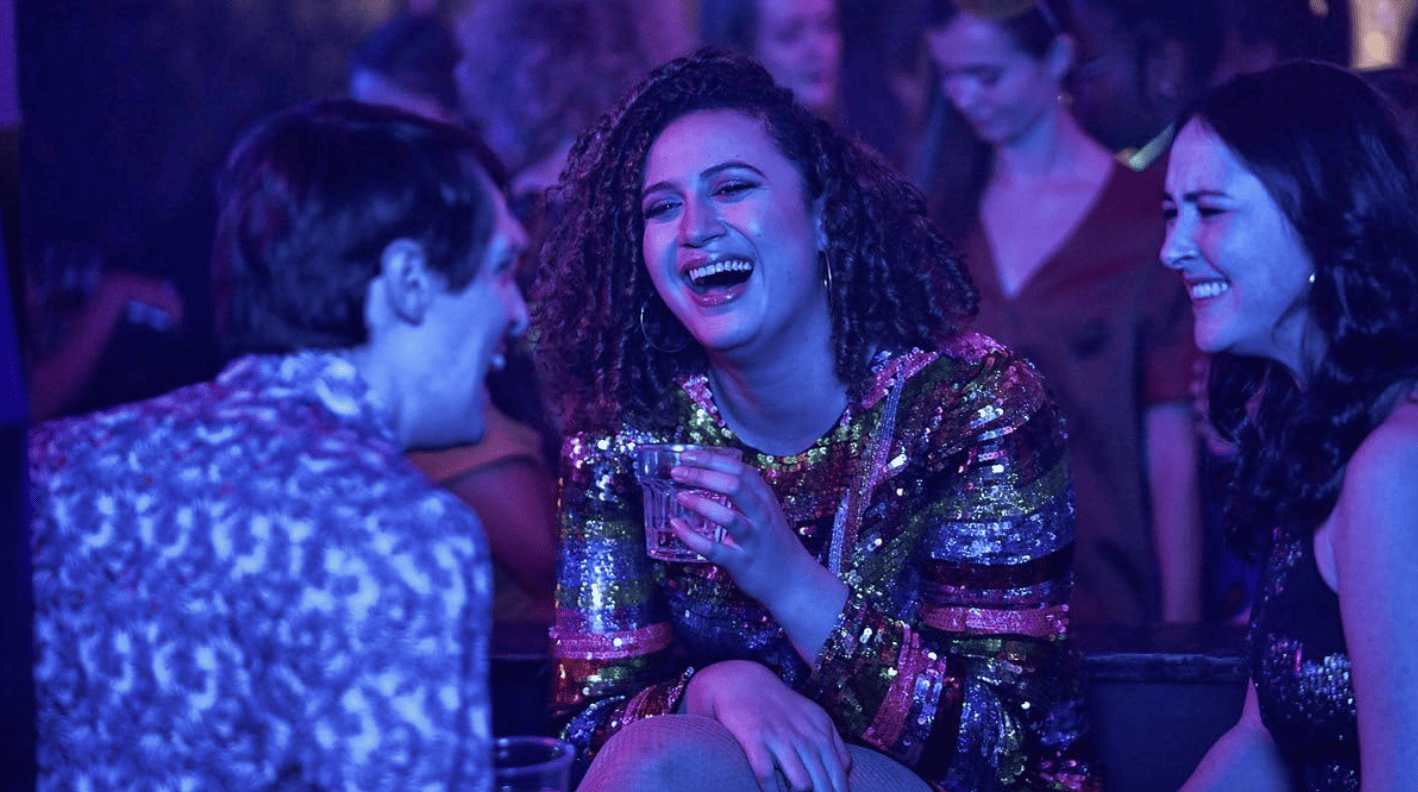 This September, the new HBO service dubbed Max has expanded its offerings to include seven AMC+ Picks for 60 days. So make sure you clear your schedule to fit in a lot of show binging! Amid the entire series acquisitions, Max has a new season of their original show, "Starstruck," and a new animated series we can't wait for. Here are all the shows we're excited to watch on Max.
'Young Love' — September 21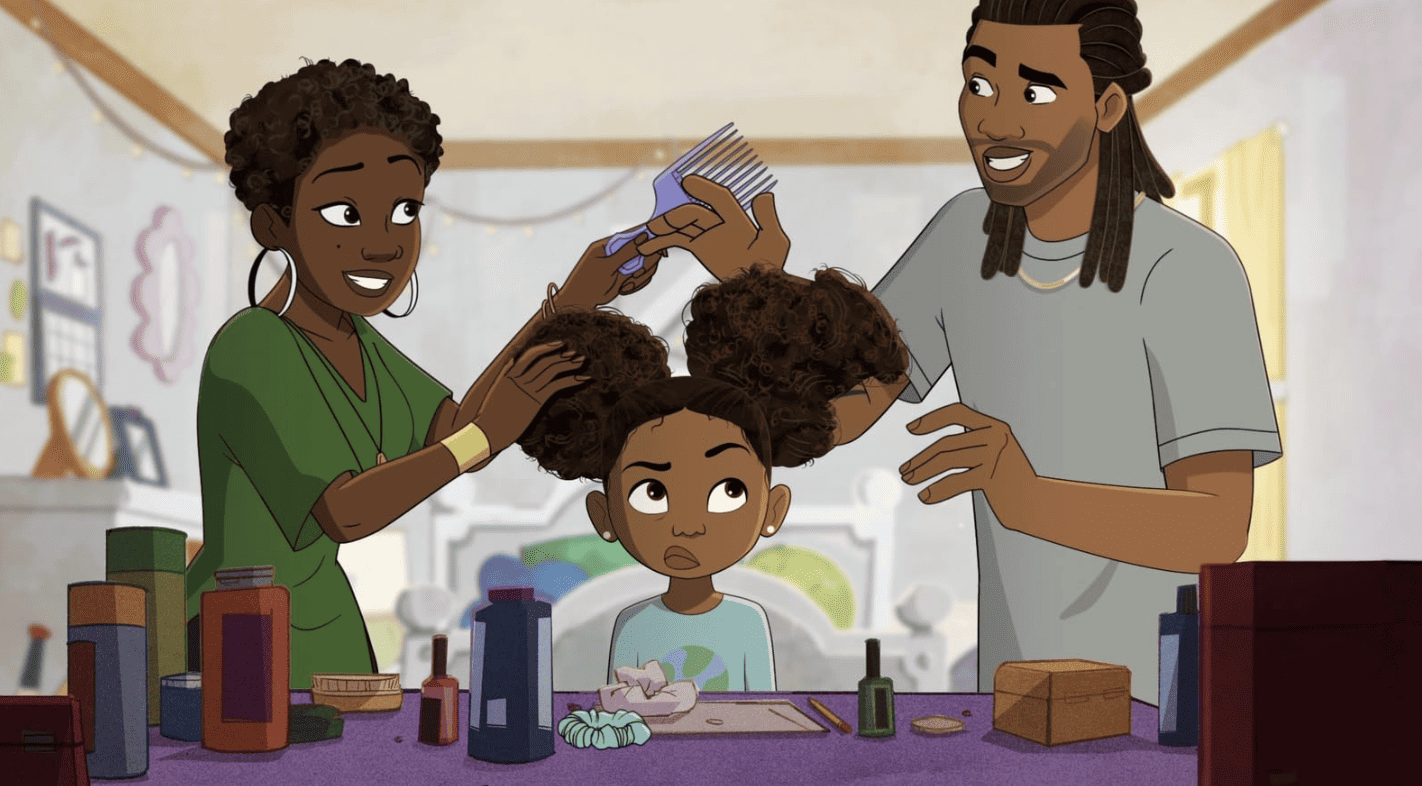 From the Oscar-winning short film "Hair Love," we now have the spin-off series "Young Love." The show features a Black multigenerational family living in Chicago. It's an honest glimpse into a Millennial life, with a look into marriage and childrearing, all while juggling careers and social issues. If you haven't seen the trailer yet, go check it out; it's certainly on my watchlist.
"Young Love" premieres on Sept. 21.

'A Discovery of Witches' Season 1-3 — September 1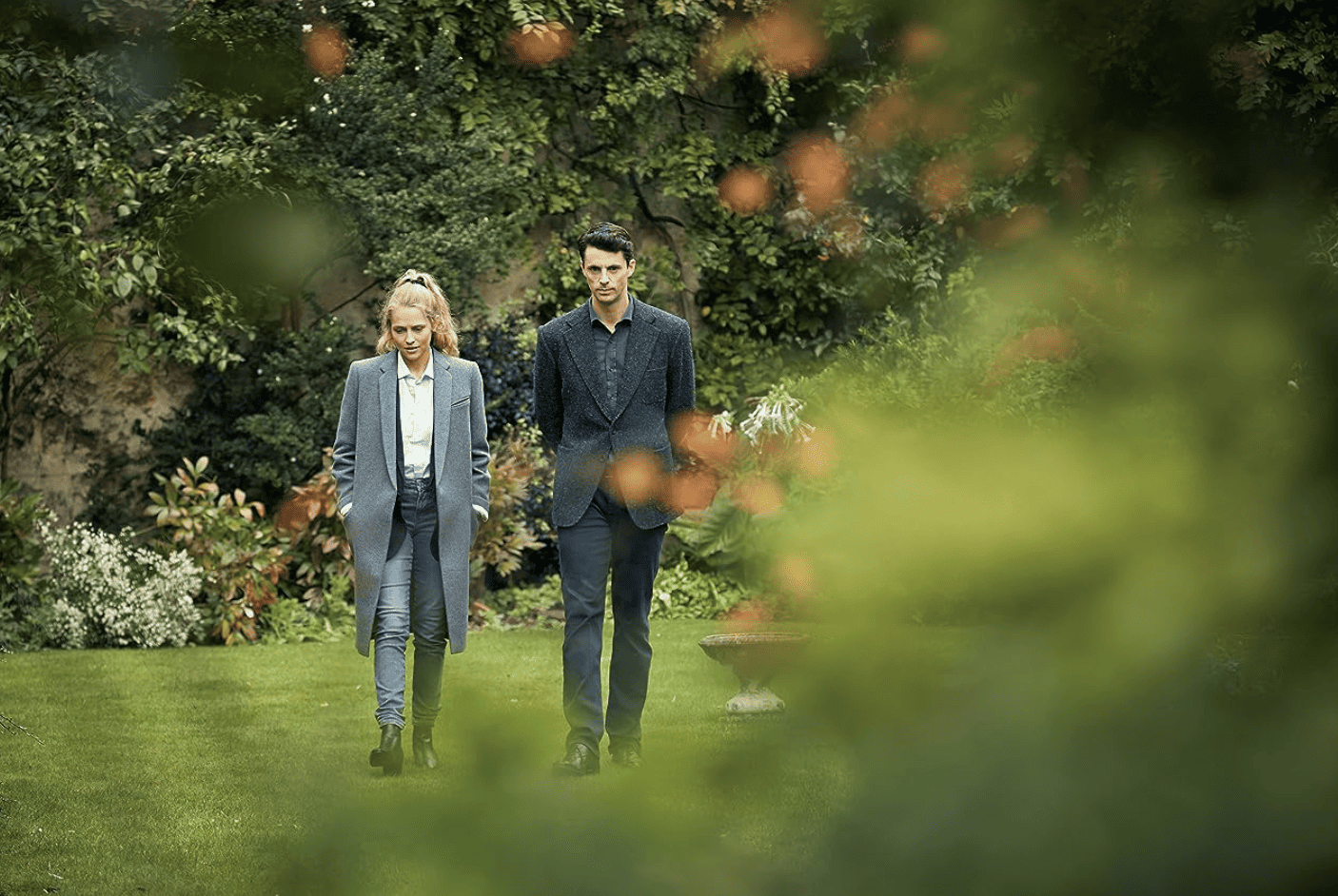 We're super excited that "A Discovery of Witches" is one of the AMC+ Picks! Based on the All Souls Trilogy by Deborah Harkness, the series follows the forbidden love story of witch Diana (Teresa Palmer) and vampire Matthew (Matthew Goode). They set off on a time-traveling expedition to change the rules, so their love can carry on.
All three seasons will be available on September 1.
'Fear the Walking Dead' Seasons 1-7 — September 1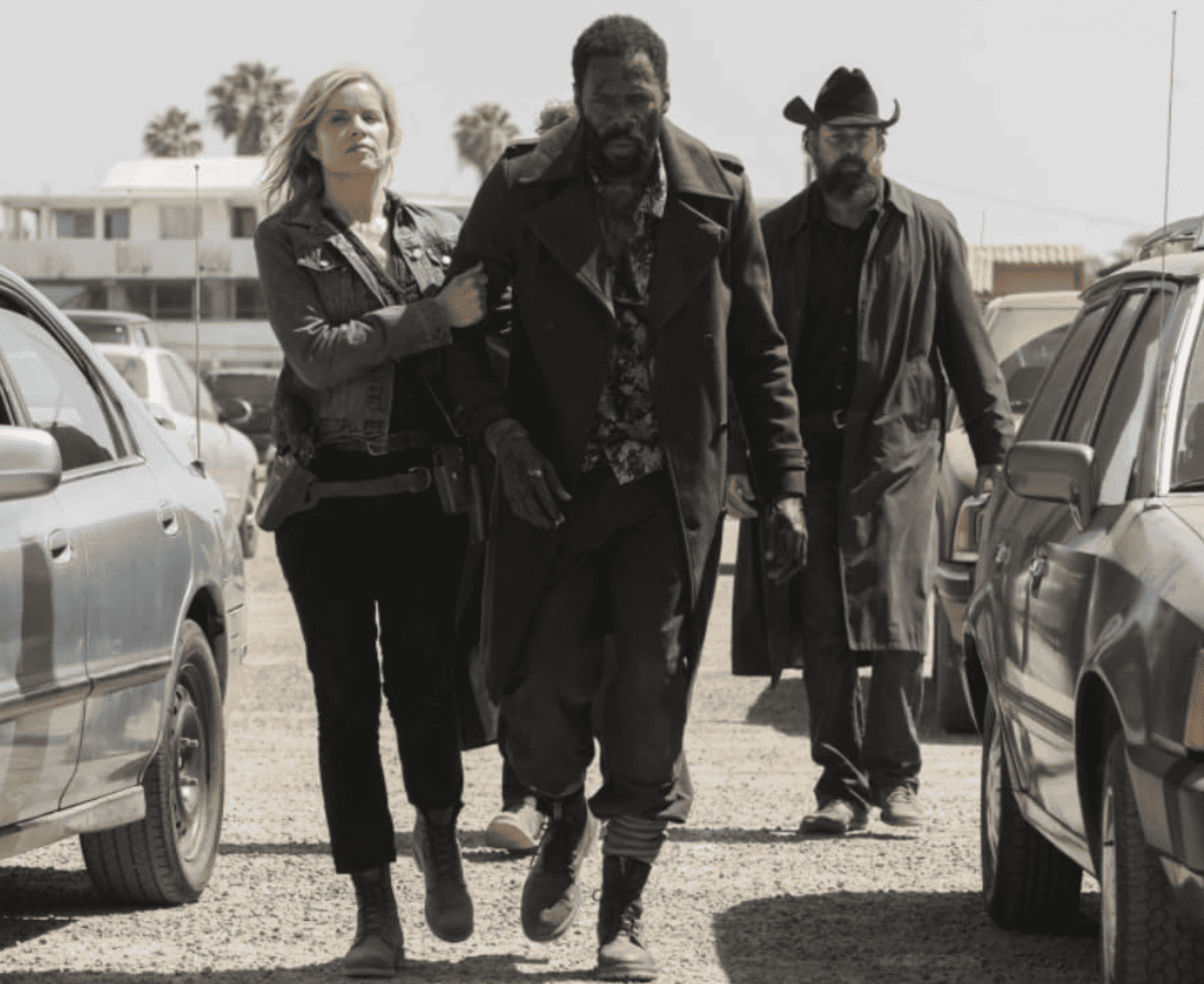 Another fantastic AMC+ Pick is "Fear the Walking Dead." If you kept up and enjoyed "The Walking Dead," you must see this spin-off series. While Rick (Andrew Lincoln) was in a coma in Atlanta City before he woke up to find the city overrun by the zombie apocalypse, it was only beginning in Southern California. The series focuses on two families working together to survive.
All seven seasons are streaming on September 1, so plan your marathon now!
'Unsellable Houses' Season 4 — September 10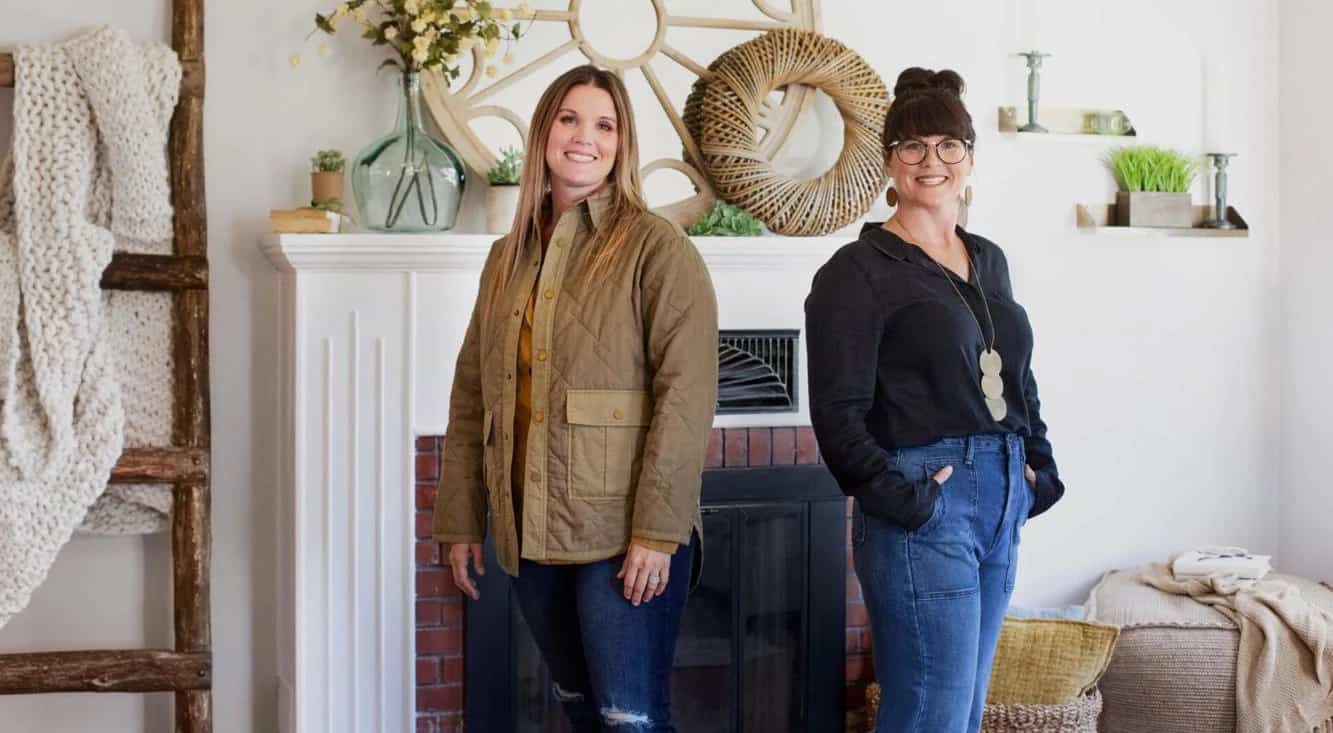 Twin sisters Leslie Davis and Lyndsay Lamb help Pacific Northwesterners sell their homes by renovating them to make them sellable. These sisters step in when homeowners are unable to sell. They first look at comparable homes in the area to see what the homeowners are missing from their property. Then, they make strategic changes to make the house more loveable.
Season 4 of the HGTV show "Unsellable Houses" is available on September 10.
'No Demo Reno' Season 3 — Sepember 14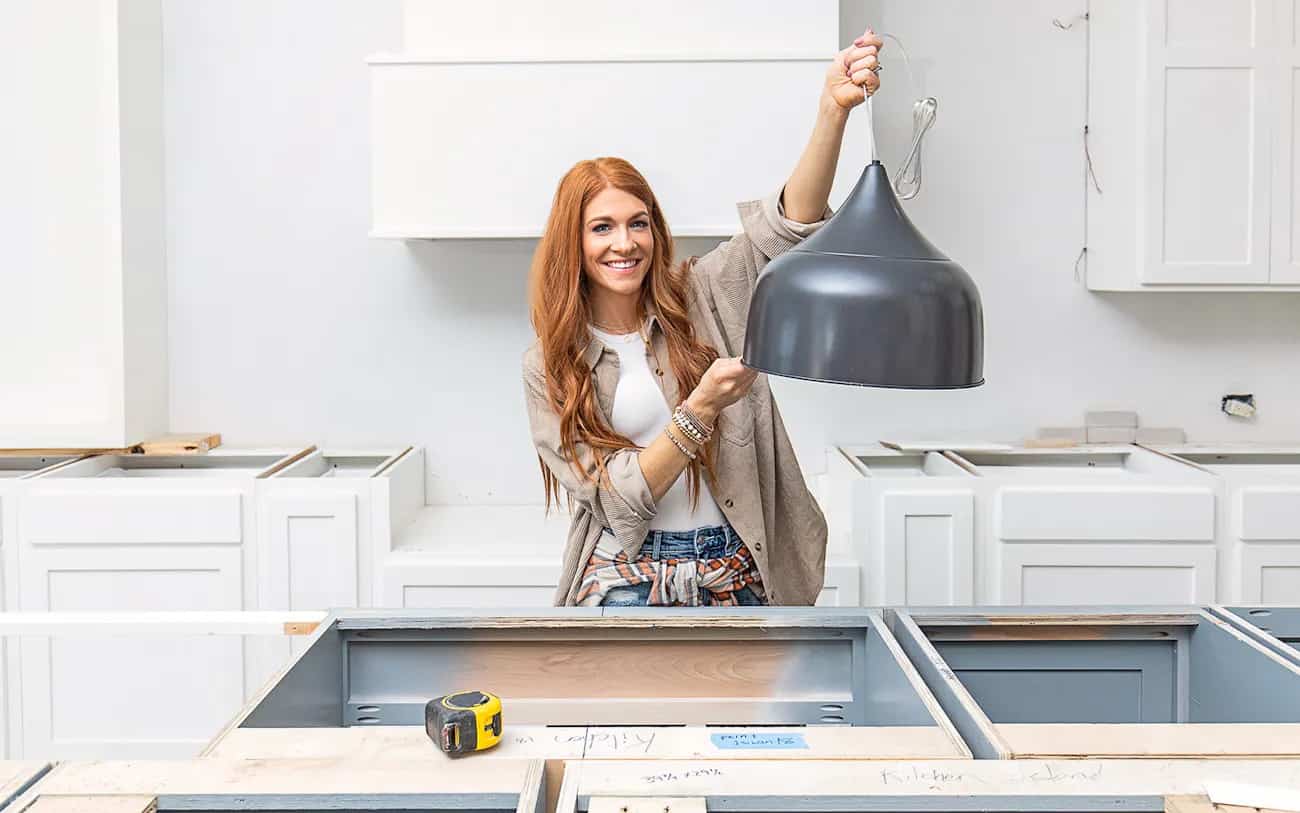 Known as the Rambling Redhead on Instagram, host Jenn Todryck is a home renovation expert. She's known for combining her knowledge of cost-saving ideas with clever design solutions. She works in the Texas Fort Worth area, doing home overhauls with as little renovation as needed.
Season 3 of the HGTV show "No Demo Reno" will be available on September 14.
'Nancy Drew' Season 4 — September 22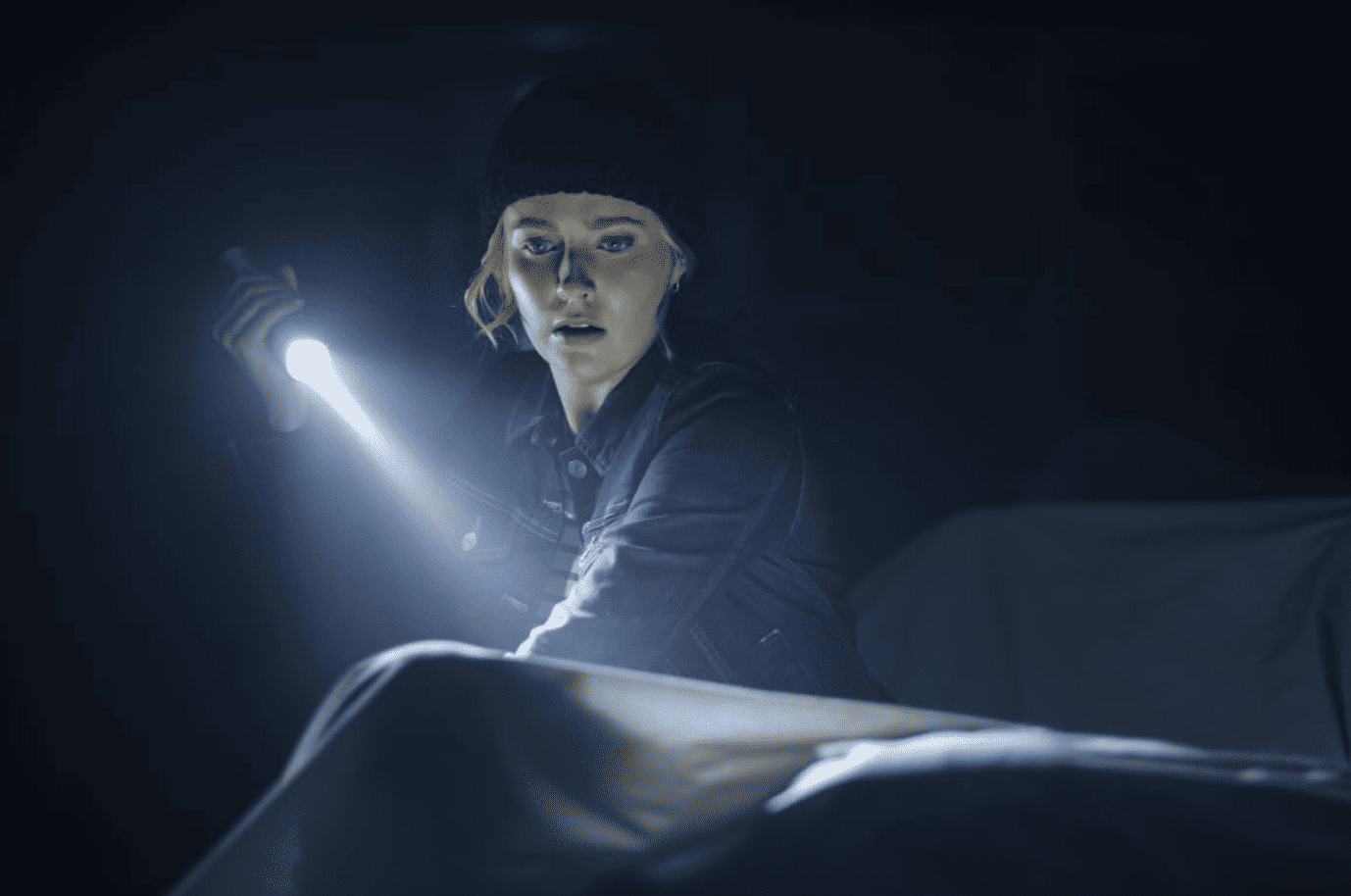 Season 4 of the CW show "Nancy Drew" just aired its finale, so we're excited to see it included on a major streamer. It's the series finale, making this 13-episode-long season an event you won't want to miss. Nancy (Kennedy McMann) and the Drew Crew wrap up a generations-long mystery and say goodbye, not just to us, but to each other.
Watch the final season of "Nancy Drew" on September 22.
'Starstruck' Season 3 — September 28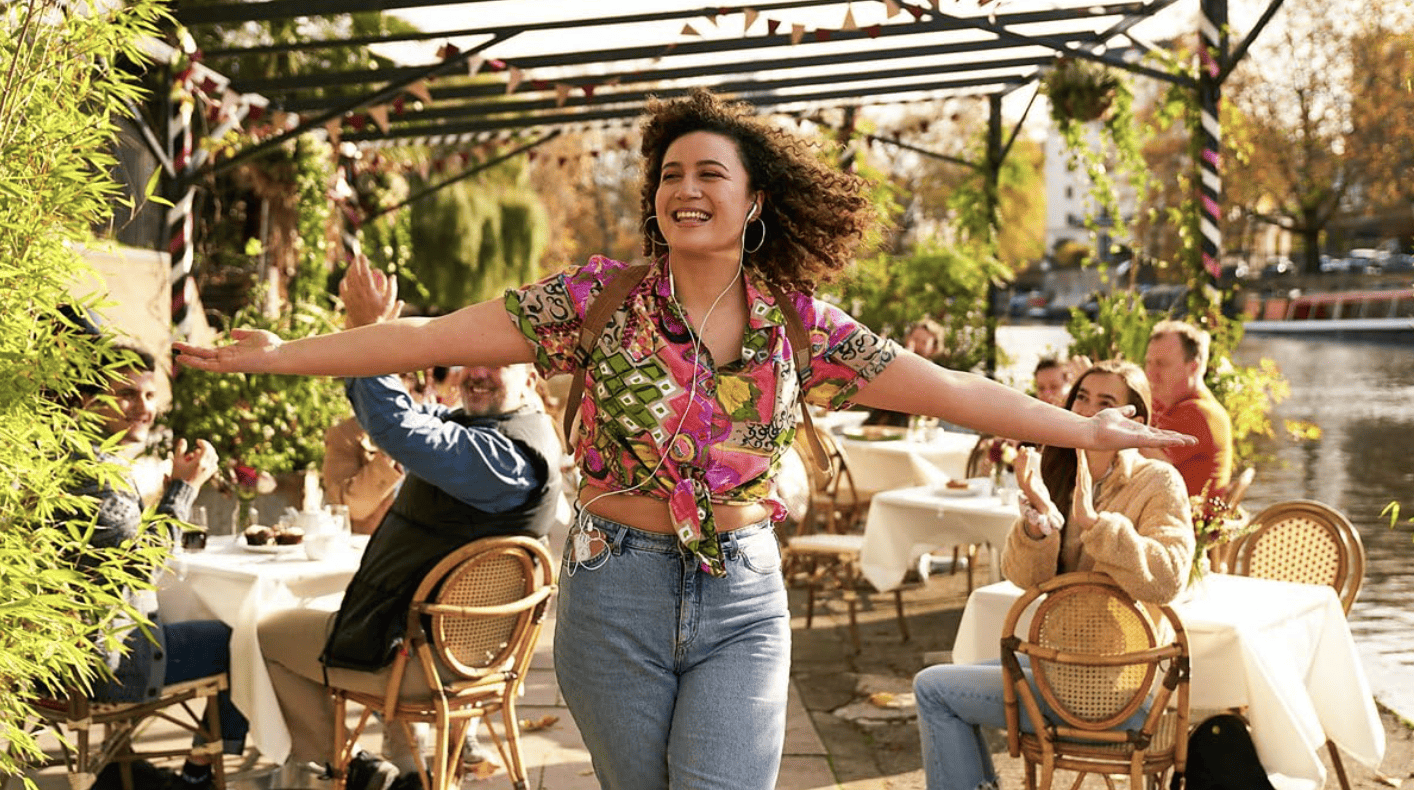 Rose Matafeo is back as Jessie for Season 3 of "Starstruck." Season 2 left Jessie's romance with A-list movie star Tom Kapoor (Nikesh Patel) working out reasonably well. Season 3 begins with a jump forward in time two years, where it's clear the couple didn't work out. However, the two are drawn to each other, even now. We'll also see how Jessie's life has progressed (hopefully) out of her two dead-end jobs.
Season 3 premieres on September 28.