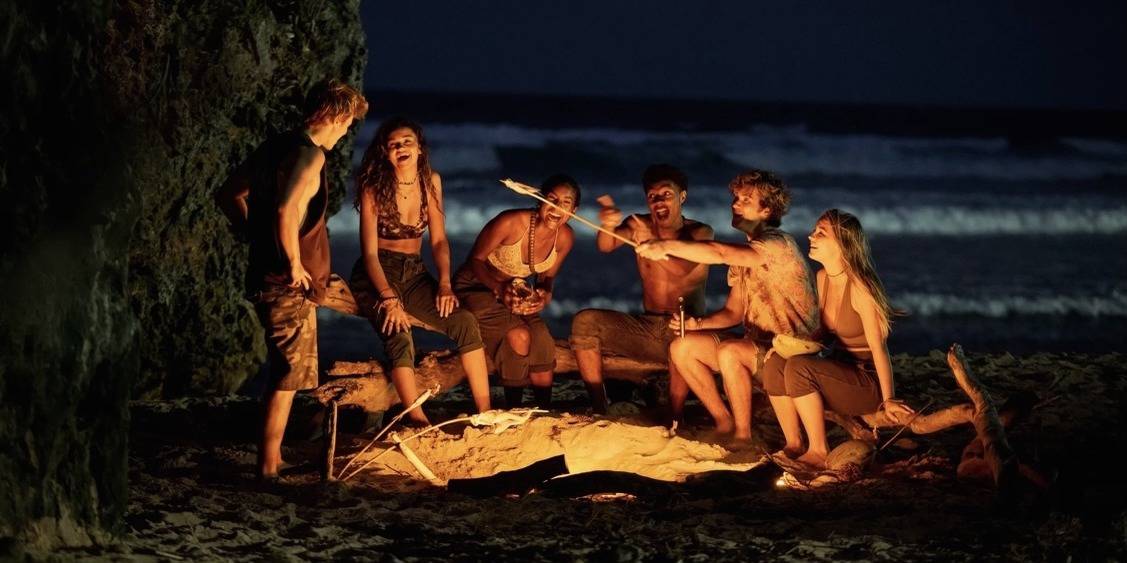 I'm the kind of summer lover who clings to every last minute of August with car windows rolled down and "Boys of Summer" blasting on the radio, weekly barbecues, and every morning out on the water. If you're not ready to let go of summer either, "Outer Banks" is the perfect show to keep that magical feeling alive. From the stunning backdrop of the Outer Banks islands to the "school's out forever" attitude of The Pogues, it's sure to inspire your best summer mood.
While I finished my initial watch earlier this summer, this is the perfect time of year to rewatch the most summery episodes and fully embrace Pogue Life before the warm weather weans away. If you don't know where to watch, check out our guide to streaming "Outer Banks" without cable.
Which episode do you think fits the summer vibe? Drop a comment below! 
Season 1, Episode 1 — 'Pilot'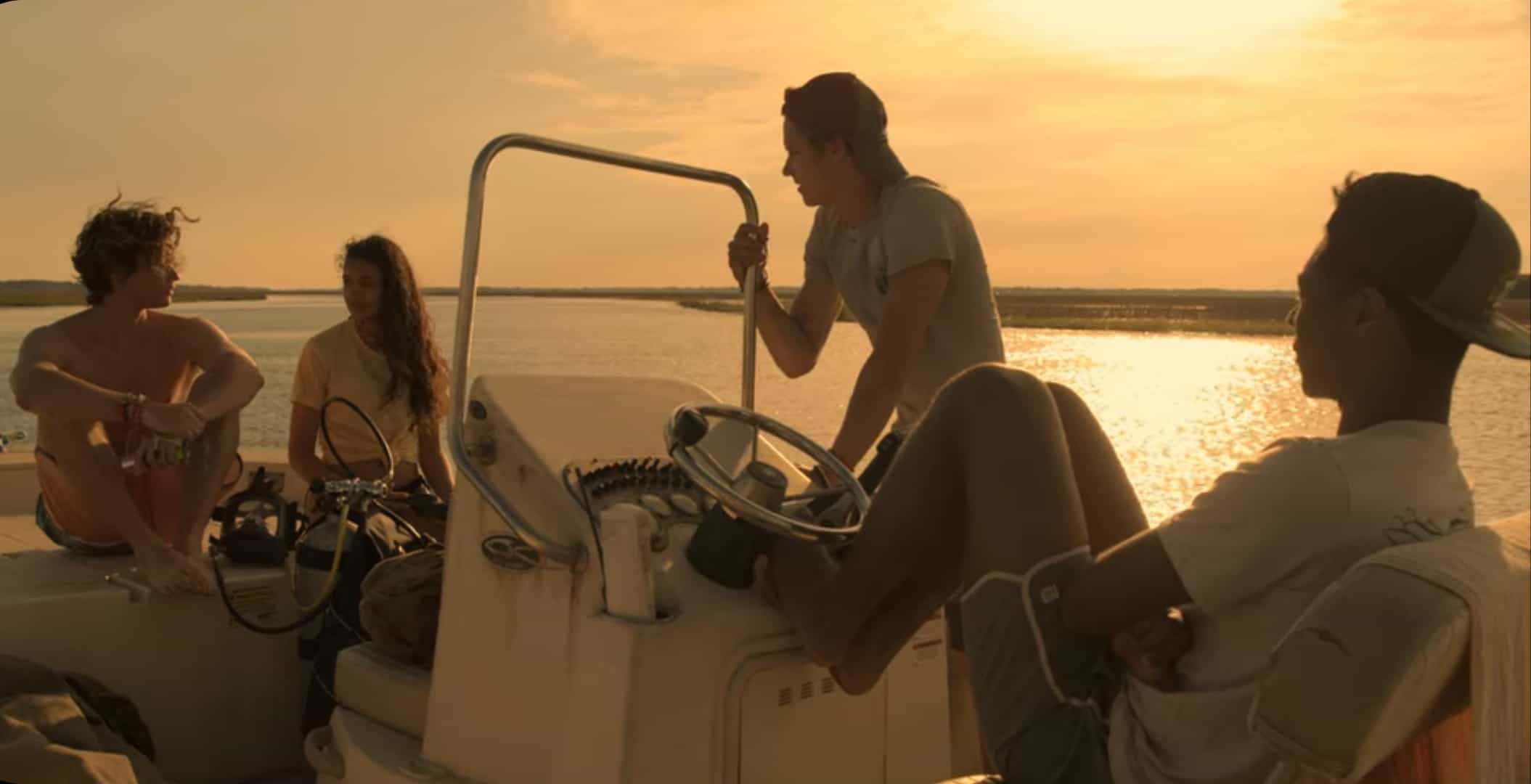 The episode that introduced us to the series told us right away that "Outer Banks" would be a great summer watch. We get our first introduction to the sun and sea of the Outer Banks islands, as well as a rundown on the divided society that inhabits them. We also meet the members of The Pogues, whose carefree attitudes will inspire you to put on a pair of flip-flops, pop open a cold one, and head down to the break, dude! Among all the episodes over three seasons, the first episode is still one of the series' strongest, and it provided an attention-grabbing setup for the plot of Season 1.

Season 1, Episode 5 — 'Midsummers'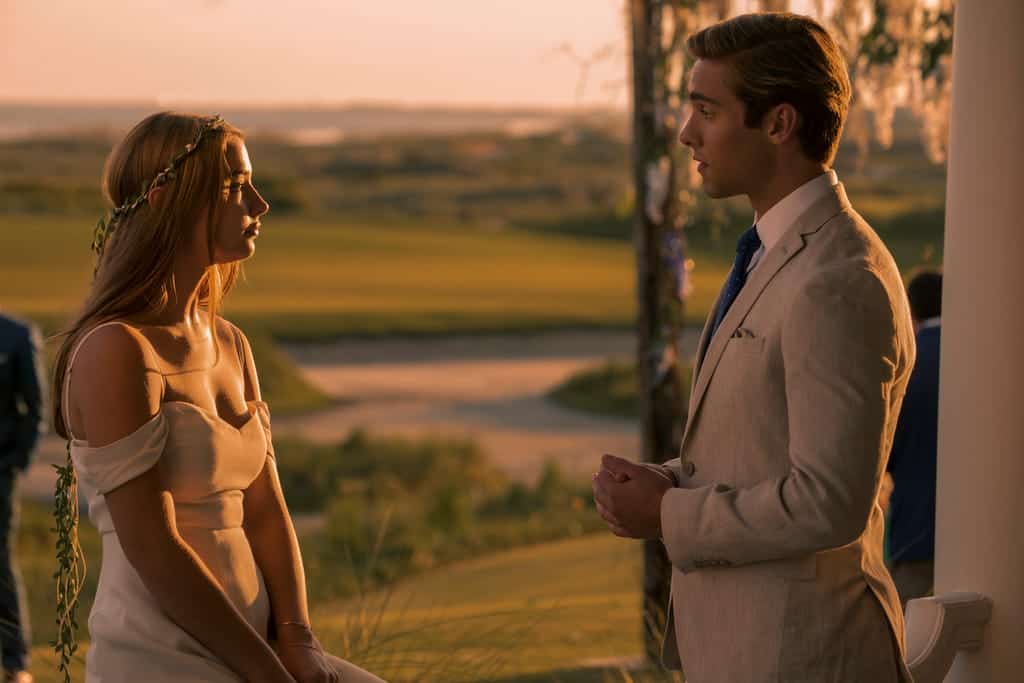 The Midsummer party of the Outer Banks' elite, or "kooks," is everything you could ever want in a formal summer event. The lighting, costumes, stunning location of the beachfront country club, Carolina-style barbeque, and dark underbelly of it all make this one of the best summer episodes of the show. Apart from the fabulous summer blowout, the rest of the episode remains quite tense, with JJ's (Rudy Pankow) issues with his father reaching a boiling point and the police hot on John B's (Chase Stokes) tail.
Season 2, Episode 1 — 'The Gold'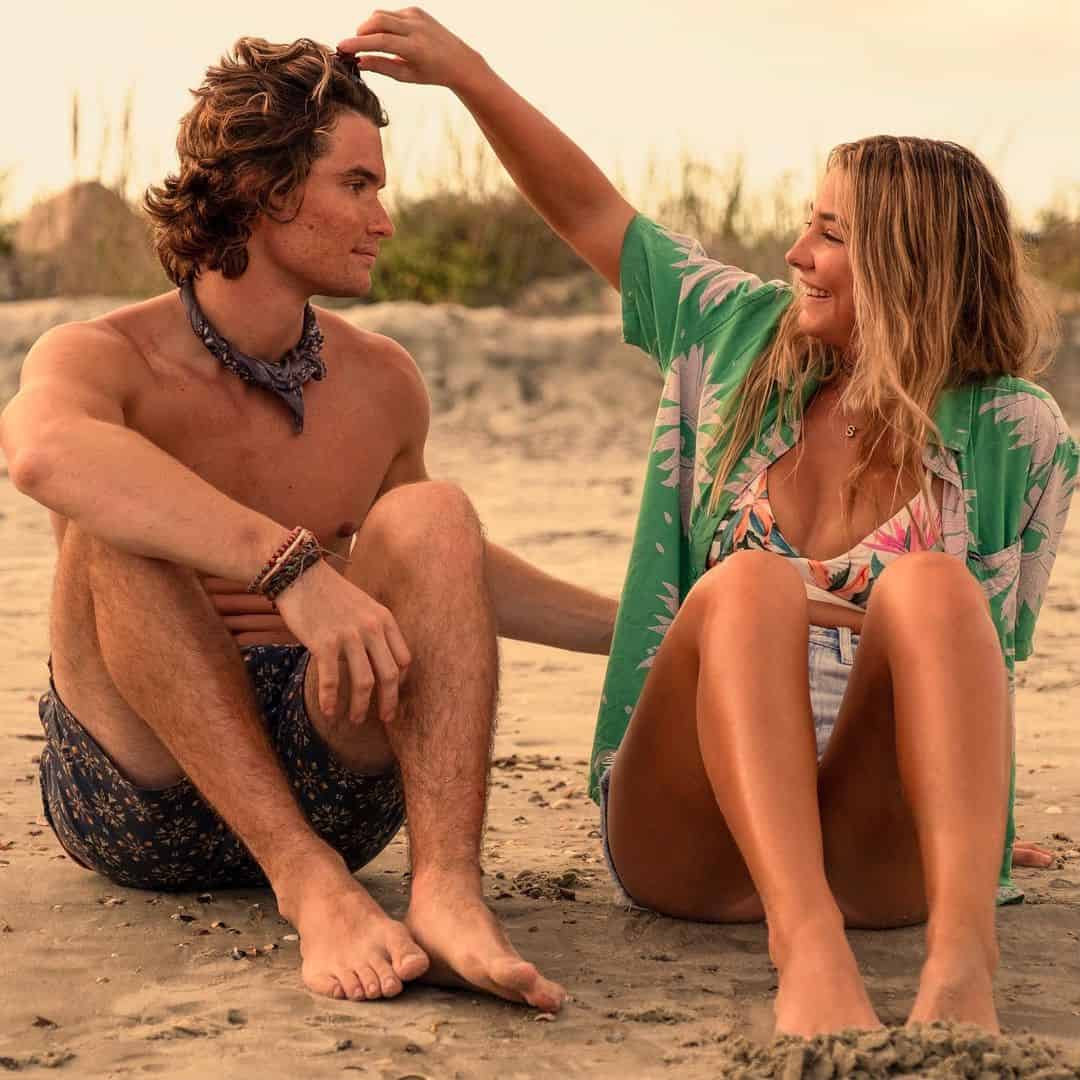 At the end of Season 1, we see John B and Sarah (Madelyn Cline) sail away in a hurricane, with everyone back on the island assuming they are dead. In fact, they hitch a ride on a boat to Nassau, Bahamas, where we pick up their story in Season 2. In Nassau, the pair hide in plain sight at a 5-star resort as they plot to recover the gold that Sarah's father (Charles Esten) snatched from The Pogues at the end of Season 1. We get to see gorgeous shots of the resort and the town as the show embraces island life in the first of several exotic locales to come. Back in the OBX, the rest of The Pogues ditch school to receive a coded message telling them John B is still alive.
Season 2, Episode 4 — 'Homecoming'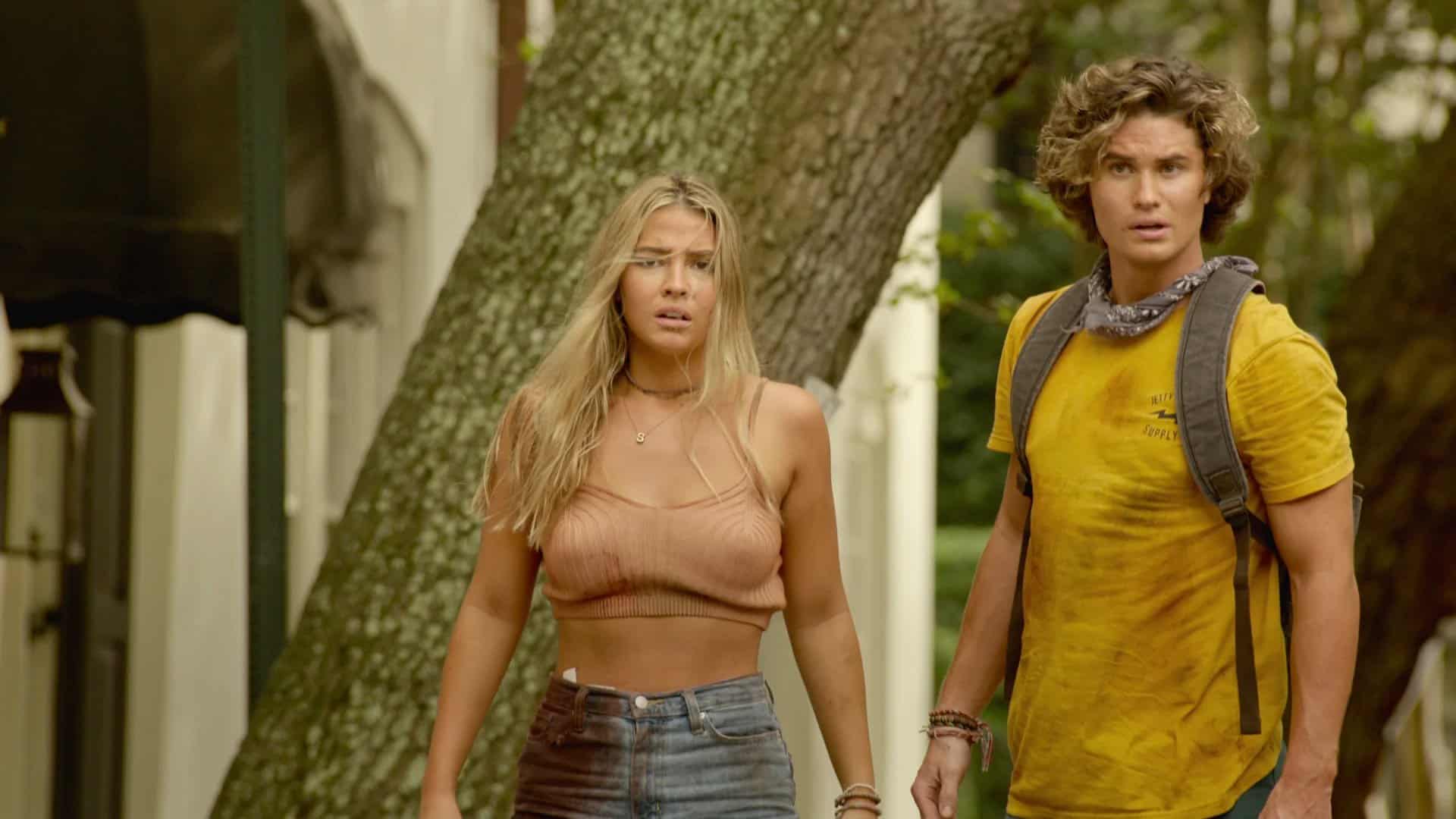 John B and Sarah make their way to Charleston, where the rest of The Pogues have also coincidentally gone following a mysterious request for Pope (J.D.) to meet with Carla Limbrey (Elizabeth Mitchell). If you love the old-time glamor, tangibly humid air, haunted houses, and Spanish-moss-covered spookiness of old Southern cities, this is the perfect summer episode for you. We learn about the Limbrey family's dark history and get our heart rates up with a high-energy chase through town resulting in The Pogues' reunion. This is a perfect summer-to-fall transition episode, with ghost story elements and a Southern Gothic setting.
Season 2, Episode 7 — 'The Bonfire'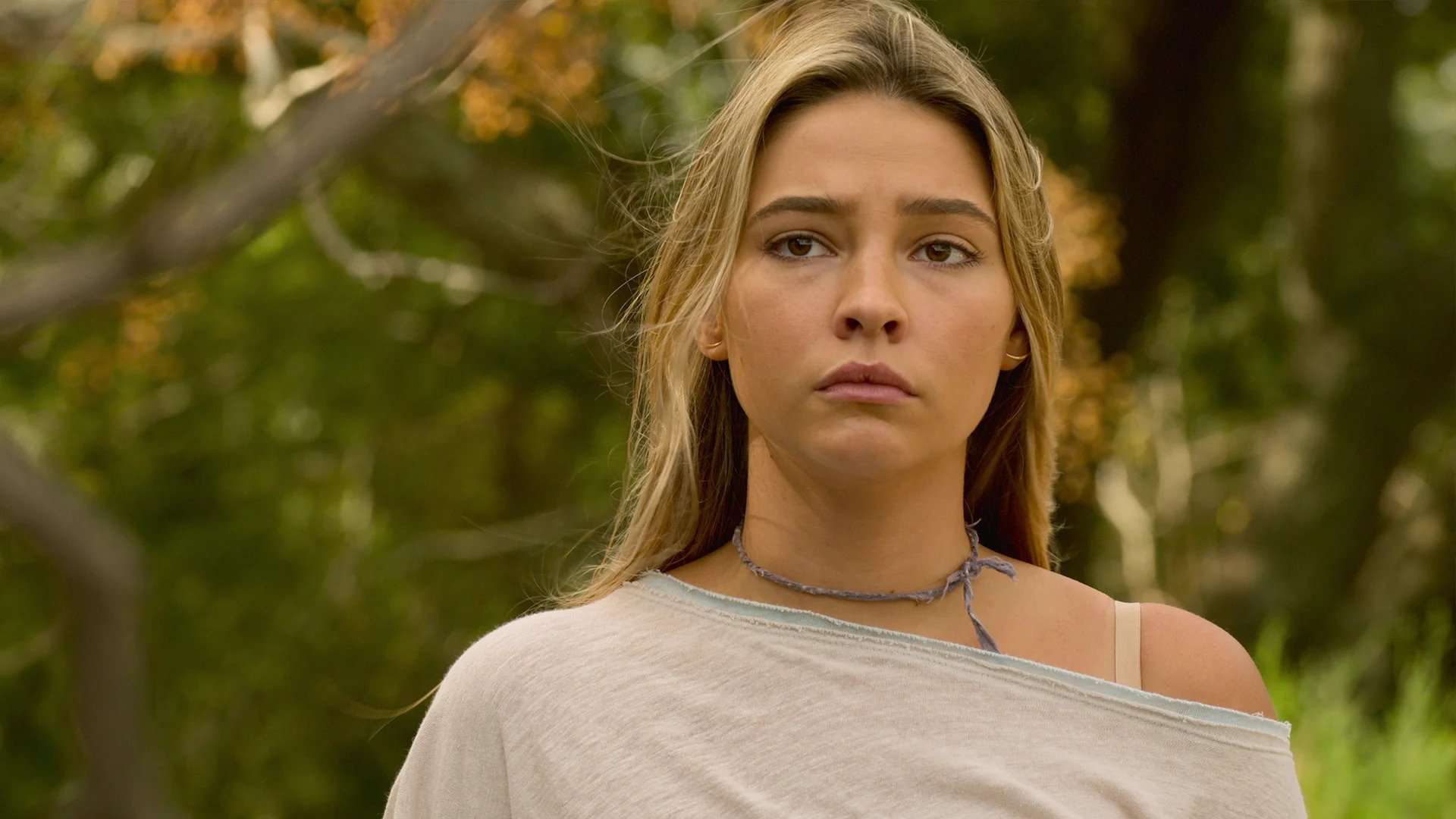 Another island-wide event, another opportunity to celebrate summer OBX-style with our favorite characters. This is a great emotional episode, with Sarah torn between the safety of her old life and the support of her old friends and the adventurous new life she has chosen. She heads to the annual bonfire, where kids from both the rich and poor sides of the island come together. After fighting with John B, she agrees to go with her ex, Topper (Austin North). There, the two make each other jealous, resulting in a fight between John B and Topper. The shameless return to teen show drama and the enviable annual bonfire in this episode are perfect to inspire frivolous summer fun.
Season 3, Episode 1 — 'Poguelandia'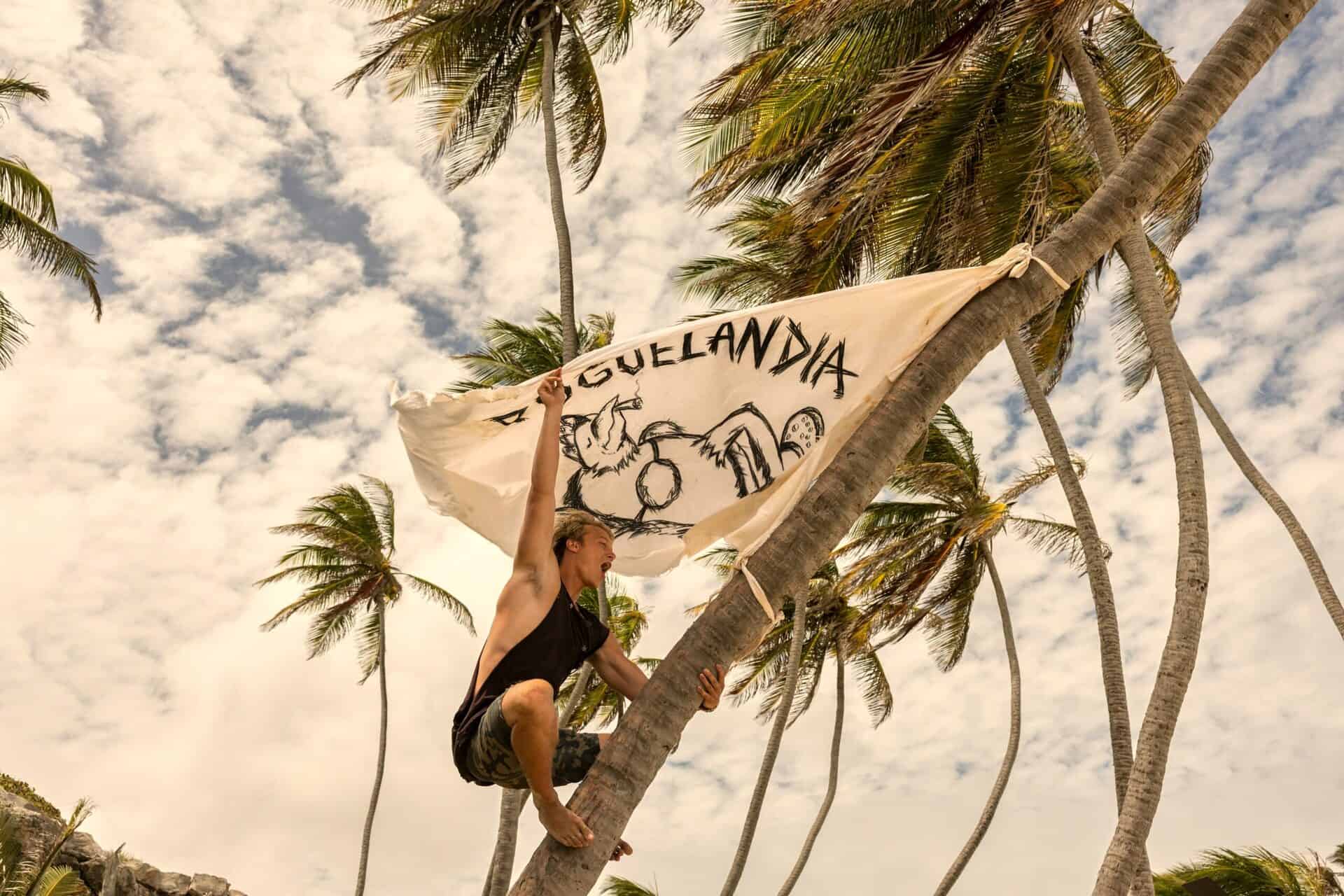 Oh to be far away from the world, lost on a remote island with all of your best friends. If only Poguelandia was a real place, but the episode did inspire a real-life outdoor music festival in California earlier this year. Our beloved Pogues look amazingly stylish after a month on a deserted island, on which they washed ashore at the end of Season 2. There, they've apparently spent their days happily surfing on homemade boards that they miraculously made with no tools, spearfishing, eating coconuts, and having nightly bonfires, with not an illness or injury in sight. OK, so it's totally unrealistic, but isn't romanticizing life on a desert island what summer is all about?
Season 3, Episode 2 — 'The Bells'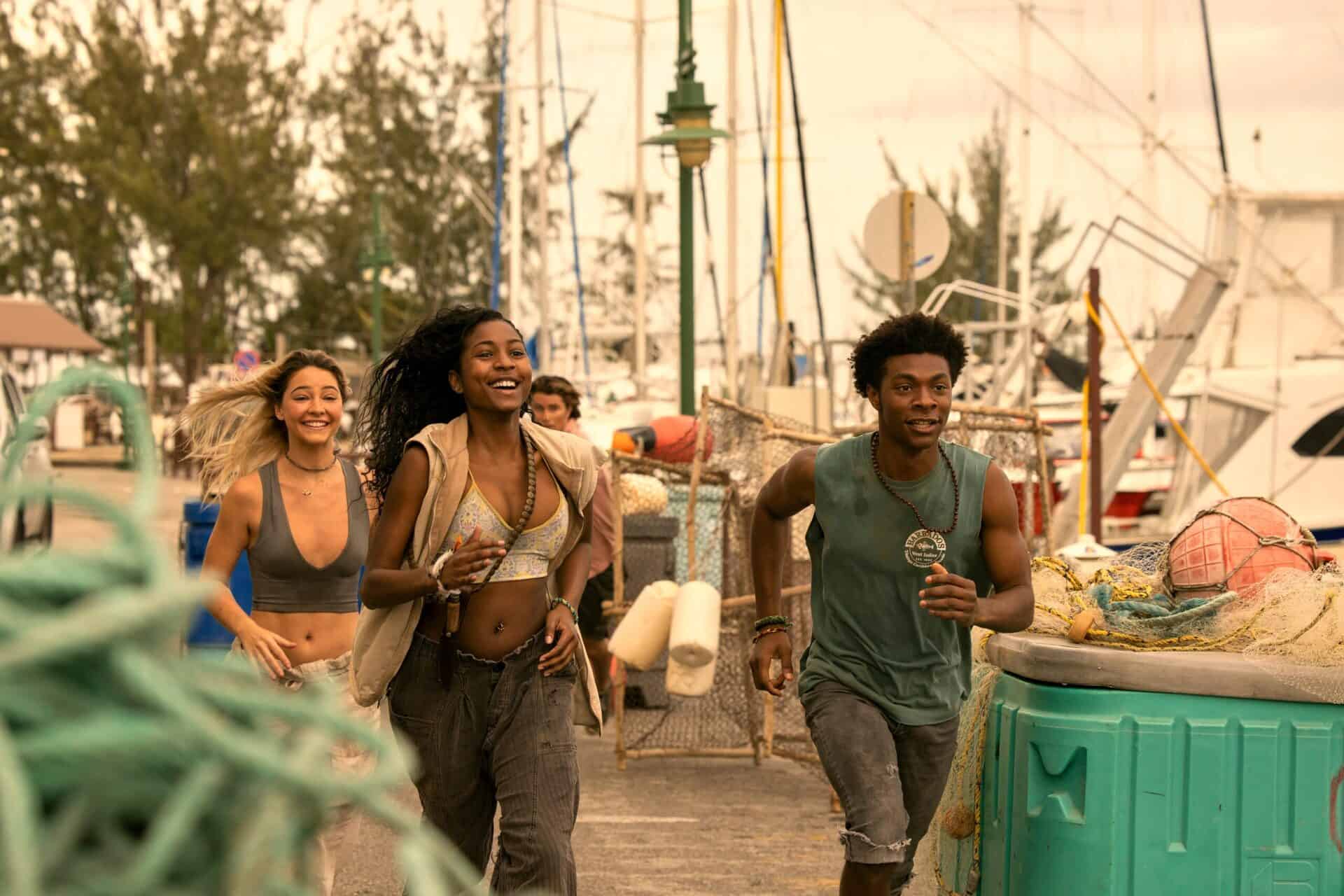 Welcome to another exotic "Outer Banks" location. After hitching a ride off the deserted island on a suspicious plane, The Pogues make it to Barbados, where Kiara is almost immediately captured. In an attempt to retrieve her from her kidnappers, we go on an island-wide romp with The Pogues, giving us plenty of magazine-worthy shots of Bridgetown and the Barbadian countryside. The episode delivers a classic Pogue adventure, letting us know the show is back in full swing for the new season. There's also the fable-like side plot of the church bells in Bridgetown, leading to a huge, suspenseful revelation for John B.
Season 3, Episode 7 — 'Happy Anniversary'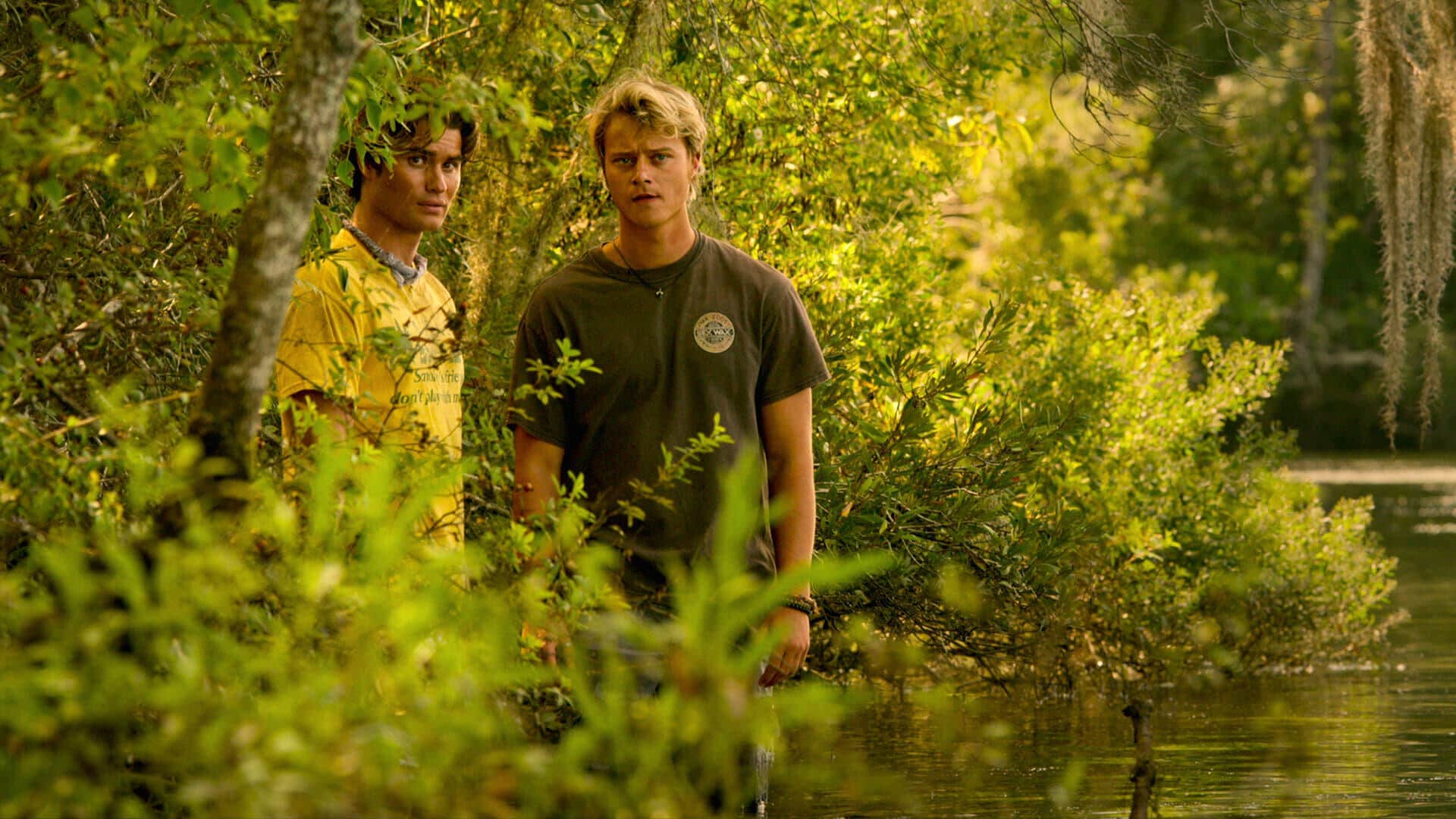 Can you tell I'm a big fan of Outer Banks' island-wide events? It just seems like a community that really knows how to throw a summer bash. This episode centers on a huge party that Kiara's (Madison Bailey) parents are throwing for their anniversary and to celebrate their lost daughter's return. Party drama ensues, with John B attacking Topper after finding out he hooked up with Sarah. With the help of a researcher they tracked down on his houseboat, John B and JJ hatch a plan to rescue John B's father from Singh (Andy McQueen), who has taken him to Venezuela.
Season 3, Episode 10 — 'Secret of the Gnomon'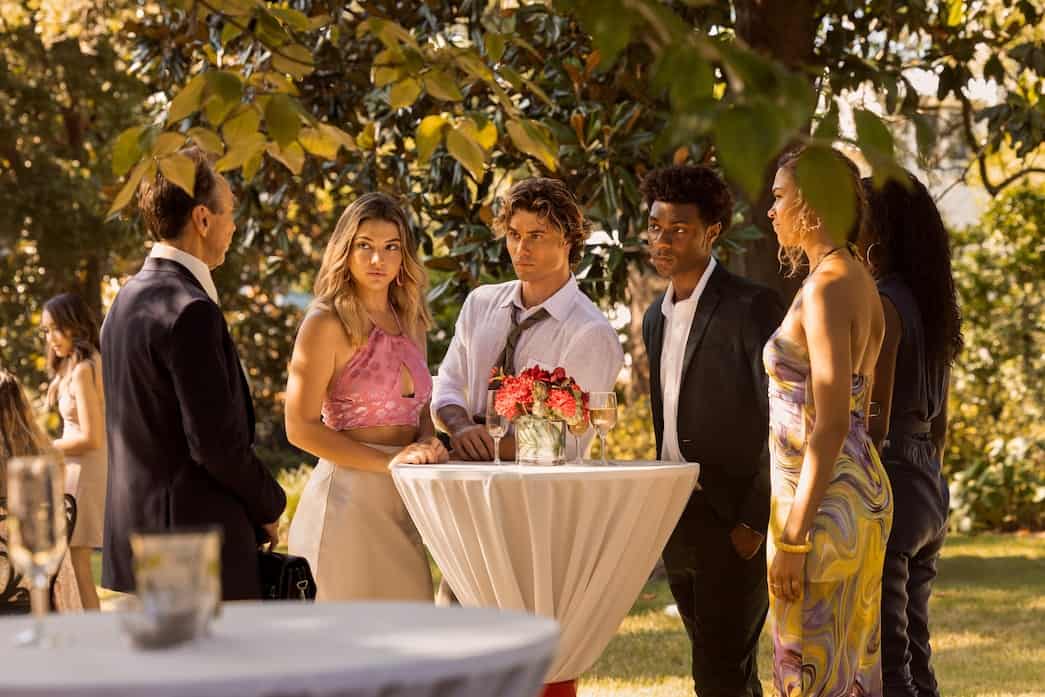 The Pogues each find their own way to the Orinoco Basin in Venezuela, where the episode takes off on another exotic adventure. Kids lighting homemade fireworks for a local festival in the town of Tres Rocas inspires a plan to break Big John out of Singh's safe house. There's a hurried escape upriver through beautiful tropical landscapes before the gang sets off on their final treasure hunt through the treacherous jungle. They're reunited at the gateway to El Dorado and make their way through the jungle to the treasure's hidden location, with plenty of danger hot on their heels. This is a great Indiana Jones-style jungle action episode that's great if you want summer vibes with plenty of excitement. The setup for Season 4 at the end also leaves us very excited for the pirate-inspired adventure to come.