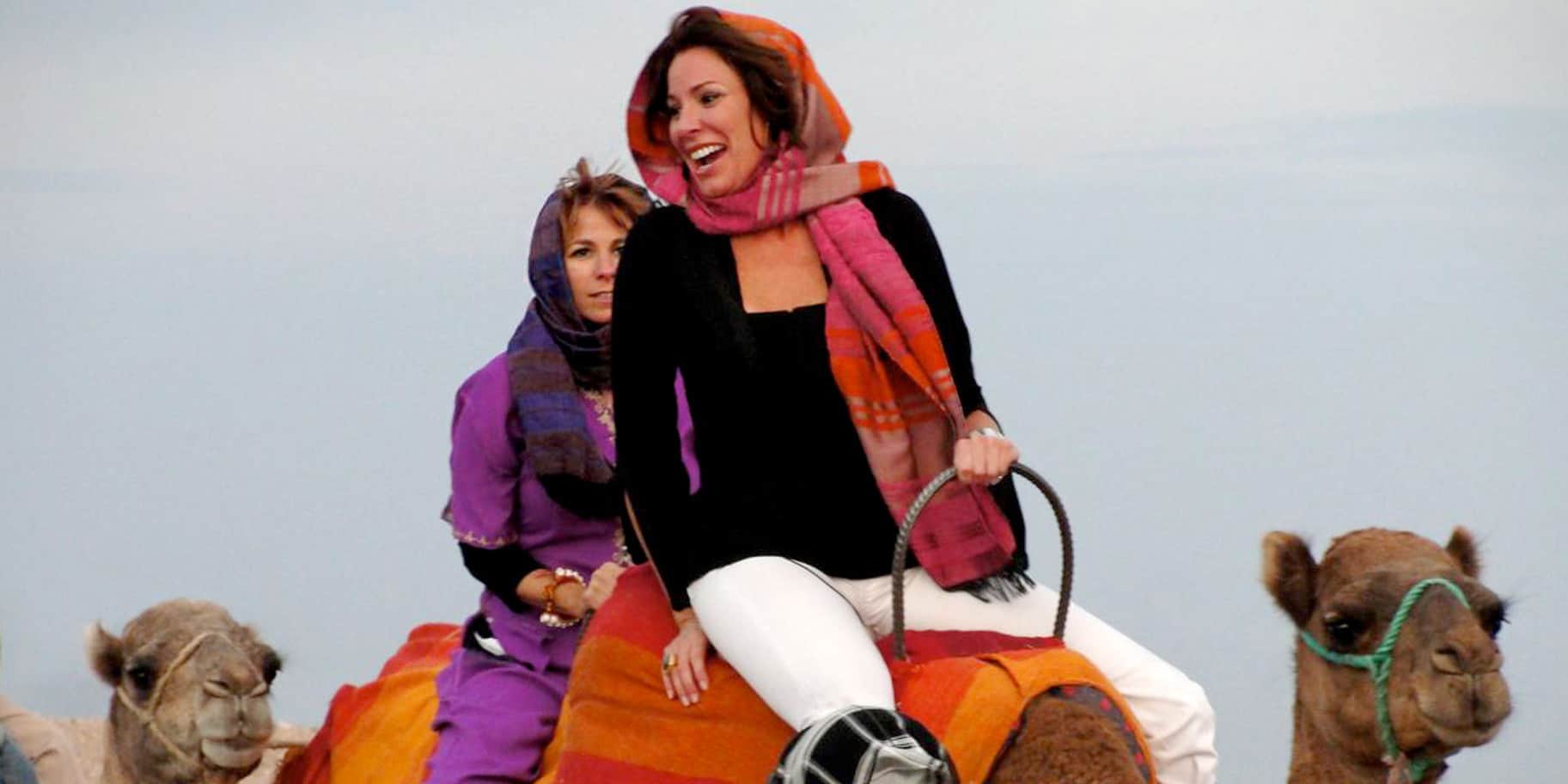 The only thing better than going on vacation is seeing our favorite Real Housewives go on holiday themselves. From extravagant outfits to enviable destinations, our fabulous ladies are the epitome of "traveling in style." But let's be honest: We love the drama they create on the road. Now a hallmark of the franchises, the infamous cast trip happens at least once every season, and it's what you can infer from the name: The whole cast travels together and invariably gets into some trouble. Let's revisit some of the best cast trips in the history of "The Real Housewives."
6. Colombia — 'RHONY' Season 10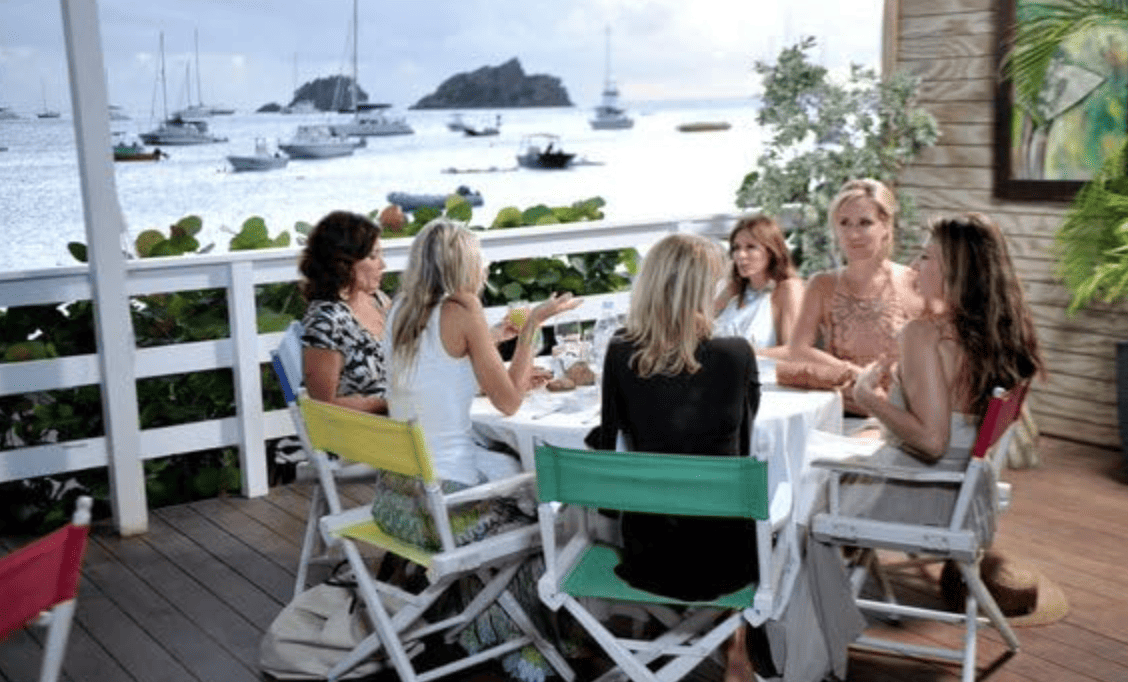 We could fill this entire list with cast trips from the New York franchise alone. In addition to their trip to Morocco, plenty of other "RHONY" outings have given us lots of laughs and unforgettable memories, like when they traveled to Cartagena, Colombia — dubbed "a trip to hell."
As you might recall, there was some bad blood between Bethenny Frankel and Carole Radziwill, foreshadowing the end of their friendship. There was also a scary boat ride where the Housewives thought they would die, leading many of them to break down in tears. The poor women survived the trek only to fall sick with food poisoning — perhaps a worse fate.
5. Amsterdam — 'RHOBH' Season 5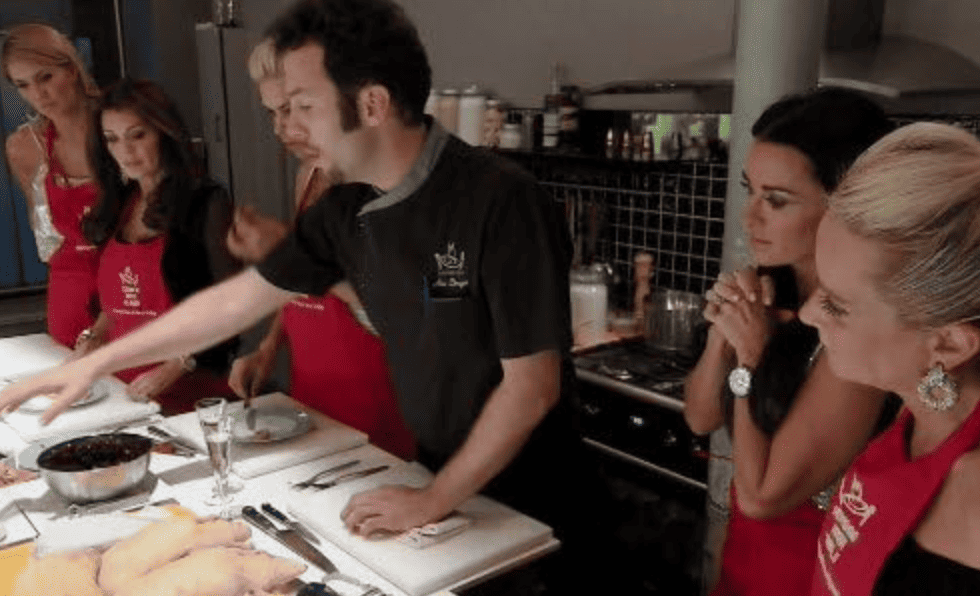 "The Real Housewives of Beverly Hills" put on quite a show in Amsterdam in Season 5. Kim and Kyle Richards, Lisa Rinna, Lisa Vanderpump, Brandi Glanville, Yolanda Hadid, and Eileen Davidson gave us a breathtaking tour of the city, taking us along for their shopping trips and even their excursions into the Red Light District. What had been a mostly jovial trip quickly soured when the group went out for dinner, and Kim and Lisa Rinna had a showdown for the ages.
After enduring bad-faith comments from Rinna about her sobriety all season long, Kim finally snapped back and insinuated that Rinna's husband, Harry Hamlin, had his own skeletons in the closet. We never knew what rumors Kim was talking about because a furious Rinna quickly got up, roared "Don't talk about my husband!" and threw her drink at Kim, sending bits of glass flying all over the distinguished guests. It's likely not a coincidence that this trip happened just as tension between Kim and Rinna was reaching a boiling point. As a plot device, the cast trip certainly heightens the drama and conflict in the franchise without missing a beat.
4. Key West — 'RHOM' Season 5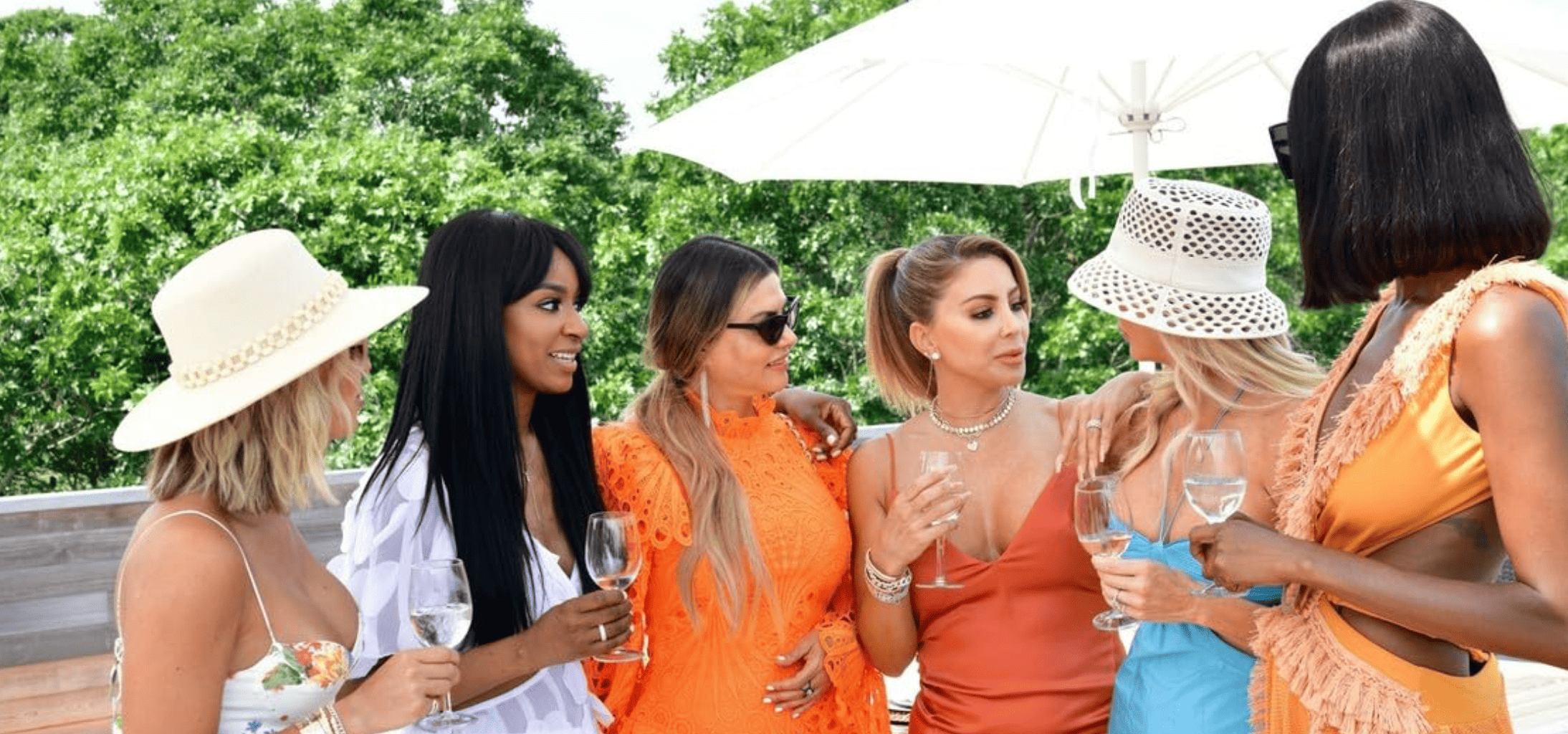 "The Real Housewives of Miami" is an underdog in the Housewives universe. Bravo hesitantly revived the franchise in 2021, carefully investing a small amount in it and offering it for exclusive streaming on Peacock. Fans quickly noticed that, unlike other cities, Miami was only taken on nearby trips. Earlier this year, however, after two very successful seasons, the network announced that our Florida girls would be moving back to live TV to join the other Housewives. We hope that subsequent travel budgets will be adjusted accordingly, too.
If there's one thing the Miami housewives have shown us, it's that they are the action. Whether you take them halfway around the world or just around the corner, these girls will entertain. Take their recent trip to Key West, Florida, for example. The cast was on vacation when Lisa Hochstein found out that her husband had his mistress at her home with their children. You can imagine how that call went, but Lisa kept the cameras rolling so you wouldn't have to guess.
3. Anguilla — 'RHOA' Season 5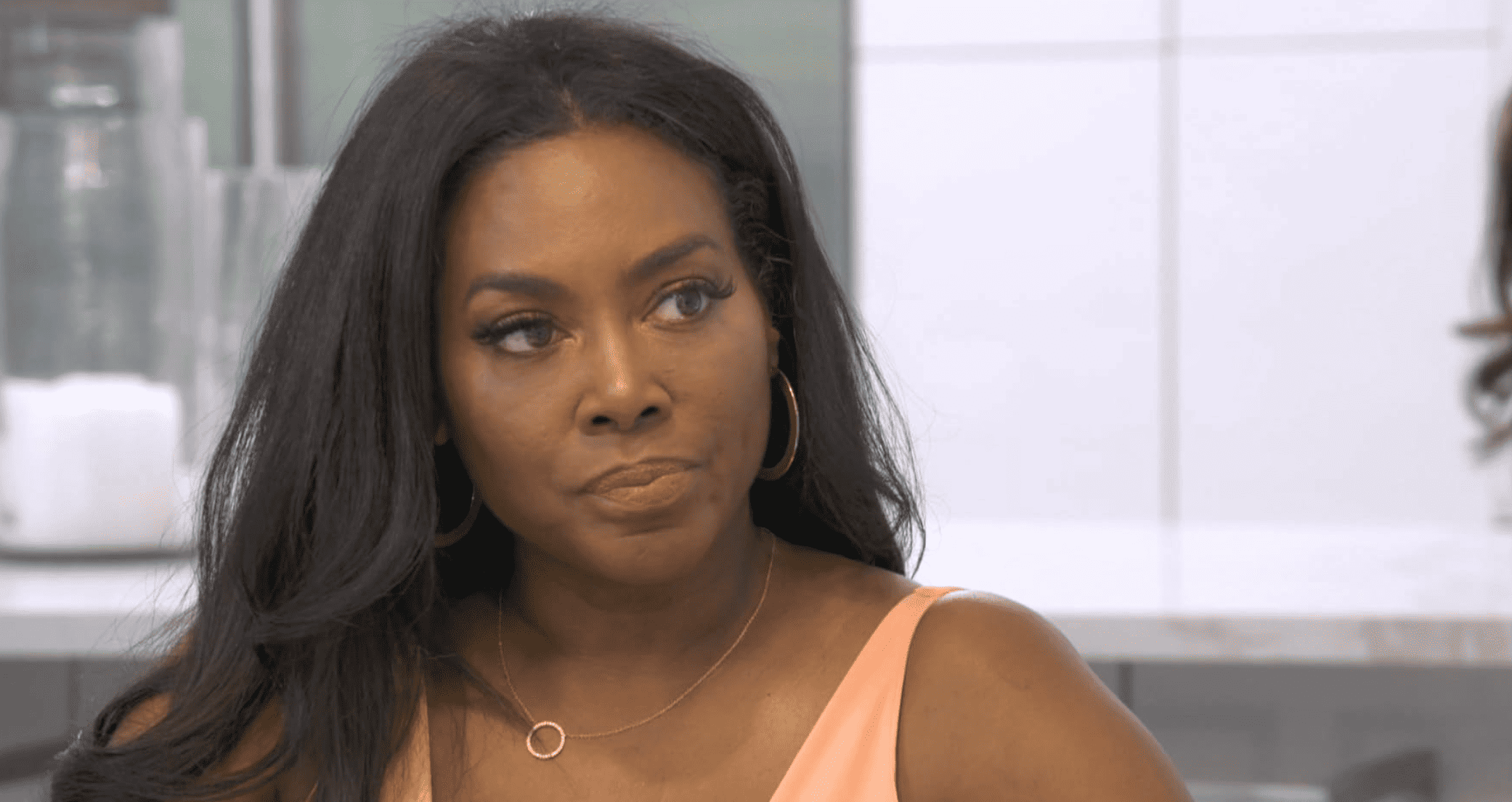 When NeNe Leakes, Kenya Moore, Cynthia Bailey, Kandi Burruss, Phaedra Parks, and Porsha Williams traveled to Anguilla, let's just say nothing could prepare the Caribbean island for this "The Real Housewives of Atlanta" tsunami. Some of the Atlanta Housewives decided to put a twist on what is typically a girls' trip by bringing their husbands along, which made things somewhat fraught for Kenya as she was struggling with a non-committal boyfriend.
Sure enough, Kenya was front and center during this trip. Not only did she throw a tantrum upon finding out her room didn't have a bathtub, but she also took the boat for a spin with multiple cast members almost falling overboard, all while Kenya screamed, "Hold on to your weaves!" But underneath the fun, there was some simmering conflict that peaked when Porsha and Kenya started going at it. Porsha taking a jab at Kenya's age was the final straw, to which Kenya memorably responded by saying she was "Gone with the wind fabulous" and giving us some twirls that have since become a meme.
2. Morocco — 'RHONY' Season 4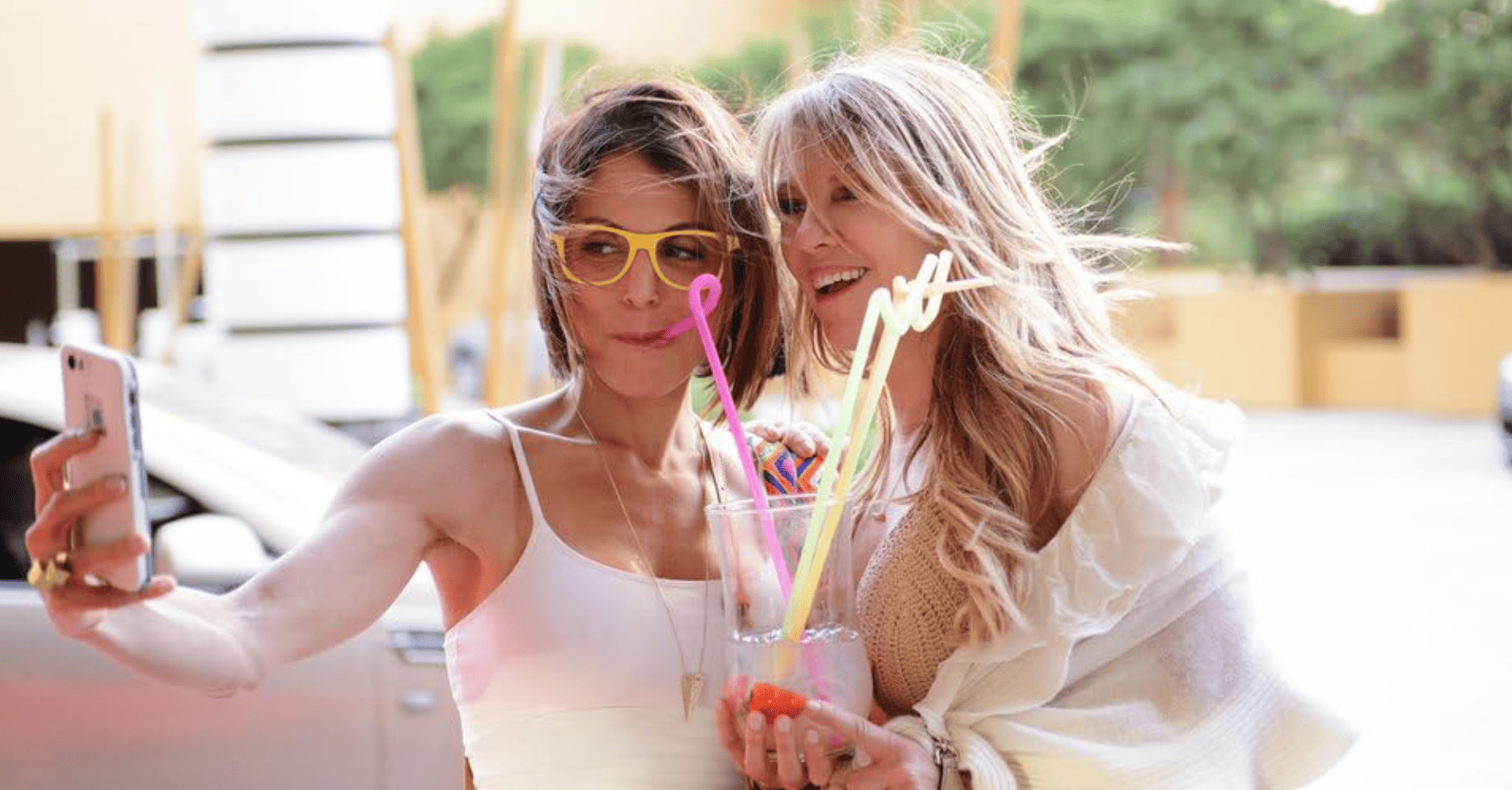 Remembering the "RHONY" trip to Morocco back in Season 4 is impossible. Featuring Ramona Singer, Jill Zarin, Sonja Morgan, Luann de Lesseps, Kelly Killoren Bensimon, and Cindy Barshop, this ensemble of New York City Housewives had an exciting and action-packed trip that included riding camels and getting henna tattoos. However, these high-maintenance ladies struggled in the arid lands of the desert and had a bit of a culture shock.
At one point, the ladies went shopping for kaftans and didn't quite find what they were looking for, with Ramona famously telling a wide-eyed designer she didn't want her kaftan too flowy but wanted it with some cleavage instead. Keep in mind that Morocco is a modest, quite religious country, making us wonder if Bravo purposefully picks destinations where the Housewives are most likely to clash. These vacations seem like recipes for disaster from the very beginning, all but guaranteeing plenty of ridiculous moments.
1. Whistler — 'RHOC' Season 8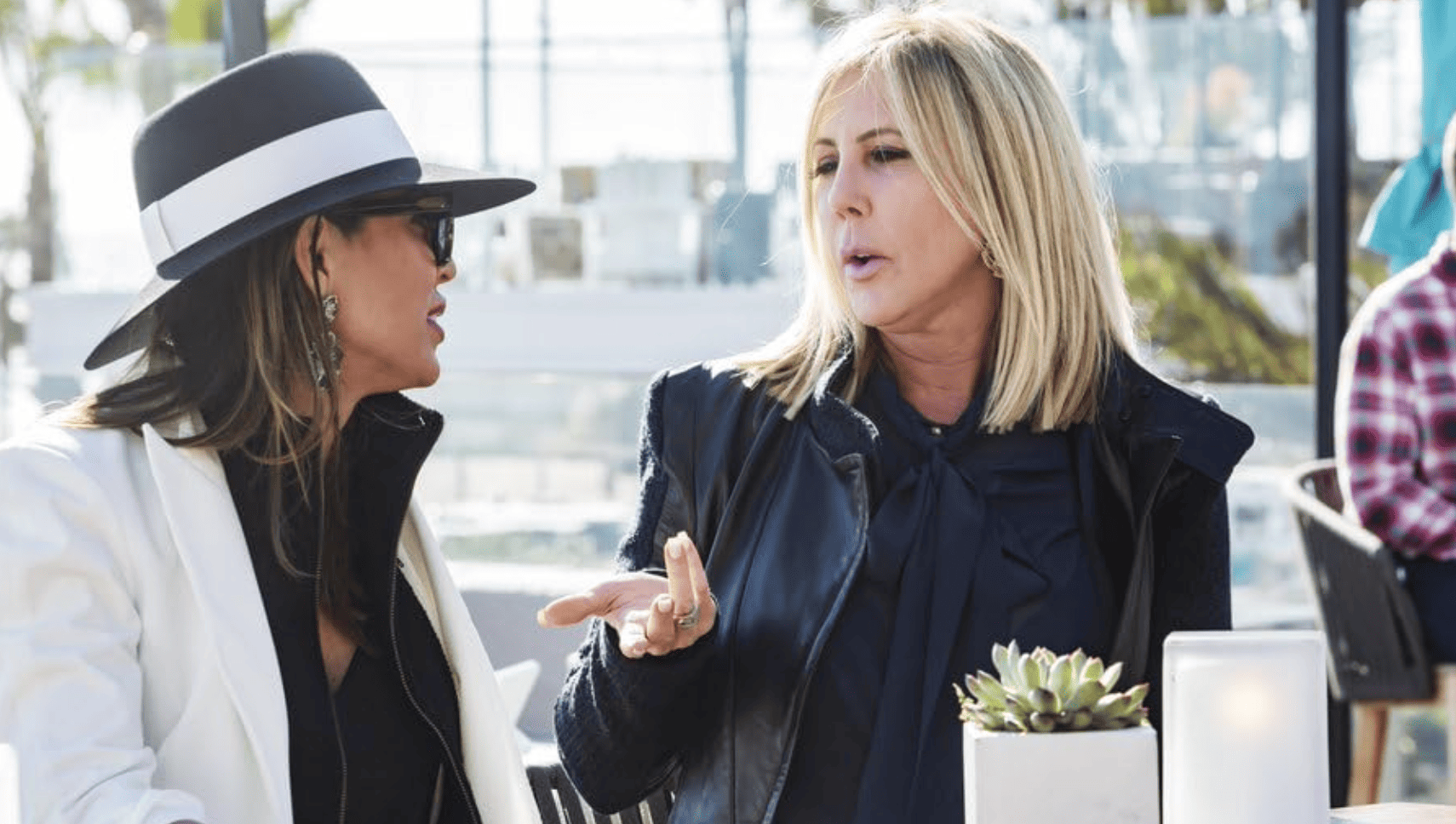 You would think that a trip to Canada would neutralize all kinds of in-group fighting, but leave it to the cast of Orange County to bring quite the avalanche. When the ladies went on a ski adventure to Whistler, they conclusively proved that holiday weekends often end up being far from relaxing.
While simultaneous feuds were going on, Vicki Gunvalson's beef with Lauri Peterson took center stage. More specifically, Vicki had quite the meltdown when Lauri accused her of some indecent activity at a business conference, leading Vicki to shout, "I have never been with multiple partners in my life!" in ski gear. We hear it echoed all over the mountains.