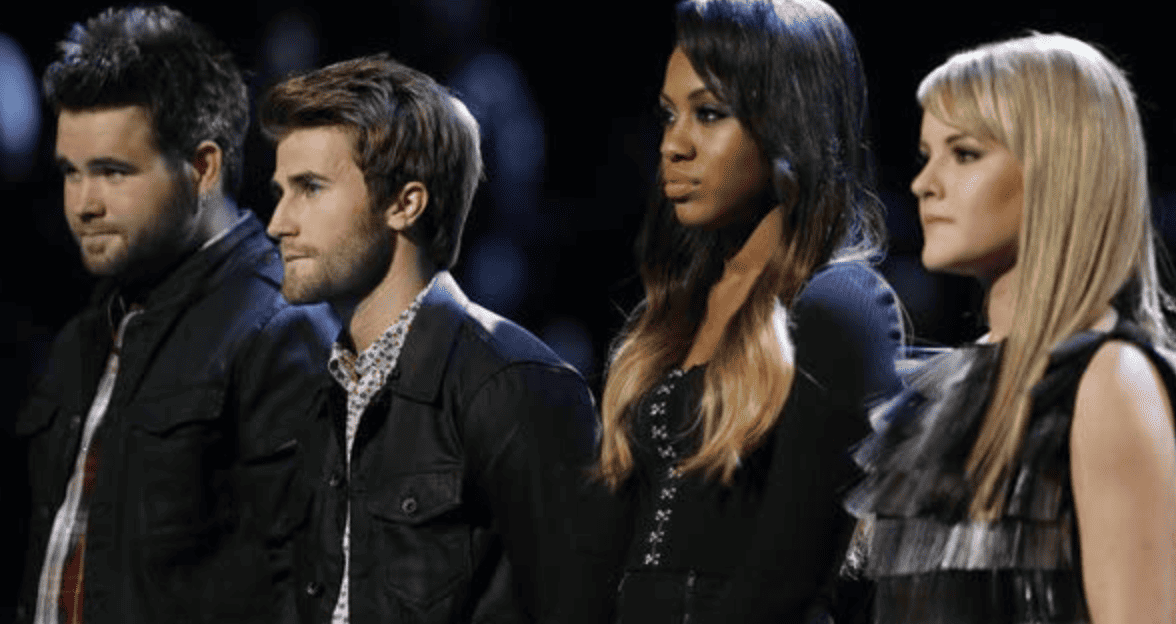 Reality TV is full of colorful personalities, and yet in almost every cast, there's someone who manages to outshine everyone else and catch our attention. It gets to the point where we watch exclusively for them and, in some cases, wish they had their spinoff. From fan favorites to hated cast members, here are some iconic reality TV contestants who were too big for the small screen.
Rather watch than read? Check out our video:
Tiffany Richardson — 'America's Next Top Model'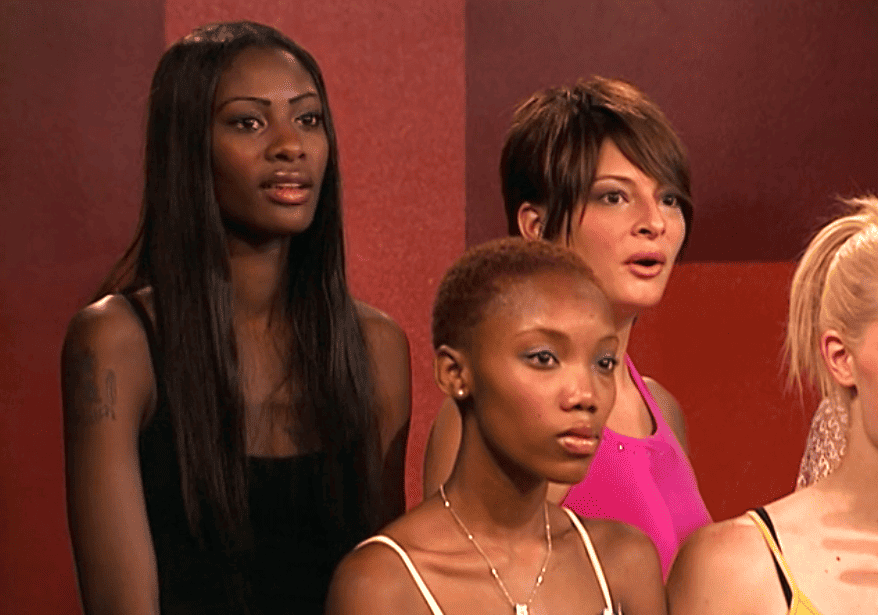 The infamous "America's Next Top Model" gave us plenty of viral moments. Still, the show has been reexamined in recent years for what many think was off-putting and even "toxic" moments — like when host Tyra Banks made a contestant do a photoshoot in a grave just a day after her friend died.
Another memorable moment was when Banks yelled at Tiffany Richardson, a contestant from Cycle 4, who dared to defend herself instead of letting the harsh judge trample her as usual. Richardson and Banks started shouting back at each other in what has since become a viral meme: "I was rooting for you! We were all rooting for you! How dare you?!" screams an irate Banks. Indeed, we were rooting for Richardson, and some of us still are. She totally deserves her own show. While she didn't win her Cycle's competition, she gave us an unforgettable lesson on standing up for ourselves.
You can stream the show on Hulu.
Schatar 'Hottie' Sapphira — 'Flavor of Love'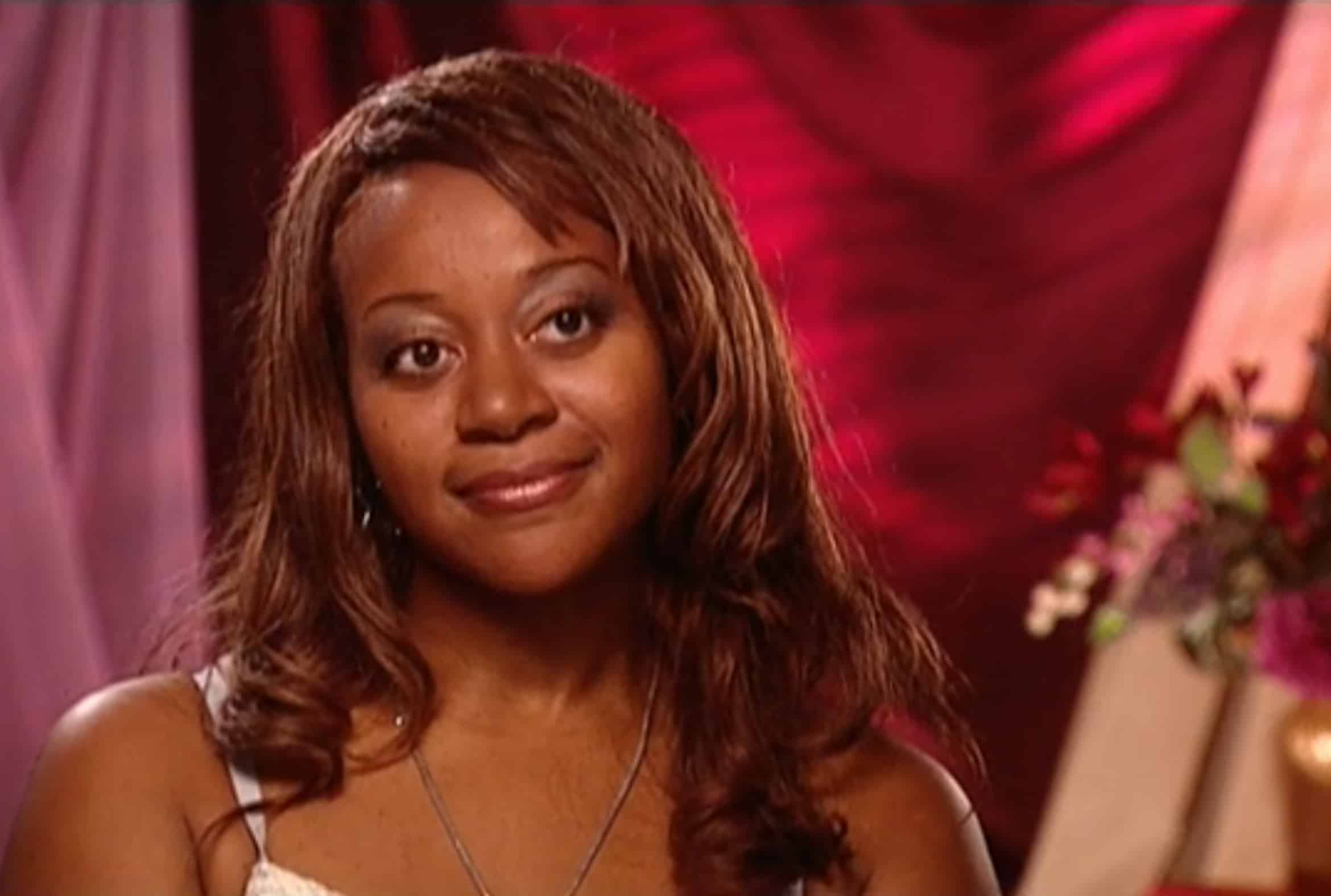 "Flavor of Love" was the gift that kept on giving. This reality TV show brought together a group of eligible bachelorettes to compete for Flavor Flav's love and affection — arguably opening the door for the dating reality TV shows that came later. One of the standout contestants was Schatar "Hottie" Sapphira and her many indelible quirks.
In one particular scene, the contestants are tasked with "proving" themselves by cooking a chicken. While everyone else scrambled to bake, broil, and sauté their dead birds, Hottie took a more relaxed, unconventional approach: She tried to microwave the chicken. Her deadpan and totally serious demeanor sold us — we'd watch this woman on any cooking show.
"Flavor of Love" is also available for streaming on Hulu.
Iain Watters — 'The Great British Baking Show'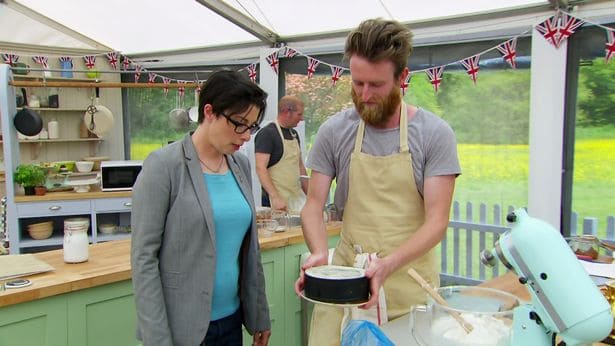 Speaking of cooking shows, "The Great British Baking Show" has similarly given us plenty of legendary moments. One of those scenes featured Iain Watters, a contestant who competed in season five and had a meltdown, along with his ice cream cake.
Iain went home after a frustrating incident featuring a baked Alaska gone wrong. Even if you don't watch the show, chances are you've seen the clip where a frantic Iain completely loses his mind as his creation doesn't come out as planned. However, Iain is a talented pastry chef, and we would love to see him baking (and potentially melting down again) back on our screens.
"The Great British Baking Show" can be streamed on Netflix.
MaKenzie Thomas — 'The Voice'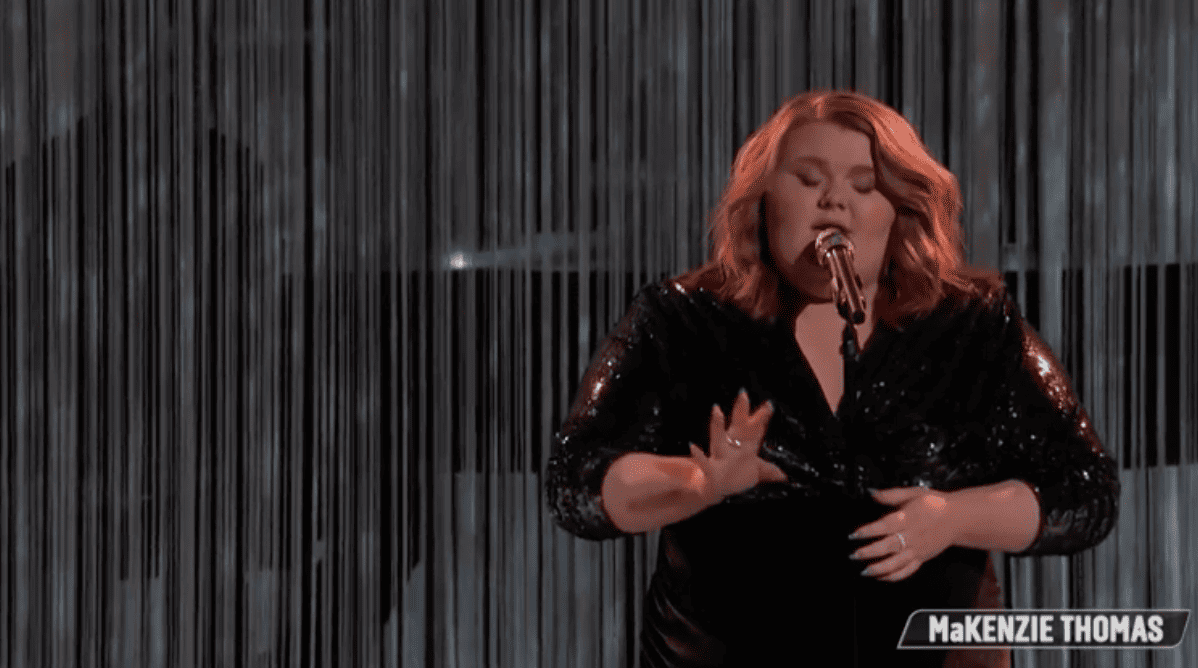 Like many others on this list, MaKenzie is the contestant who should've won but didn't. This talented Gospel singer became a fan favorite in Season 15 of "The Voice" and made it to the semi-finals as a member of Jennifer Hudson's team before sadly going home — though thankfully she's given us a few albums since then.
MaKenzie offered more than just a great and unique singing voice. Her distinct personality and character simply captivated us, and we'd love to learn more about her life were she to get her own show. MaKenzie seems to be a great mentor who can teach others a thing or two about being a modern-day artist.
"The Voice" is available for streaming on Peacock TV.
Brad Womack — 'The Bachelor'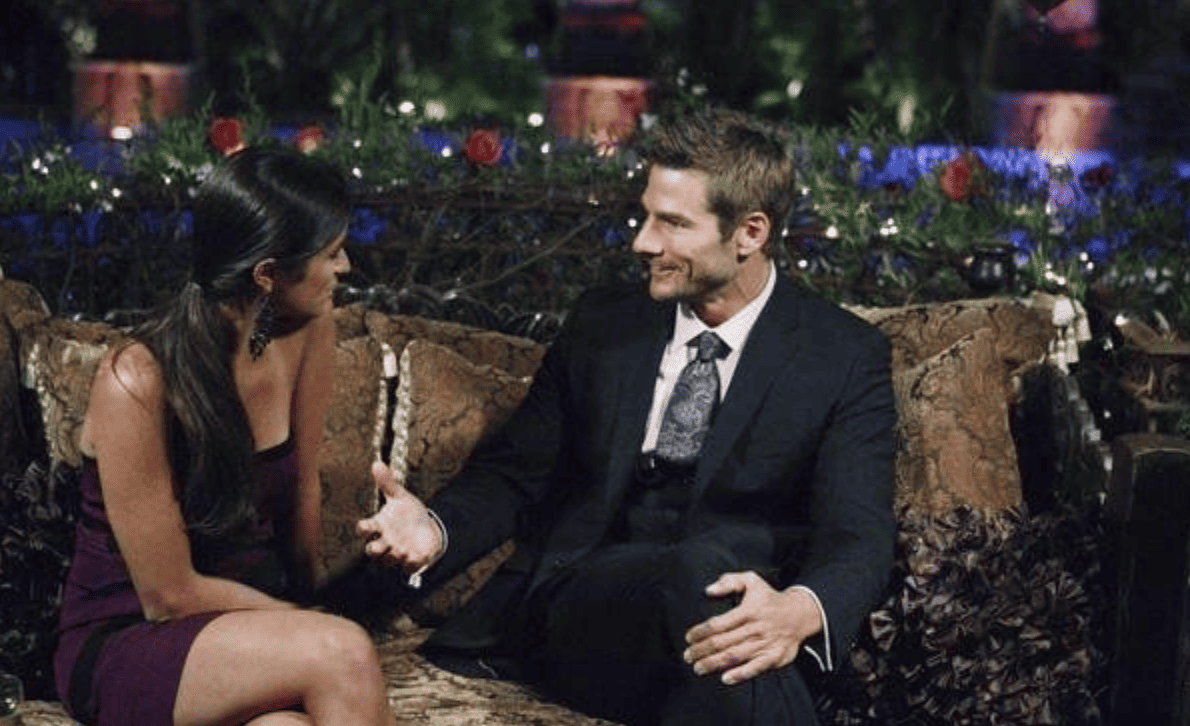 Brad Womack is without a doubt one of the most enthralling bachelors in the show's repertoire. He made history back in season 11 as the first contestant not to choose either eligible finalist. He made history again when he returned for season 15, becoming the first bachelor to appear on the dating show twice.
Brad gave us some pretty epic scenes during his on-screen tenure. From calling his therapist from a landline to delivering his signature catchphrases, he showed more personality and depth than many other guys who have come on board. He also has a twin brother, which makes him all the more interesting. Maybe the brother has fewer commitment issues.
Catch Brad Womack and other iconic "The Bachelor" contestants on Hulu.
Davina Potratz — 'Selling Sunset'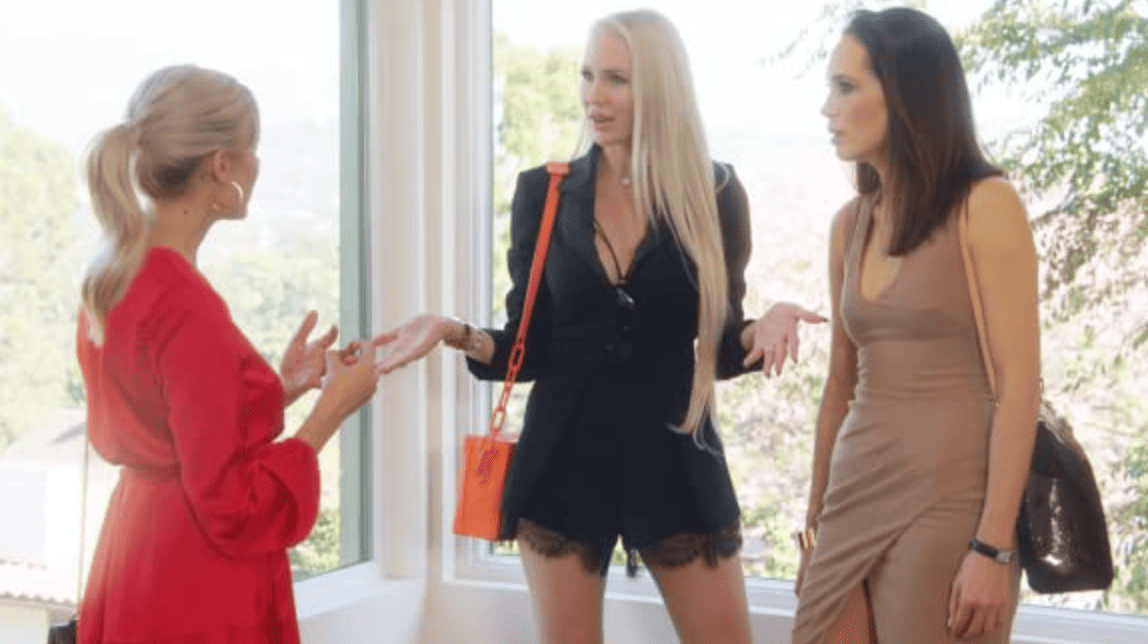 While not exactly a contestant on a competition show, Davina Potratz is an original cast member of the hit Netflix reality TV series "Selling Sunset," where she starred for several seasons and memorably tried to sell a $75 million home without much success.
Lofty goals aside, Davina is a cool-headed girl who stood out with her effortless and laid-back personality. While everyone else was scrambling to sell properties and take petty digs at each other, Davina constantly and dutifully played the role of someone who just didn't want to be there. Christine may have brought the outfits, but Davina was the true chic queen. Give her a show, pronto.
All five seasons, and the newest sixth season, of "Selling Sunset" are streaming on Netflix.
Shital Patel — 'Indian Matchmaking'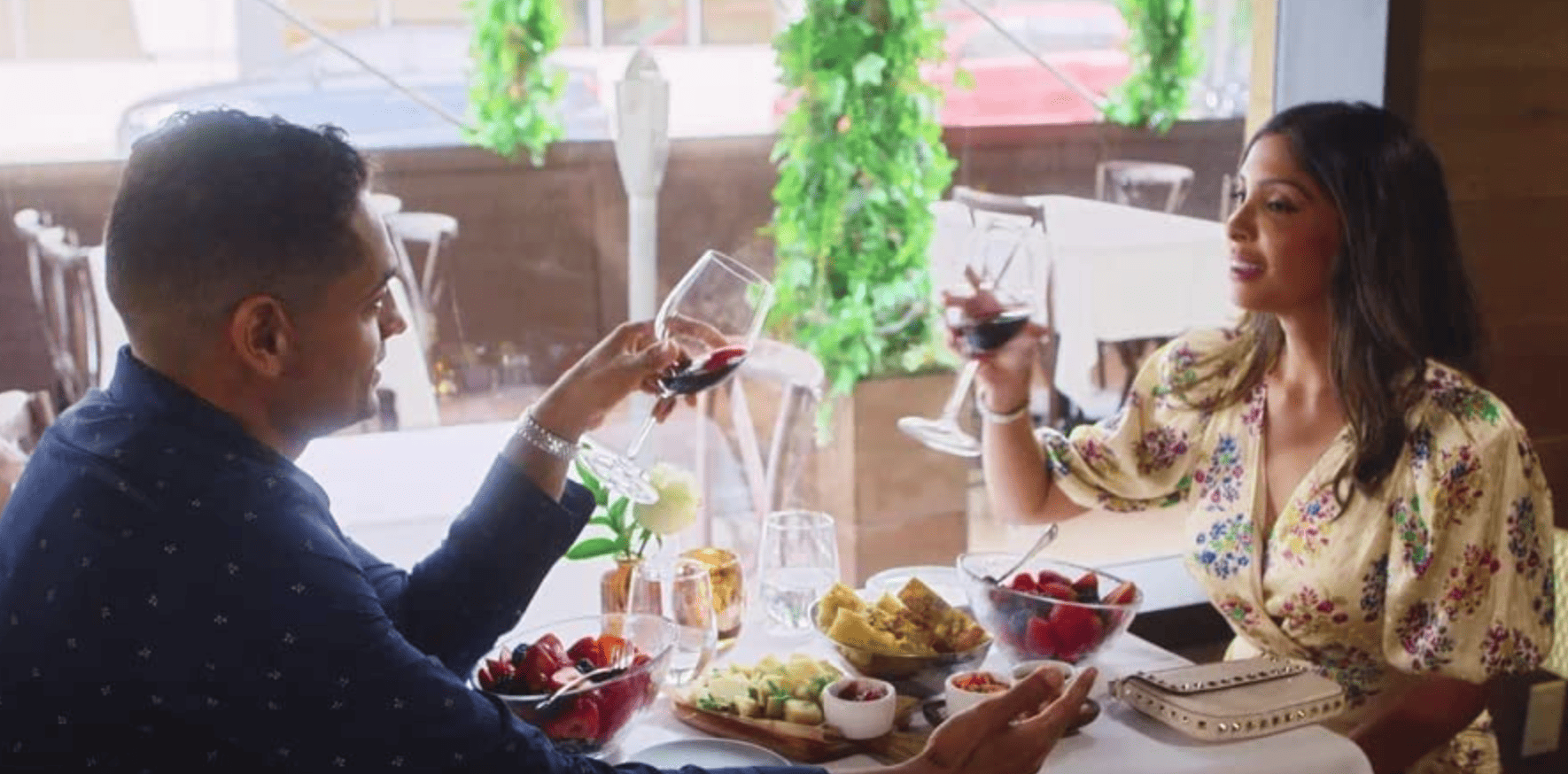 "Indian Matchmaking" and other similar shows are the logical endpoint of predecessors featured earlier in this list — Hottie and Brad walked so that Shital could run. In case you're not familiar, "Indian Matchmaking" is exactly what it sounds like. This popular show brings together several single Indian individuals who come to an expert matchmaker and hope to find The One.
Shital Patel is one such eligible bride-in-waiting. She discards quite a list of single, perfectly nice men only to quickly become fixated on someone and say "I love you" just after the second date — a pace that, while concerning on many levels, is undeniably good TV. We could watch entire seasons devoted entirely to her love life.
The latest season of "Indian Matchmaking" is available on Netflix.