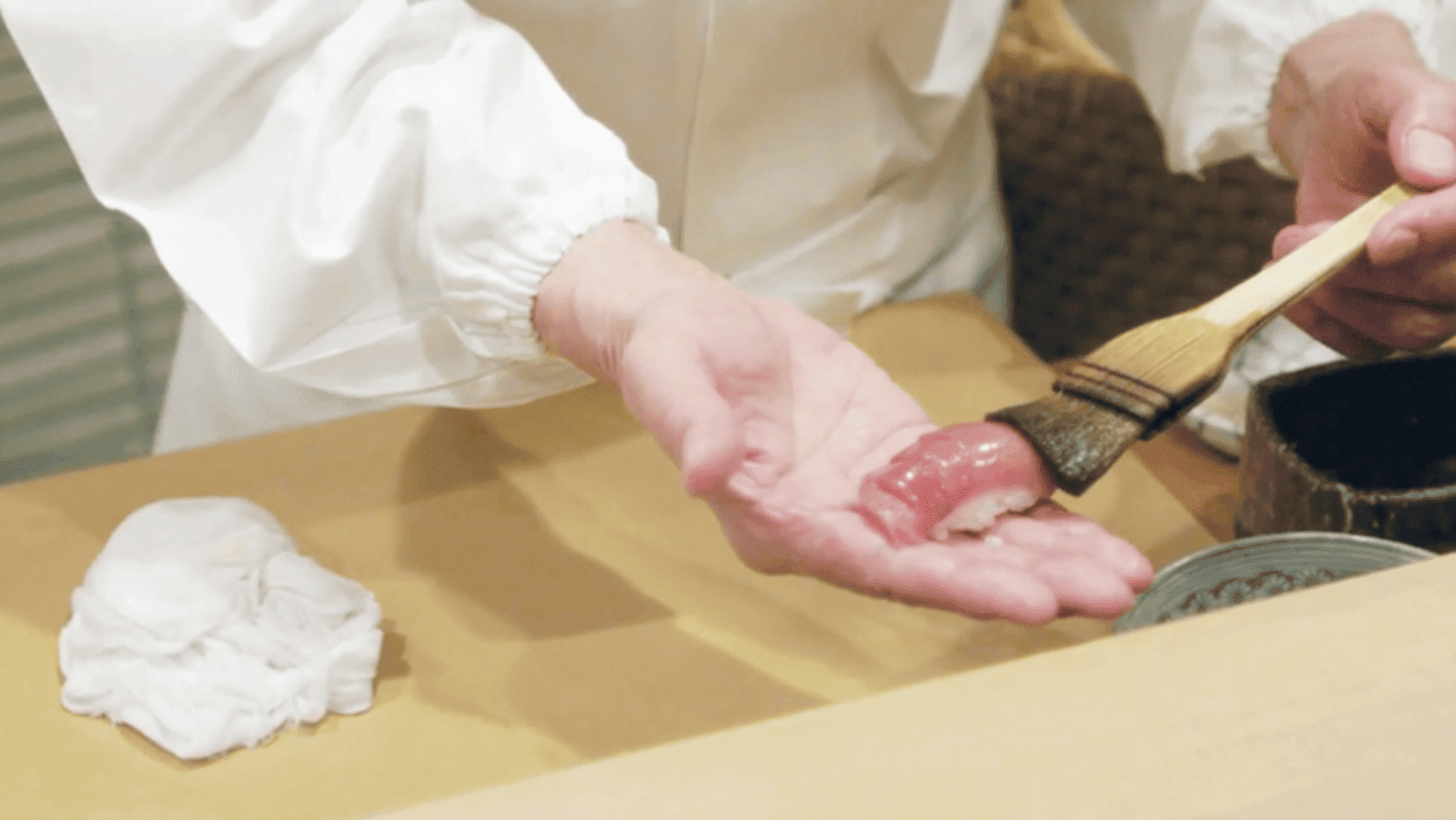 If the cliché "the eyes are windows to the soul" holds true, surely watching movies about delicious food can nourish your soul. Foodies, bons vivants, gourmet chefs, self-proclaimed cereal burners, and everyone in between will find at least one movie to savor on the list below. Think of this as a tasting menu to sample, and if some of the options aren't to your liking, exploring these movies could be a great way to generate meal ideas and pique your appetite. Without further delay, as they say in France, à table!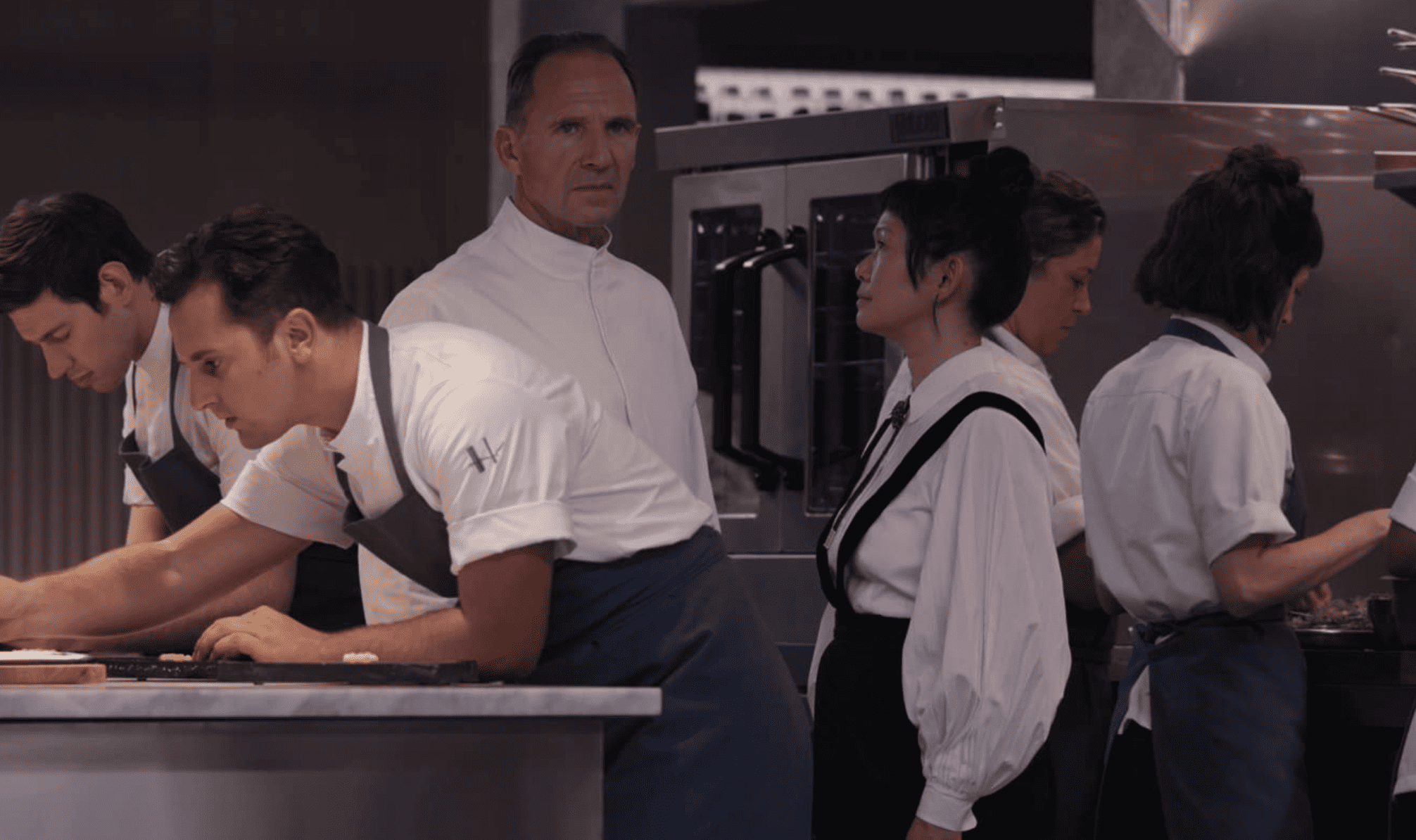 Hawthorne is an exclusive restaurant on a private island that offers diners the chance to delight in cuisine based entirely on the natural biosystems that surround it. "The Menu" follows the team of chefs at Hawthorne, led by chef Julian Slowik (Ralph Fiennes) and maître d' Elsa (Hong Chau), as they prepare an elaborate evening for a group of guests. Slowik, however, finds the guests have abused and taken advantage of his workers.
Among the accused guests are foodie Tyler (Nicholas Hoult) and his last-minute date Margot (Anya Taylor-Joy), a movie star past his prime (John Leguizamo) and his assistant (Aimee Carrero), and a renowned but acerbic food critic (Janet McTeer). Other guests include a husband and wife (Reed Birney and Judith Light), a handful of investors, and even Slowik's mother. Things at the restaurant take a turn for the worse, and the diners find themselves in hot water as their pasts boil to the surface.
Like several other popular movies in 2022, "The Menu" critiques the increasing imbalance between social classes in the U.S. and how wealthy individuals lose sight of humanity in the unending pursuit to satisfy their hunger. The movie may unsettle your stomach a bit, but the cast shows audiences the creative potential that lies in gastronomy. Choose "The Menu" from Max and tuck in for a feast unlike any you've ever enjoyed.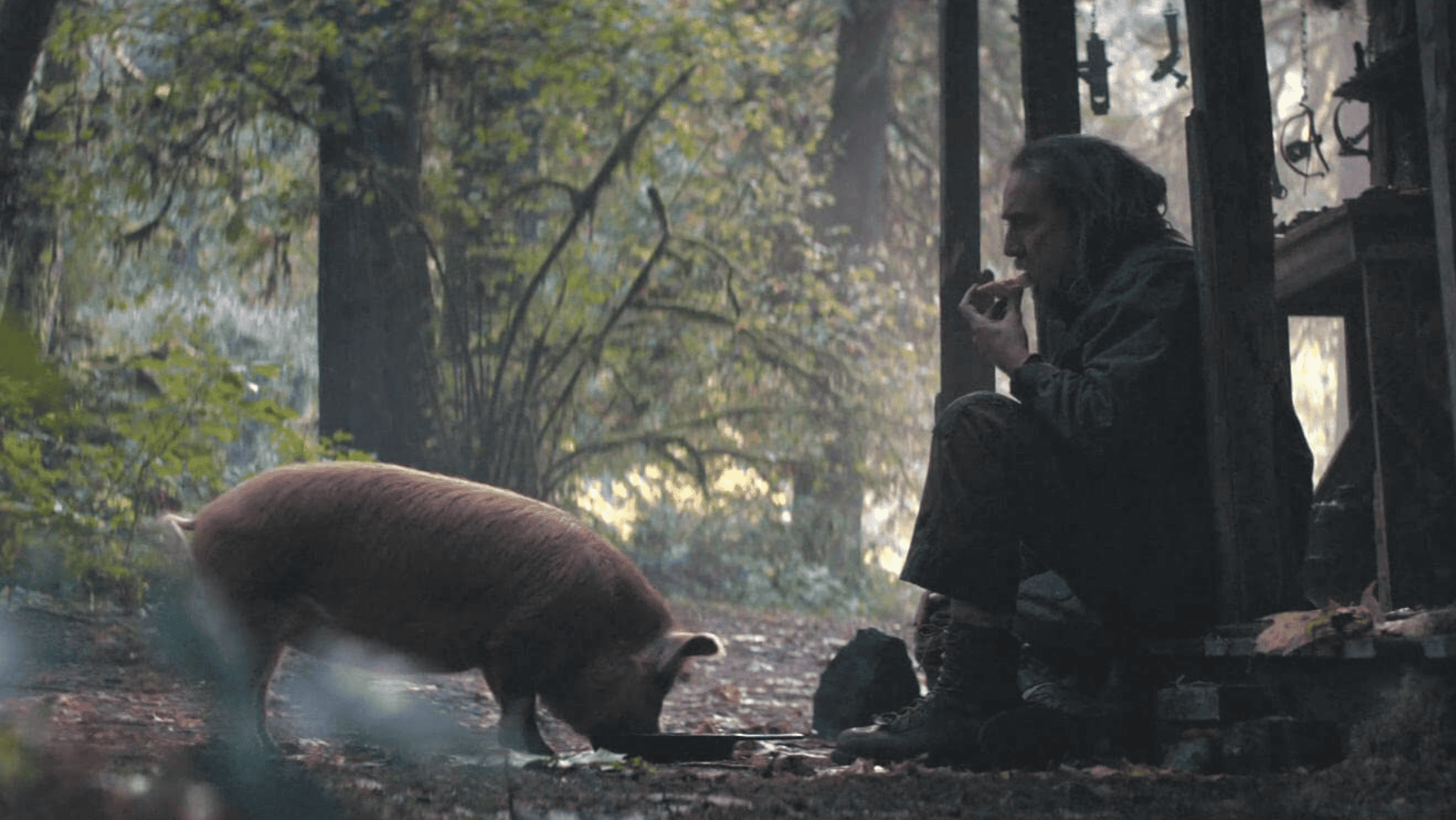 During the COVID-19 pandemic, many of us dreamed of leaving our stressful lives behind, retiring to the woods, and living off the bounty of the land — plus a high-speed internet connection, of course. Retired chef Rob Feld (Nicolas Cage) does just that in "Pig," reveling in his solitary cabin life foraging for truffles alongside his porcine pal, Pig. Rob sells his truffles to Amir (Alex Wolff), who supplies luxury goods and rare produce to haute cuisine restaurants.
One night Rob is attacked inside his cabin and wakes up to find that Pig has been kidnapped. Devastated, he enlists Amir in his search for both the culprits and his treasured truffle pig. As the film follows Rob against the stunning backdrop of the Pacific Northwest, the audience learns more about his difficult past. "Pig" explores human resilience in the face of trauma, the complex and touching aspects of human-animal bonds, and the often incompatible nature of passion and profession.
Like truffles, "Pig" possesses a rich, intense flavor and isn't necessarily a feel-good film. The same can be said for many narratives about pigs, which certainly shows how these animals have captured the human heart. "Pig" is available on Hulu.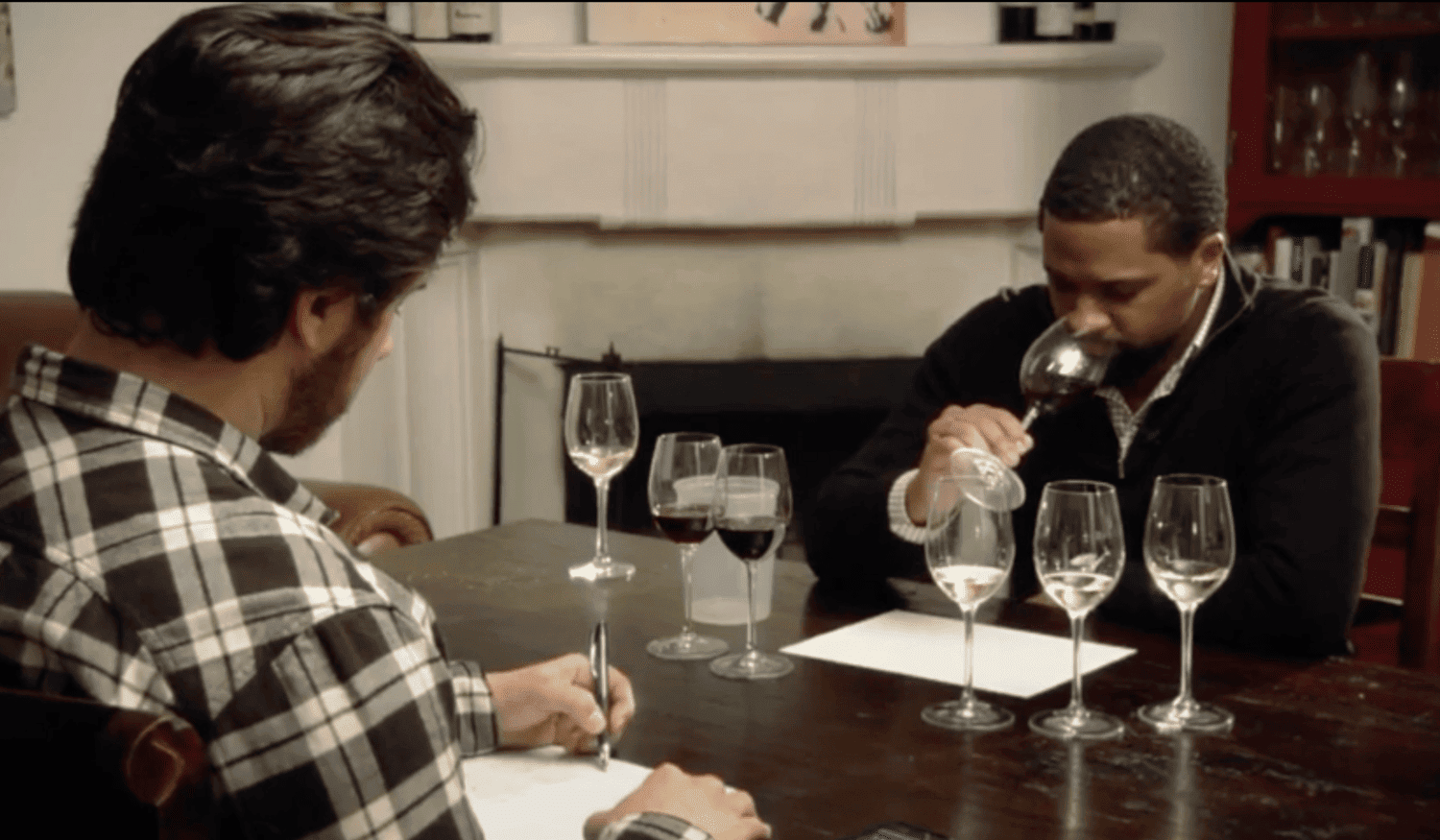 Discussing chefs de cuisine and culinary craftsmanship is hard without tipping our toques to cabernets, chardonnays, and chenin blancs. "Somm" details the near-superhuman oenological expertise necessary to pass the Master Sommelier certifying examination. ("Sommelier" comes from a 14th-century French word referring to someone in charge of a wealthy household's baggage and belongings during travel.)
Director Jason Wise beautifully captures the emotional and physical tolls sommeliers endure as they prepare for and take the exam. The tripartite test comprises a theory-based test, a blind tasting of six wines in 25 minutes, and a practical service component that tests a thorough knowledge of all alcoholic beverages, food and wine pairings, and proficiency in hospitality skills. Since its creation in 1969, only 273 sommeliers have successfully passed the exam and earned the title, but the passion of these experts makes it clear why they have no choice but to try.
Drinking alcohol isn't a necessary part of any meal, but for those chefs at heart who couple their food with wine — from Two-Buck Chuck to Château Margaux — "Somm" will go down smoothly and satisfy your palate. Rent it on Amazon Prime Video whenever you can!
'Jiro Dreams of Sushi' (2011)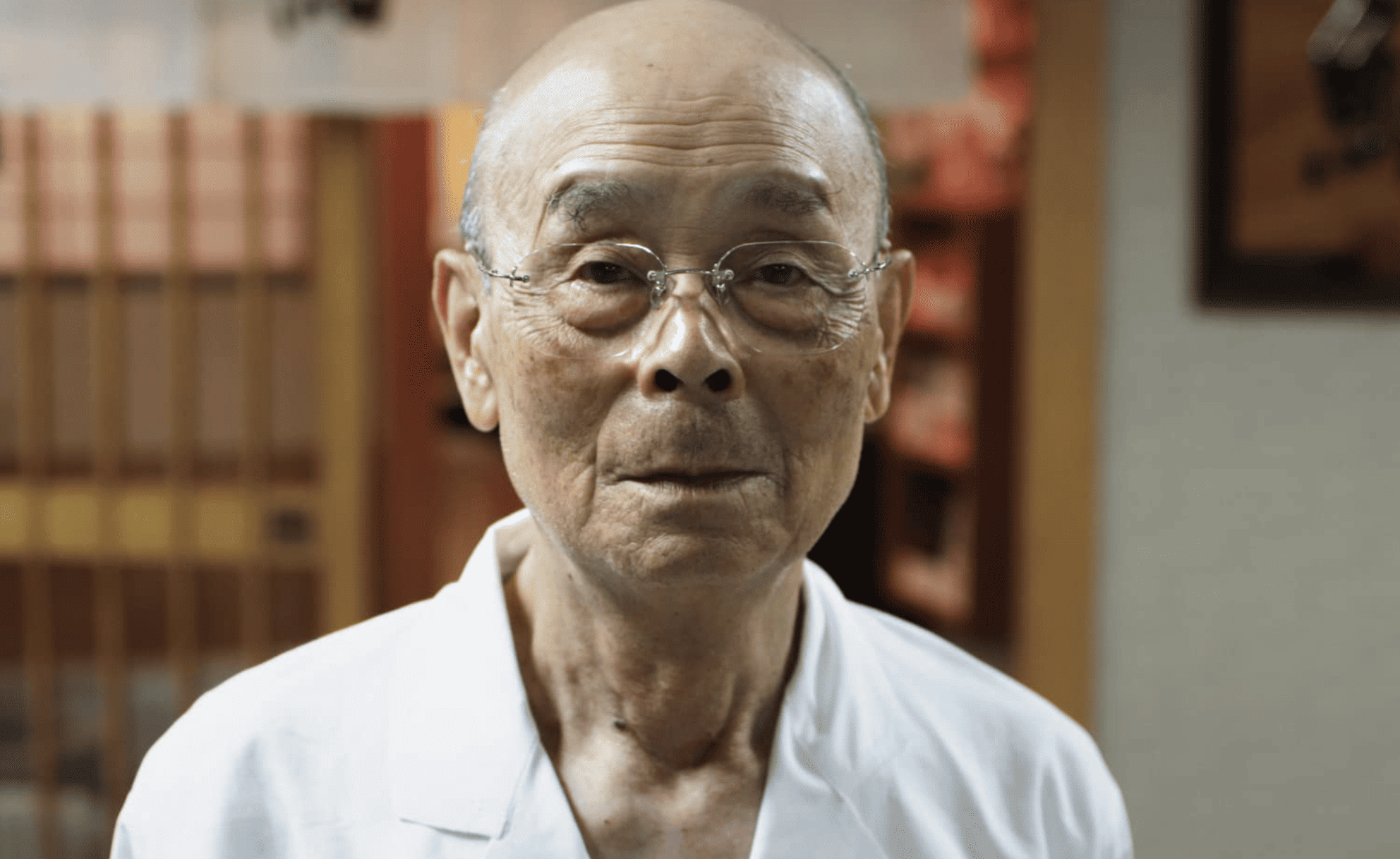 This gorgeous documentary by David Gelb focuses on one of the world's most renowned sushi chefs, Jiro Ono. Eighty-five years old at the time of filming and now 97, Ono still owns and creates exquisite sushi at his Tokyo restaurant, Sukiyabashi Jiro. He opened the restaurant in 1965, and it can seat a maximum of 10 customers. Sukiyabashi Jiro is a family-run restaurant, and one of Jiro's sons, Yoshikazu, is the sous chef.
An amazing aspect of this documentary is Ono's humility in the face of constant pressure for perfection. He says there's always more to learn and practice despite his three Michelin stars. The documentary's title refers in part to the inspiration Jiro draws from his dreams for the spectacular dishes served at Sukiyabashi Jiro.
Beyond Ono's mastery and artisanry, the documentary explores his passion for innovating methods of preparing modern sushi. "Jiro Dreams of Sushi" stuns audiences with gorgeous scenes at seafood markets and in Jiro's restaurant, and it promises to have you craving maki for dinner without paying the $400 tasting menu price. You can stream the doc on Philo.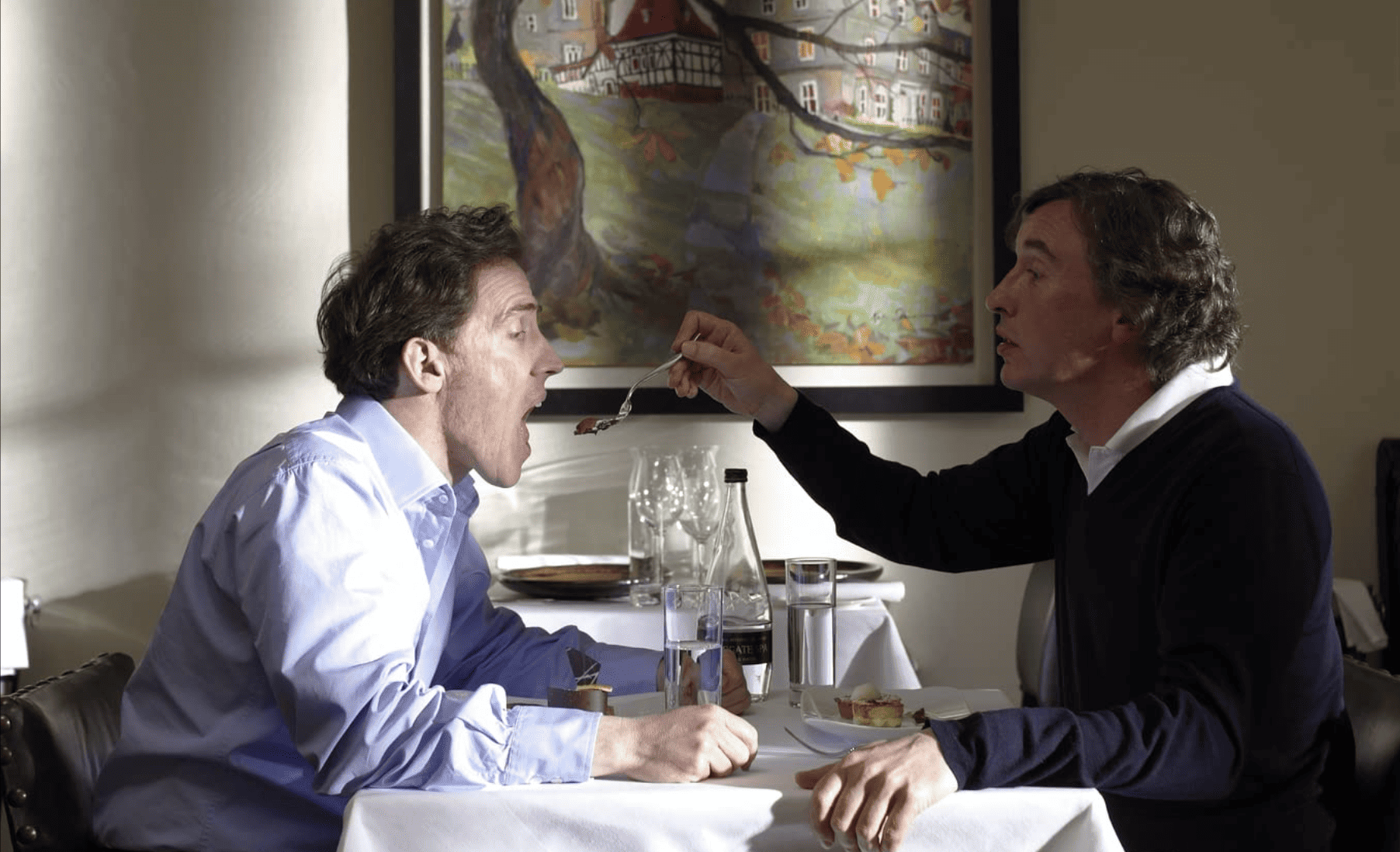 An English and a Welsh comedian walk into a bar. Steve Coogan and Rob Brydon embark on a tour of the finest restaurants in England's Lake District as Coogan writes a review for a London publication. The hilarious duo plays fictionalized versions of themselves in this laugh-out-loud and cover-your-eyes comedy.
This movie isn't a buddy-comedy — Coogan and Brydon play frenemies of sorts — but much of the humor lies in the awkward moments the two share at the table, on the road, and sharing a full bed in a tiny B&B. The food is good, but the tension between the two is delicious.
"The Trip" is based on a concurrent BBC miniseries that ran until 2020 and inspired subsequent voyages to Italy (2014), Spain (2017), and Greece (2020). In an era when actors capitalize on their comedic strengths, à la Nicolas Cage in "The Unbearable Weight of Massive Talent," "The Trip" reminds audiences that it's OK to make fun of yourself — whether it's in the privacy of your kitchen or on the silver screen. Buckle up and watch "The Trip" on Amazon Prime Video.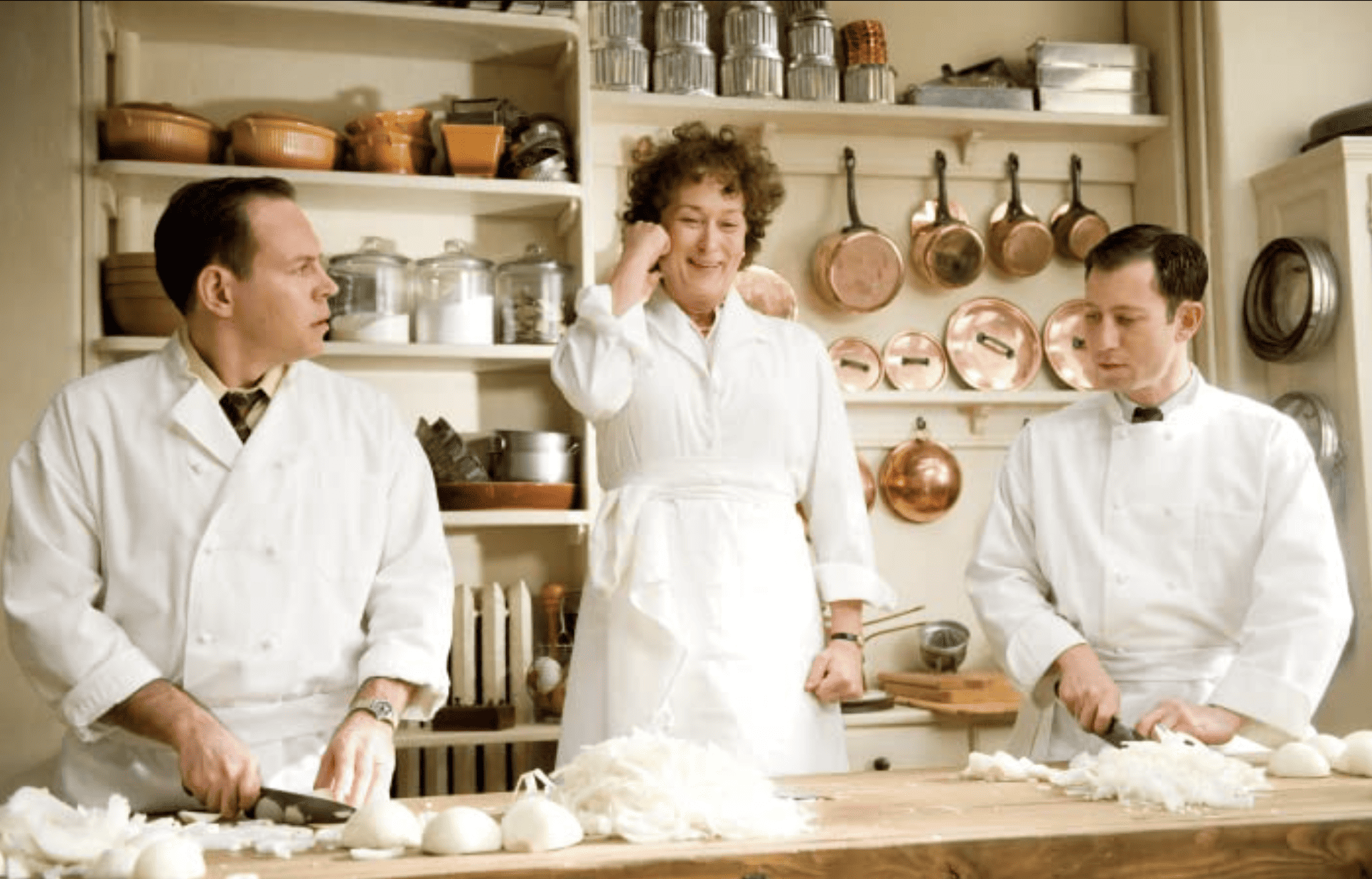 Feeling depressed about work and the uncertainty of life in New York City, Julie Powell (Amy Adams) seeks solace by cooking her way through the entirety of Julia Child's "Mastering the Art of French Cooking." Julie recounts her culinary adventures on her blog, which slowly gains popularity and turns her hobby into a lifestyle.
"Julie & Julia" is divided into two timelines that follow Julie and her husband, Eric (Chris Messina), in early 2000s New York and Julia Child (Meryl Streep) and her husband, Paul (Stanley Tucci), in 1950s Paris. The two narratives complement each other well, as the two protagonists grapple with feeling out of place and carve out (debone and spatchcock) nontraditional roles within their respective societies.
Directed by Nora Ephron and available to stream on Netflix, the feel-good film offers a unique perspective of fan-favorite Julia Child and the creation of one of the most influential guides to French cuisine ever written. Meryl Streep embodies Child on screen, and her performance will have you savoring the lemony, buttery aroma of sole meunière. Sit back and relax, and, as Julia says, "bon appétit!"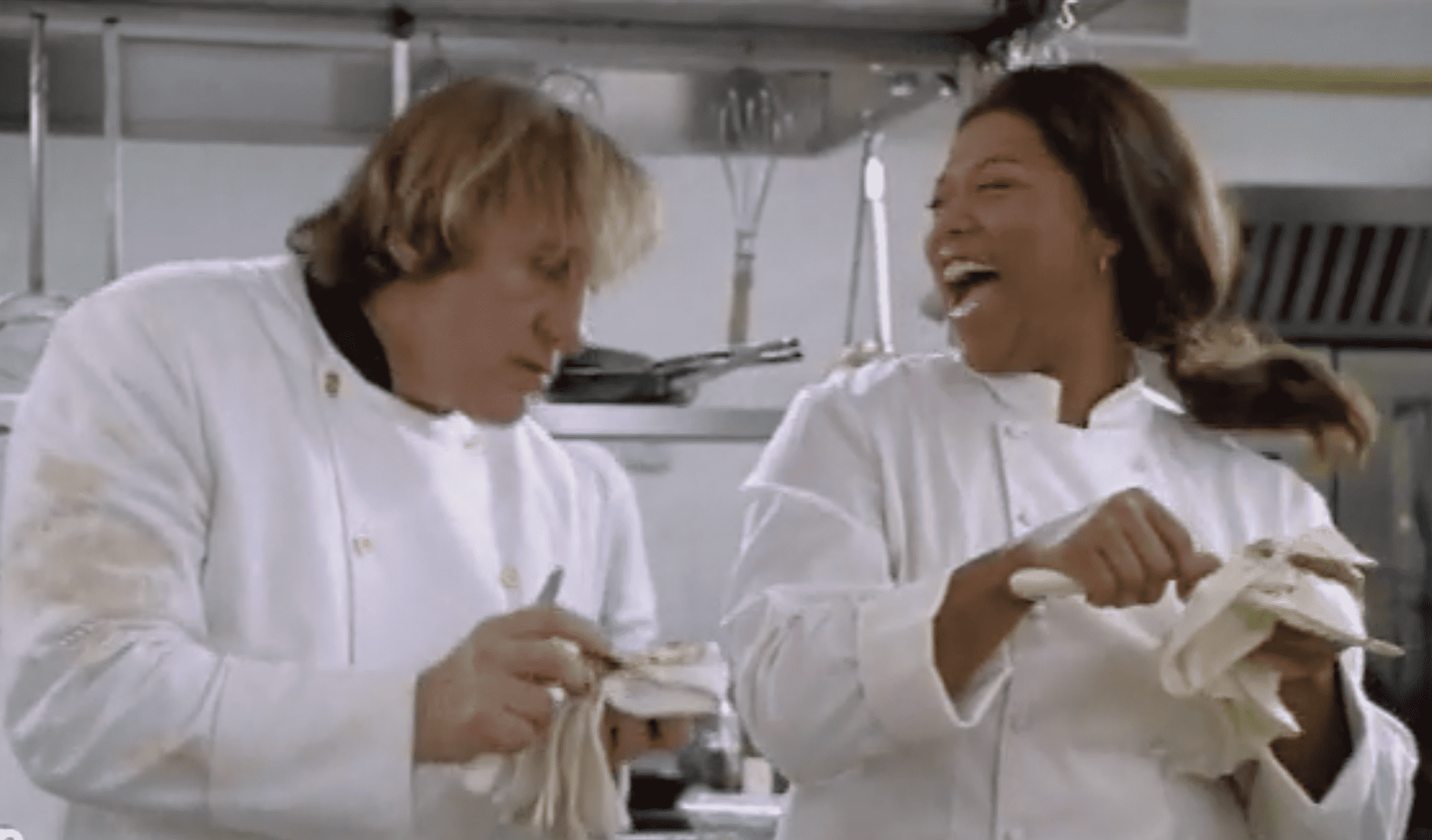 "Last Holiday" is more of a cuisine movie than a Christmas one. Georgia Byrd (Queen Latifah) works at Kragen's department store in New Orleans, selling kitchenware and leading cooking demonstrations. One day, while trying to flirt with coworker and love interest Sean (LL Cool J), Georgia sustains a head injury. Believing she has only a few weeks to live, she quits her job to holiday in Karlovy Vary, Czech Republic, where her idol, chef Didier (Gérard Depardieu), works.
Georgia, who is used to heating up microwave dinners alone, cashes in her savings to stay at the Grandhotel Pupp and ends up rubbing elbows with social elites, including her state representative, Congressman Stewart (Michael Nouri), and her former employer, Mr. Kragen (Timothy Hutton). As with any rom-com, "Last Holiday" — a loose remake of the 1950s film of the same name — has emotional ups and downs, much like the ski slopes Georgia bravely tackles.
One of the film's funniest scenes is when Georgia orders the entire Grandhotel Pupp's dinner menu while her wealthy counterparts flood the kitchen with ingredient substitutions. Didier sits down with Georgia, and the two instantly bond over the soul-healing quality of food. Check out the movie on Paramount Plus.