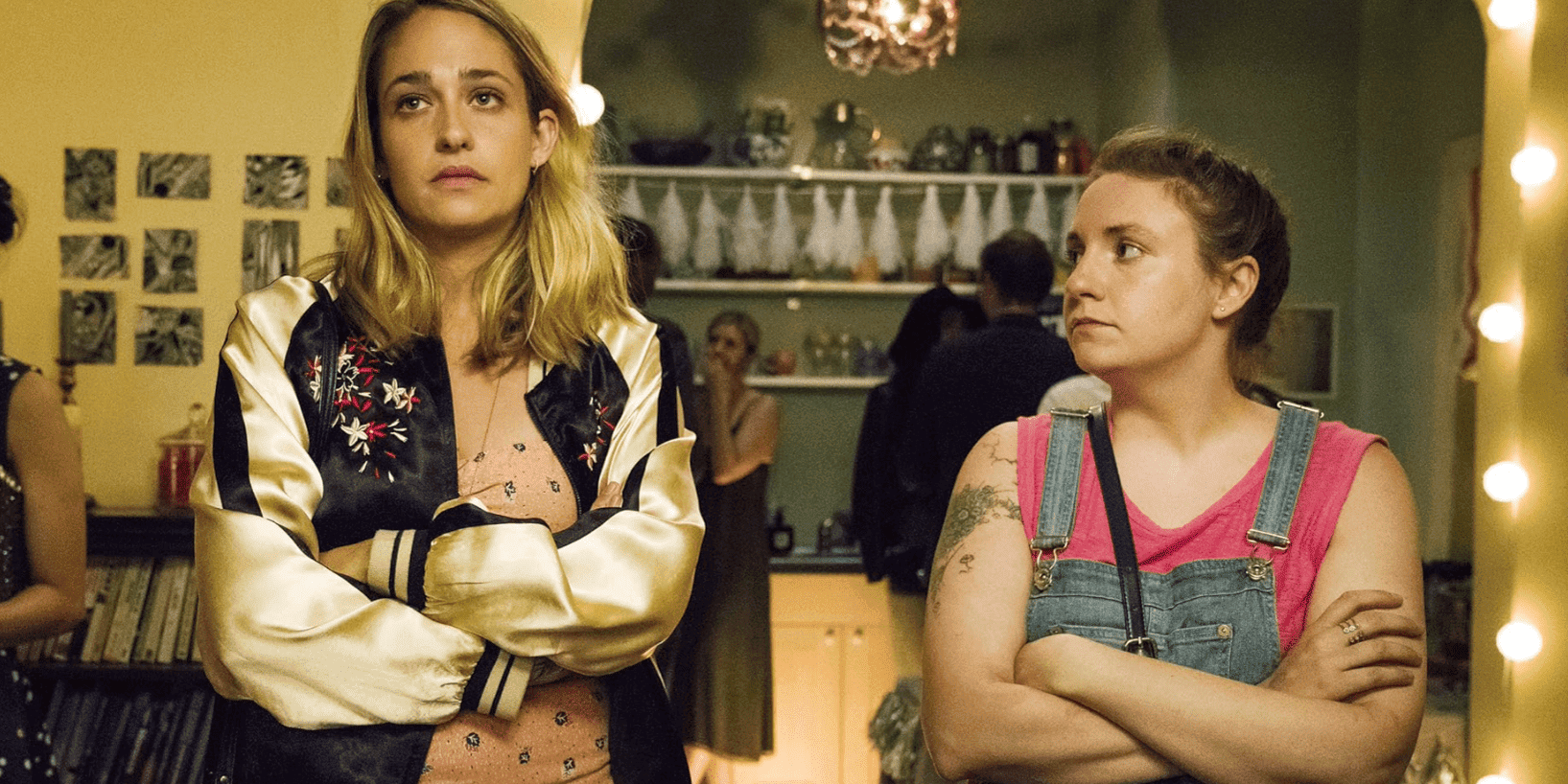 Call it the curse of every great TV show: The series finale is almost guaranteed to leave at least some fans unhappy. How could it not? There's no way of pleasing everyone when you attract such a large following, especially when your audience is used to Shosh (Zosia Mamet) and her idiosyncratic outfits. The next best thing you can do if you're unsatisfied with the ending of "Girls" is to imagine better alternatives for Hannah (Lena Dunham) and her friends. I've got some ideas that may or may not get me into the writers' room.
**Spoilers ahead!**
Shosh and Ray End Up Together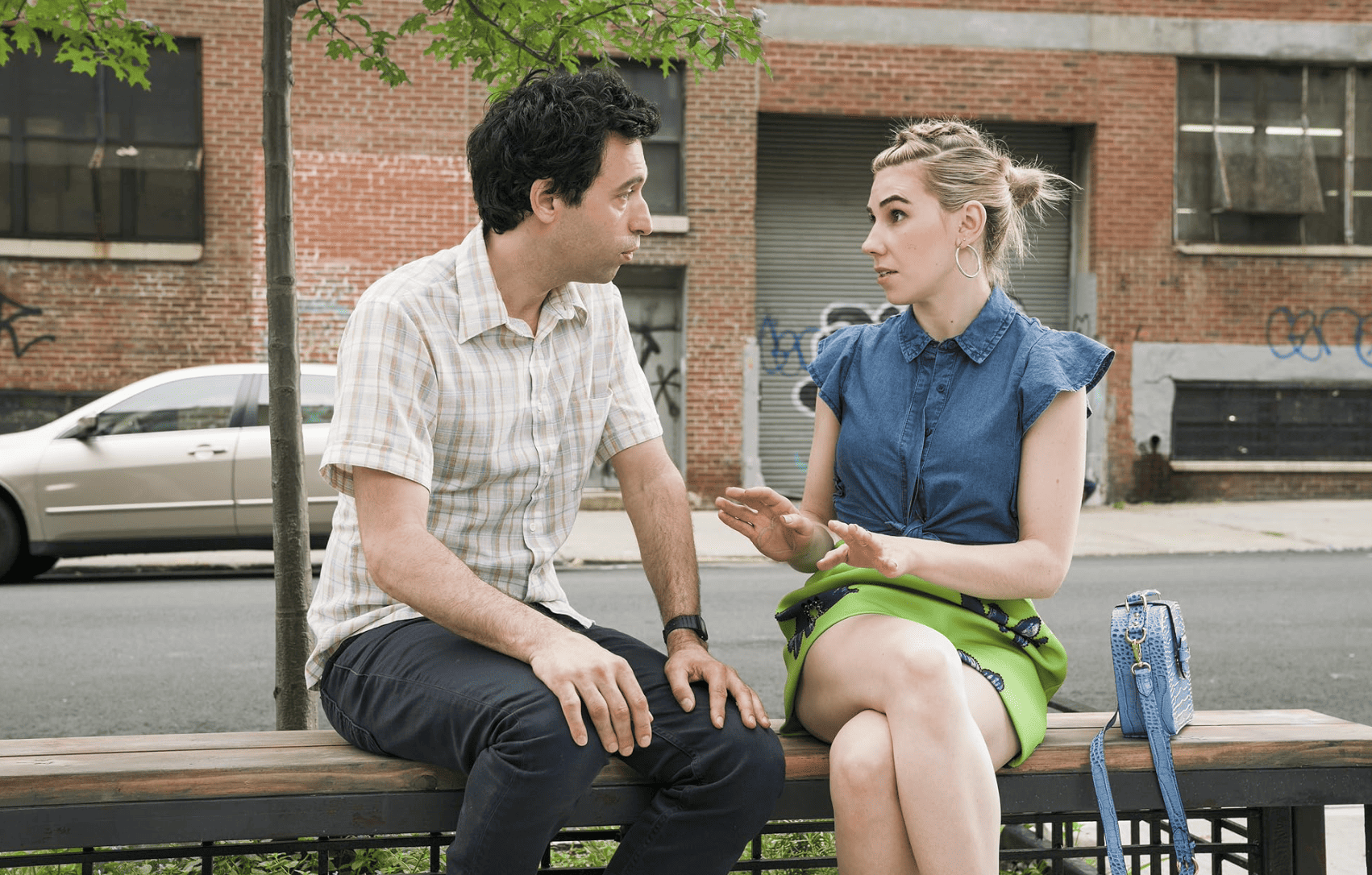 Honestly, one of the biggest letdowns about "Girls" isn't just that Shoshana and Ray (Alex Karpovsky) broke up, but how their breakup got treated. The show didn't really let us grieve the end of this cute relationship, rushing us along too quickly and barely giving us a regretful Shosh for a scene or two. We didn't even get Ray's perspective, nor did we see how he coped with the breakup — unless you consider his brief fling with Marnie (Allison Williams) a rebound, though he seemed too earnest for that.
In our alternate universe, Shoshana and Ray never break up. In fact, they not only stay lovers, but also become business partners when Ray launches his own line of coffee beans and Shosh handles the business side of it. This adorable couple was a treat to watch because of the rapport and quirks that can only happen between lovers. They deserve a happy ending together.
Hannah and Elijah Remain Friends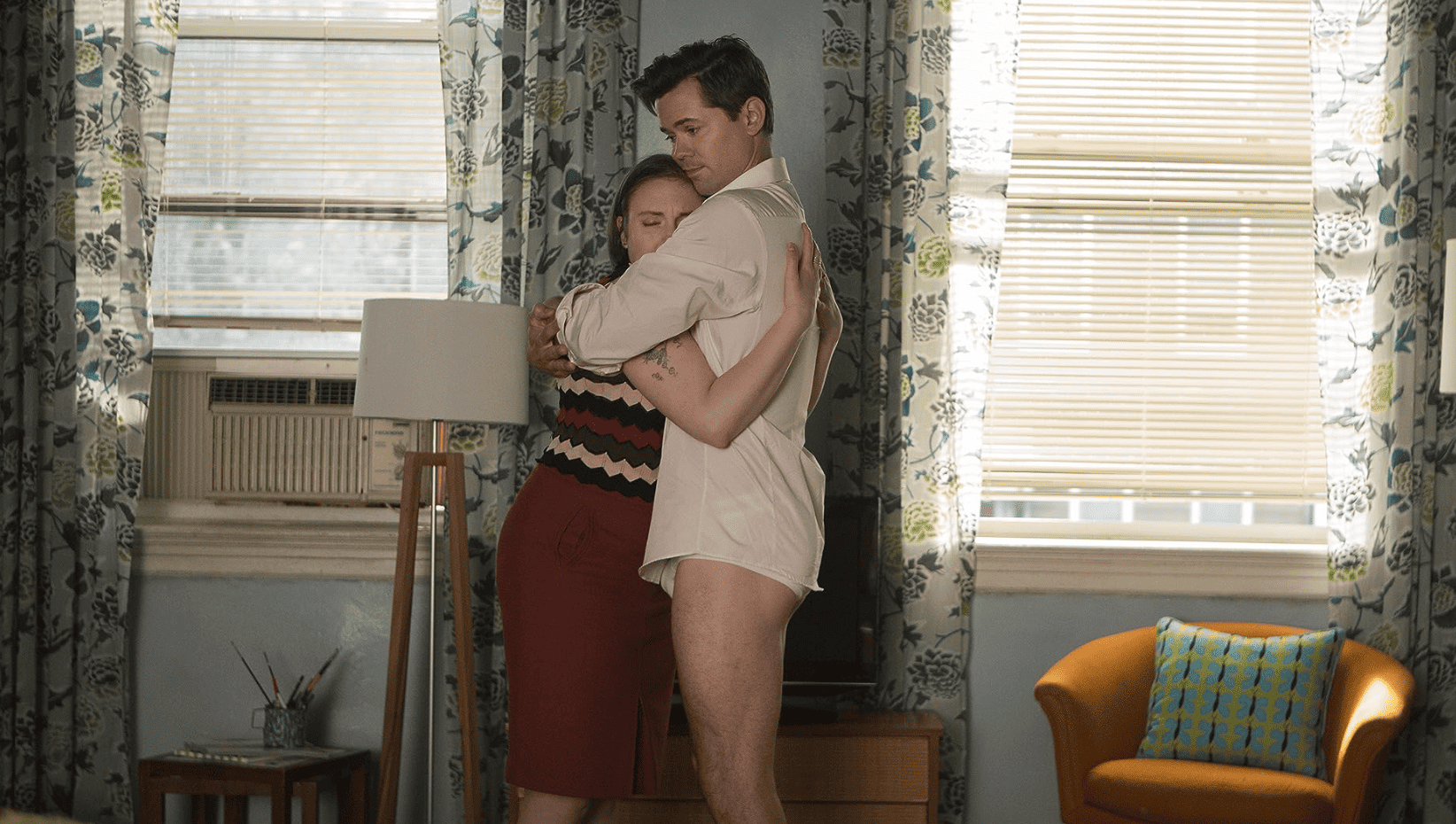 Speaking of breakups, as bad as romantic separations can get, friend breakups are just as hurtful, if not more so. Consider Hannah and Elijah (Andrew Russell). The pair shared plenty of happy moments being each other's partner in crime, from last-minute clubbing all night to comforting each other in bed with tissues and pizza. Of all the men to leave Hannah's life, Elijah is definitely among the most missed.
It's unrealistic to make it through your 20s without losing some friends for reasons both good and bad. Sure enough, there are a number of casualties in Hannah's inner circle — but that's all the more reason why her friendship with Elijah should survive. She's already lost too many friends.
Marnie Becomes a Pop Star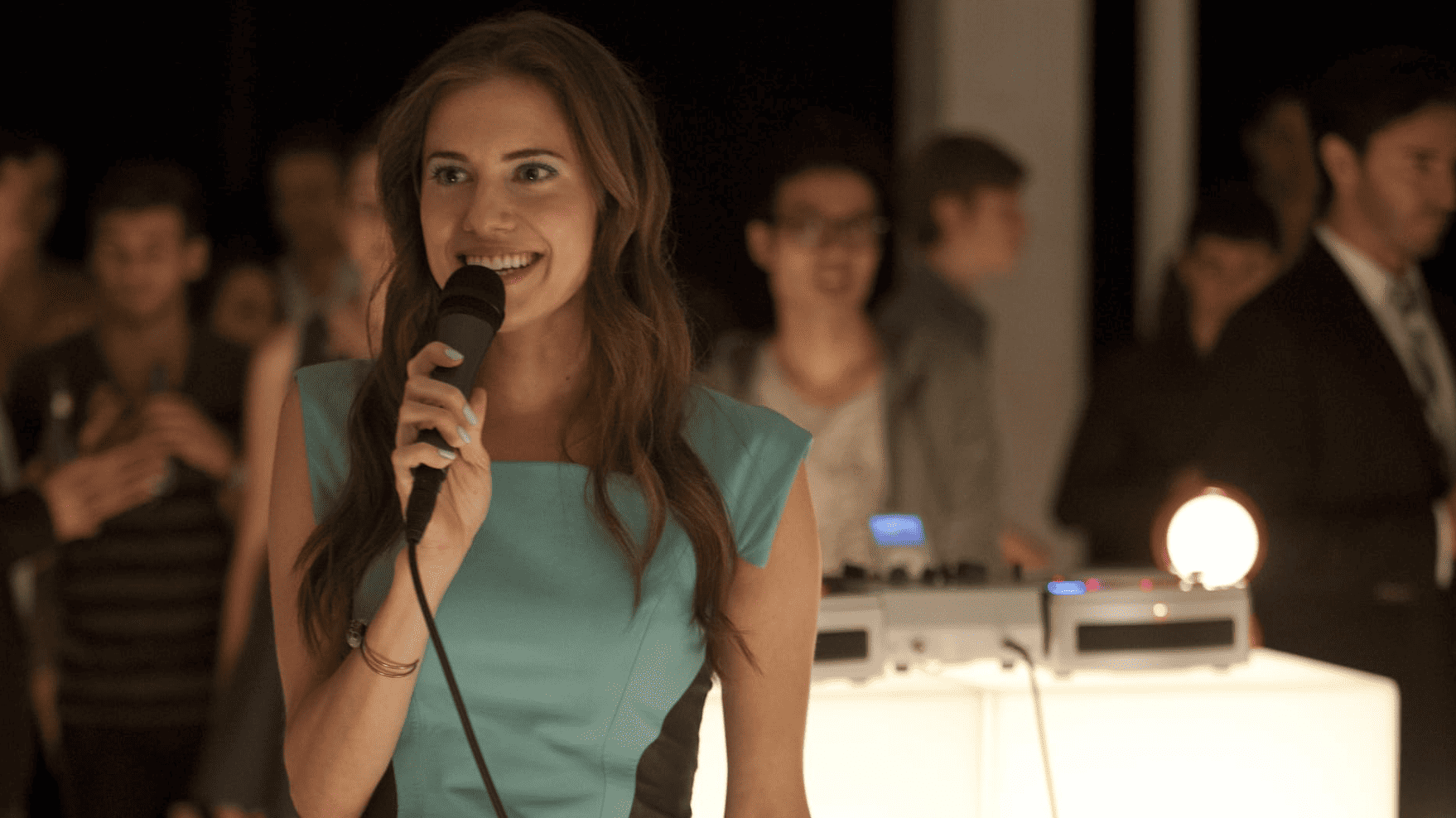 We gotta give it to her, at least as a pity win. Think of all the times we see Marnie trying to launch a music career throughout the series, often making herself the point of ridicule and embarrassment. While neither her infamous music video nor her vocals take her very far in "Girls," perhaps that's because she's not going for the right sound.
In our re-imagined ending, Marnie continues trying her luck in the music industry but ditches the R&B genre to fully embrace a pop persona, finally reaching the notoriety she has always chased. With all her breakups and her tragic dating history, we really think she already has enough material to churn out at least an album or two. She really could be the next Taylor Swift.
Hannah Doesn't Become a Single Mom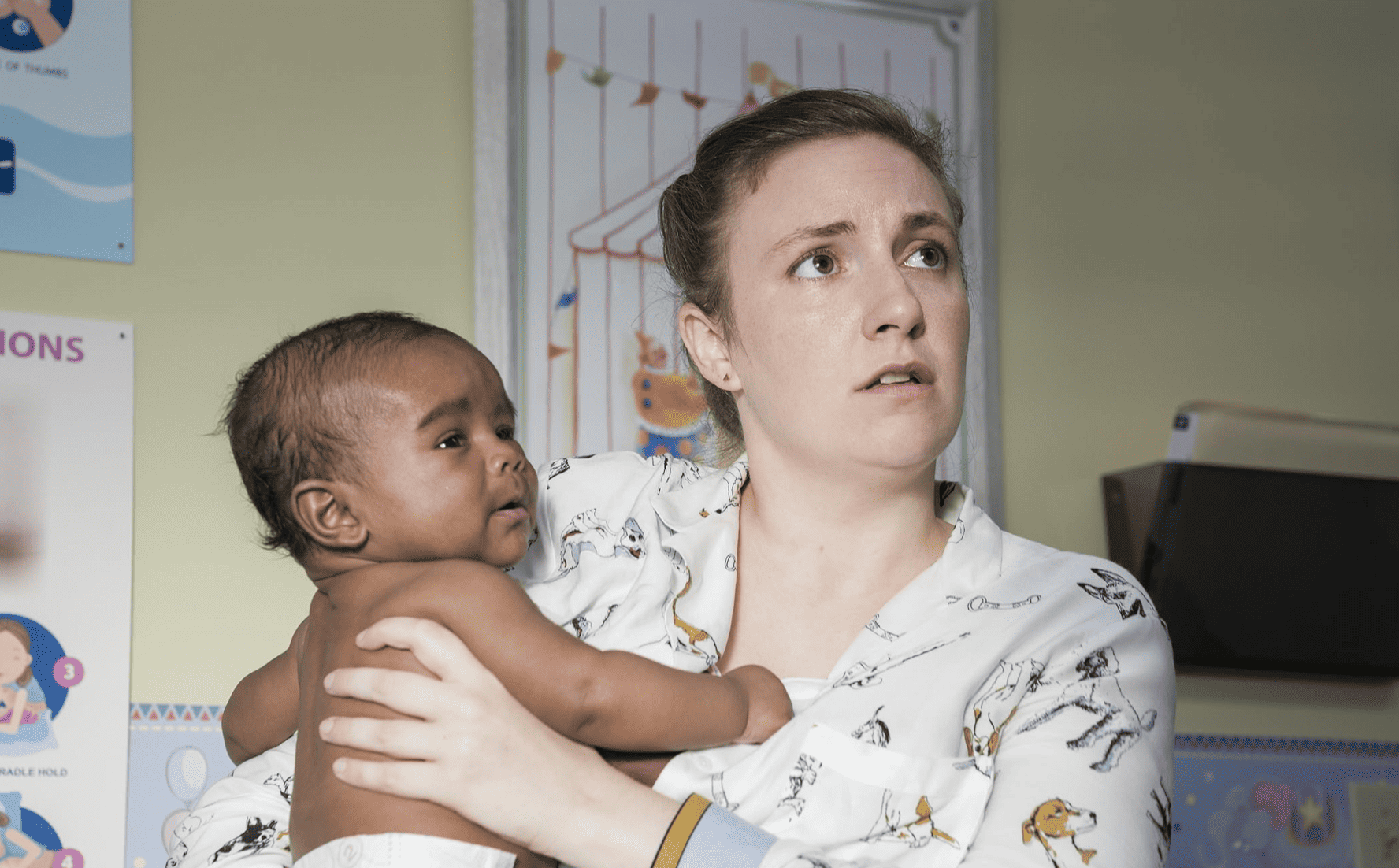 We warned you about the spoilers. But seriously, Hannah's pregnancy is probably one of the most surprising TV endings we've seen in a while — and it's concerning for almost everyone involved. Even more troubling, the baby daddy is basically a one-night stand who makes it clear to Hannah that he won't be around to help with diapers (or anything else, for that matter).
Our version of events doesn't have Hannah having a child. Instead, she leaves New York City and resettles in Los Angeles, where she goes to pitch a TV script that eventually gets turned into a pilot and then an acclaimed hit show. As for Adam (Adam Driver), the controversial couple breaks up in our finale, but once in L.A., Hannah re-connects with him years later while he's working on his blooming acting career. The two decide to give their relationship another shot now that they've both grown independently, and they become quite the creative duo in town.
Loreen and Tad Horvath Divorce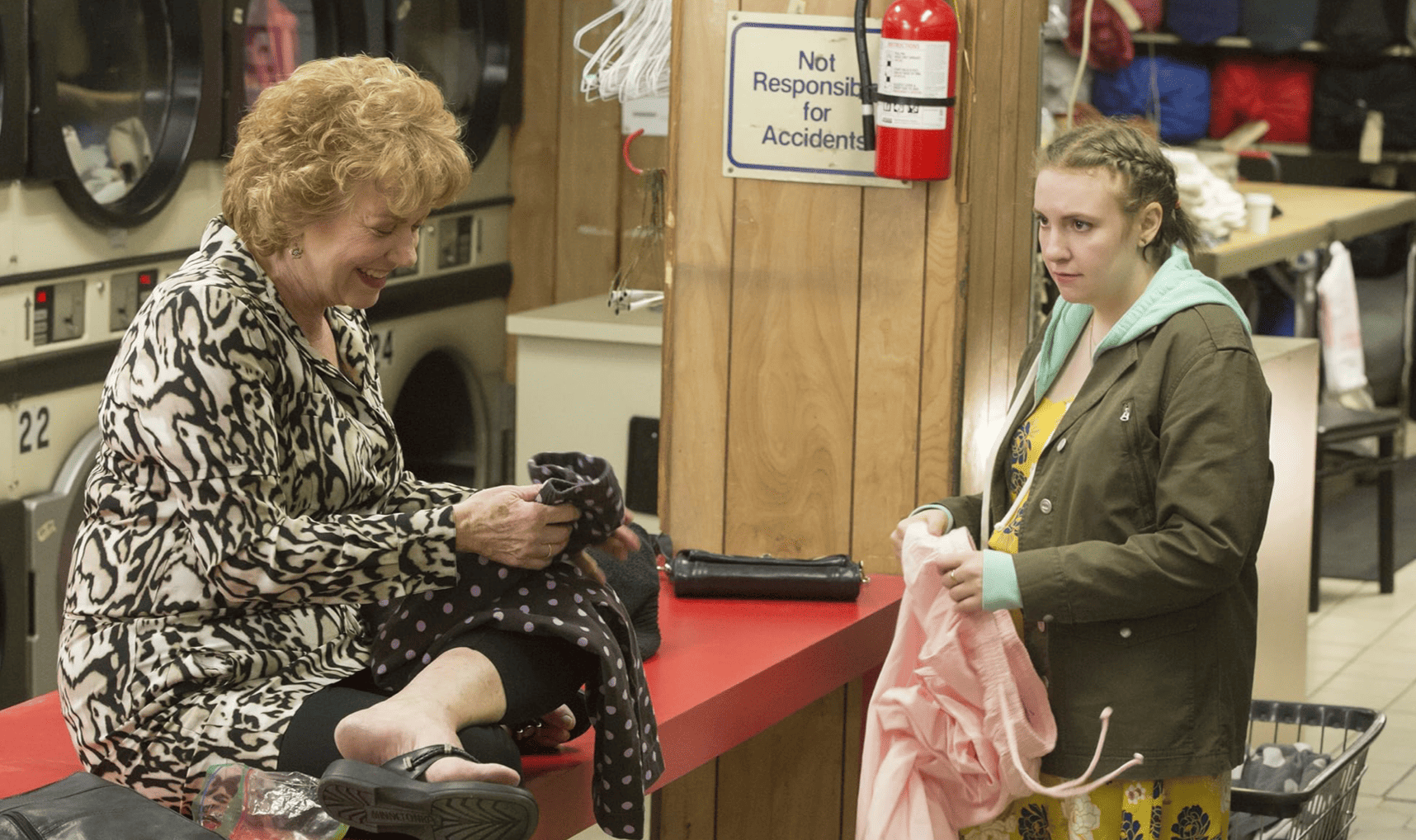 As entertaining as they are on-screen, we think Loreen (Becky Ann Baker) and Tad (Peter Scolari) Horvath should've broken up, remained friends, and eventually found better lovers. They have an undeniable and special bond, but they seem to be missing something crucial. For one, Tad turns out to be gay, causing his longtime wife to have a crisis of confusion and hurt.
In my retelling of things, their mutual love would've taken the form of a close friendship, and the two of them would've broken up earlier to date other people. They'd both give us glimpses into their dating ventures and hopefully set a better example for Hannah for once. If we want to point fingers, they're the reason she is the way she is.
Jessa Becomes a Successful Talk Show Host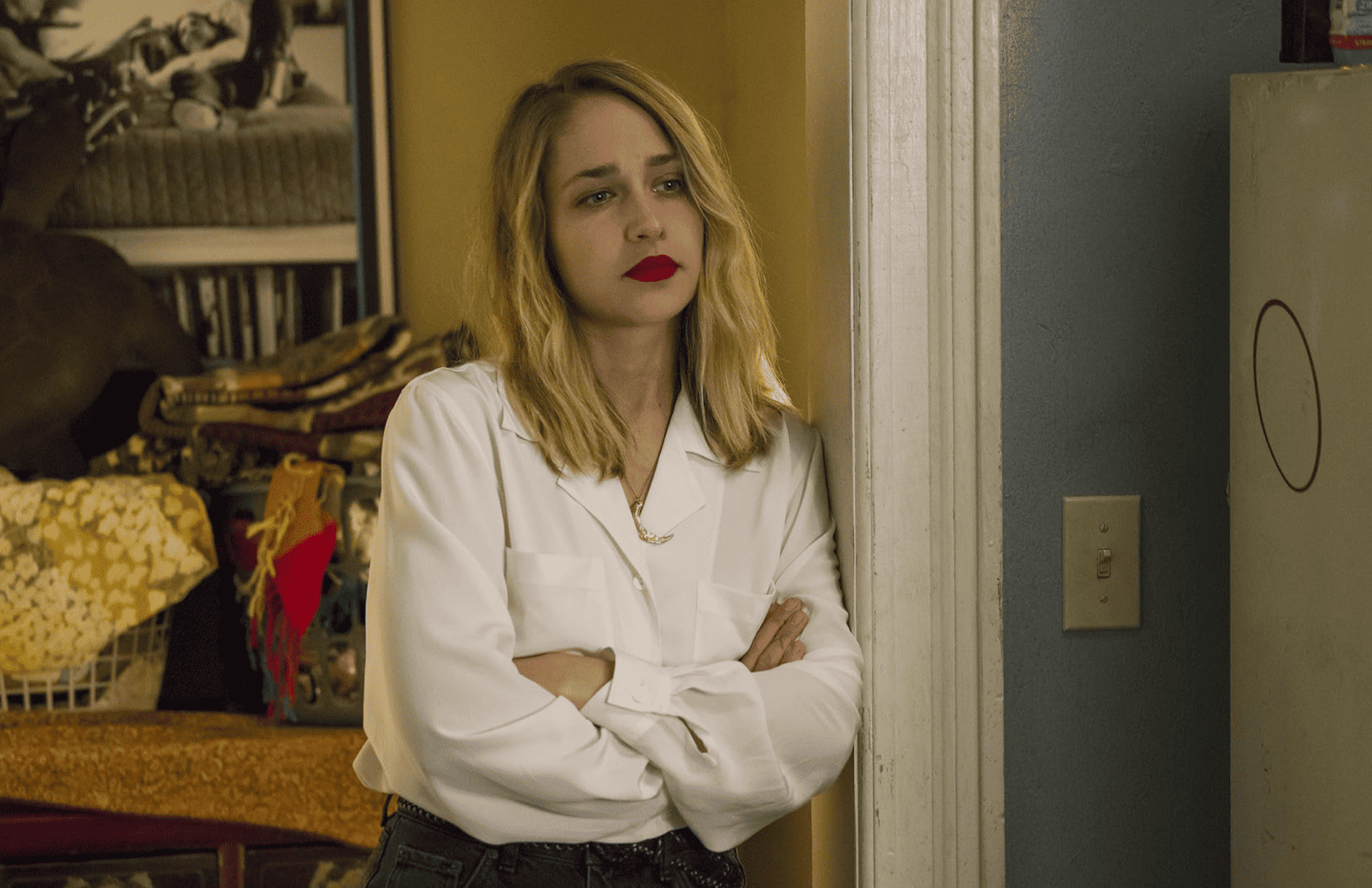 Jessa (Jemima Kirke) is seemingly on an upward trajectory by the end of "Girls." She plans to return to school and become a therapist in hopes of using her training and personal experiences to help others lead more stable lives. While we think this is mostly a nice, fitting ending for one of our heroines, we also know she'll grow bored quickly — which is why she needs a different career.
My version of the series finale would show a glimpse into the future to reveal tremendous professional success for Jessa. After returning to school and spending a few years in private practice, she'd start doing public events that eventually land her a talk show.