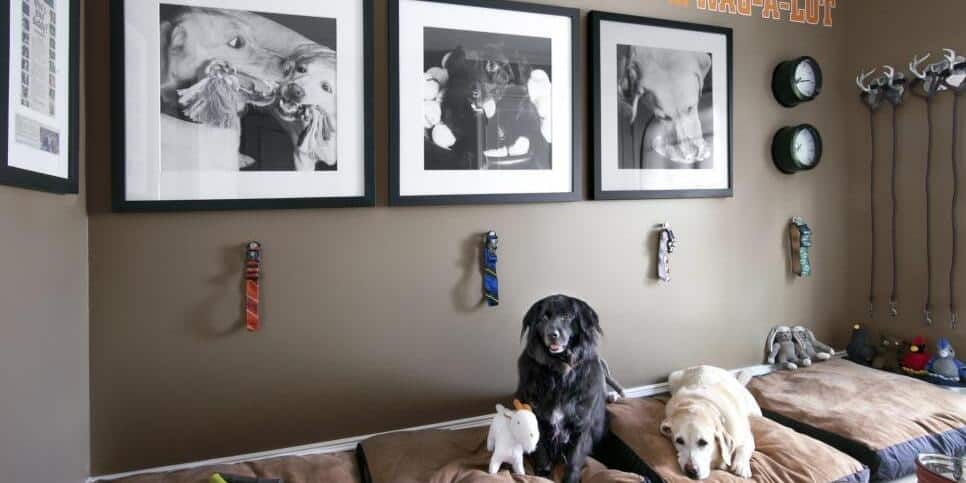 For home improvement lovers, HGTV is a haven of shows packed with design inspiration and down-to-earth renovation experts. We've come to expect advice from the likes of Chip and Joanna Gaines. But this esteemed home renovation channel has more to offer in terms of entertainment — the kind that makes you think, "This actually exists?" Here are some of the strangest and most obscure shows you can watch on HGTV.
'Barbie Dreamhouse Challenge' (2023)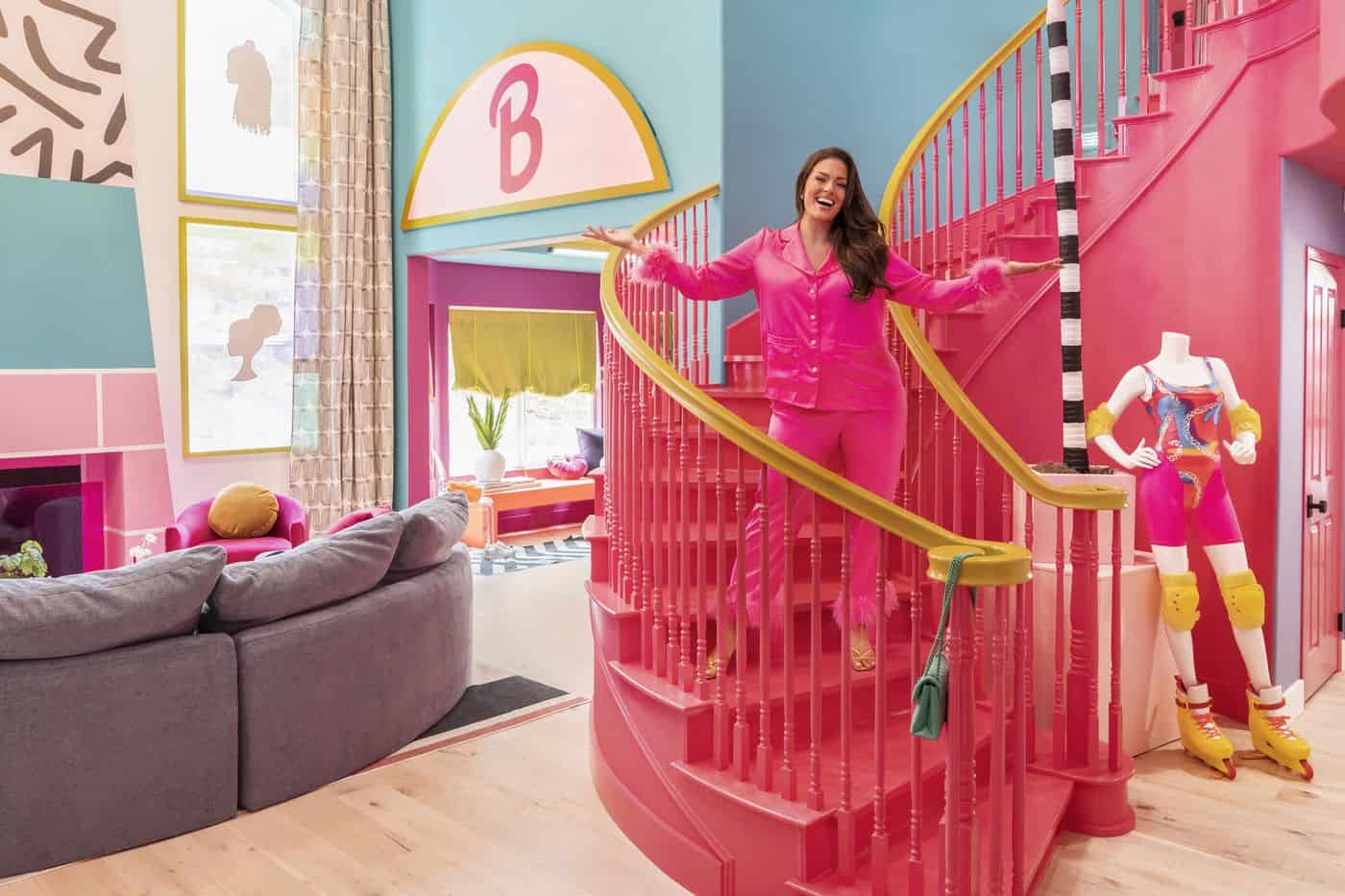 Hosted by Ashley Graham, "Barbie Dreamhouse Challenge" is a competition between eight teams of HGTV experts who turn a house into a real-life Barbie Dreamhouse. Each room is designed to represent one of the six different Barbie decades. Of course, this is inspired by the "Barbie" movie, but it's a strange concept to remake a home based on a dollhouse.
Thankfully, something good comes from the show's finale. The winning team wins a donation to the charity of their choice, and one lucky Barbie lover gets an unforgettable sleepover.

'Lil Jon Wants To Do What?' (2022 to Present)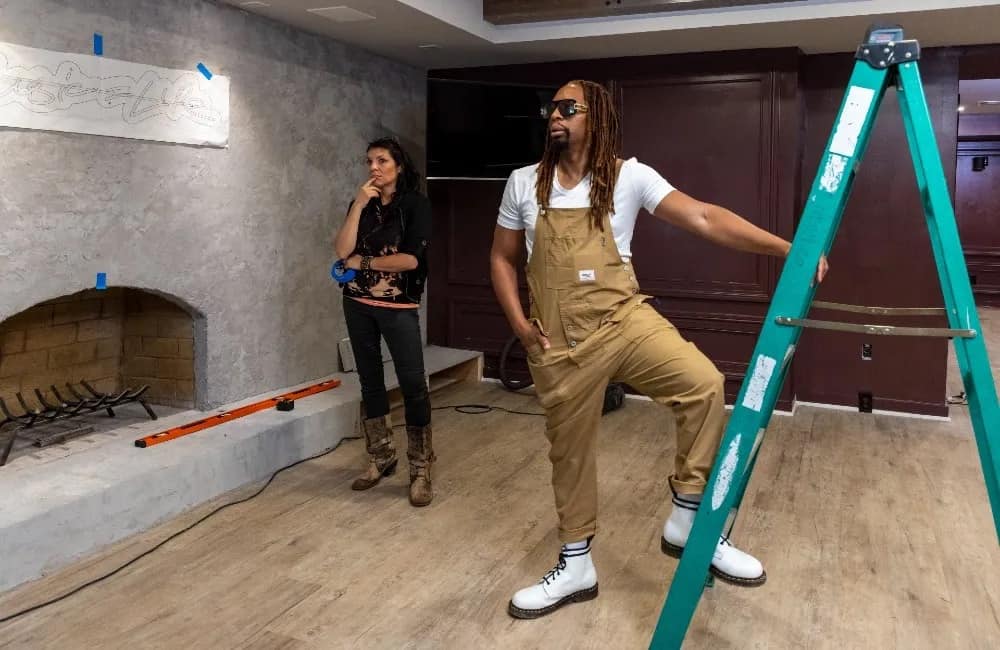 Who would've thought rapper Lil Jon would be part of a home renovation team? I'm just as confused as you are, but somehow, "Lil Jon Wants To Do What?" has been renewed for a second season thanks to rave reviews. The musician teams up with interior designer Anitra Mecadon to push homeowners' home style limits and re-imagine their homes.
'Posh Pets: Lifestyles of the Rich and Furry' (2022)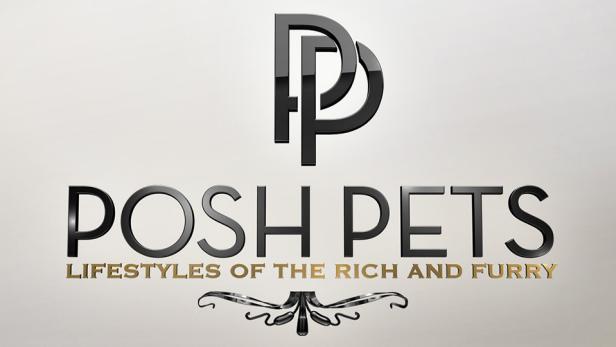 In addition to "Celebrities At Home," HGTV has a TV show for pet lovers everywhere — celebrity pet lovers, specifically. "Posh Pets" gives viewers a glimpse into how the rich and famous pamper their furry family members. Enjoy a look behind the curtain with a glam-cat fashion shoot, a spa specializing in doga (dog yoga), and even a debutante ball for a rescued Chihuahua. It's everything you always wanted to know about celebrity pets — and how you always wanted to treat yours.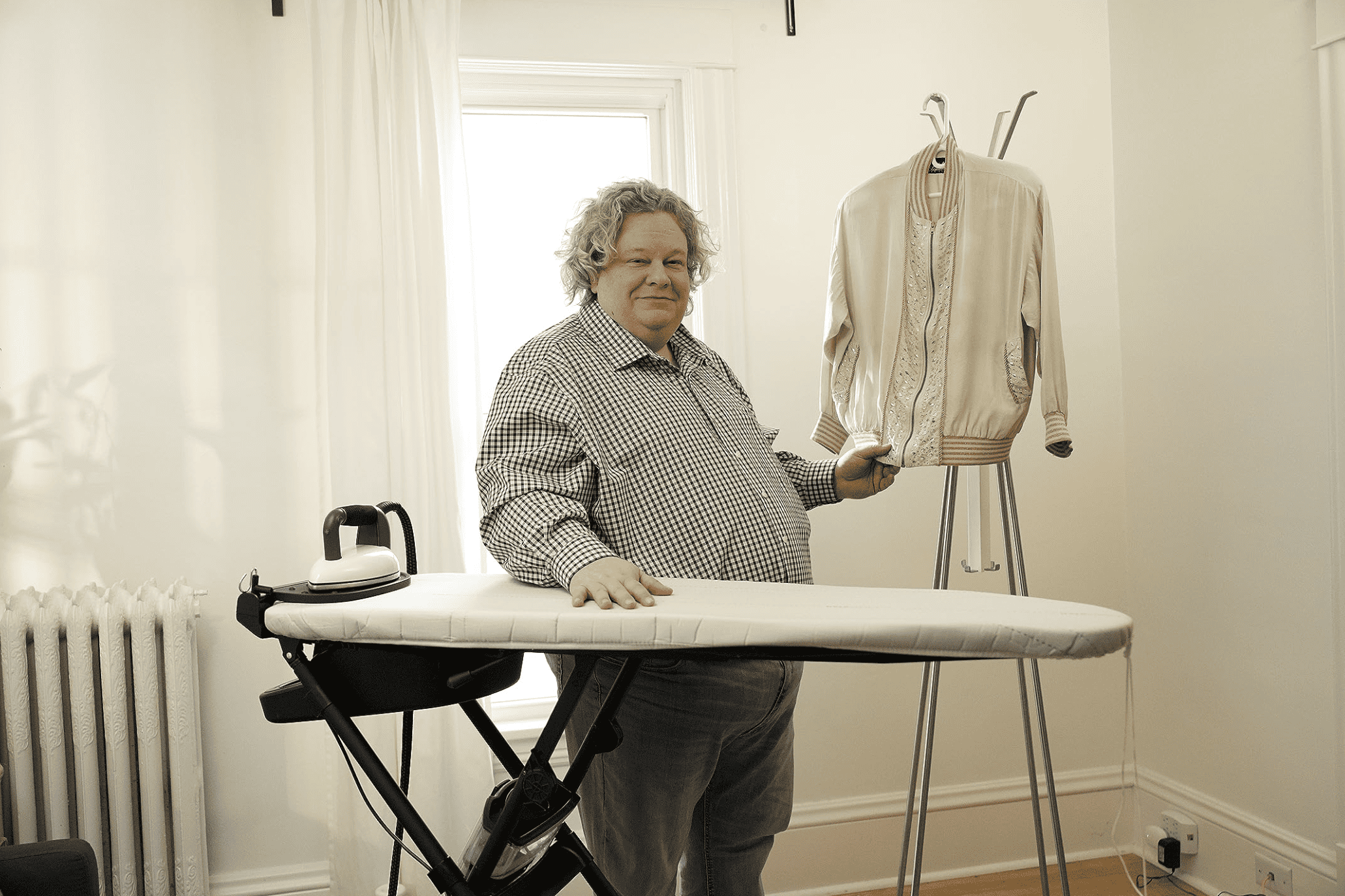 I never thought household chores would make interesting TV. Honestly, who wants to watch someone swiffer their floors or wash their dishes? Yet HGTV took a leap of faith on Patric Richardson, "The Laundry Guy." The show centers on Patric as he travels around and helps people remove stains that seem like they'd never come out. The icing on the cake is that he only uses everyday household items to do the job. I'm not sure if I'd want to watch a show about this, but it's certainly helpful information!
'Crowded House' (2014 to 2015)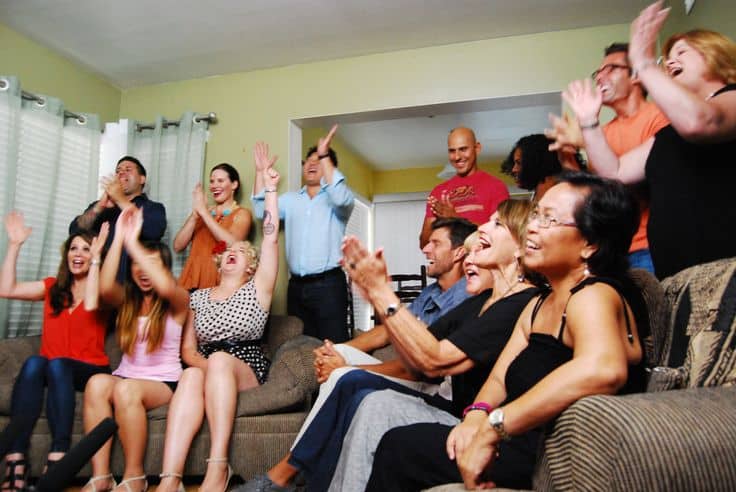 "Crowded House" sounds like my personal nightmare. Imagine the stress of house hunting and not knowing anything about the process, like what kind of mortgage you'll need or if you really need to get the house inspected. That's a stressful time for anyone. Now add 20 strangers following you around and giving unsolicited advice. Seriously, what a strange concept! It sounds horrendous to me, but some may find the advice helpful and enjoy the idea of having a large group to celebrate with after making an offer.
'Flea Market Flip' (2012 to 2019)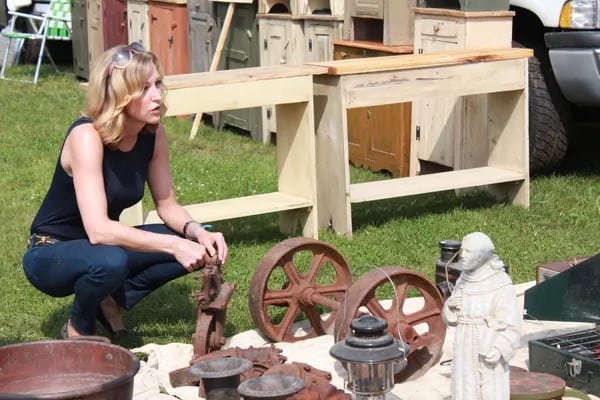 I love a good flea market, yard sale, or estate sale, but have you thought about how weird the idea is? Why did we think digging through other people's rejects was a good idea? In a world where we've experienced epidemics and pandemics, it just seems so unsanitary. However, Lara Spencer can always find and revamp some true treasures. "Flea Market Flip" is an excellent source of creativity and takes a unique view of rusty antiques. The show has been on hiatus since 2019, and while Lara hopes to come back to the show in the future, it won't be anytime soon.
'You Live in What?' (2012 to 2021*)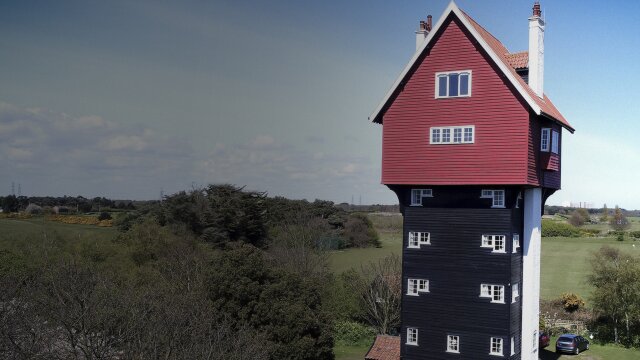 "You Live in What?" explores the strangest places that people have turned into living spaces. There are shows about tiny-home living and converting things like shipping containers into homes, but this show takes it to a whole new level. Explore ferries, train depots, and ice cream factories that have all been converted into homes. It's just as strange as you think it is!
*The year it ended isn't clear, as multiple sources have cited it differently.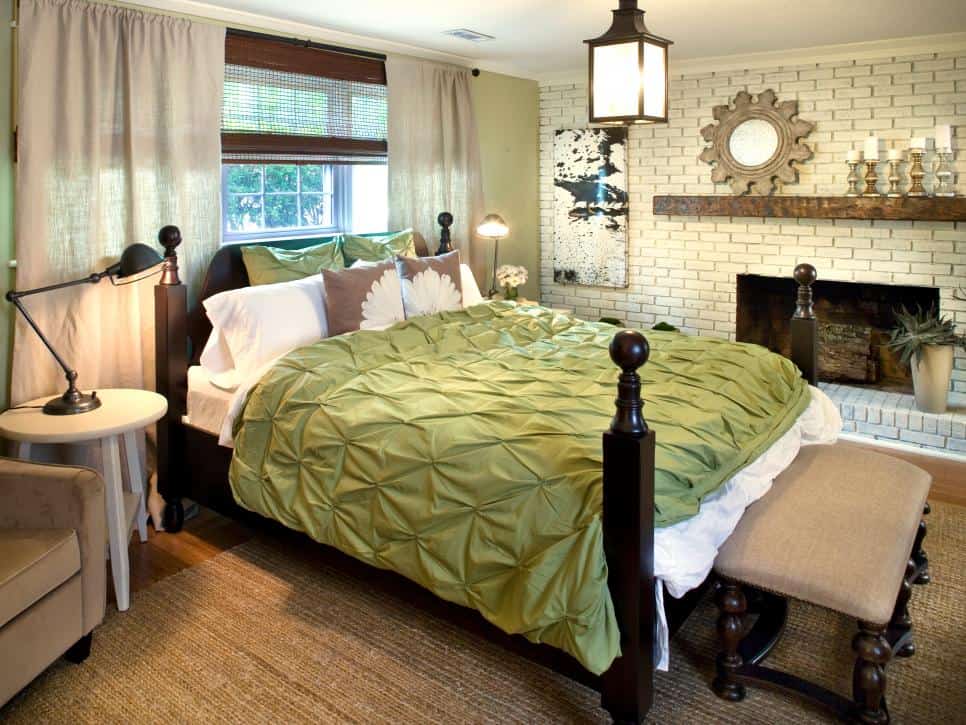 If you thought "Crowded House" was a weird show, check this one out. "Run My Makeover" features homeowners who allow rooms in their homes to be redesigned by the whims of internet users. They vote on everything, from flooring to lighting fixtures to color schemes. It's all designed by people the homeowners don't even know. However, the show hosts help pull all the elements together to make it look cohesive. I don't trust many people with my personal style; I definitely wouldn't trust complete strangers.