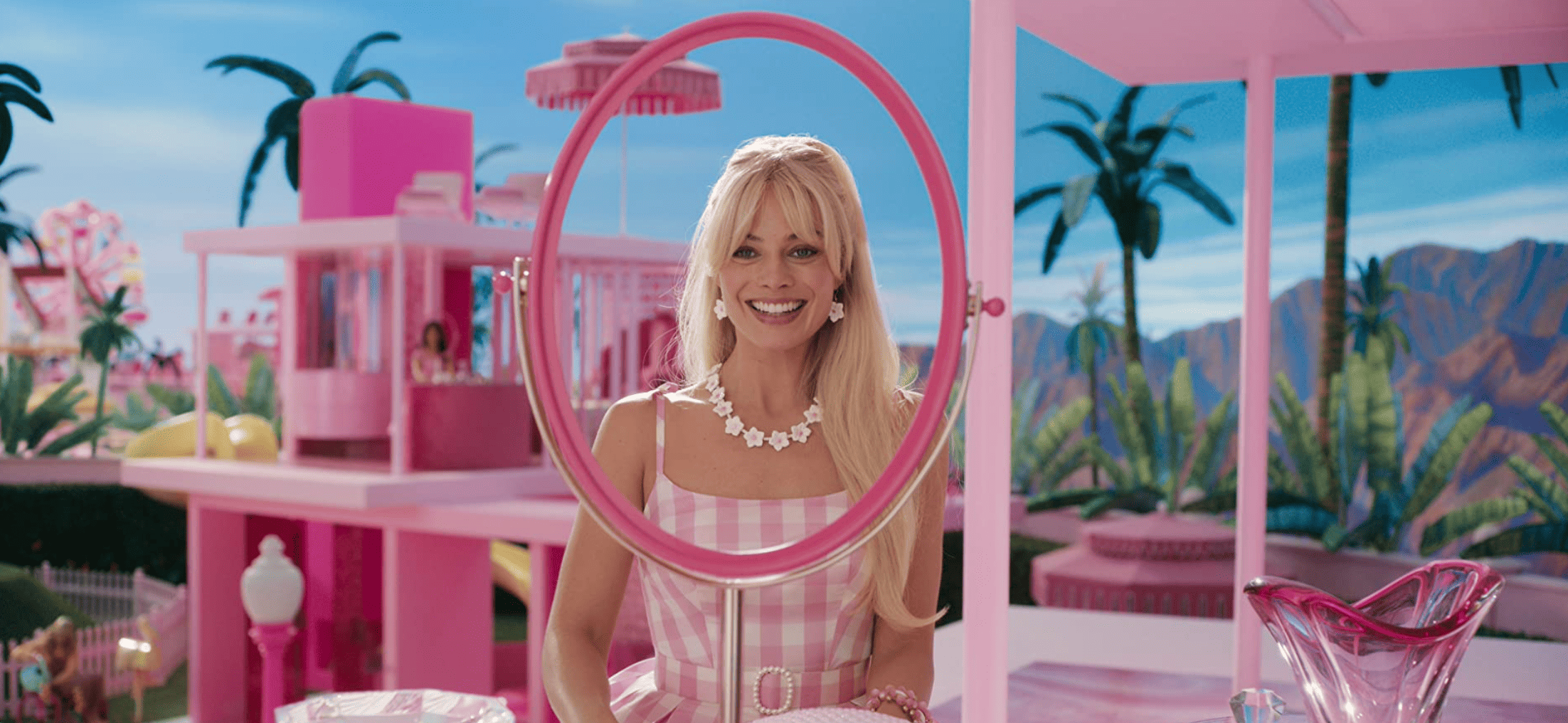 Don't be fooled by all the bright pink colors and dazzling accessories: Barbie is a competitive girl, and she's not one to be underestimated. As we get into the heat of the summer and all its exciting movie releases, Greta Gerwig's "Barbie" is vying for the top slot against Christopher Nolan's "Oppenheimer" — but the competition is not even close. Here's why we think "Barbie" will be the movie of the year.
Watch our video for a 6o-seconds-or-less breakdown of the article: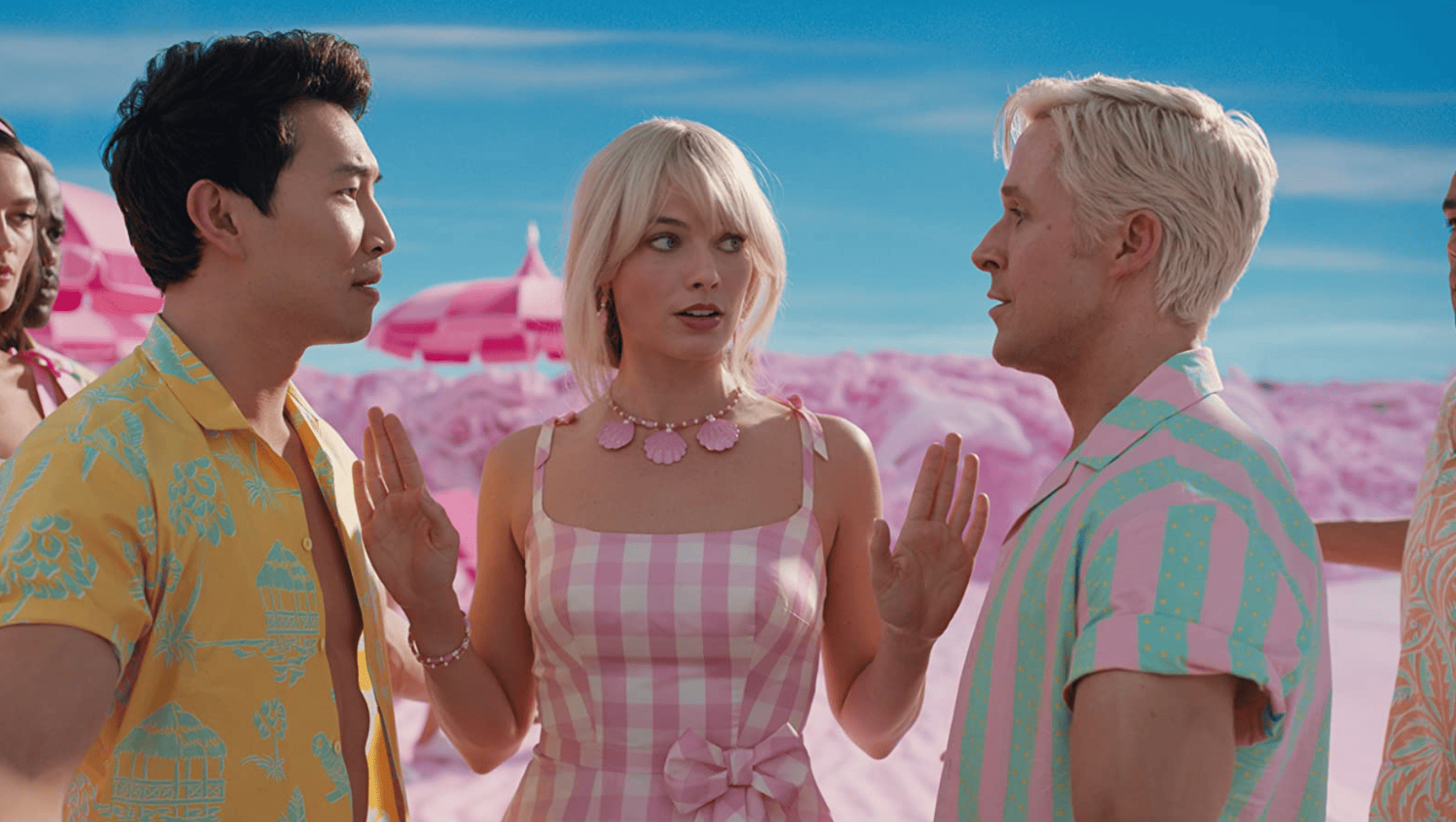 You might think that calling "Barbie" the movie of the year is a bit premature, especially since we haven't seen it yet. We dare to call the race for the most famous blonde based on what we know so far, including the cast that was announced earlier this year. From A-listers to exciting new faces, Gerwig's highly anticipated movie is a fun fest for everyone working in Hollywood.
For example, Margot Robbie will naturally star as the main Barbie doll, and we can't think of a better casting choice. Robbie is one of the most talented, versatile actresses in the game, and her signature blonde look fits the bill perfectly. She's joined by Ryan Gosling as Ken, who brings his dreamy self to an already dreamy production that promises to steal our hearts.
Other stars include Will Ferrell, Michael Cera, Kate McKinnon, Simu Liu, Issa Rae, Hari Nef, and America Ferrera.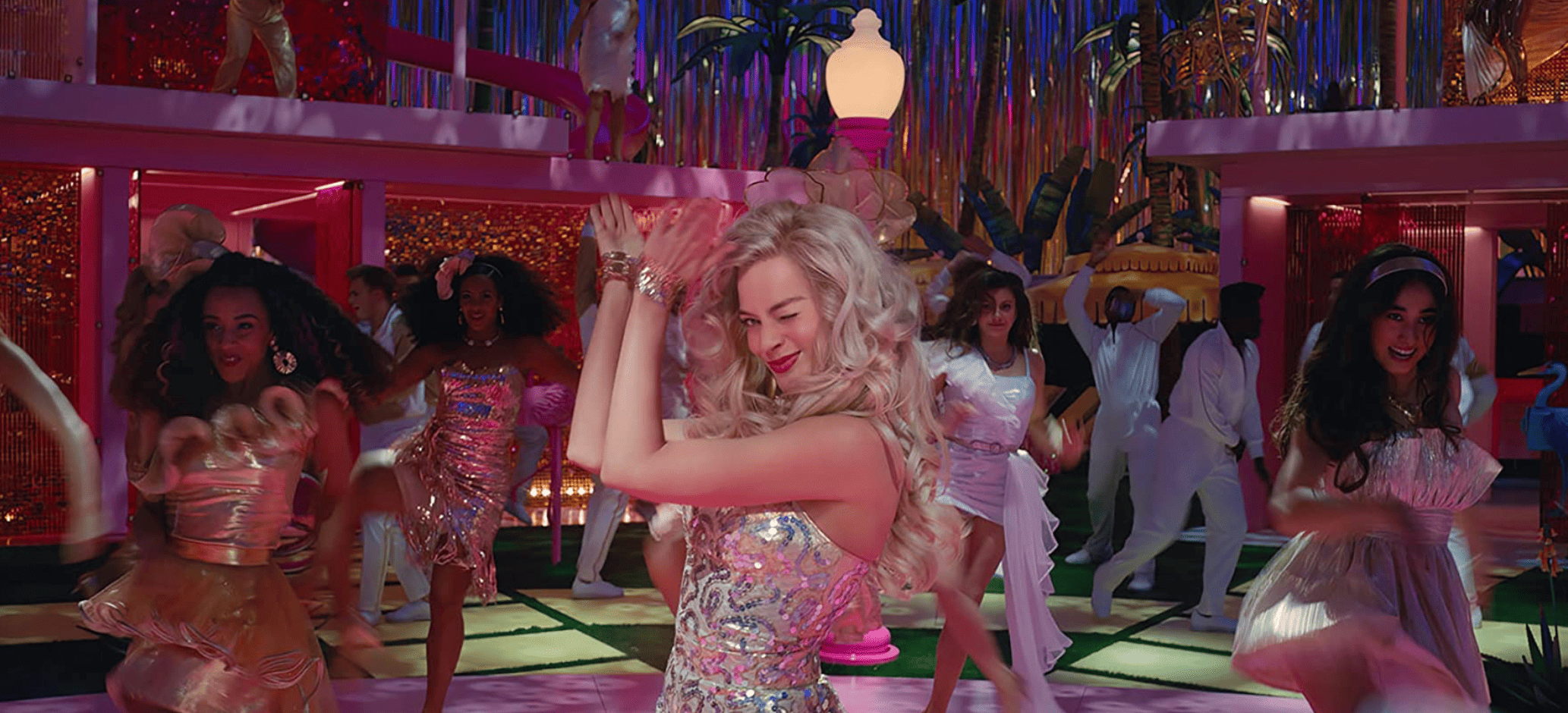 "Barbie" attracted all the big talent, and not just in the acting scene. The confirmed artists behind the movie's soundtrack are also at the top of their industry, teasing us with many original tunes and at least one or two summer hits. While not exactly a musical, this movie hits all the right notes (pun intended).
Dua Lipa famously collaborated with Mark Ronson to bring disco realness to the movie's soundtrack. In one of the trailers released ahead of the premiere, we get a glimpse of a huge dancing scene presided over by Dua Lipa herself and her stunning vocals. Other artists who are part of this project include Nicki Minaj, Ice Spice, Lizzo, Charlie XCX, Ava Max, and HAIM.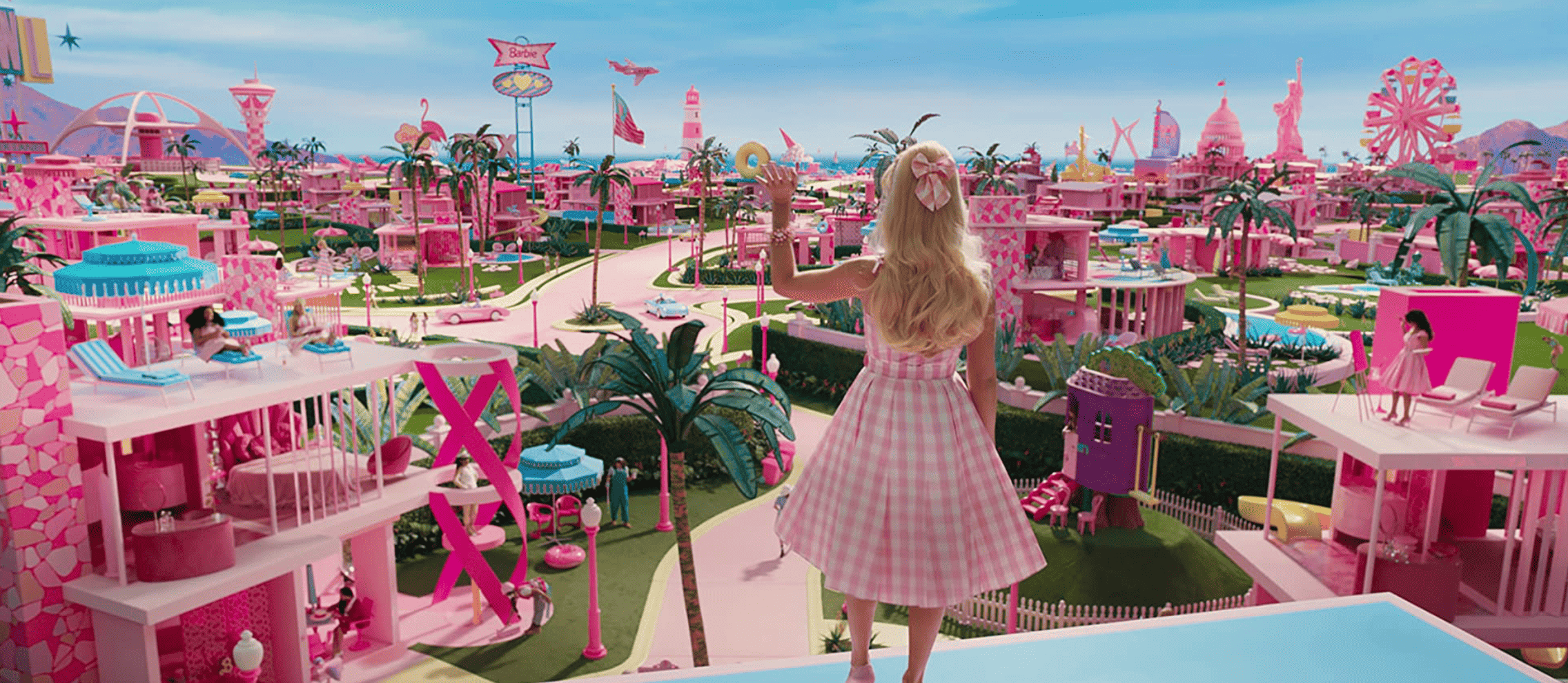 If you've seen any of the promotional content around "Barbie," there's a good chance you have been stunned by the glorious movie sets. The film is set in the fictional world of Barbie Land, a magical place where everything and everyone is seemingly perfect. Every scene that takes place there is unbelievably campy and glorious, the kind of place befitting the most perfect doll of them all.
The craftsmanship behind these movie sets is one of the reasons we think "Barbie" will be the movie of the year. Like other big-budget productions — think "Avatar" — it really makes a difference when you have extremely well done, decadent movie sets. What's wonderful about the stage design is that almost everything is a particular shade of pink — so much so that a production designer recently revealed the movie caused a worldwide shortage of pink paint.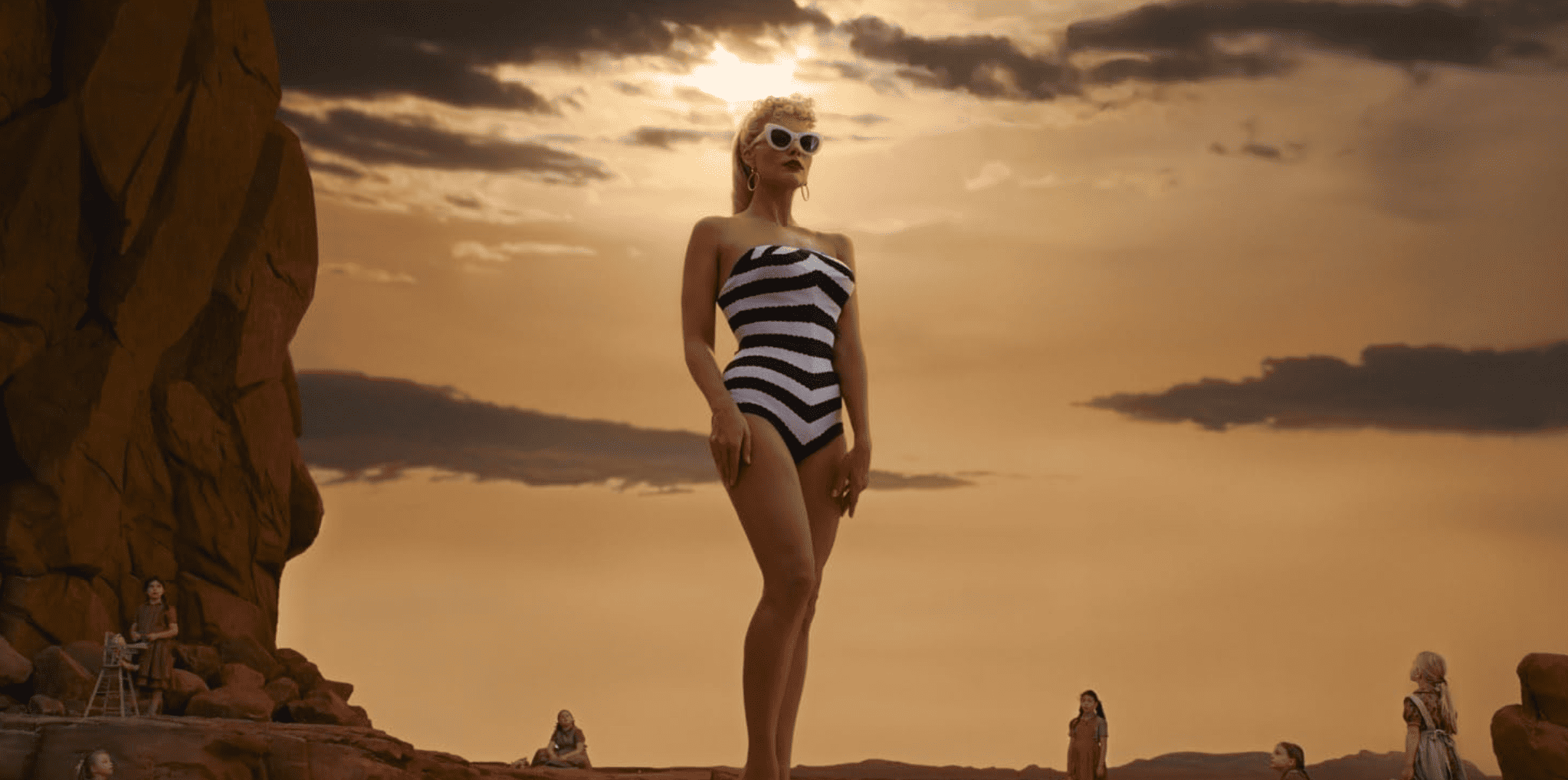 At a time when every movie coming out seems to be a remake or yet another installment of the MCU, we happily welcome original productions such as "Barbie." Many directors and screenwriters have chased the movie rights for decades, but Mattel has famously turned down multiple requests. It's hard to believe that it's taken so long for a live-action Barbie movie, especially considering that the popular doll has been around for over 60 years and we almost got a live adaptation back in 2009.
But the wait is finally over! Fans of all ages will finally get the elusive movie they thought wouldn't happen. With such a long-anticipated release, it's hard to see how "Barbie" isn't the movie of the year.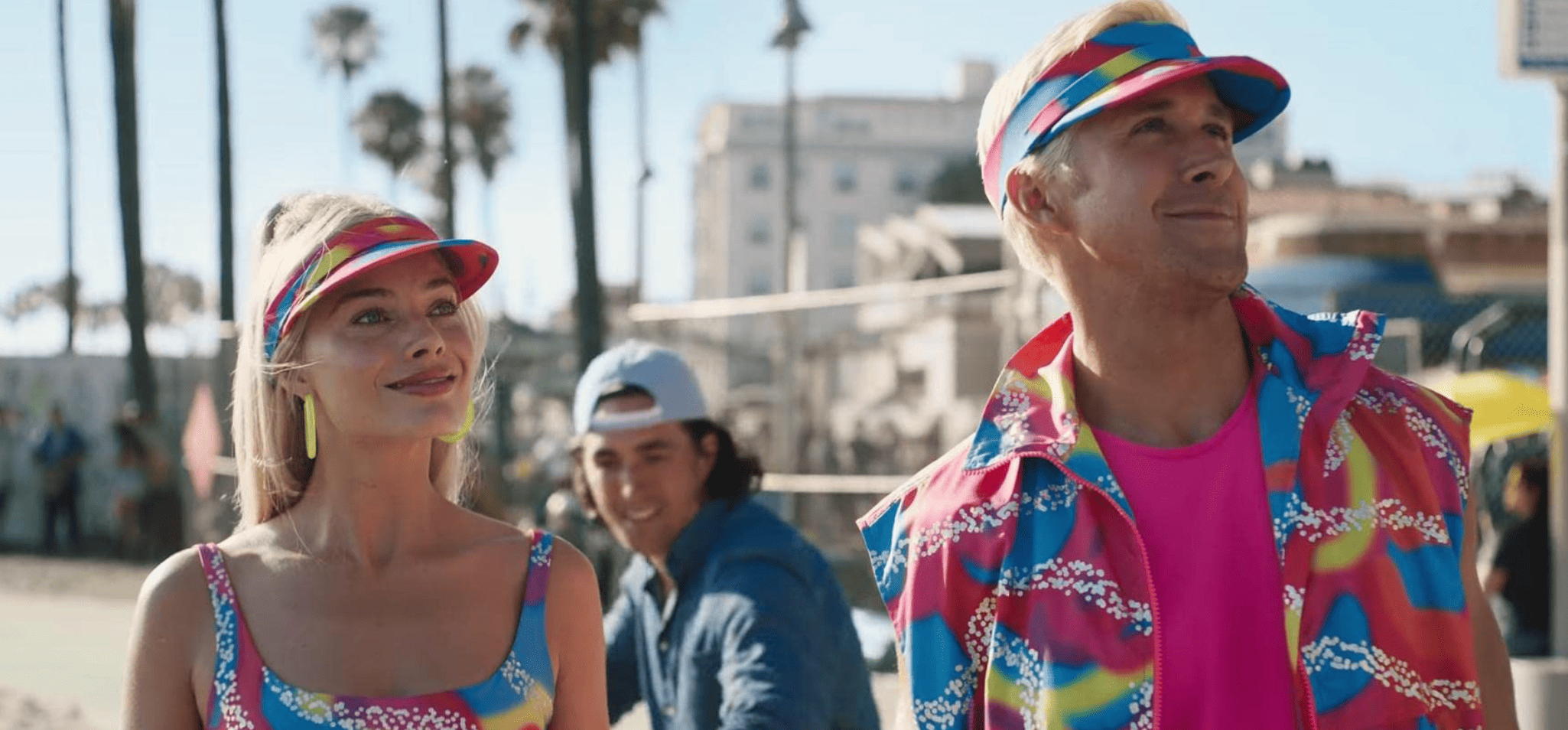 We were even more excited for "Barbie" when Jacqueline Durran was tapped to be the costume designer. A titan in the industry, Durran has been nominated eight times for the Academy Award for Best Costume Design and went home with an Oscar twice: for her work in "Anna Karenina" and "Little Women." She's become one of the most accomplished designers working today.
We're also excited to see Durran joining "Barbie" because she previously worked with Gerwig on other projects. It bodes well that the two women are collaborating again and speaks to Gerwig's collaborative artistic practice. Based on what we've seen so far — including those photos of Barbie and Ken roller skating in Santa Monica while wearing bright neon outfits — Barbie will naturally have an impeccable wardrobe. We're also jealous of Ken and his custom underwear.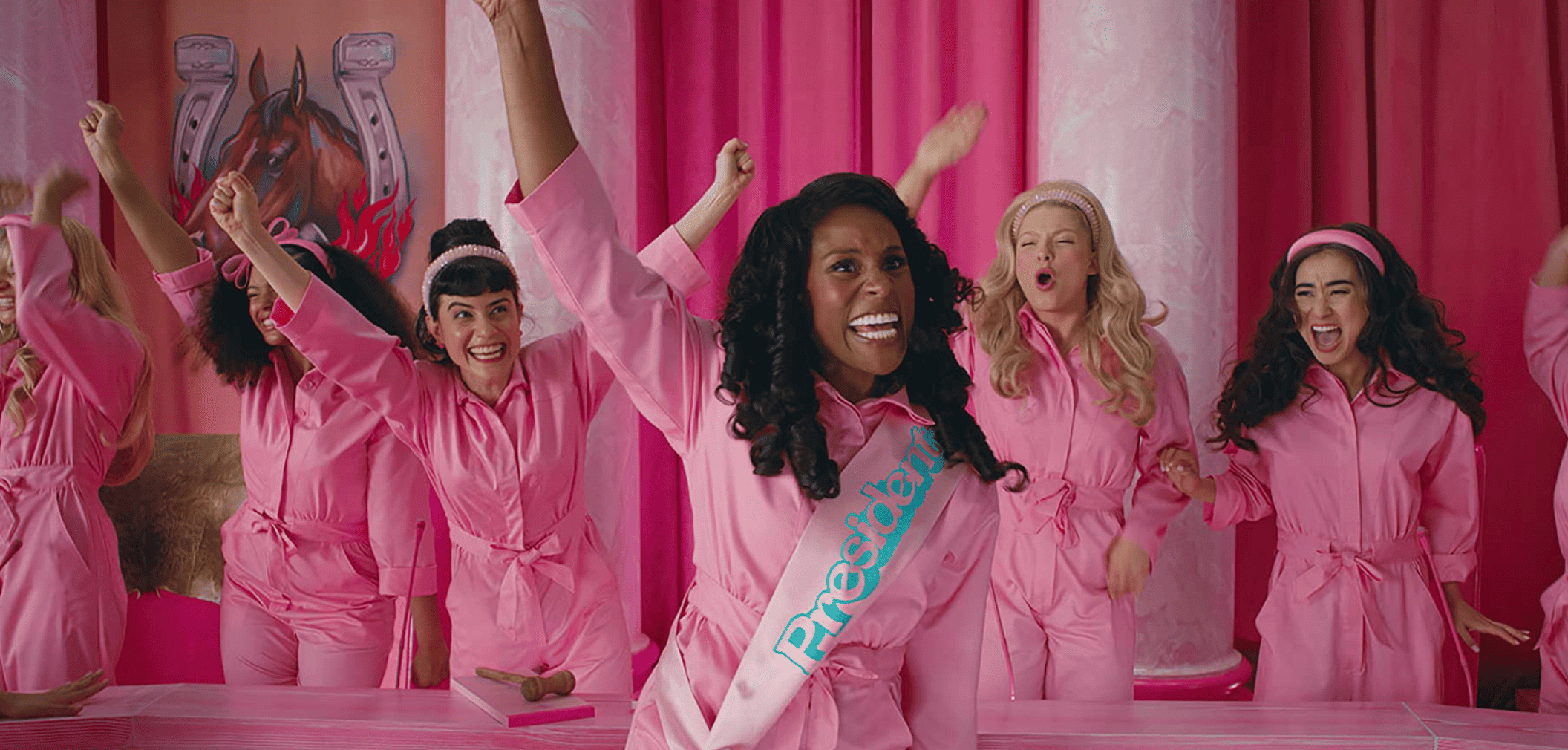 The competition isn't just against "Barbie" but Barbies. Gerwig's live-action film is expected to feature a roster of dolls in all their forms and iterations. For example, Issae Rae has been announced as "President Bernie," Dua Lipa will play "Mermaid Barbie," and Hari Nef will star as "Doctor Barbie." We don't expect any less from a doll that has made a name for herself doing every trade in the book.
"Barbie" is a movie with a more original plot, and we have never seen any other project like it. Ryan Gosling is also not expected to be the only Ken, promising a trippy, complicated movie that will stay with us for a long time. With its plurality of perfect, iconic dolls, "Barbie" might spawn a universe of characters that can finally give the MCU some competition.