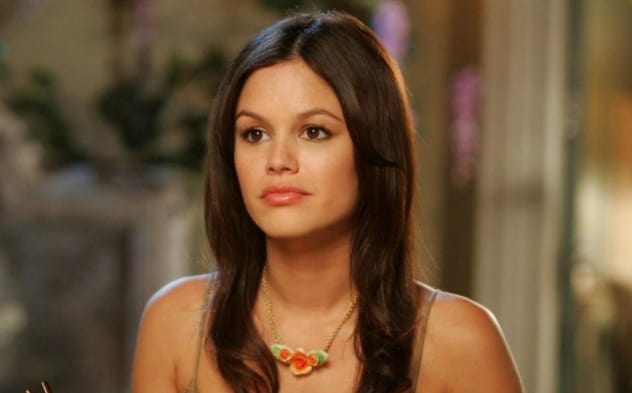 Season Three of "The O.C." is the season of women. As I rewatched the show, I noticed this season had a lot of notable female character changes. Case in point: Julie (Melinda Clarke) has become the new Seth (Adam Brody), more than making up for his lack of humor in these episodes. But the metamorphosis I really want to talk about here is Summer (Rachel Bilson).
During the series' third season, Summer becomes far more dynamic as our view of her world expands to include her father (even though he may have been introduced more as a love interest for Julie, but whatever). We also see her intellectual and academic abilities emerge. I think new character Taylor (Autumn Reeser) helped a lot in bringing out new sides to Summer this season.
Maybe what struck me most, though, was Summer's incredible, well-timed use of "Ew," her catchphrase of sorts dating all the way back to "The O.C." Season One. Upon learning where stranger Ryan Atwood (Ben McKenzie) is from, she pricelessly declares, "Chino? Ew!"
Now for Season Three, I just can't resist highlighting all the fantastic ways Summer used "Ew!" and stole my heart.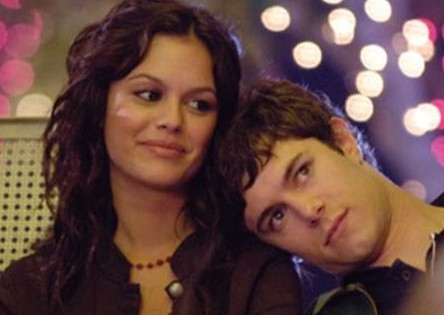 In "The Perfect Storm," Summer and Seth are constructing a fake apology text to Taylor as part of a plot to get Marissa (Mischa Barton) back into Harbor. In the message, they suggest a meeting at The Mermaid Inn. Summer asks, "You mean the place where Ryan may or may not have conceived Theresa's baby and where Marissa's mom and Luke got it on?"
Seth confirms, "Newport's very own den of sin." Summer seals the conversation: "Ew. But I like it."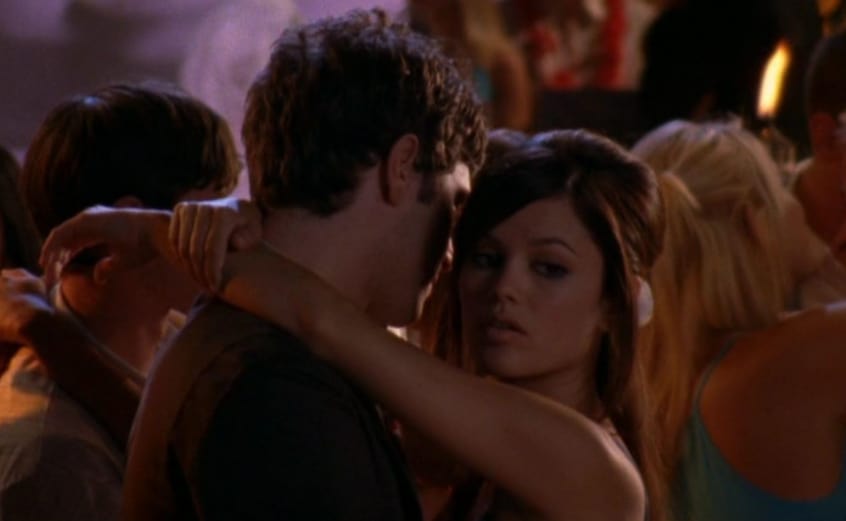 Seth and Summer have similar reactions when they catch Marissa (Mischa Barton) getting very physical with Volchok (Cam Gigandet). Their disgust is so shared that they're able to finish each other's sentences, complete with the requisite "ew"s.
Summer: Oh, my God.
Seth: So if the body doesn't lie…
Summer: …then it's saying, "Ew."
Seth: "Ew" or "touch my pooper."
Ew indeed.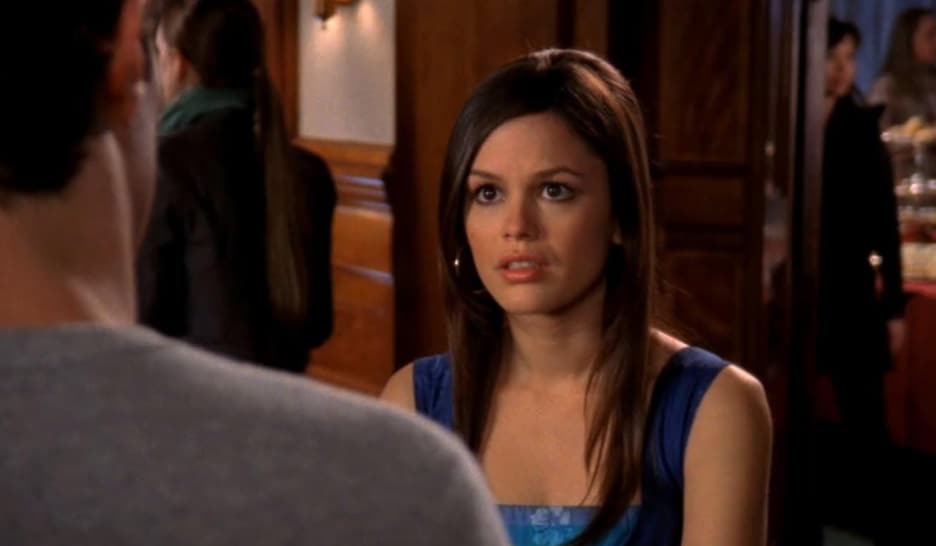 In what is a somewhat cringey scene already, in part due to the very un-sexy tone he's using, Seth suggests to Summer that they spice up their love life by consulting the Sting-approved "Kama Sutra," and instructs, "Now if you'll be so kind as to disrobe, we will begin with the wheelbarrow position."
Thank goodness, Summer responds, "Oh my God, ew!"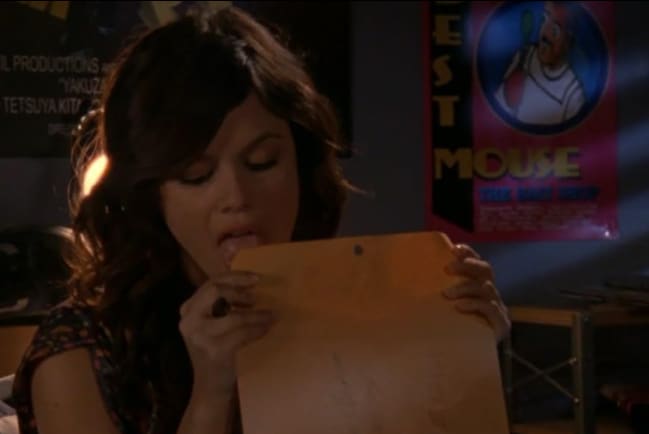 In "The Heavy Lifting," Seth mistakenly gives Summer a lingerie gift meant for his mother from his father, and later, intentionally gives her a letter listing all the bad things he's done — with permission to give it to his parents if he ever steps out of line again.
An impressed Summer says, "That's pretty smart. You may just have rocked my world. I'm wearing the thong."
Seth confesses, "Yeah, that's…that's my mom's." Summer responds (say it with me!), "Ew!"