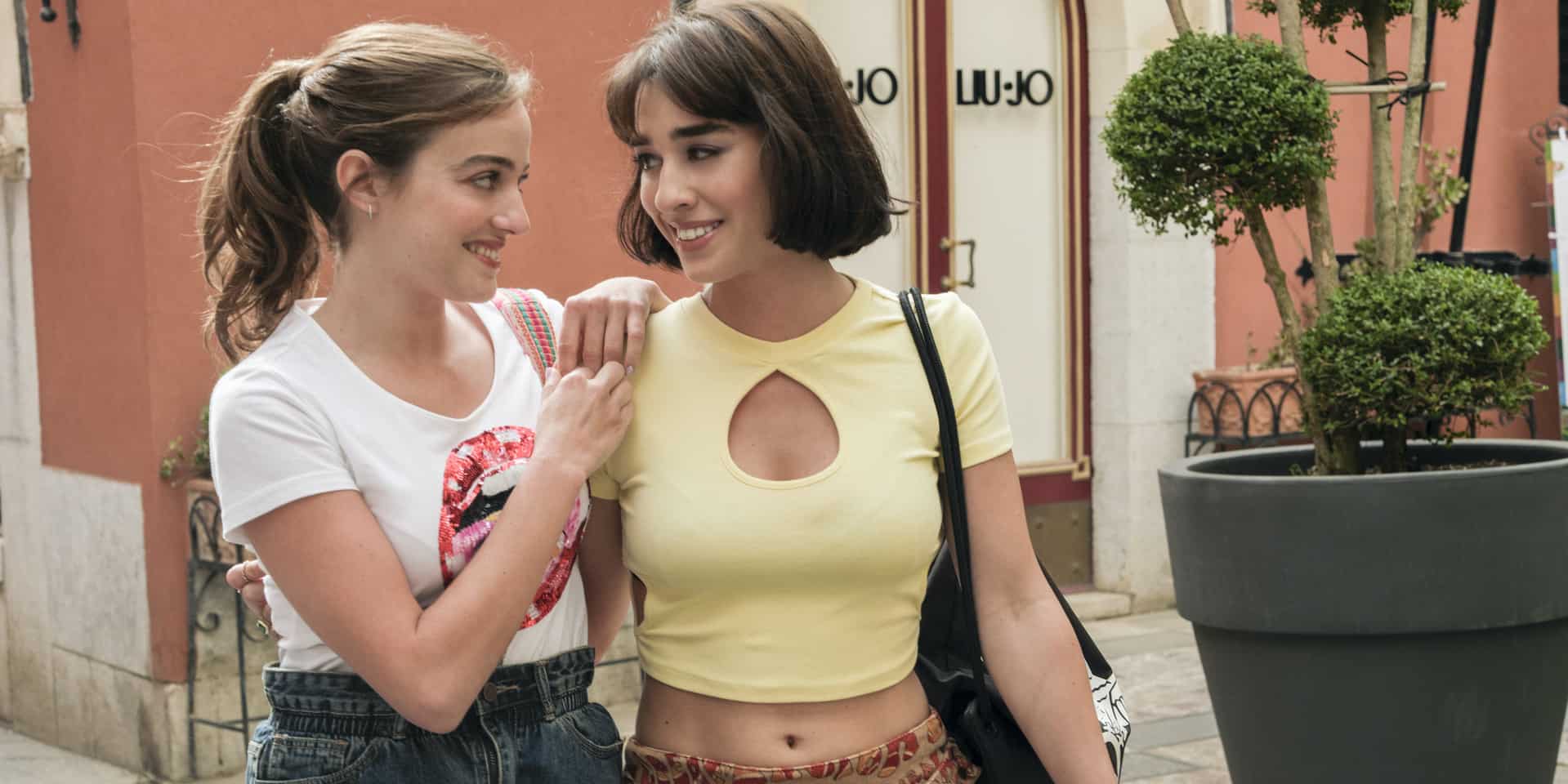 There's plenty to love about "The White Lotus," from stunning locations to sinister suspense to biting social critique. The strong female characters, however, are one of the biggest reasons I love tuning in. No two women of "The White Lotus" are the same, and they represent a wide range of struggles, goals, and approaches to life.
The biggest theme among the female characters of "The White Lotus" is ambition. These ladies are here to get what they want, and each of them defines and achieves that in their own unique way. I've decided to cover the top moments that feature the ladies of the show serving up some hard-hitting moves — and how it works out for them.
**Spoilers ahead!**
Paula Rips Off the Mossbachers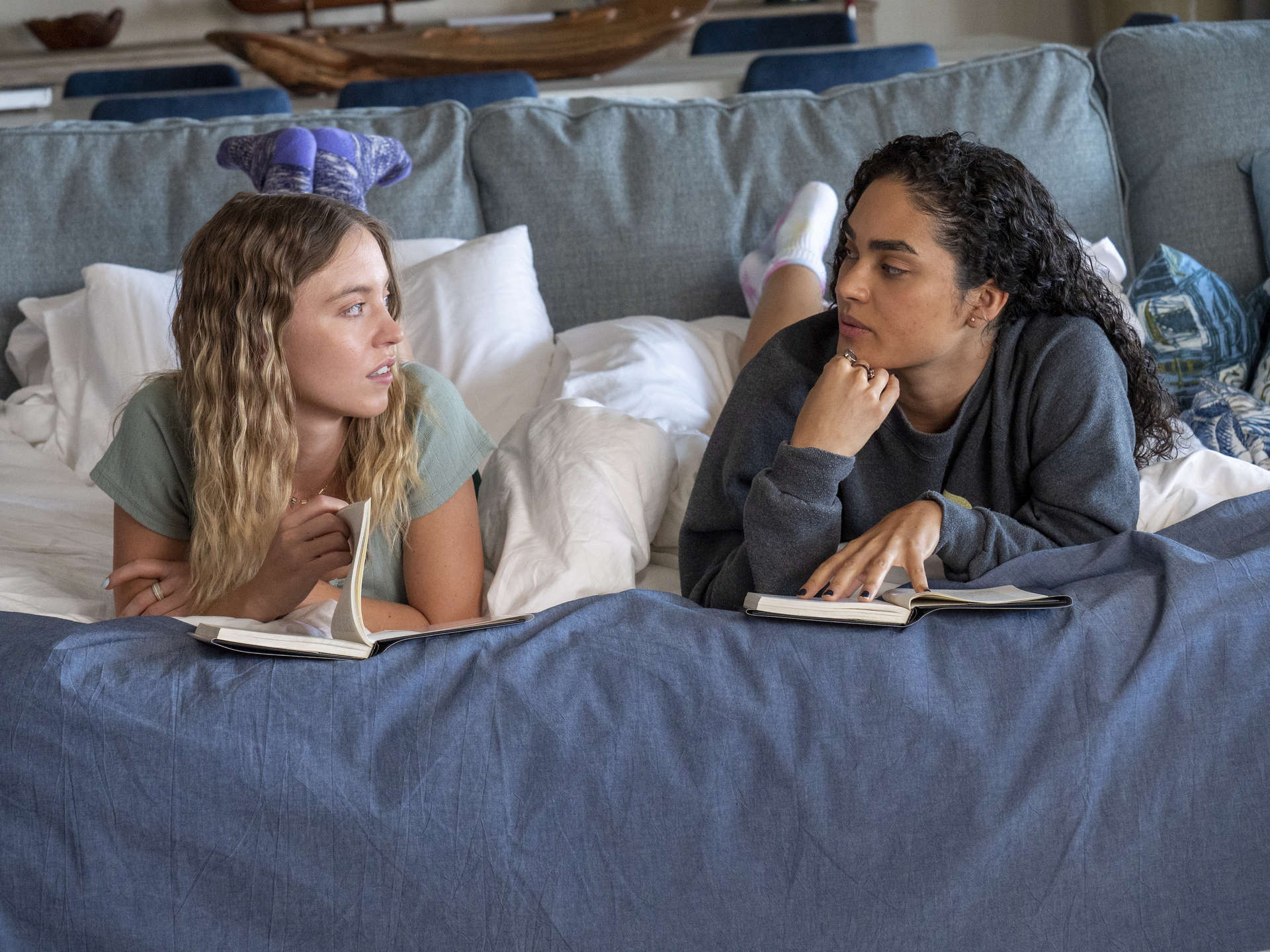 We're introduced to Paula (Brittany O'Grady) as a hotel guest, but her character straddles the two worlds depicted in the show. A biracial scholarship student, Paula has been accepted into the circle of the elite through her attendance at an impressive liberal arts school and friendship with privileged people like the Mossbachers. She grows disgusted with the decadence of the resort at the expense of locals through her relationship with Hawaiian native Kai (Kekoa Kekumano).
Paula holds secret contempt for her privileged friend Olivia (Sydney Sweeney), who she feels always has to one-up her. With Kai, she forms a plan to steal bracelets worth $150,000 from Olivia's mother. The plan goes awry, ending with Kai's capture. Paula, however, gets away clean and shows that she's not willing to be a doormat to rich friends for the rest of her life.
Daphne Deals With Cheating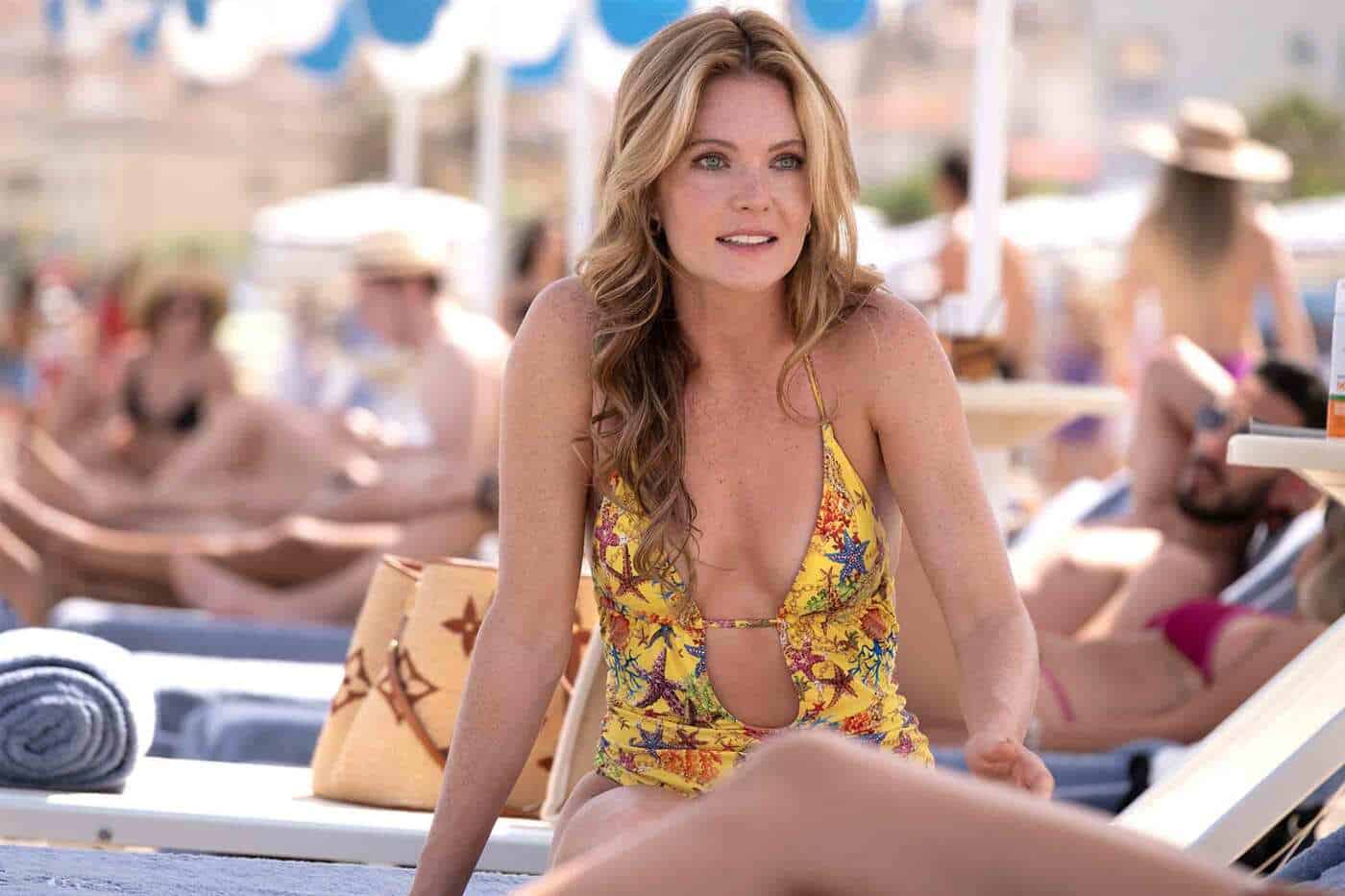 Daphne (Meghann Fahy) from Season 2 is one of the best female characters on the show. Shown in direct comparison to Harper (Aubrey Plaza), Daphne is chipper, superficial, and in a constant flirtatious mind game with her husband. Snarky, sarcastic Harper judges her as an airhead using feigned positivity to hide a strained marriage.
Harper learns that Daphne is fully aware of her husband's philandering behaviors and shady business practices, but that her upbeat attitude isn't false. On an alcohol, drug, and shopping-fueled girls' night in Noto, Daphne assures Harper that she isn't "a victim" and refuses to let the boys "have all the fun." When Harper suspects her husband Ethan (Will Sharpe) has cheated, Daphne tells her about her hot, blond trainer (heavily suggested to be the biological father of her children) and suggests Harper "get a trainer."
Daphne is good for sparking debate, with many claiming her attitude is emotional avoidance. But from the character's point of view, she has a choice to spend her time resentful and angry, walk away from her privileged life, or simply accept the imperfections in her marriage as the price to pay to get what she wants. The latter is what makes her feel the most personally empowered, as reflected in her character's steadfast commitment to her philosophy.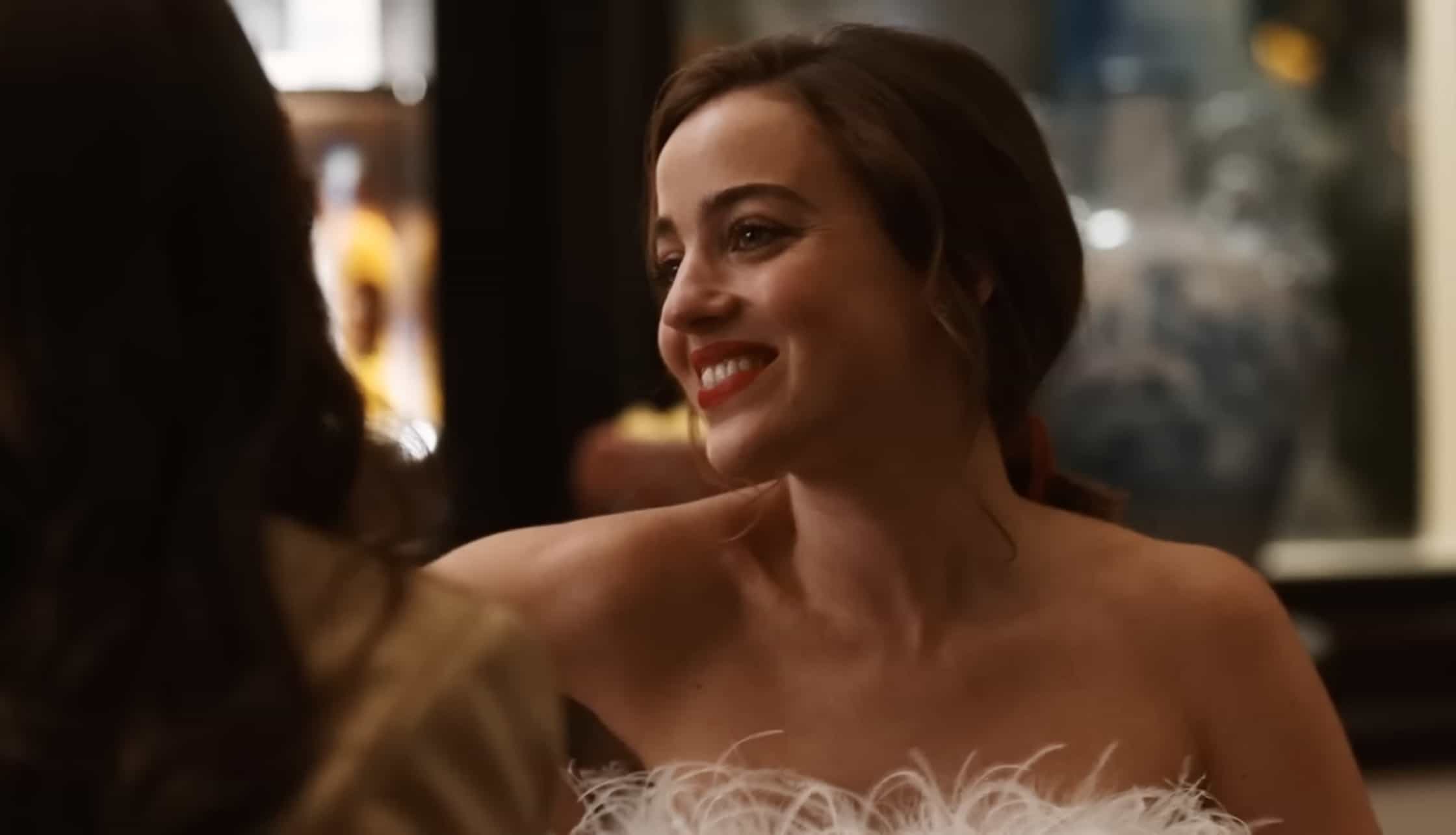 I was rooting for down-to-earth and hardworking Mia (Beatrice Grannò) in "The White Lotus," Season 2. Unlike her ambitious friend, Lucia (Simona Tabasco), Mia isn't a professional escort, but rather jumps from one shady opportunity to the next. She isn't interested in riches or escaping her hometown, but rather has the simple goal of making enough money to get by on her singing.
Mia initially rejects Giuseppe (Federico Scribani), the White Lotus piano player who offers to help her in exchange for sex. As she grows frustrated with rejection, she starts to take Lucia's lead in being more ruthless to get what she wants. She accidentally-but-not-really drugs Giuseppe, leaving a vacant singing slot at the hotel. She discovers the hotel manager's insecurity about her sexuality and offers Valentina (Sabrina Impacciatore) her first queer experience in exchange for the opportunity to sing.
The move works perfectly, mutually benefiting both women. Valentina starts to relax and let go of her straight crush, while Mia impresses as the hotel's guest singer. At the end of the season, Mia achieves her dream when Valentina hires her as the hotel's permanent entertainer due to the guests preferring her to Giuseppe.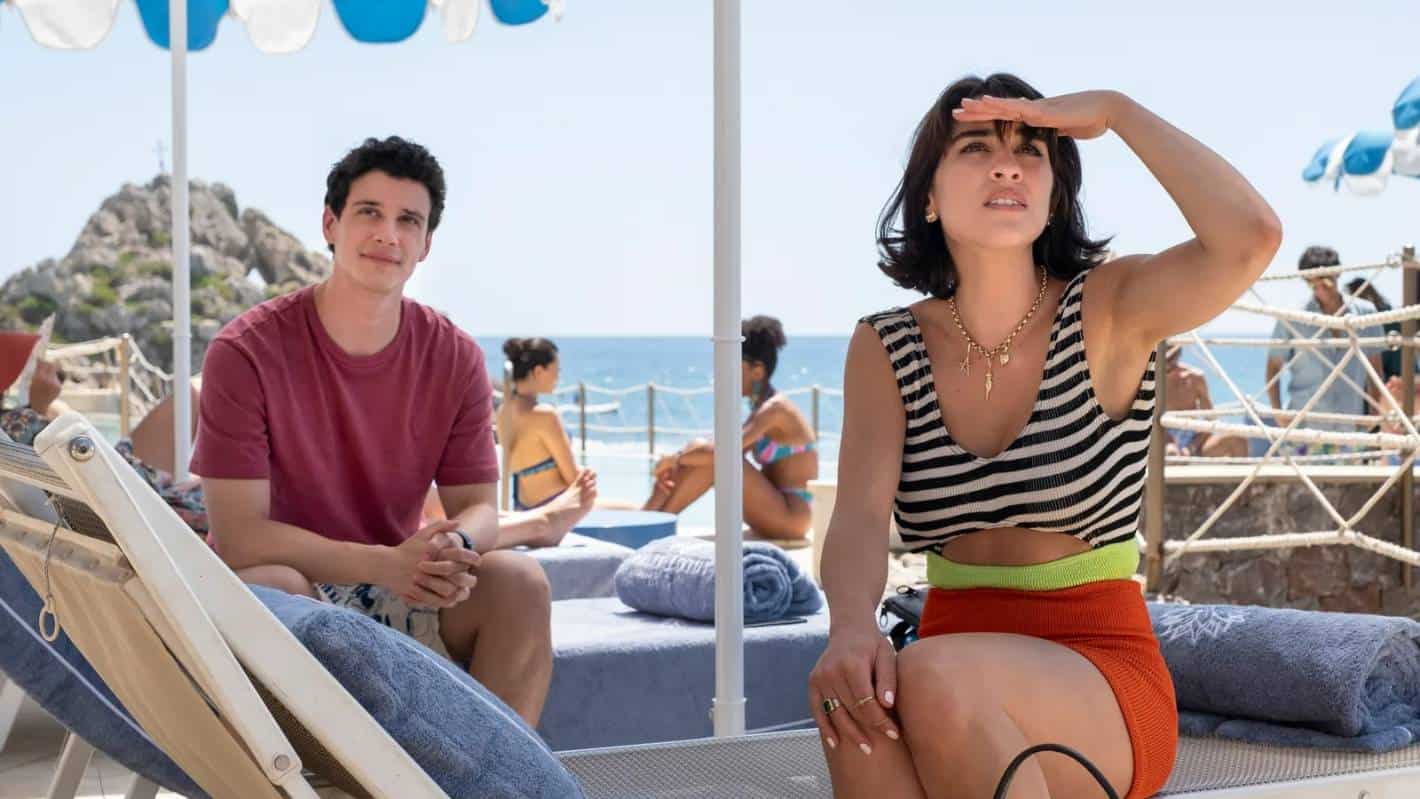 From the moment we meet her, Lucia is confident and ruthless, determined to squeeze any benefit she can out of the White Lotus' wealthy American guests. She does sometimes falter in her commitment to her life choices, with guilt from her Catholic upbringing seeping into her dialogue. However, Lucia refuses to accept a life of trudging along with work and serving rich tourists. She tells Mia that she wants to have enough money to be set up for life, and she finds the perfect opportunity when she meets Albie (Adam DiMarco).
Albie is young, sweet, and emotionally invested in Lucia. She seems to have real feelings for him initially, preferring to spend time with him rather than seek new clients, and not charging him for their first night together. As she begins to position herself as Albie's girlfriend, she tells him she's being threatened and stalked by her pimp, to whom she owes money.
She and Albie talk of plans for the future and her potentially coming to the U.S. to be with him, and Lucia claims she needs $50,000 to escape her life as an escort. Albie convinces his film producer father to wire her the money. It turns out Lucia is really a con artist rather than an escort, as she disappears with the money and has no further contact with Albie.
Tanya Kills Her Attackers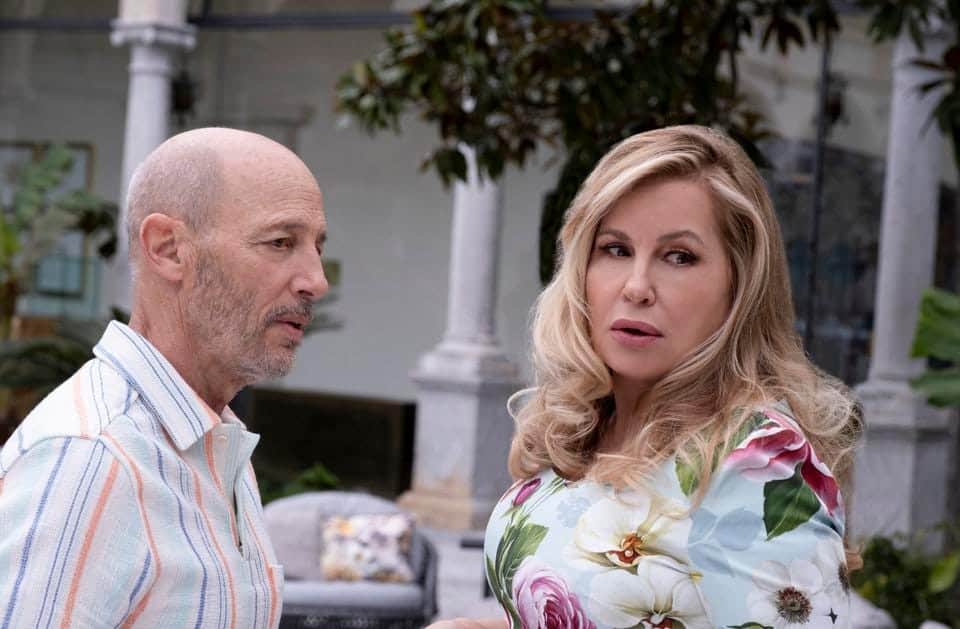 Tanya McQuoid (Jennifer Coolidge), an aging, insecure heiress struggling with her mental health, became an audience favorite during her two-season run on the show. She's desperate for love, and the root of her issues goes back to her emotionally abusive, narcissistic mother, who died shortly before the events of Season 1.
When we first meet Tanya, she's mentally haunted by her mother, whose ashes she has come to scatter. Tanya emotionally latches on to spa worker Belinda (Natasha Rothwell), and we see her have several dramatic meltdowns throughout the season. She seems to have toughened up a little in Season 2, however, as she deals with the problems of her marriage with some newfound confidence.
At the end of Season 2, trapped on a yacht, Tanya becomes the target of a murder plot. While it seems the Tanya we first met wouldn't stand a chance against multiple trained attackers, her character takes us by surprise. She gains the upper hand by unraveling the conspiracy and making the first move. Stealing a gun from the bag of one of the conspirators, she manages to kill the three men on the boat. She nearly makes her escape before exasperatingly hitting her head and drowning — but in her final moment, Tanya is strong.
Honorable Mention: The Other Woman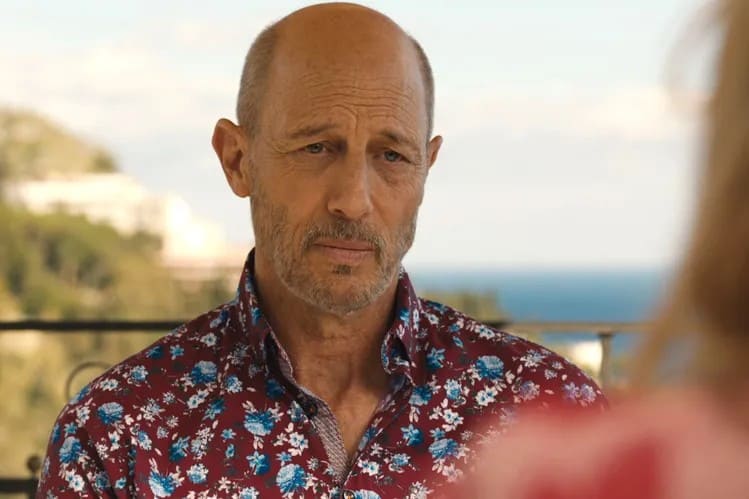 Tanya's new husband Greg (John Gries), who she met in "The White Lotus," Season 1, was dying from cancer when we were introduced to him. Tanya's money saved him, and with more life ahead of him, it turns out Greg isn't such a good guy. He's seen throughout Season 2 on the phone with another woman, eventually leaving the resort and Tanya to see her. It becomes clear toward the end of the season that Greg has orchestrated Tanya's murder to inherit her money, which he wouldn't get in the case of divorce due to their prenuptial.
While the plan runs into a few snags, Tanya does end up dead by accident at the end of Season 2, with no other known claimants to her will. It would be hard to pin her death on Greg, meaning he and The Other Woman are likely enjoying the fruits of Tanya's fortune. This was a lady clearly playing the long con, and it seems to have worked for her. Perhaps she'll use some of her newfound wealth to escape to The White Lotus Thailand in Season 3, where we might finally meet her in person.
You can watch "The White Lotus" with a Max subscription.