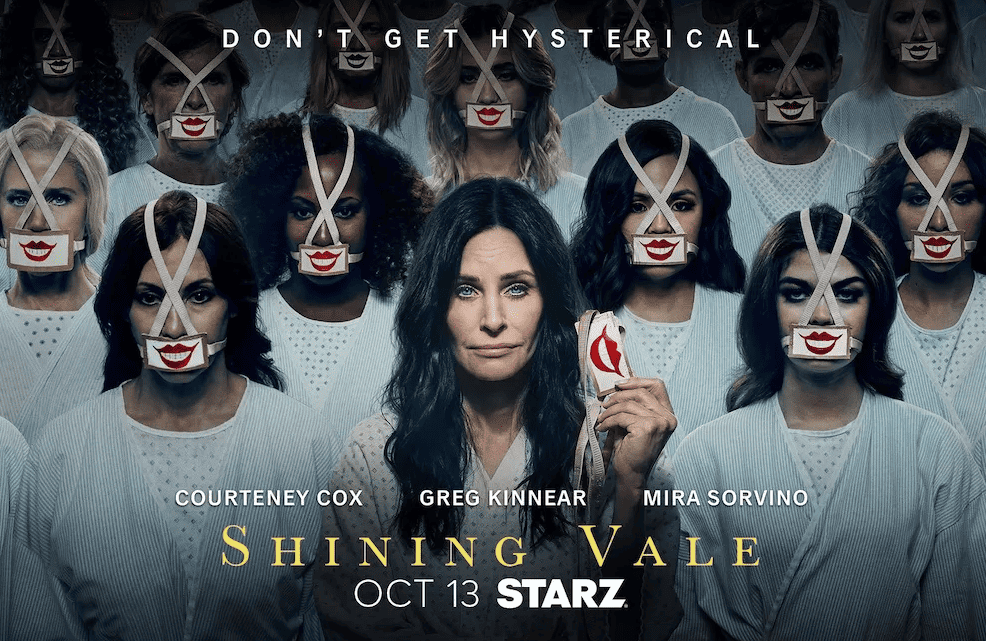 This week's "Watch THIS Wednesday" is "Shining Vale" on STARZ. Check out Media Melanie's thoughts on the show:
"I don't want to give away any spoilers, but will say that shit goes down Season 1 and then picks up a few months later in Season 2. The fallout is quite substantial, particularly with Kinnear's character. I can't wait to see how it progresses throughout the second season. I love how they're able to make dark subject matter funny; it's not a spoof, but does expertly infuse humor and sarcasm into the easy-to-watch half hour episodes."
For more details, check out the video:
You can check out the entire post and chime in with your own thoughts over on the Yellowjackets Hive subreddit:
Watch THIS Wednesday Presented by CordCutting.com | "Shining Vale" on Starz | October 25, 2023
byu/MediaMelanie25 inYellowjacketsHive
For the latest from Yellowjackets Hive exclusive content, stay tuned to the Yellowjackets Hive homepage right here on CordCutting.com.