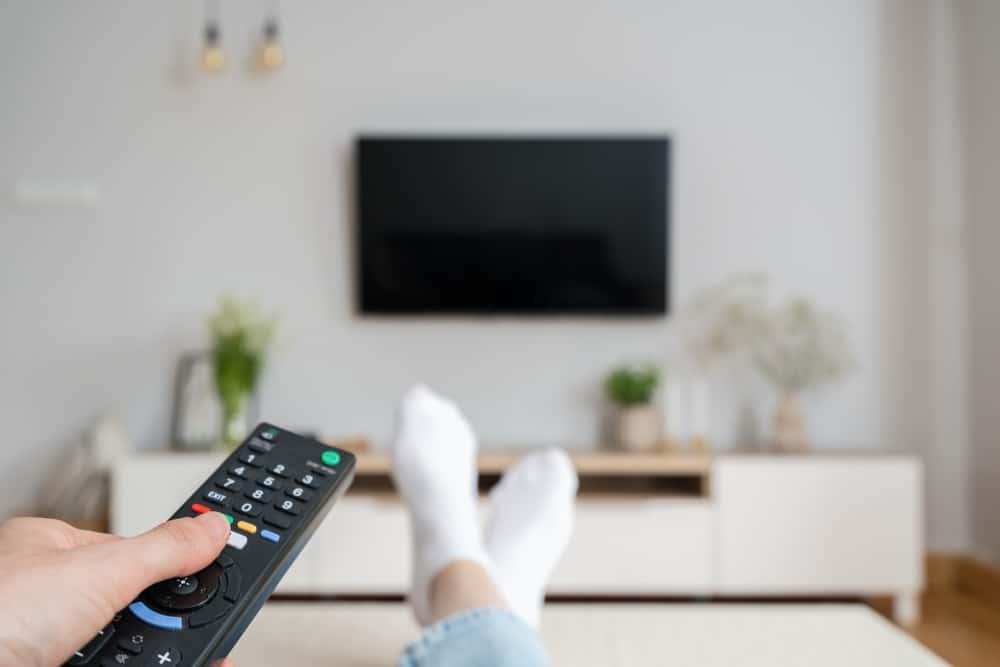 Autumn is here and that can only mean one thing: Fall break is right around the corner! If you've been waiting to catch up on the shows that your friends swear by, now's your chance to participate in group discussions once you're back from break. Here are nine binge-worthy classics that are sure to keep you glued to your favorite streaming services all break long.
'Deadwood' (Max)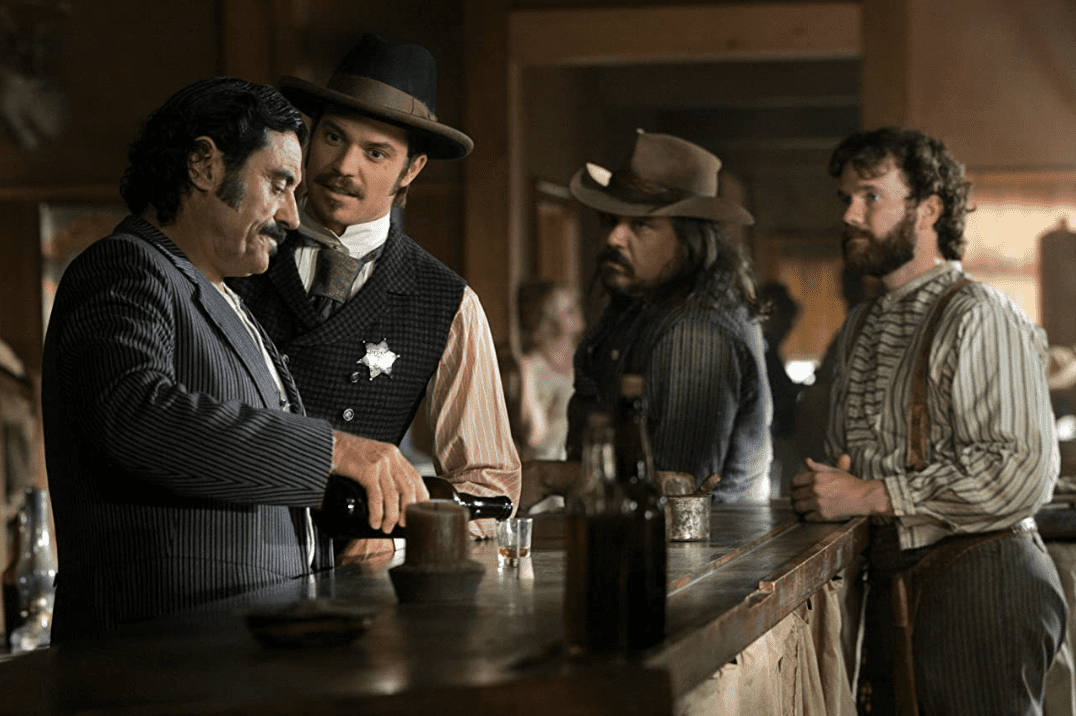 Based on the real town of Deadwood, North Dakota, "Deadwood" follows an ensemble of characters (some based on real people and some fictionalized) as they establish their camp as a town in the lawless late 1800s. The main players are Al Swearengen, the self-proclaimed main boss of the town; Wild Bill Hickok, the ex-lawman with a chip on his shoulder; and Seth Bullock, the new man in town. The latter two find themselves at the opposite end of the moral spectrum as the show highlights the conflicts that happen between the three and a slew of other characters as well. Arguably one of the best shows ever made, this fictionalized historical drama is available to stream on Max.
'The Americans' (Hulu)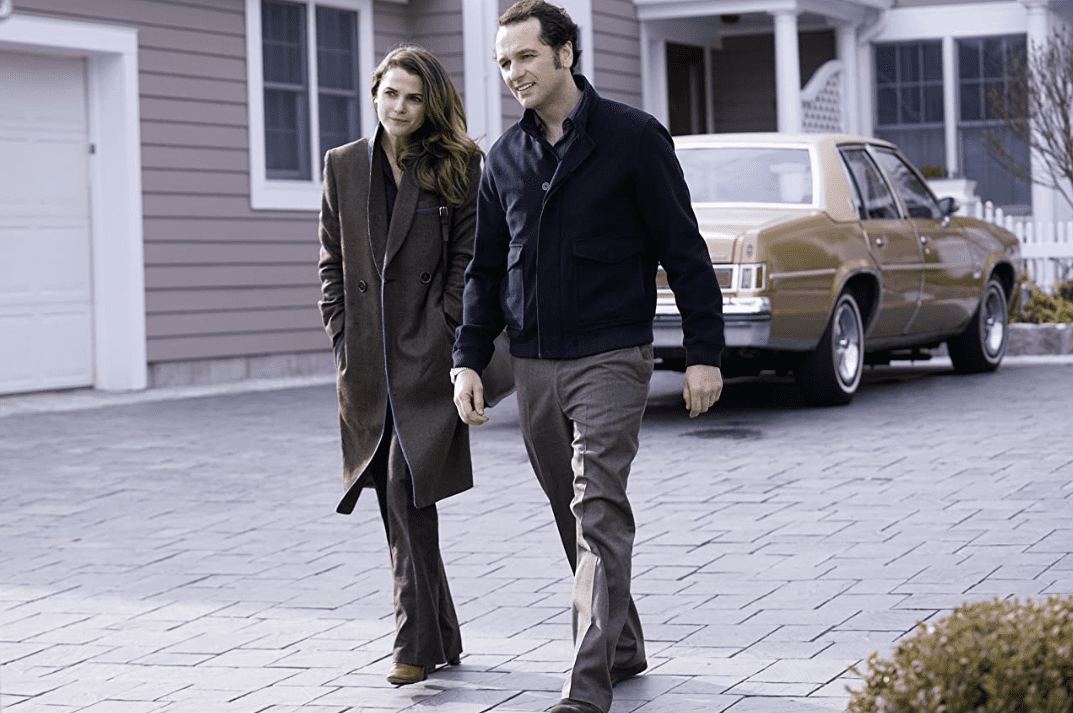 Available on Hulu after a long stint on Amazon Prime, "The Americans" takes place during the Cold War and is a fictionalized show about Philip Jennings (Matthew Rhys) and his wife, Elizabeth (Keri Russell), who are Russian spies implanted in America. They raise children who have no idea what their parents actually do and even make friends with the FBI agent next door while posing as the standard American family. The show begs the question: What are your beliefs worth?
'Outlander' (STARZ, Netflix)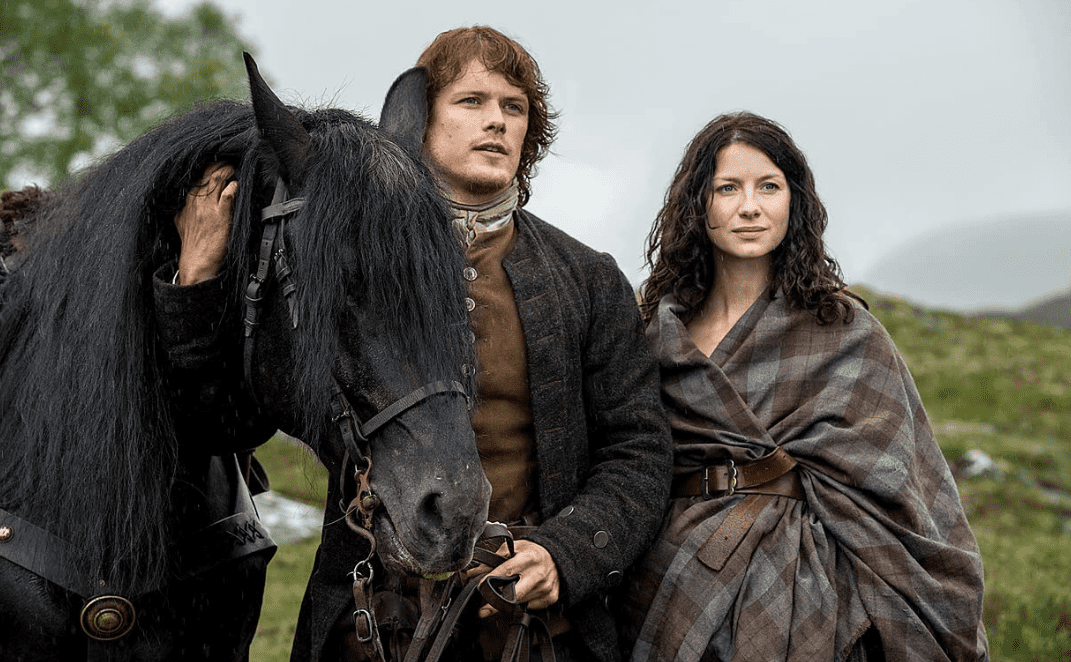 Starring Caitríona Balfe as Claire, a British World War II nurse, and Sam Heughan as Jamie, an 18th century Highlander, "Outlander" tells the unlikely story of how the couple met after Claire finds herself teleported to 1743. When Claire is forced to marry Jamie, an all-consuming and deeply passionate (the love scenes are intense) relationship is born, and Claire finds herself stuck between marriage in her own time and her feelings for Jamie. "Outlander" is available to stream on STARZ and Netflix.
'Schitt's Creek' (Hulu)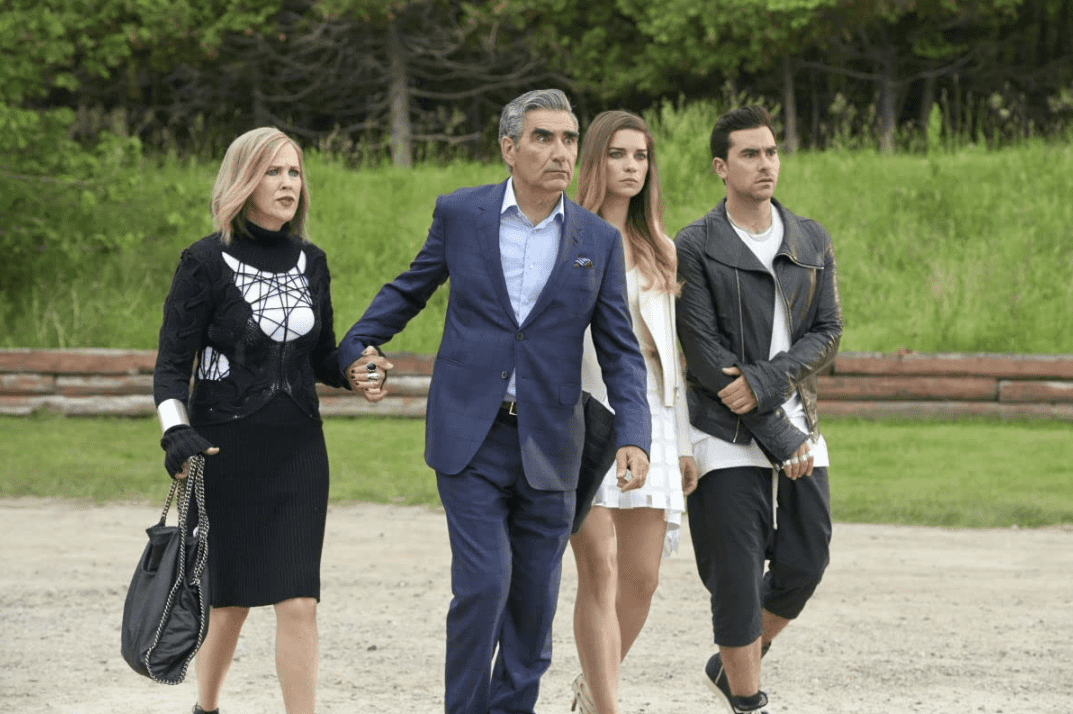 After losing their fortune due to tax fraud, Johnny and Moira Rose (played by Eugene Levy and Catherine O'Hare, respectively) move with their adult children to a tiny town called Schitt's Creek, which Johnny bought decades before as a joke. Going from riches to rags is a culture shock for them all, but they each learn to redeem themselves throughout the series. With iconic phrases and classic one-liners, "Schitt's Creek" will keep you laughing from start to finish. It's available to stream on Hulu.
'Stranger Things' (Netflix)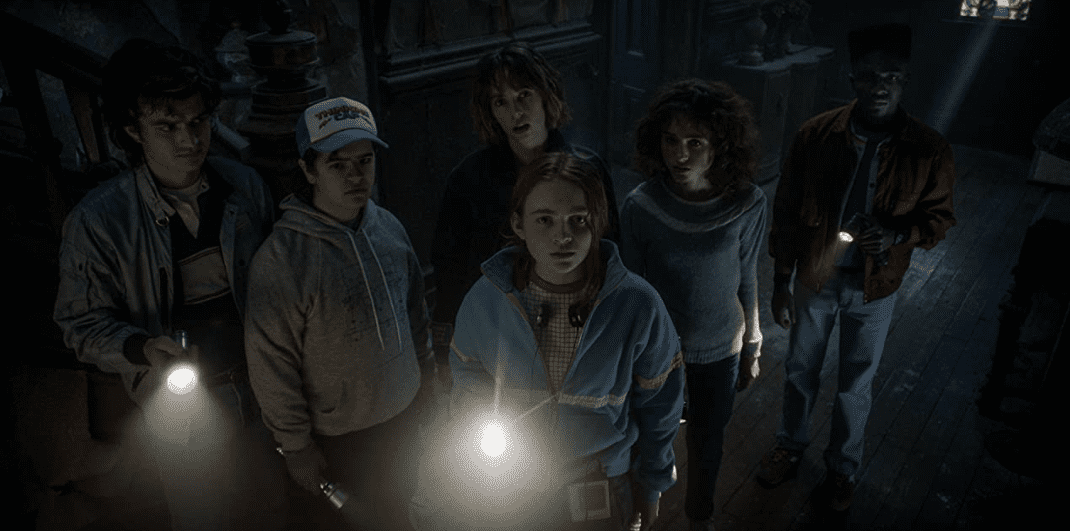 "Stranger Things" is a show set in the 1980s. It follows a group of teens after one of their friends, Will, disappears and they learn that their small town, Hawkins, is harboring a terrifying monster that could destroy humanity. Dealing with demons and the Upside Down, this show may be about kids, but it's certainly not a kid-friendly show. However, it is one of the most popular thrillers in recent years, so if you haven't jumped on the bandwagon yet, this is your sign to check it out. It's available on Netflix, so stream away.
'Santa Clarita Diet' (Netflix)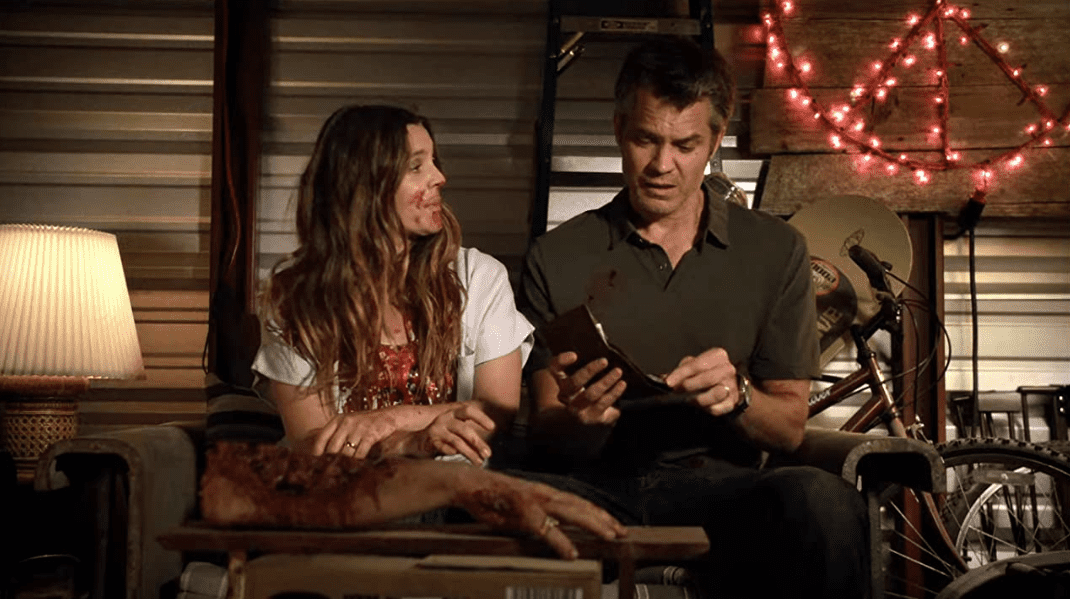 "Santa Clarita Diet" follows husband and wife real estate agents Joel (Timothy Olyphant) and Sheila (Drew Barrymore) Hammond, after Sheila eats bad seafood and ends up with vampiric tendencies. The series showcases how the family (their teenage daughter included) deals with Sheila's newfound flesh-eating desires that lead to a slew of dead bodies while trying to maintain a normal family facade to the outside world. This comedy answers the age-old question: How far would you go for love?
'The Wilds' (Amazon Prime Video)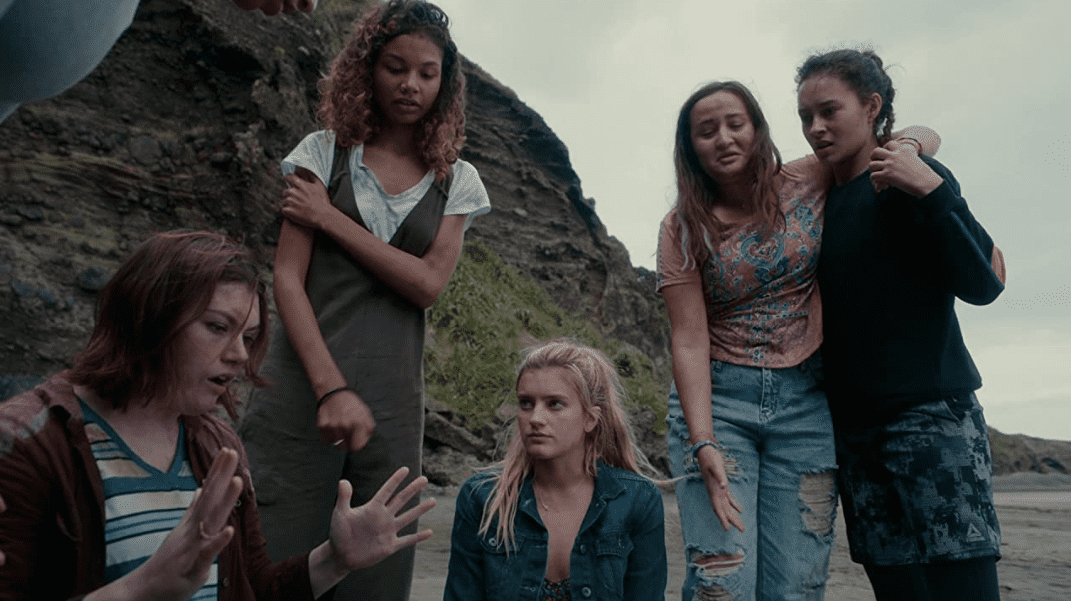 Have you ever wondered what would happen if you mixed "The Truman Show" with "Lost"? You would get "The Wilds." After their plane crashes in the middle of nowhere, a group of girls must learn how to survive together. The show gives you everything you can imagine: romance, death, and everything in between. Each episode features a specific girl's backstory to show the viewers how she ended up on the plane that's headed to the teen retreat. Season two is about teen boys who find themselves in the same position.
'Only Murders in the Building' (Hulu)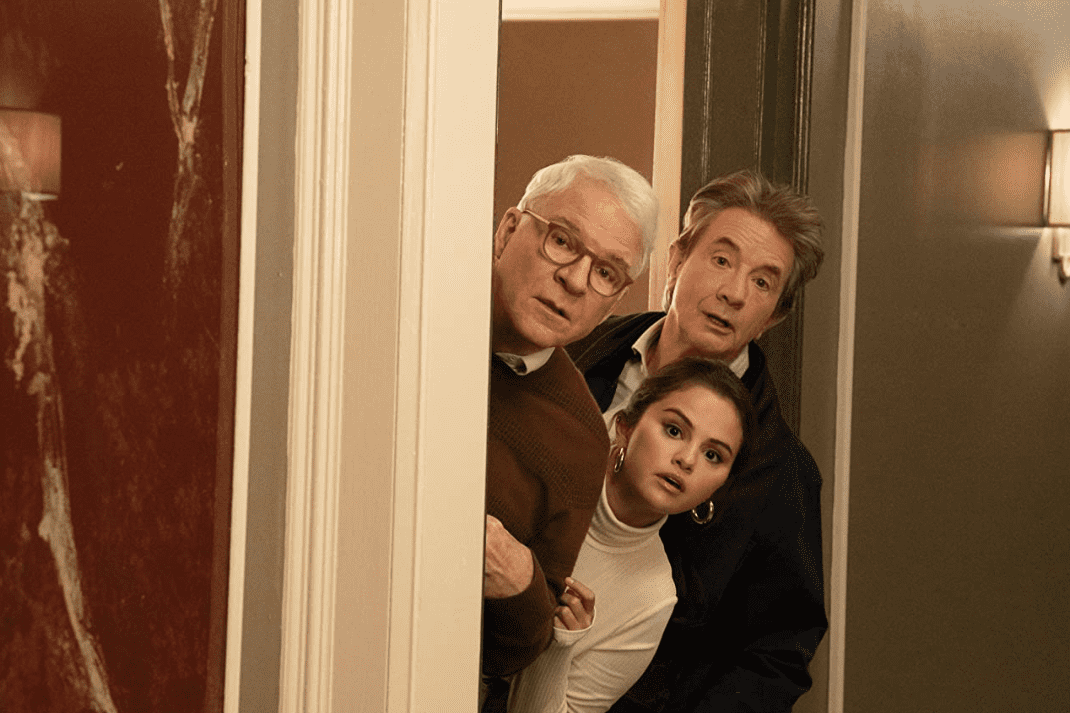 True crime podcast fans will rejoice at "Only Murders in the Building." After multiple residents mysteriously die in their apartment building, an unlikely trio forms between former TV actor Charles-Haden Savage (Steven Martin), dark artist Mabel Mora (Selena Gomez), and disgraced theatre director Oliver Putnam (Martin Short) as they create a podcast to document their sleuthing into finding out who the murderer is. Everywhere they turn leads them to another resident that looks just as guilty and has just as much motive as the last. This Hulu original has two seasons ready to binge.
'Bargain Block' (Philo)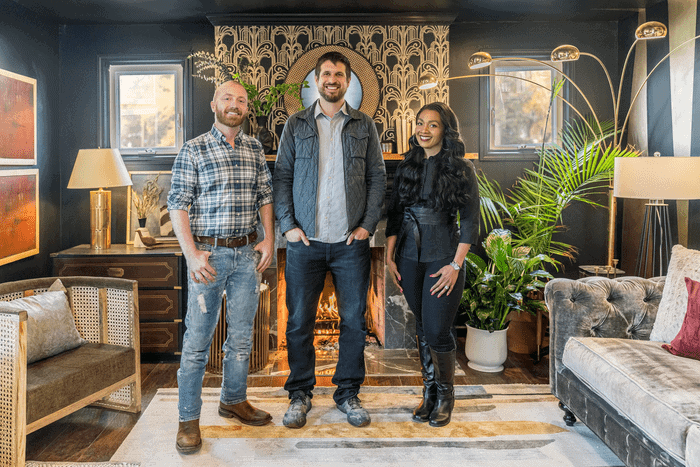 "Bargain Block" is the only reality show on this list for those of you who prefer watching real people doing real things. It follows Evan Thomas, a home renovation expert, and his partner, Keith Bynum, an interior designer, as they flip dilapidated houses in Detroit with a mission to bring beauty back into the city. Unlike many of the cookie-cutter houses HGTV is known for, Keith and Evan strive for every house they renovate to have a unique theme, and rarely do they ever feature a house that isn't colorful and distinct from the one before. One of the major selling points of the show is that each house comes fully furnished and is affordable for first-time buyers. "Bargain Block" is available to stream on Philo.