Contrary to all the Hallmark cards and decked-out store aisles, Valentine's Day is not all hearts and roses. There's a lot of planning behind treating your loved one to a special night, and if you're single, you have to contend with the fact that you're, well, single. A rom-com is the perfect solution to both situations: Whether you have a Valentine or not, who doesn't enjoy the comedy and thrill of cinematic love? If you have a Hulu subscription, you're in luck: The streaming service is behind some of the best romantic comedies of the moment.

As the saying goes, there are two sides to every story — including the tale of Romeo and Juliet. "Rosaline" features a young girl of the same name (Kaitlyn Dever) who was Romeo's girlfriend before he dated the famous Juliet (Isabela Merced). The movie isn't about a spiteful ex, per se, but you will definitely hear the familiar story from a different and entertaining perspective.
At its core, "Rosaline" is an engrossing watch that dwells on the nature of romance and all the messiness it invites. Based on a novel by Rebecca Serle, this movie is a great adaptation promising to move and engage you. If you or your loved one enjoys watching historical dramas, this is the perfect pairing for your Valentine's Day evening.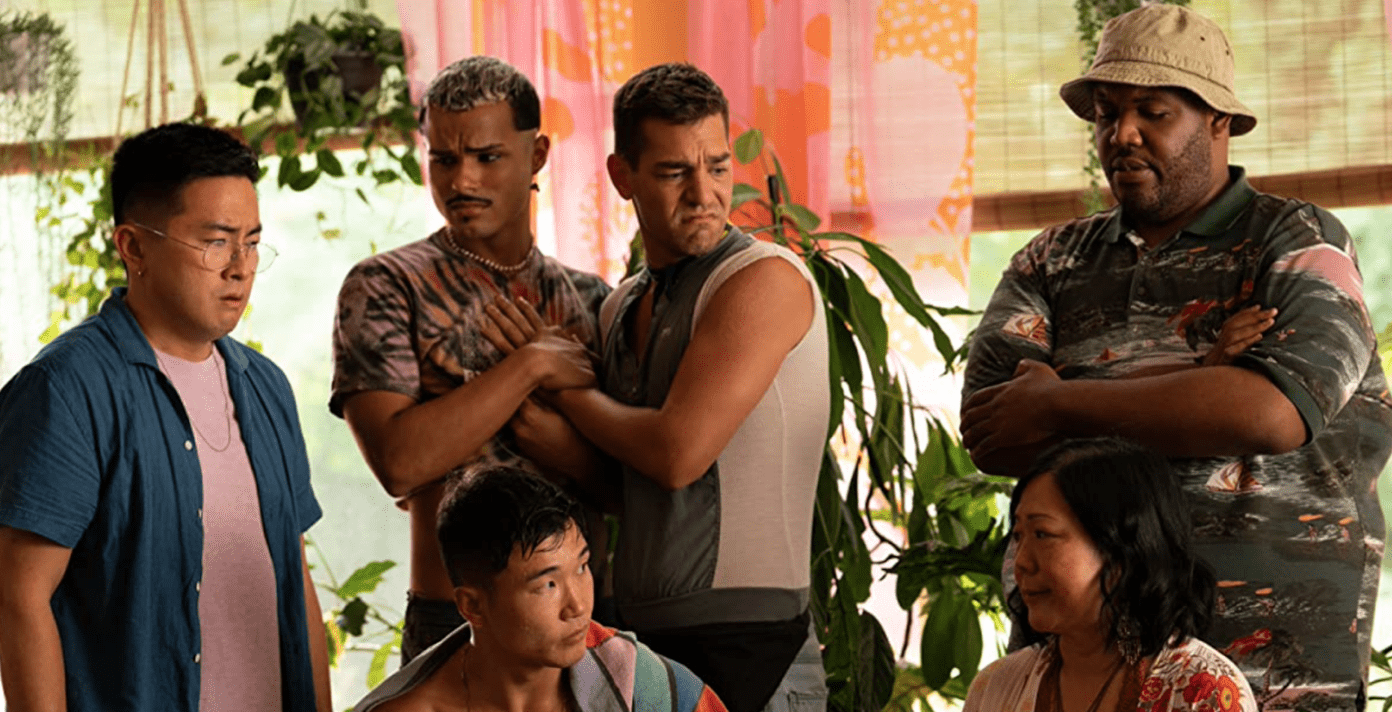 Already somewhat of a cult classic, "Fire Island" was an instant hit at its release in the summer of 2022. The movie was widely praised by critics due to its intimate and truthful portrayal of LGBTQ characters. Based on Jane Austen's "Pride and Prejudice," the storyline is innovative and invigorating, establishing Hulu as a champion of diverse and original productions.
"Fire Island" follows a group of primarily gay men on their annual summer trip to Fire Island, New York. The group flirts with other men and tries to have fun, exploring themes of rejection, lust, and friendship along the way. Bowen Yang, Joel Kim Booster, Margaret Cho, and Conrad Ricamora are included in the cast, making the production particularly monumental for Asian representation. Simply put, it is one of the best movies in recent years.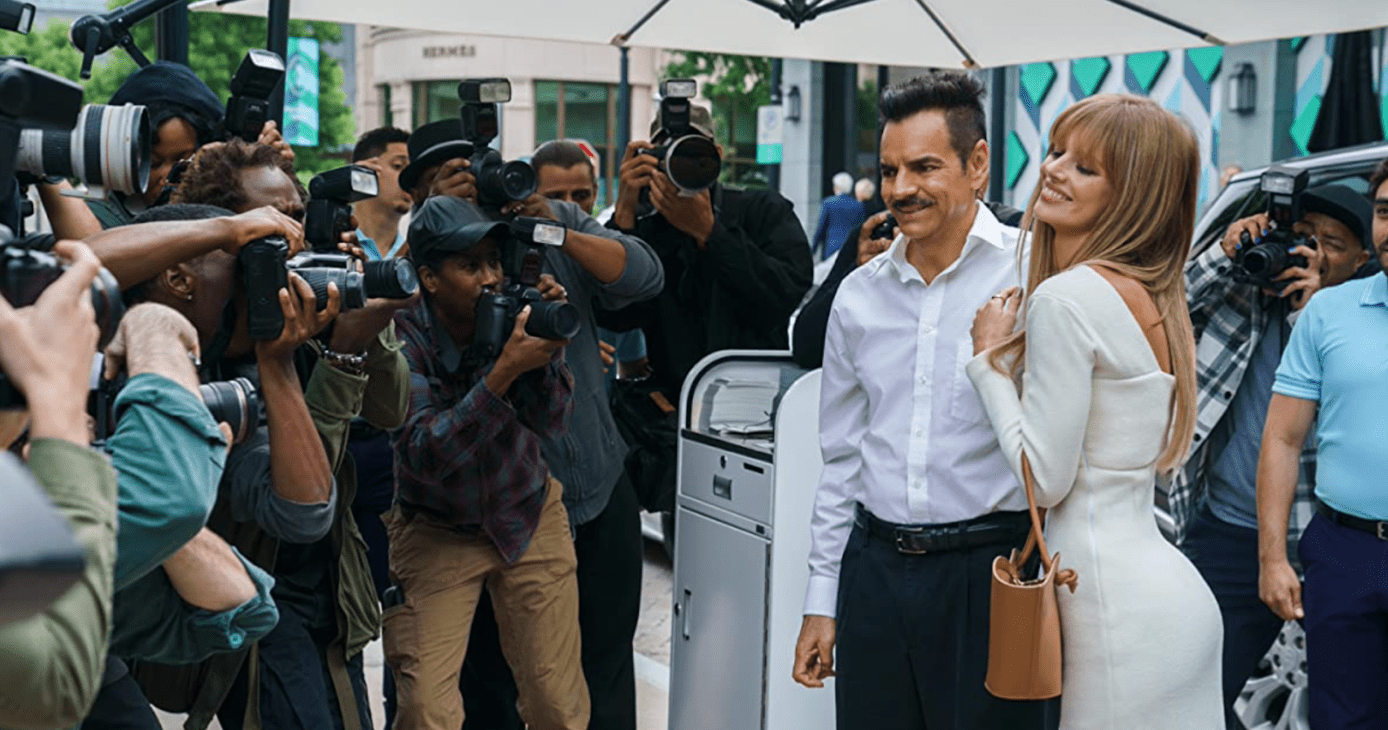 Reworking familiar tropes in new and exciting ways, "The Valet" tells the story of Olivia (Samara Weaving), a movie star who almost gets busted for being with a married man and enlists a valet to act as her cover-up. Pretend boyfriends are hard to resist, though, which Olivia eventually finds out the hard way as she falls in love with her decoy.
Equal parts comical and suspenseful, "The Valet" is a compelling rom-com that highlights the genre's best qualities. Hulu also managed to attract international stars Eugenio Derbez and Carmen Salinas, cementing its status as a powerhouse in the entertainment industry.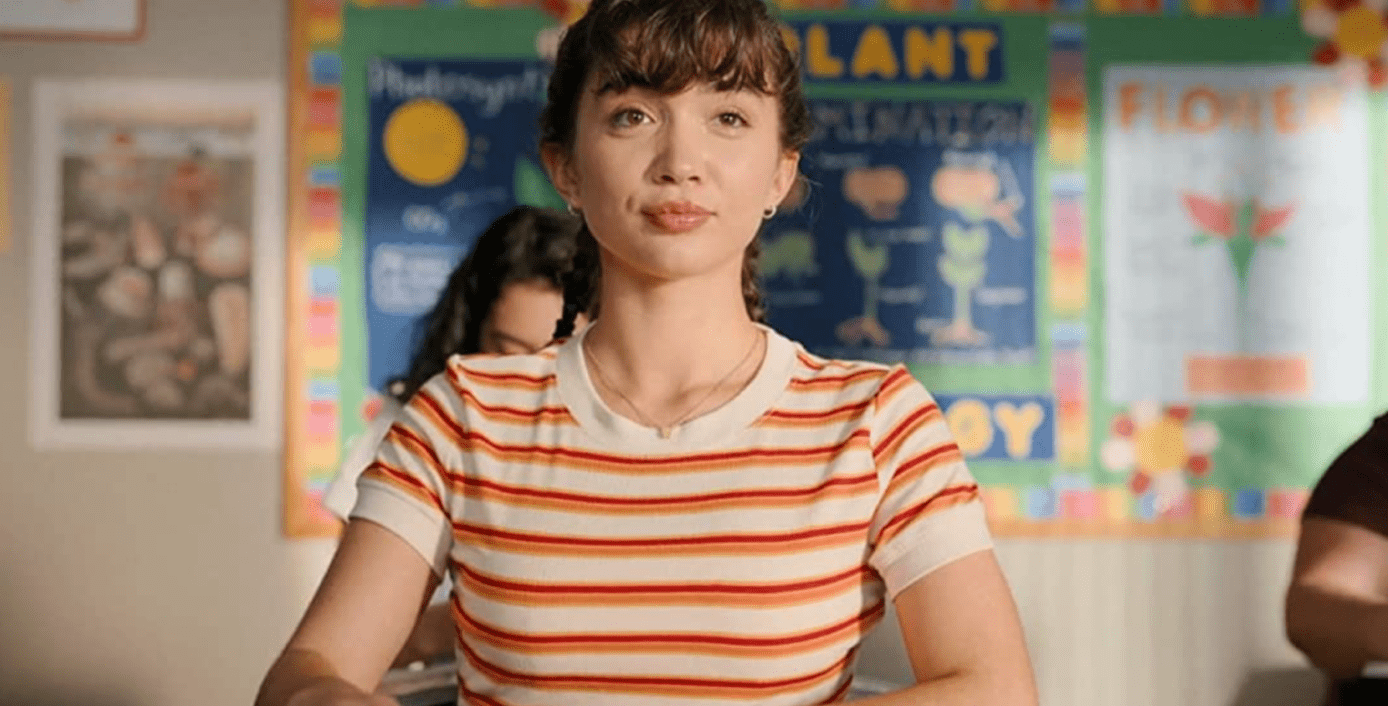 Another LGBTQ movie, "Crush" is distinct from the rest of the films on this list because it's a coming-of-age story. It features Rowan Blanchard playing a high school athlete with an intense crush on one of her classmates — a crush that quickly becomes complicated when the classmate's twin sister comes into the picture.
"Crush" is an incisive take on first love and the difficult, puzzling experience that involves looking at ourselves in the mirror. It's perfect for audiences of all ages, but the movie is particularly resonant among younger viewers and establishes Hulu as a producer of new and diverse content for Millennials and Gen Z.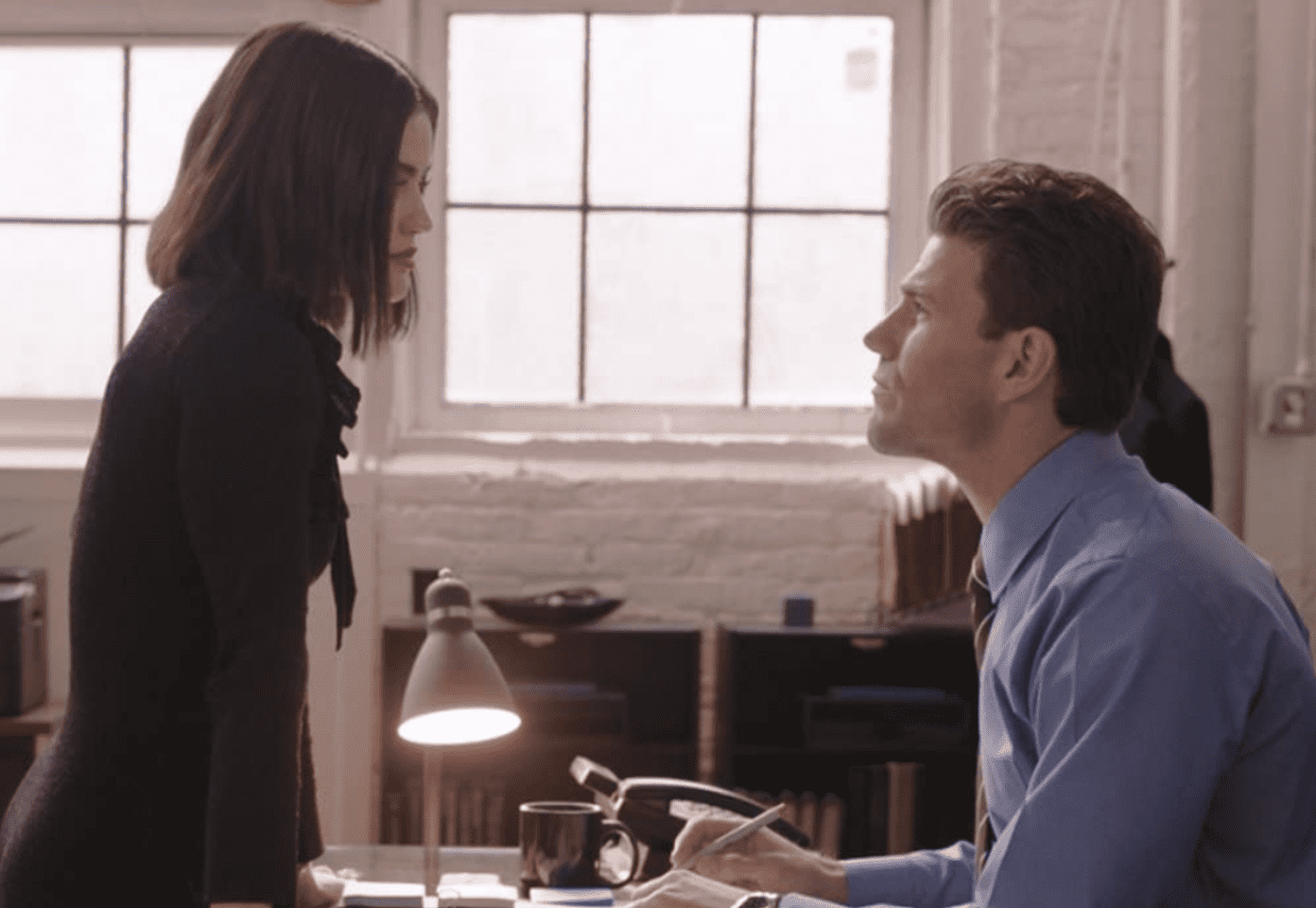 "The Hating Game" checks all the boxes of a great rom-com: an impossible love story, an offensively good-looking couple, and passionate tension in almost every scene. The movie focuses on two coworkers vying for the same promotion. The workplace environment adds a cutthroat element that contributes to the suspense and palpable romantic desire. In the end, both Lucy (Lucy Hale) and Joshua (Austin Stowell) realize the ultimate prize is not a new job title but finding comfort in each other.
Directed by Peter Hutchings, "The Hating Game" explores the enemies-to-lovers pipeline and reminds us love can be found in unexpected places. Featuring a strong cast and equally incredible cinematography, the movie is a great watch long past Valentine's Day.
"Palm Springs" is the perfect movie for people with overlapping interests in rom-coms and sci-fi. The movie tells the story of Sarah (Cristin Milioti) and Nyles (Andy Samberg), two strangers who stumble into each other at a wedding and are forced to spend their days stuck in a time loop. The protagonists find themselves victims of a strange event that forces them to relive the same day over and over.
Nyles quickly grows enamored with Sarah and has no problem spending eternity with her, but she longs to return to the natural order of things. The couple embarks on a journey to return to their regular lives, hopeful their love can conquer all.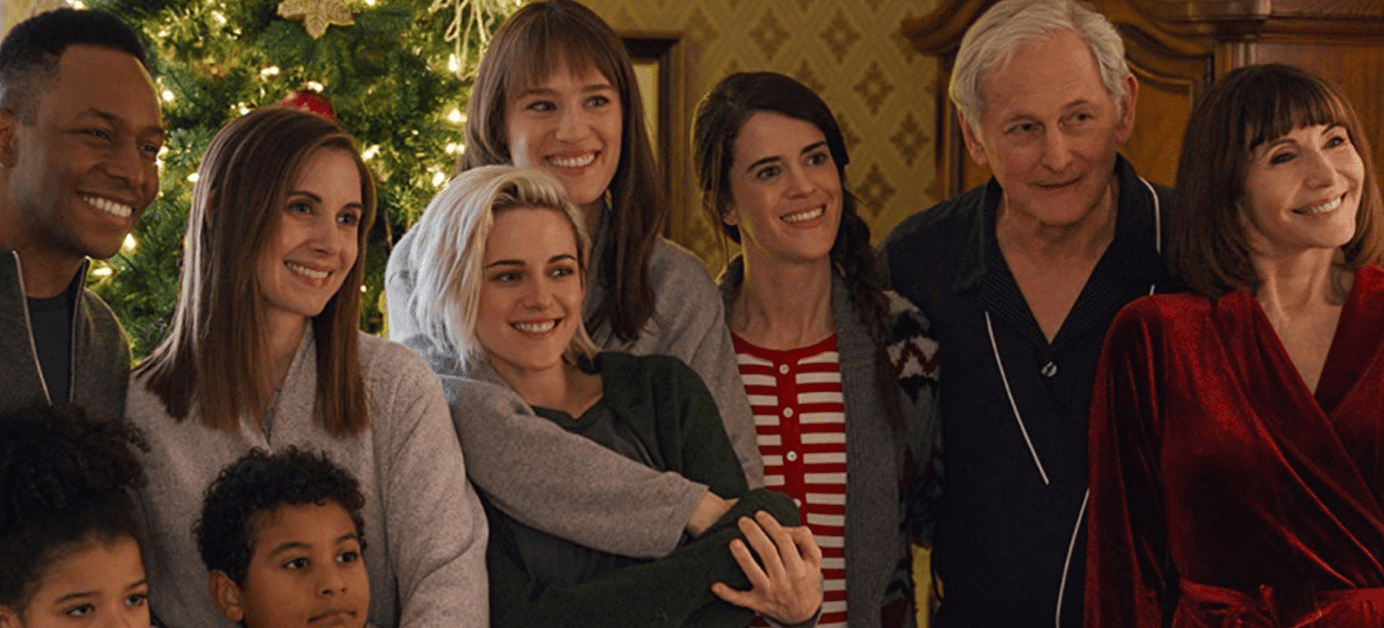 "Happiest Season" is the perfect rom-com. Not only does it feature an idyllic love story, but the movie also takes place over the winter holidays. The movie features Kristen Stewart and Mackenzie Davis as Abby and Harper, a couple on the cusp of getting married. While spending the holidays with Harper's conservative parents, however, Abby quickly discovers that Harper hasn't yet come out to them.
Balancing humor and serious meditation, "Happiest Season" is full of twists and turns that will keep you entertained. The movie ultimately reminds us that in-laws are always complicated, yet an unavoidable part of the dating world.