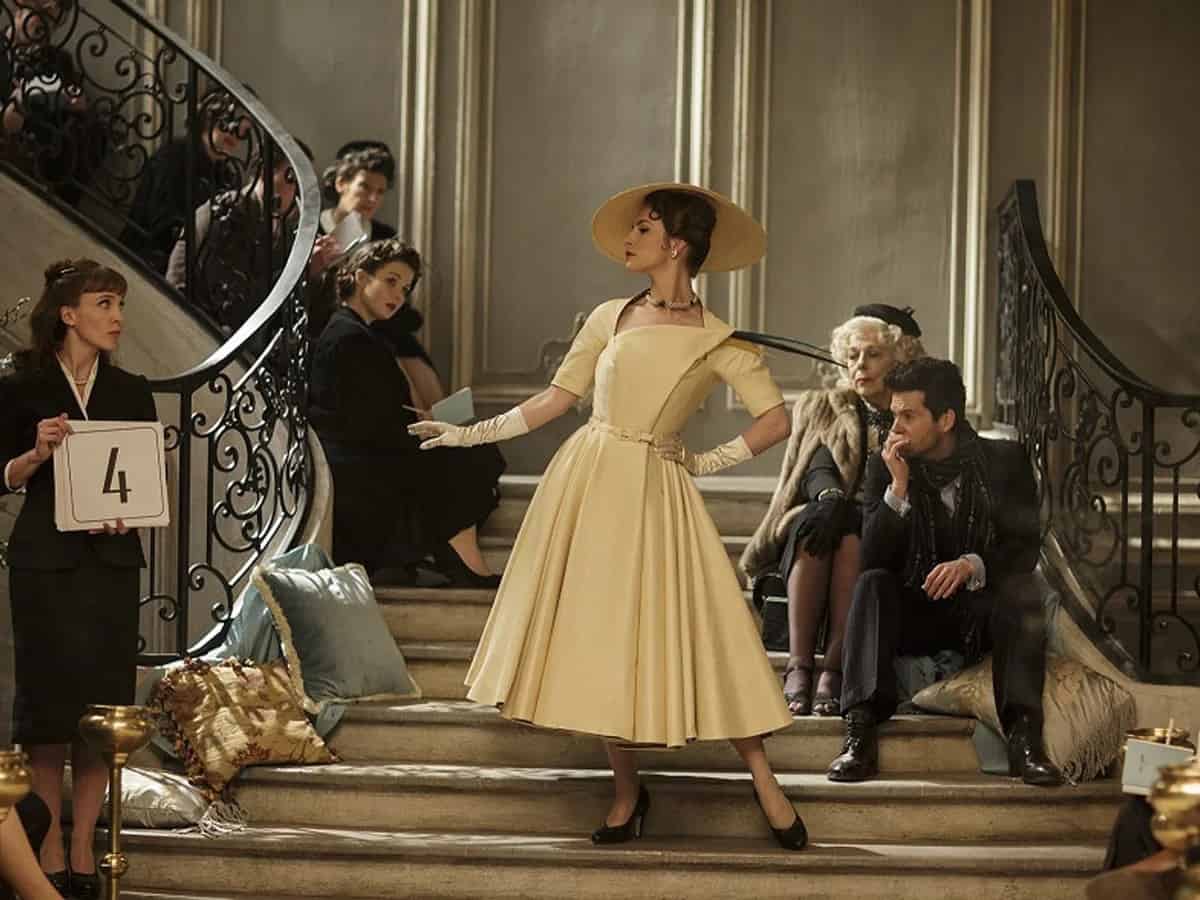 Hear us out: Historical shows are super underrated. We promise you'll love the historical drama genre just as much as your regularly scheduled drama shows. In addition to love triangles, twists, and turns, there are also fun costumes and historical facts woven into the premise. Give some of our favorite historical dramas a watch!
'The Serpent Queen' (2022 to Present)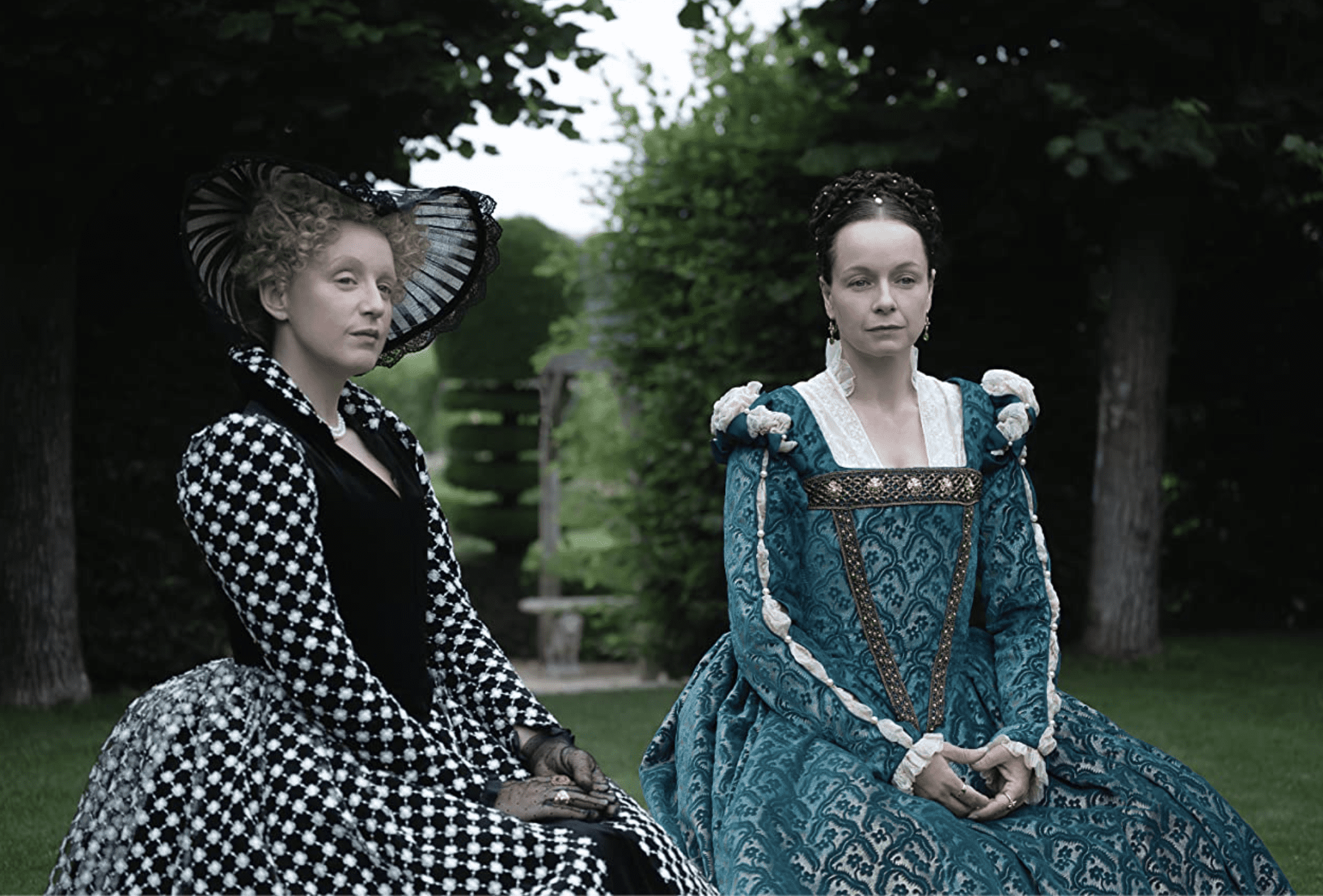 We've all heard the name Catherine de Medici, but we may not know a whole lot about her. "The Serpent Queen" perfectly captures her struggle to fit into her new role in the French court. She quickly finds that her new husband has a mistress and she's unable to provide him with children, which is the reason he married her.
Watch "The Serpent Queen" on Hulu Premium or Philo Premium.
'The Queen's Gambit' (2020)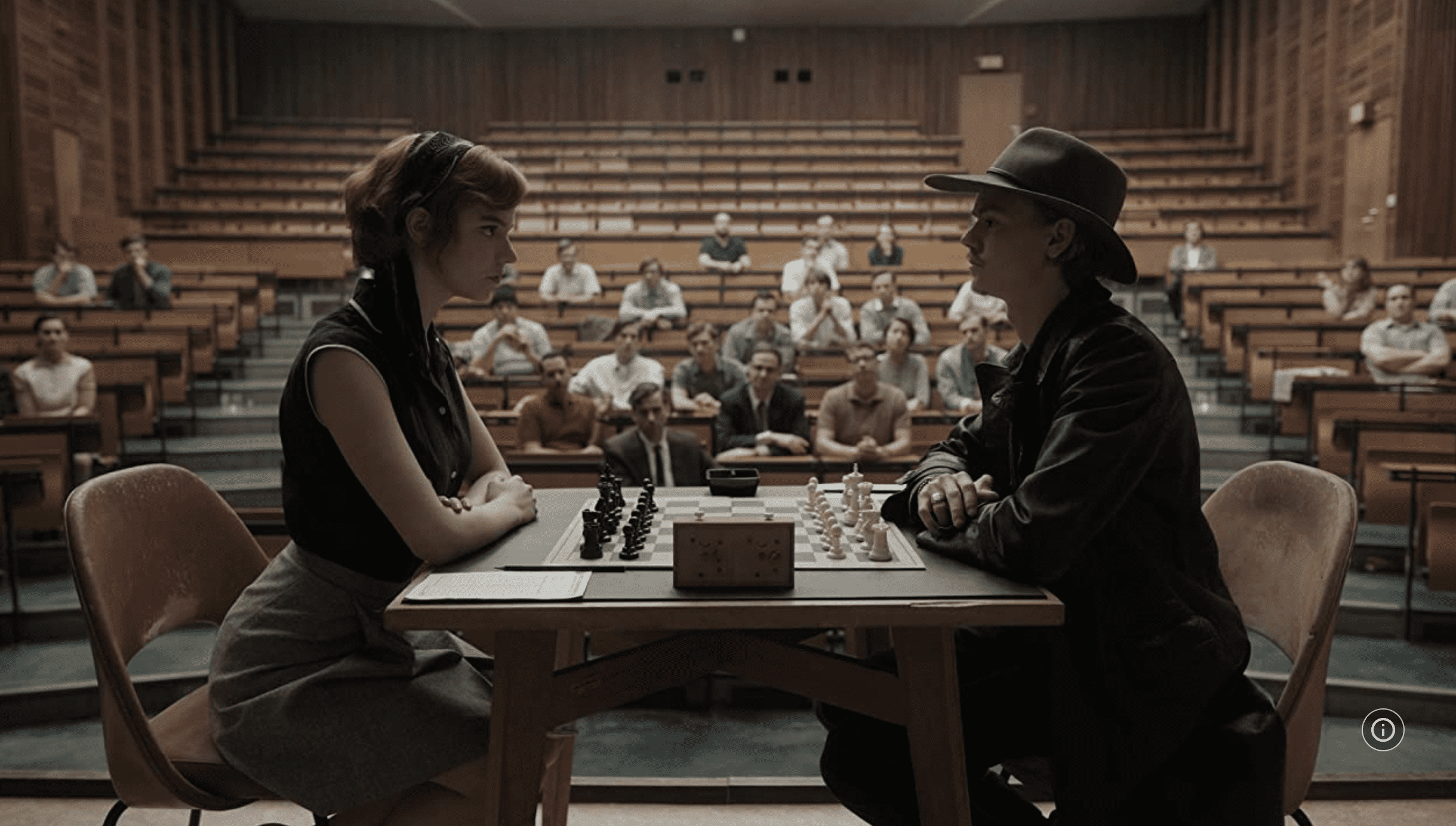 Go back in time to the 1960s and follow an orphan's journey to fame as a chess prodigy. As an introvert, Beth (Anya Taylor-Joy) finds solace in chess. Her meteoric launch into stardom, however, was a lonely one, since her adopted mother only wanted her money and she had trouble making friends.
Enjoy the magic and logic of "The Queen's Gambit," streaming only on Netflix.
'Dickinson' (2019 to 2021)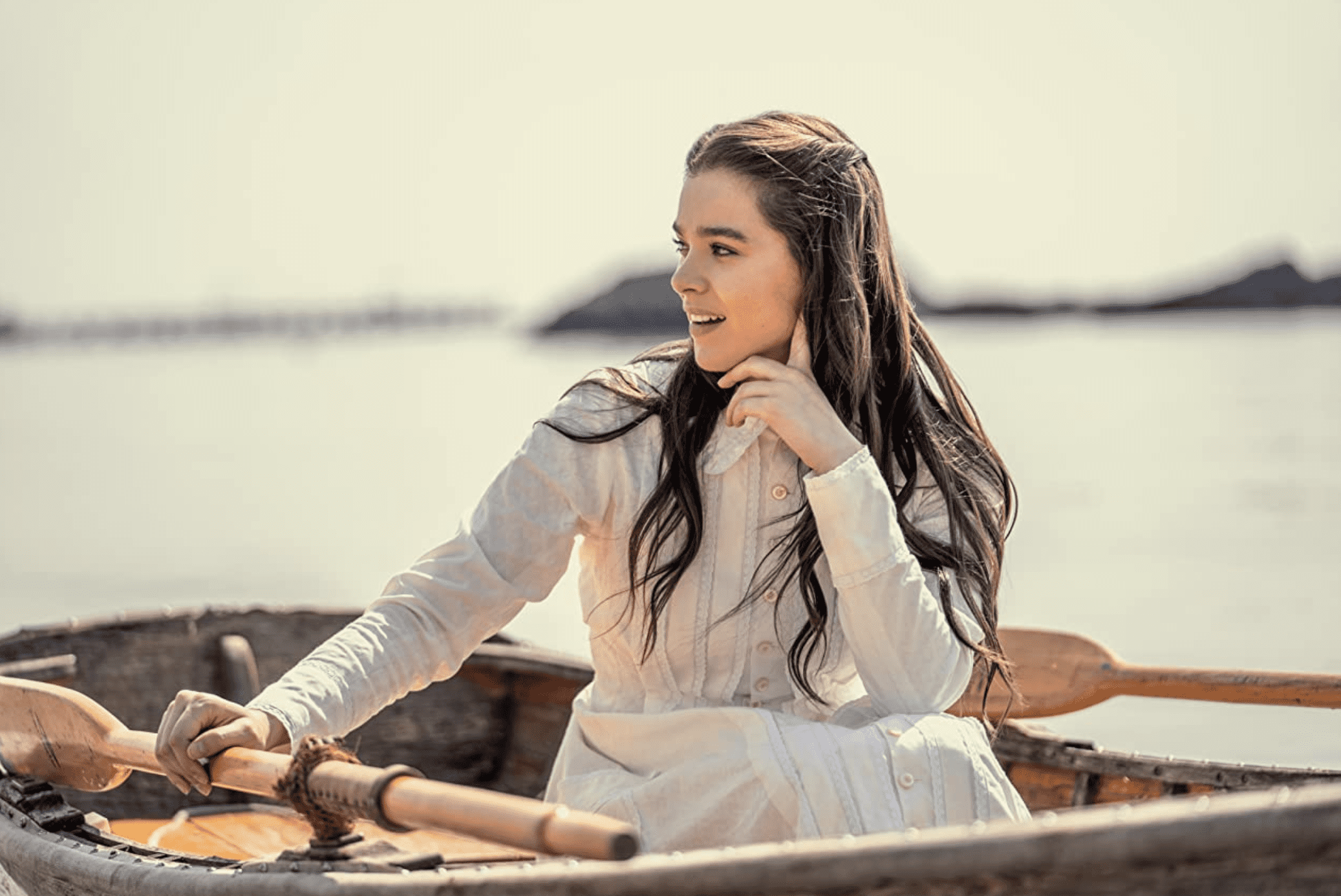 "Dickinson" is a comedic take on the struggle that was Emily Dickinson's life. The show explores the rigidity of the role in society for women as artistic as Emily (Hailee Steinfeld). On top of everything, Emily must hide her romantic attractions to other women. The show is loosely based on real events and people, but it's a fictional drama.
"Dickinson" is available only on Apple TV Plus.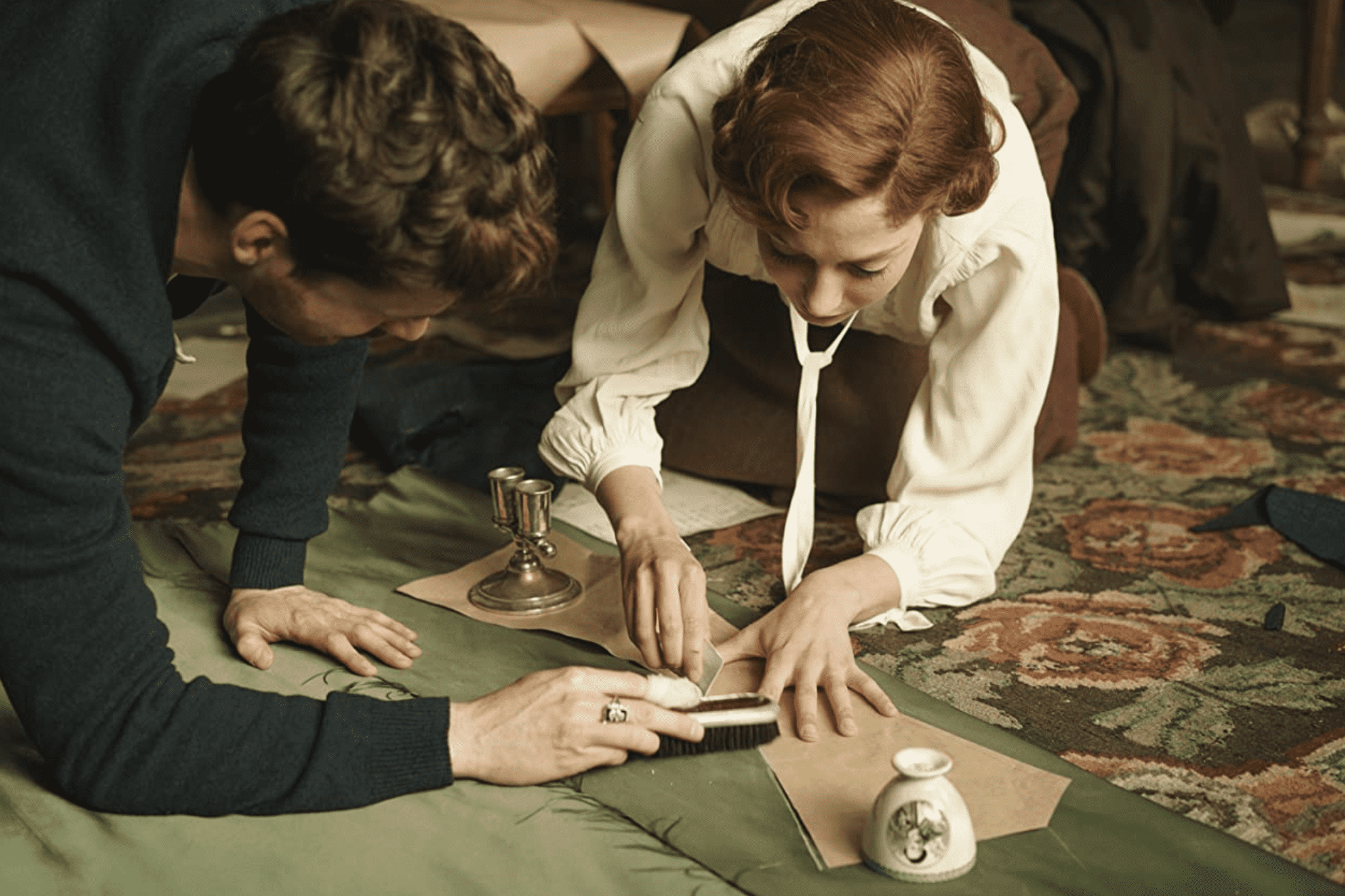 Dive into the world of fashion with one of post-war Paris' biggest fashion houses in "The Collection." If you're looking for a family drama, this is the show for you! The fashion business is run by two brothers, the Sabines, who clash on just about everything. They've been tasked with reviving the haute couture capital, but they start unraveling at the seams under so much pressure.
"The Collection" is available on Amazon Prime Video.
'Versailles' (2015 to 2018)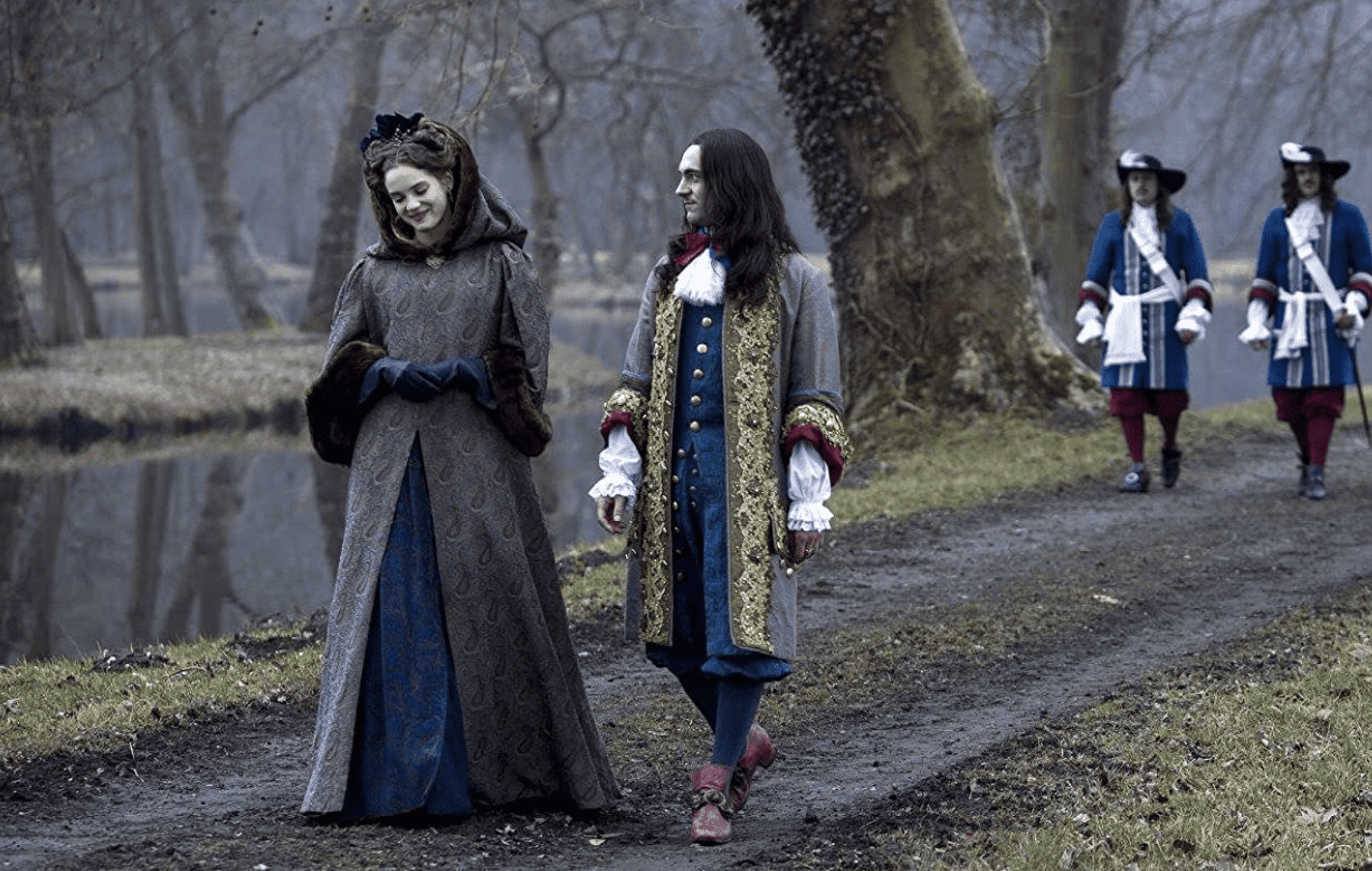 Enjoy this three-season show about the creation of the most opulent palace of all, Versailles. At age 28, French King Louis XIV decides to build the greatest palace the world has ever seen. Nothing is ever that simple, though, and political intrigue, affairs, and low budgets complicate the building process. Louis, however, is determined to finish the job.
Enjoy the grandeur of the French court only on Netflix.
'Outlander' (2014 to Present)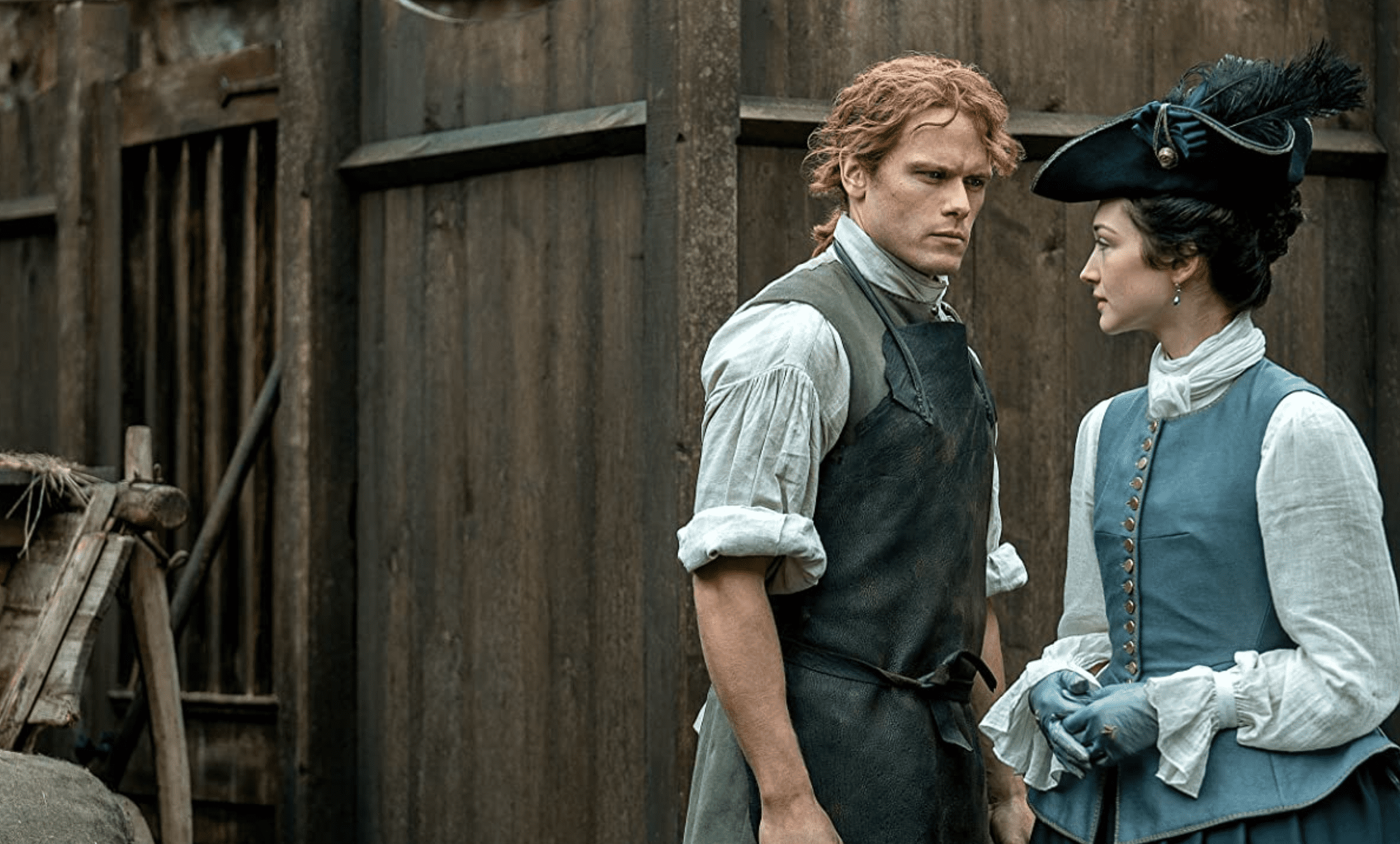 Based on a book series, "Outlander" follows Claire (Caitríona Balfe), an English combat nurse during World War II, who is swept back in time to 1743. The reason for her time travel is draped in mystery, but she must land on her feet in her unknown new world. She's forced to marry a Scottish warrior, but soon finds him to be gallant and passionate.
Follow Claire's exciting journey in "Outlander," streaming on Sling TV Premium or Hulu Premium.
'The Americans' (2013 to 2018)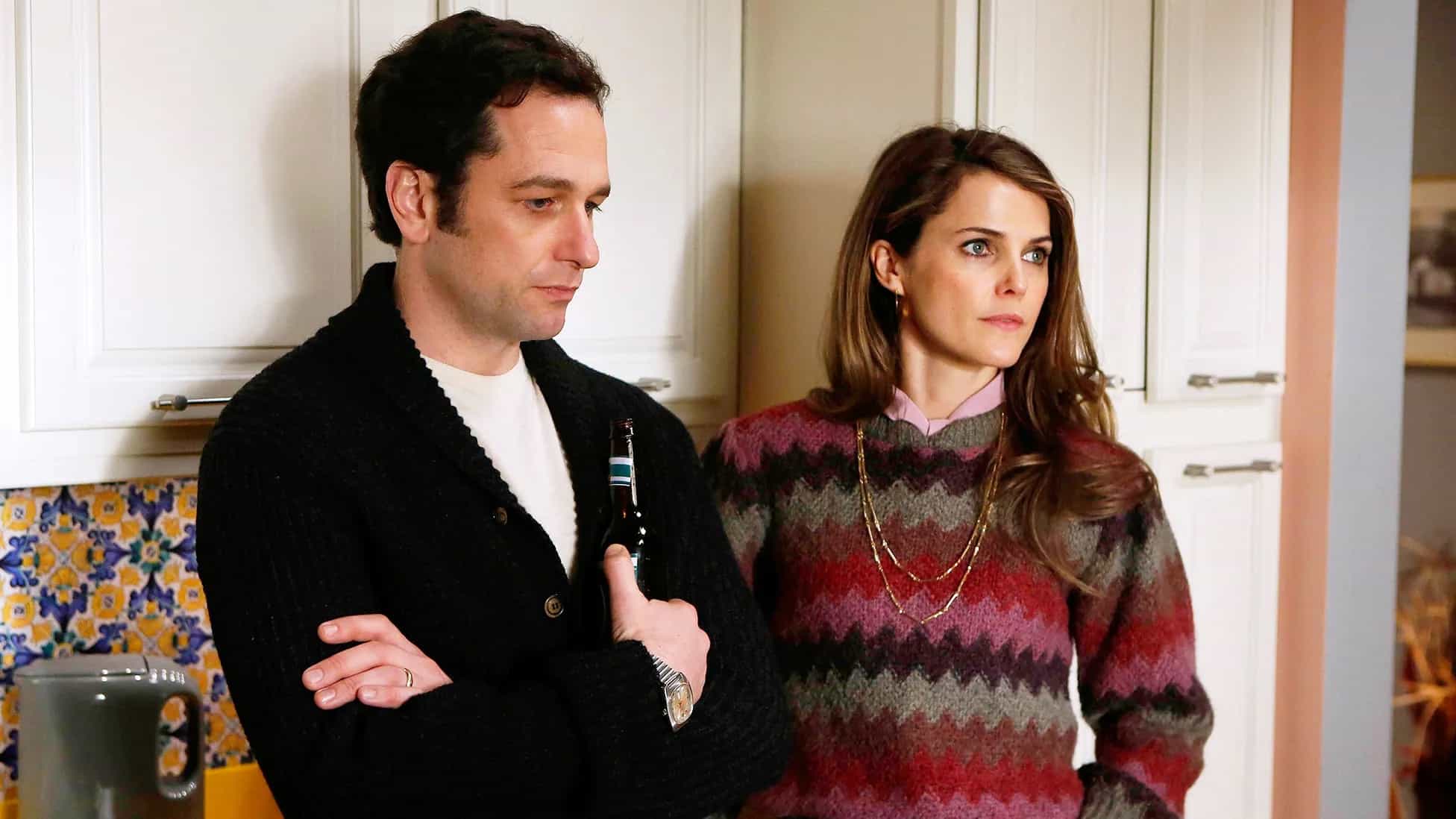 "The Americans" is a four-time Primetime Emmy Award–winning show set in the 1980s. Two deep-cover Russian agents pose as an average American couple — with a family and all. Raising kids while waging an unseen war in the middle of the night is not an easy balancing act. Plus, the '80s costuming is tons of fun.
Watch "The Americans" only on Hulu.