If you're a frequent reader of ours, you know that we're pretty big fans of the media center application Plex. Plex earned our respect with its convenient user interface and its ability to connect to your content library from multiple devices – two things its rivals can't match.
Streaming local content and making that content available elsewhere is what Plex does best, but it's not the only thing it does. Plex also offers streaming apps called "channels." Using these, you can access all kinds of content and even watch live TV.
There are around 140 of these channels at the time of this writing. Of course, to get the most out of Plex, you have to know which of these channels to download – and that's where we come in. These are the most essential Plex channels for cord cutters!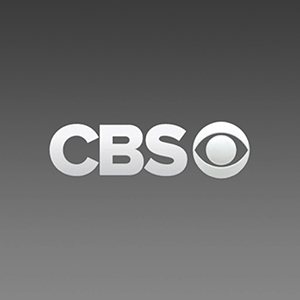 CBS has a fair amount of content available on their Plex channel for free – no cable login required. The content is sorted intuitively, and includes both full episodes and clips. Bonus: out of the major network Plex channels, this one seemed to work the best on the multiple devices that we tried. NBC and ABC, for instance, both had channels that didn't work with the Chrome browser (for shame!) and FOX seemed to have some issues, too.
Comedy Central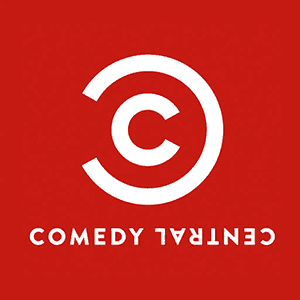 For comedy fans, there's no better Plex channel than Comedy Central's. The channel offers a solid selection of Comedy Central programming for free, including The Daily Show, Inside Amy Schumer, Key and Peele, Workaholics, and more.
The CW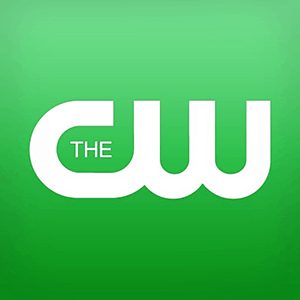 Like most of the TV network channels on Plex, The CW channel offers streaming content from their family of TV shows. There's a decent amount of full episodes on this channel, which works well on multiple platforms.
NPR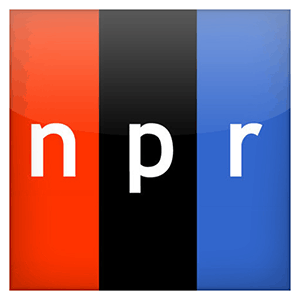 NPR is the best audio content channel for Plex. The channel features a huge selection of recorded shows from NPR's radio station. And as with PBS (which we'll get to next), NPR is extremely generous in what they offer for free. Look, it's your tax dollars at work!
PBS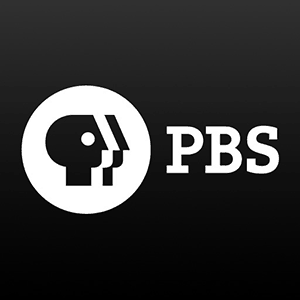 PBS is public television, so they're generally a lot more generous than their tight-fisted capitalist peers when it comes to uploading free content. Their Plex channel is no exception. The PBS Plex channel features a ton of awesome content, including full-length documentaries and complete episodes of PBS's programs.
Pitchfork.tv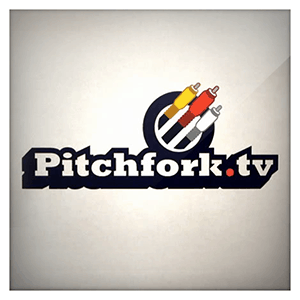 Pitchfork.tv is the first of two music channels that made our list. Brooklyn-based Pitchfork uses this channel to showcase live and in-studio performances from some of the best musical acts around, particularly those from the world of indie music. You'll get videos through this channel, not just audio.
SoundCloud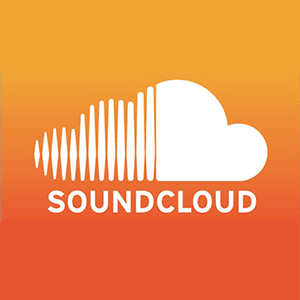 In addition to all of the video apps, Plex offers some pretty solid music channels. Which one you'll gravitate towards is largely a matter of personal preference, but we really dug SoundCloud, which made it easy to discover new tunes or to put music on in the background. You can keep tracks from SoundCloud playing while you navigate away from the channel, so you can listen to music while you decide what to watch. Others might prefer Pandora or one of the other music channels available for Plex.
South Park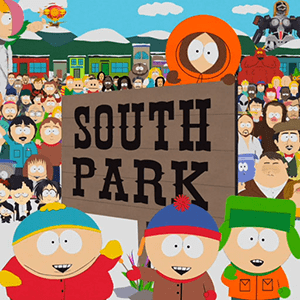 South Park's channel doesn't work on Android, which stinks, but we're including it on this list anyway because it offers a massive amount of free content. All of South Park's old episodes are available for free through the South Park Plex channel. It's one of the more impressive content libraries available through Plex, and it's a must-get channel for any fans of Trey Parker and Matt Stone's iconic potty-mouthed comedy.