Roku's platform offers a lot to cord cutters. When you install the right channels, you can turn your Roku device into an all-in-one entertainment and information center that does more than just replace cable. We've already shown you how to access all of the news channels that you need, including local news. But to completely replace your cable package, you'll also want to add some channels that offer you up-to-the-minute weather forecasts.
Well, good news: Roku has plenty of channels that offer exactly that functionality. Which weather channel is right for you is largely a matter of personal preference, but we're here to help make your choice a little easier. Below is a list of a few of our favorite Roku weather channels, along with our thoughts on each of them. Start your search for the perfect Roku weather channel here!
NewsON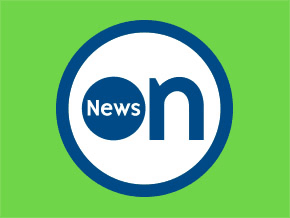 We talked a bit about NewsON in our post on how to watch live TV on Roku, and we also reviewed it at length. NewsON gives you a live stream of your nearest participating local news station. Since most local news stations offer local weather reports once every ten minutes, NewsON is a great source for weather information. And if the local news was were you got your weather information before, you can switch over to NewsON without changing your routine! The downside to NewsON, as we noted in our review, is that it still doesn't have every cord cutter covered. You'll have to check to see if one of your nearby news stations is participating.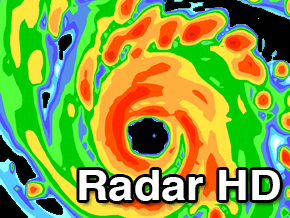 Radar HD is a screensaver, not a channel. It's convenient in that it will show you radar images and weather information whenever your Roku goes to sleep. The downside: this is a pricey product. You'll have to pay a subscription fee of $3.99/month to get it. If you ask us, that's way too steep.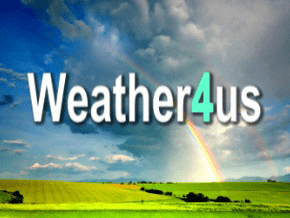 Weather4us is probably the best of the non-video weather options on Roku. It offers a 7-day forecast and even by-the-hour information, as well as radar views and other perks. It has more information than competitors like Weather Underground, but the presentation and user experience are less elegant. You can get Weather4us for free if you don't mind dealing with ads, or you can shell out the $3.99/year and get the ad-free version. The premium version also offers a screensaver. The ads on the free version are just banners, not videos, so you'll likely find that you can live with them.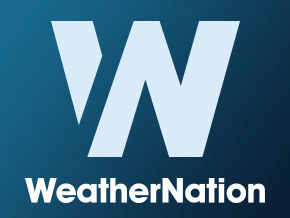 WeatherNation offers similar functionality to Weather4us and Weather Underground, but adds constant streaming to the package. The streaming video covers national weather, sort of like the Weather Channel in your old cable package. Unlike Weather Underground and Weather4us, WeatherNation isn't silent – it will hit you with some typical weather report background music the moment you open it, so be ready for that. Setup is a little less friendly than with the others (it won't suggest locations as you type, as Weather Underground and Weather4us do), but there are more features once you're set up.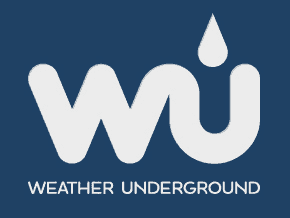 This no-frills channel puts basic weather information on your screen. Just set your location and enjoy a quick look at the weather whenever you need it. The home view offers a little less information than the other channels, but you'll still get a five-day forecast and can access some more in-depth information by clicking around. Weather Underground has the best user experience of these channels, and we found this one to be the best weather app for everyday use. Real weather buffs, however, may find that it doesn't have enough detail.
Your Local News Channel
If your local news networks aren't on NewsON, you still might be able to get them on your Roku. Many individual local news affiliates have their own Roku channels. Some of them offer live streaming, and nearly all of them offer on-demand weather information. Just check out our full list of News & Weather channels for Roku – you can search for your station in the search bar or just browse.