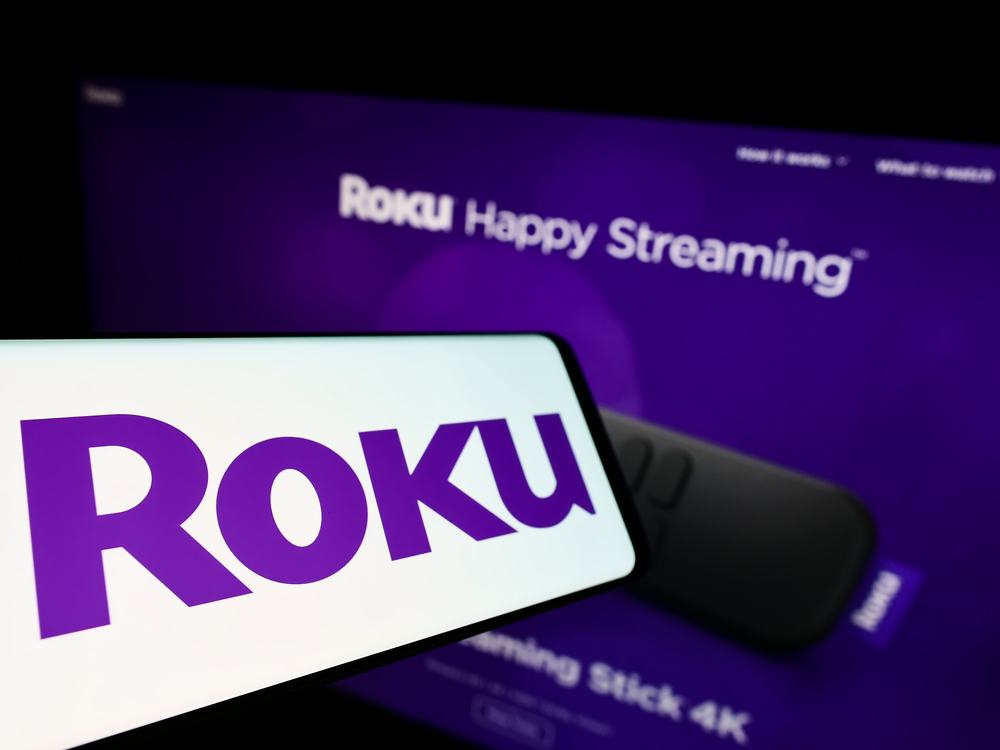 Roku devices are among the most popular cord-cutting tools around, and that doesn't look like it's changing anytime soon. Roku is a great way to organize on-demand streaming services like Netflix and Hulu, but what about live TV services? Do you know how to watch live TV on Roku?
Here are a few of our favorite ways to stream live TV on Roku:
Price
Channels
Free Trial

#1

$7.99 – $82.99
85+
30 days

#2

$64.99 – $154.99
140+
5 days

#3

$6.99 – $13.99
N/A
None

#4

$40 – $60
30+ – 130+
3 days

#5

$74.99 – $94.99
220+
7 days

#6

$4.99 – $99.99
N/A
7 days

#7

$25
60+
7 days
If not, this is the guide you need. With its cable look-alike "skinny bundle" subscription services and many other live TV options, Roku has you covered. Here are a few of our favorite ways to watch live TV on Roku.
How to Watch Live TV on Roku
Your options for live TV on Roku include a few different types of services, including live TV streaming services. Sometimes called "skinny bundles" after their slimmed-down channel selections, these live TV streaming services are cable-like services that take live network television and put it online. The idea is that you can do everything you could do with cable, including surf channels, watch live TV, and even record things to a DVR. But in the case of skinny bundles, it all happens online, meaning there are no regional monopolies — which results in lower prices and fewer restrictions for consumers like us.
Besides skinny bundles, our list includes free live streaming services of all types (including genre- and network-specific solutions) and paid sports league streaming packages. We have, however, left out streaming apps that require you to validate them with a pay TV login. This is a site for cord-cutters, after all!
The following list contains all the ways you can watch live TV on Roku:
A Word on League Sports Packages
MLB.TV, NBA League Pass, and NHL.TV let cord-cutters watch live out-of-market MLB, NBA, and NHL games, respectively. The prices vary by league and package, and some leagues offer single-team deals. Despite the blackouts and relatively high price tags, these are a clear choice for fans with a particular passion for one sport or league.