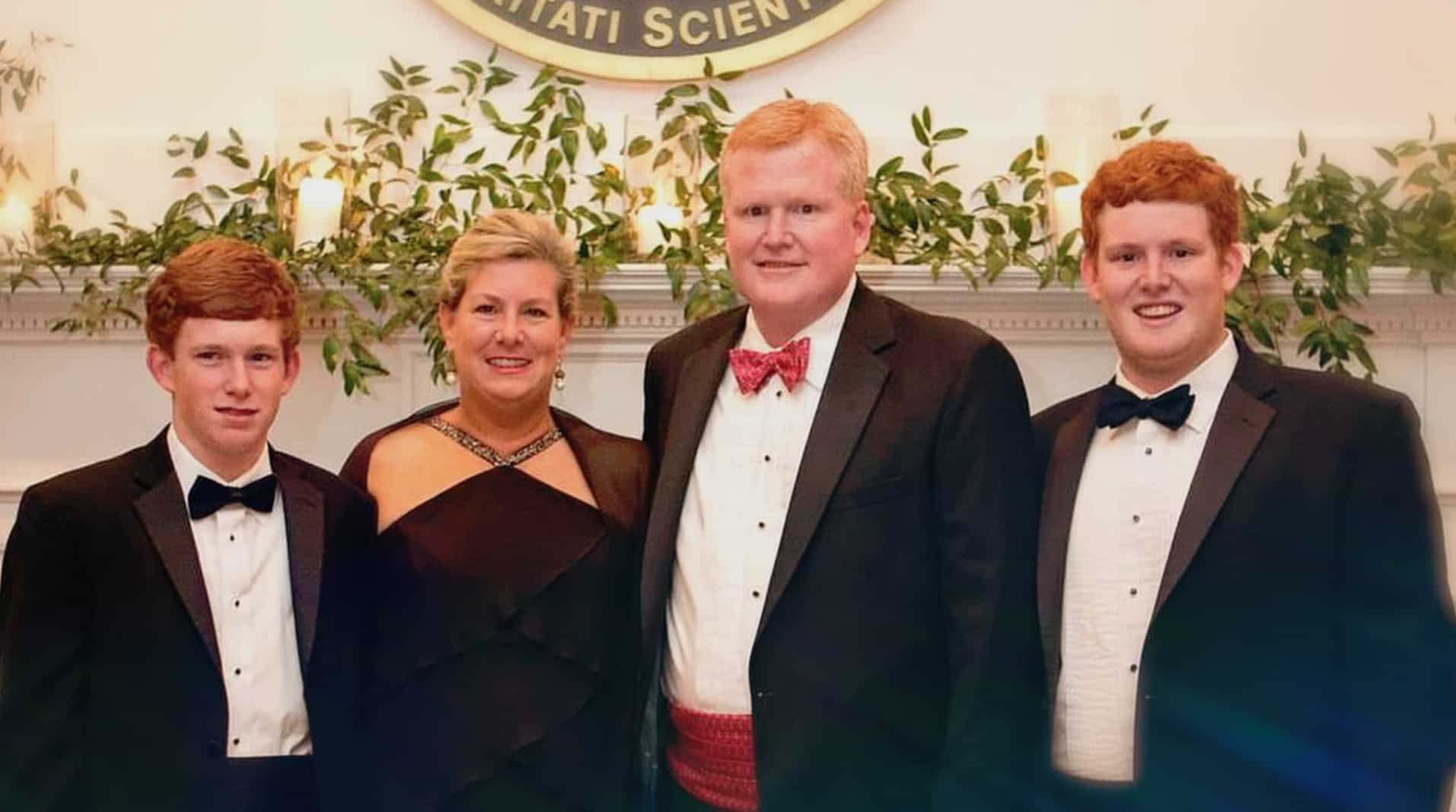 True crime is a genre that pushes different buttons for different people. Many people don't like tuning in to something that can increase anxiety. For others, these stories are an insight into our societal values, the psychological scope of humankind, and a reminder of how often real life is stranger than fiction. The Murdaugh case, which unfolded over the past two years, was one such event.
The Murdaughs were a powerful family of lawyers who made a fortune in personal injury litigation. As prominent members of the Lowcountry region of South Carolina, the Murdaughs knew everyone and had plenty of soft power. That included connections in the police, justice system, and politics.
The family seemed untouchable by everything but rumors — and rumors were plentiful. The Murdaughs had a number of mysterious events connected with them over the years that were successfully swept under the rug. Tables turned in 2021, however, when 52-year-old Maggie and her 22-year-old son, Paul, were found shot dead at the family's sprawling hunting lodge.
On Feb. 22, Netflix subscribers got the full story in the documentary "Murdaugh Murders: A Southern Scandal." Here are some shocking facts about the case that may pique your interest.
In 2015, Stephen Smith, a gay local youth, was found dead on a road miles away from his stopped car. The cause of death was blunt force trauma to the head, but the death was ruled a hit and run with no suspects detained. The rumor mill, however, pointed the finger at Buster Murdaugh, the family's eldest son. Buster and Stephen were high school classmates and allegedly had a romantic relationship. Detectives determined that Stephen called Buster for a ride after his car ran out of gas, making Buster the last person to see him alive. Investigations were reopened during family patriarch Alex Murdaugh's trial, but no charges were filed.
In 2018, Gloria Satterfield, the family's housekeeper for more than 20 years, reportedly tripped over the family dogs, fell down some stairs, and died from the injuries. Gloria was privy to the family's private affairs, including Alex's oxycodone addiction. At the time of her death, no coroner was called, no autopsy was performed, and her death certificate stated her death was due to natural causes. The case went uninvestigated for a year until Gloria's two sons discovered that Alex had secured a wrongful-death settlement worth around $2.8 million but diverted the funds to his own account so the Satterfield family never received it.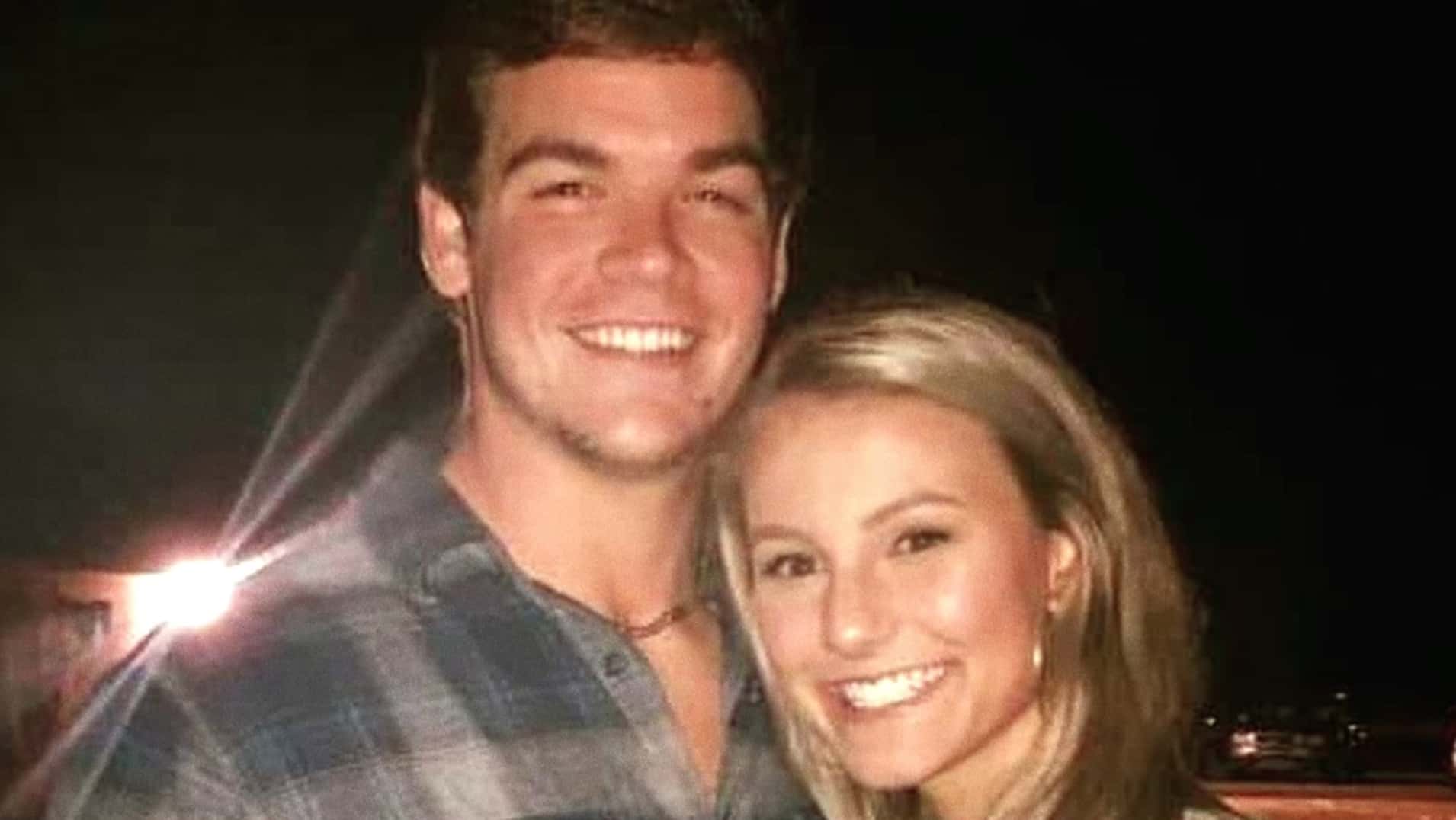 In Feb. 2019, the family's youngest son, Paul, was charged with three felonies after a boat accident killed fellow teenager Mallory Beach. Paul, who was underage at the time, was driving the boat despite being three times over the legal alcohol limit. During an argument in which his friends attempted to convince Paul not to drive, he crashed the boat into a bridge, throwing Mallory Beach and her boyfriend, Anthony Cook, overboard. Anthony made it to shore while Mallory was nowhere to be seen. Afterward, Paul called his grandfather and the family began damage control, including Alex asking the other passengers not to speak to the police. Anthony Cook attacked Paul while in police custody, where Paul seemed to receive unusually favorable treatment. Alex was due to testify on his son's behalf, but Paul was found murdered before his trial could begin.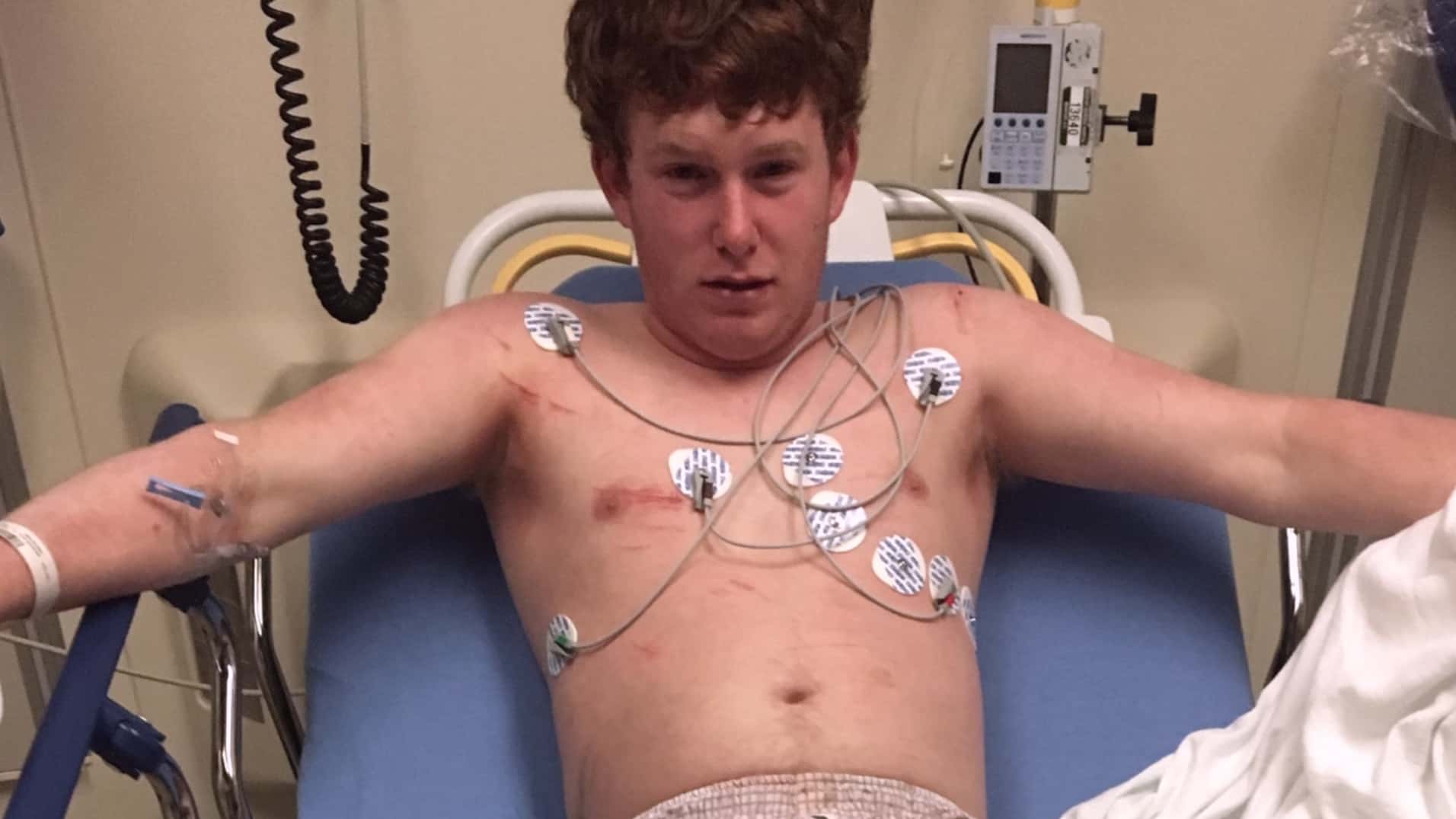 A Snapchat posted by Paul only minutes before his death became a key piece of evidence in the prosecution's case. The 50-second clip taken at the family kennels contains the voices of Maggie and Paul, as well as Alex. This disproved Alex's claim that he was never at the kennels on the night of the murder. During his testimony, Alex admitted to lying to officers about his whereabouts, attributing the lie to paranoid thinking resulting from his oxycodone addiction.
A possible motive for the murder was Alex's numerous financial crimes. Colluding with chief operating officer Russell Laffitte, Alex stole large sums from Palmetto State Bank. He also stole an estimated $8.5 million from his clients in insurance fraud and other legal scams. Ninety counts of embezzlement were brought against Alex, resulting in him leaving his family's law firm and eventual disbarment. The prosecution during Alex's trial argued that the murders of Maggie and Paul were committed to distract from Alex's escalating financial scandal.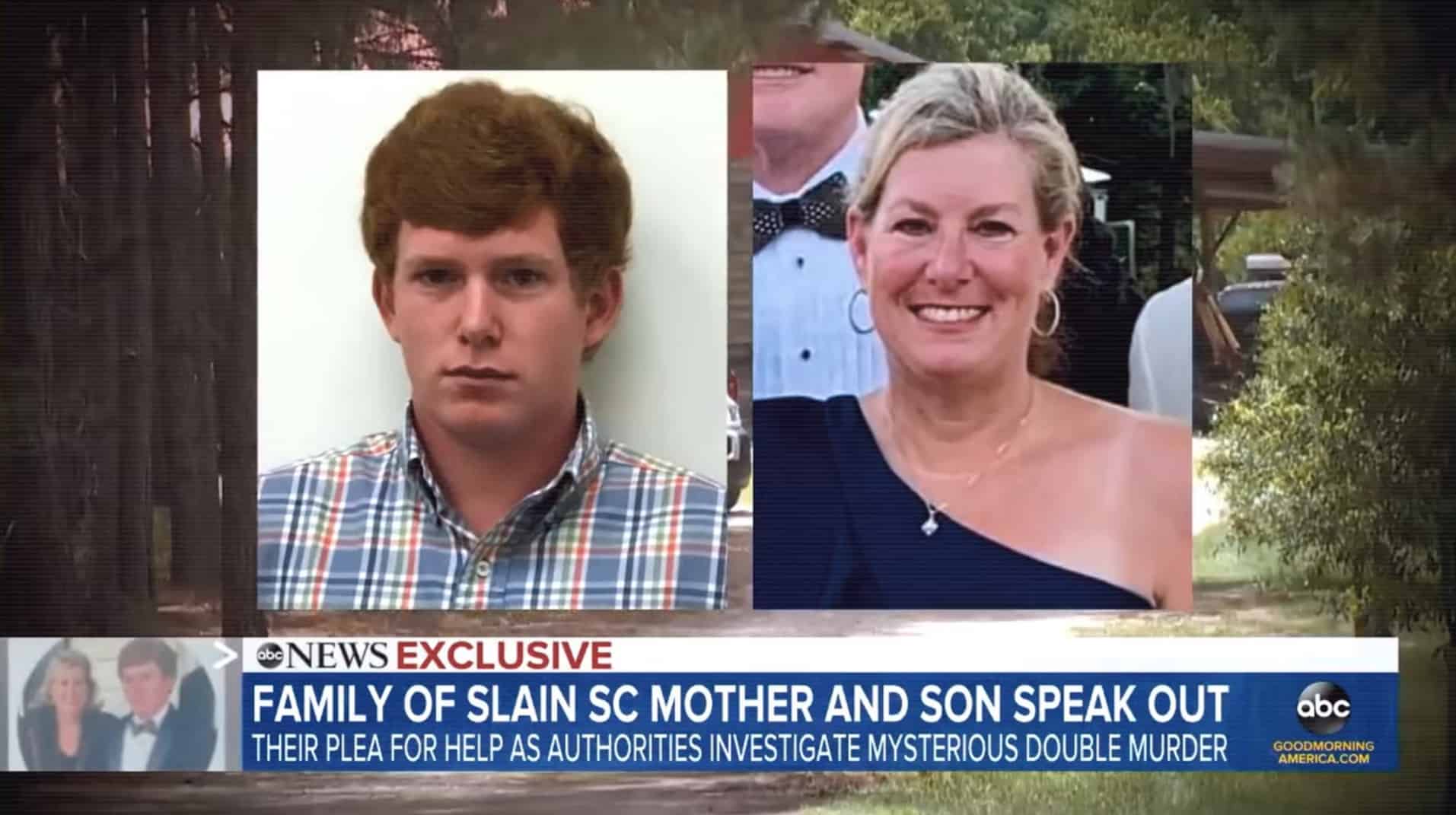 On the day of the murder, June 7, 2021, Maggie made plans to meet her husband at the family's hunting lodge and kennels. From there, they were to go visit Alex's mother, who was suffering from dementia. After making the plans, Maggie texted a friend saying her husband sounded "fishy" and was "up to something." Alex later used the story of visiting his elderly mother as his alibi for the murders. Did Maggie know what her husband was capable of before she died?
Alex Murdaugh was convicted of the murder of his wife and son on March 2, 2023, but there's still the smallest doubt. During the trial, the defense called witness Tim Palmbach, a blood-spatter analysis expert. Palmbach testified that he believed Paul's fatal injury was a contact wound, which would result in the shooter being covered in blood and gunshot residue. He also stated that he believed the evidence was consistent with two shooters being present. The testimony was not enough to sway the jury, who voted to convict Alex after only three hours of deliberation.
"Murdaugh Murders: A Southern Scandal" is available to stream on Netflix. If you aren't already a subscriber, check out our Netflix review to see if it's worth it.