Sometimes real life truly is stranger (and scarier) than fiction — or at least that's the case with the recent surge of true-crime drama series that span multiple streaming services. Whether you're a true-crime junkie or a lover of high-quality crime TV, these eight new shows inspired by true crime cases will get your heart pumping and intrigue you with their star-studded casts and theatrical flair.
'Candy' (Hulu)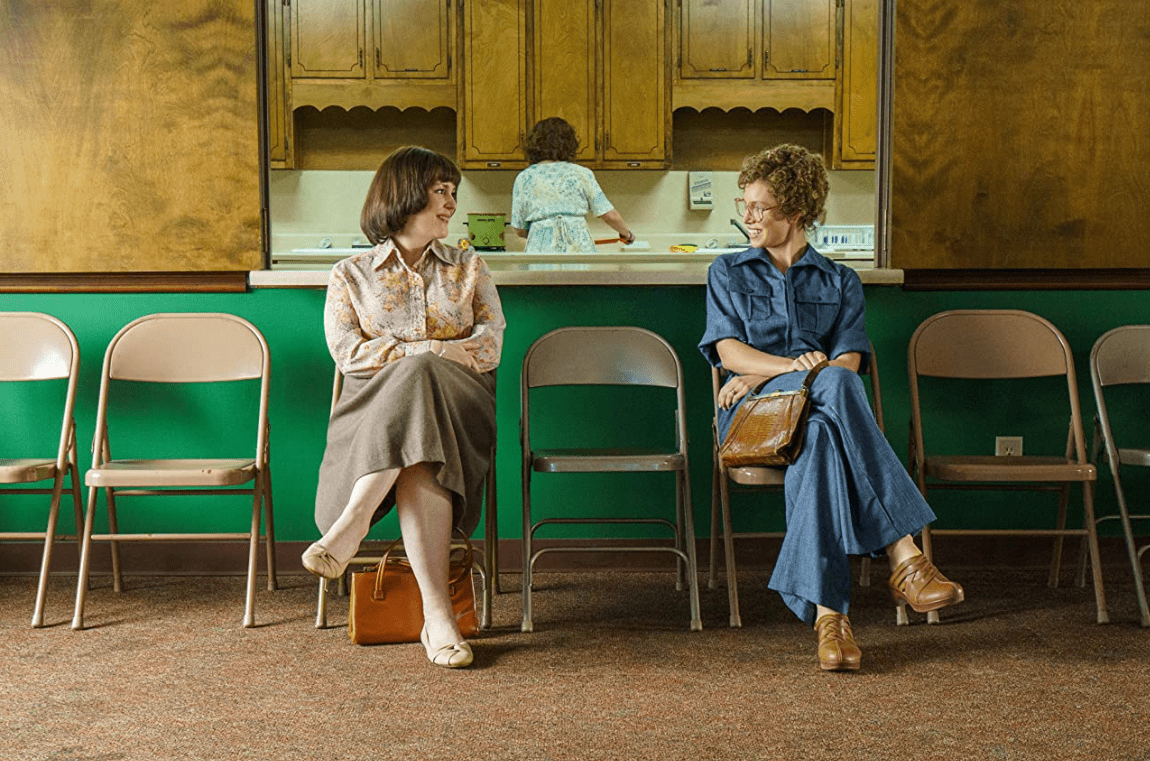 Don't mess with Texas — or this Texan housewife. Tune in on Hulu to watch the tumultuous story based on the real-life case of Candy Montgomery (played by Jessica Biel), who was accused of murdering her neighbor, Betty Gore (Melanie Lynskey), with an axe in 1980.
Take a step inside the seemingly perfect life of Montgomery, a stay-at-home mom known for being as sweet as, well, candy. As the miniseries progresses, however, it's revealed that something more complex, manipulative, and sinister lies beneath her saccharin exterior.
'The Girl From Plainville' (Hulu)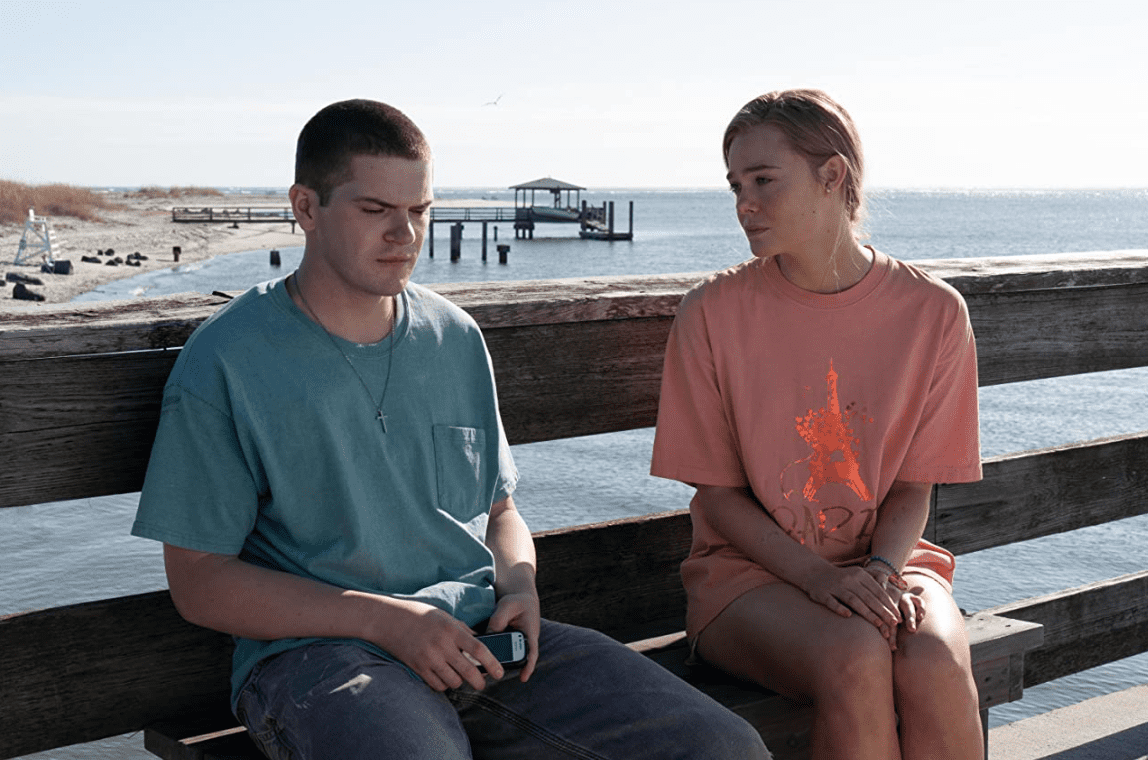 Starring Elle Fanning, Colton Ryan, and Chloë Sevigny, "The Girl From Plainville" is a whirlwind miniseries that follows the true story of Conrad Roy's infamous suicide in 2014 and his fatal relationship with girlfriend Michelle Carter.
The show pays incredible attention to the case's details, perfectly capturing how Carter looked in real life and incorporating the text exchanges between Roy and Carter in an inventive way that doesn't distract from the story.
'Inventing Anna' (Netflix)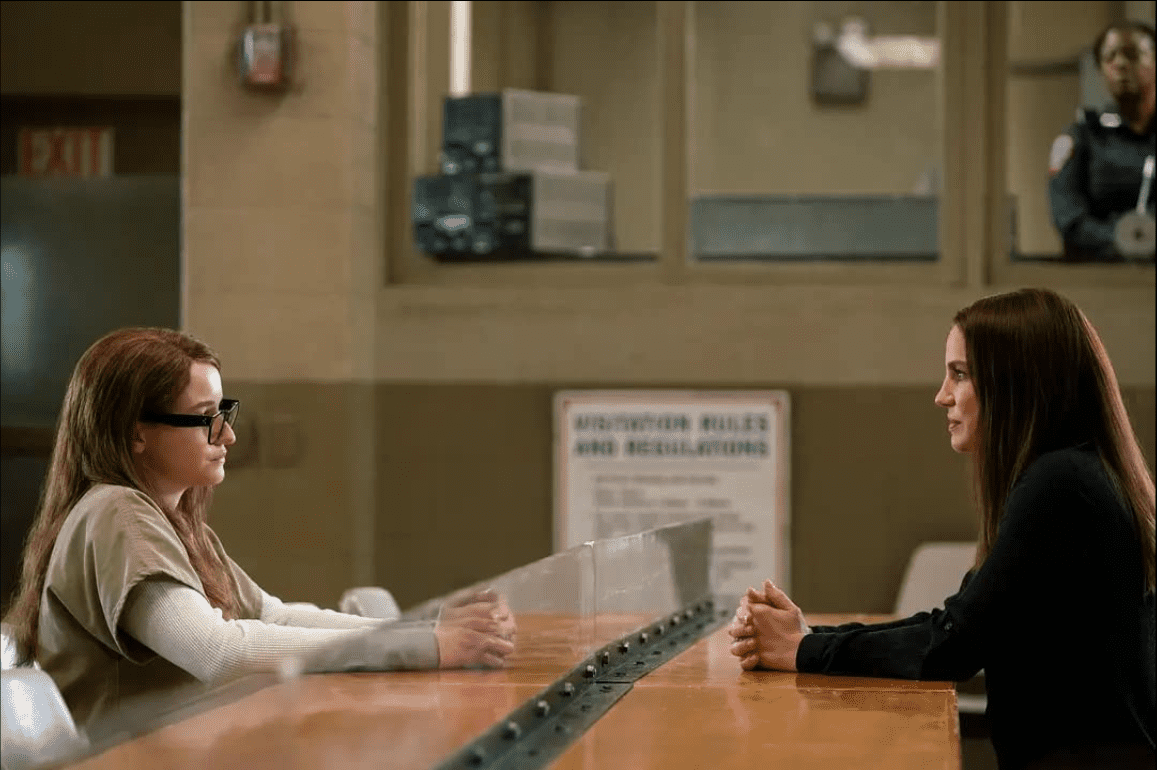 Produced by Shonda Rhimes, "Inventing Anna" is a miniseries based on inspiring it-girl Anna "Delvey" Sorokin (Julia Garner) and Jessica Pressler's New York Magazine article about her, "How Anna Delvey Tricked New York's Party People."
Follow reporter Vivian Kent (Anna Chlumsky) as she delves into the twists and turns of how Delvey posed as a wealthy heiress and conned New York's elite. Add it to your Netflix watchlist for the stellar cast and tons of referenceable sound bites.
'The Thing About Pam' (Hulu, fuboTV, Sling TV)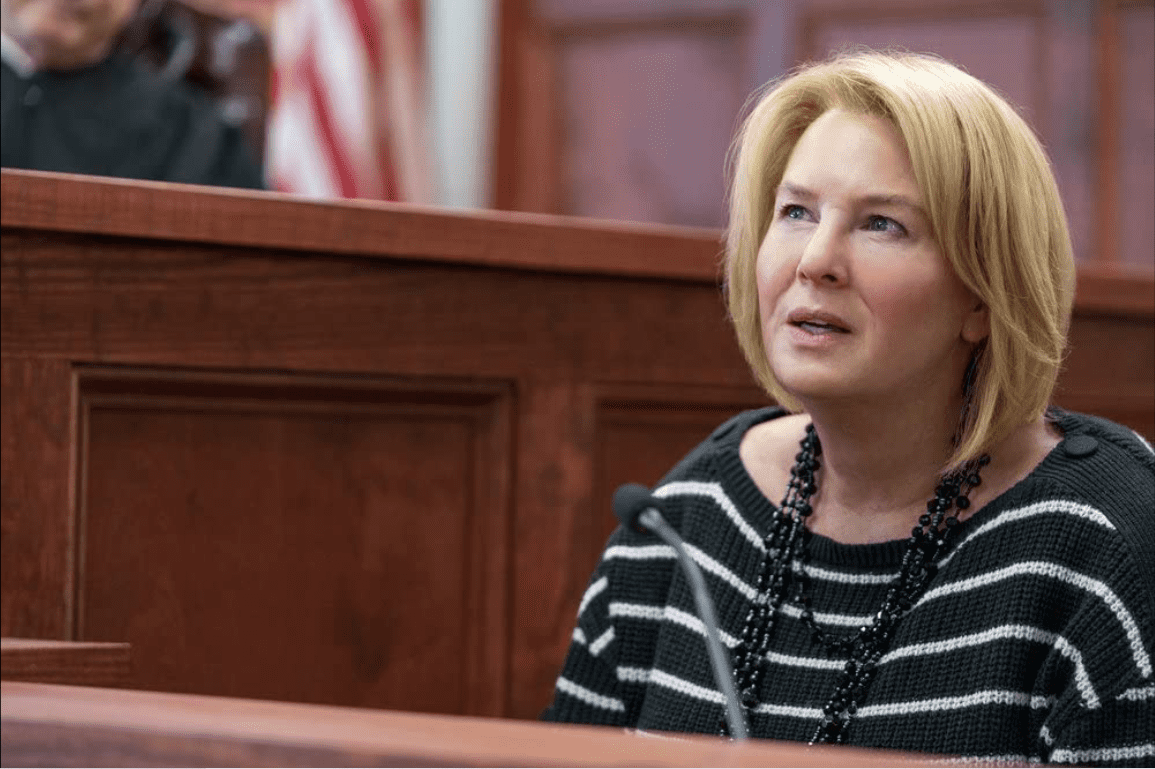 Based on the podcast of the same name by Dateline NBC, "The Thing About Pam" follows the twisted true story of the various crimes committed by Pam Hupp (Renée Zellweger), including the 2011 murder of Betsy Faria (Katy Mixon).
Hupp's story is stranger than fiction, full of fraud, corruption, and betrayal — and not just on Hupp's end. The cast features a number of familiar names, some of whom completely transform for their roles. The show is available not only on Hulu, but also fuboTV and Sling TV, making it widely accessible for interested watchers.
'The Dropout' (Hulu)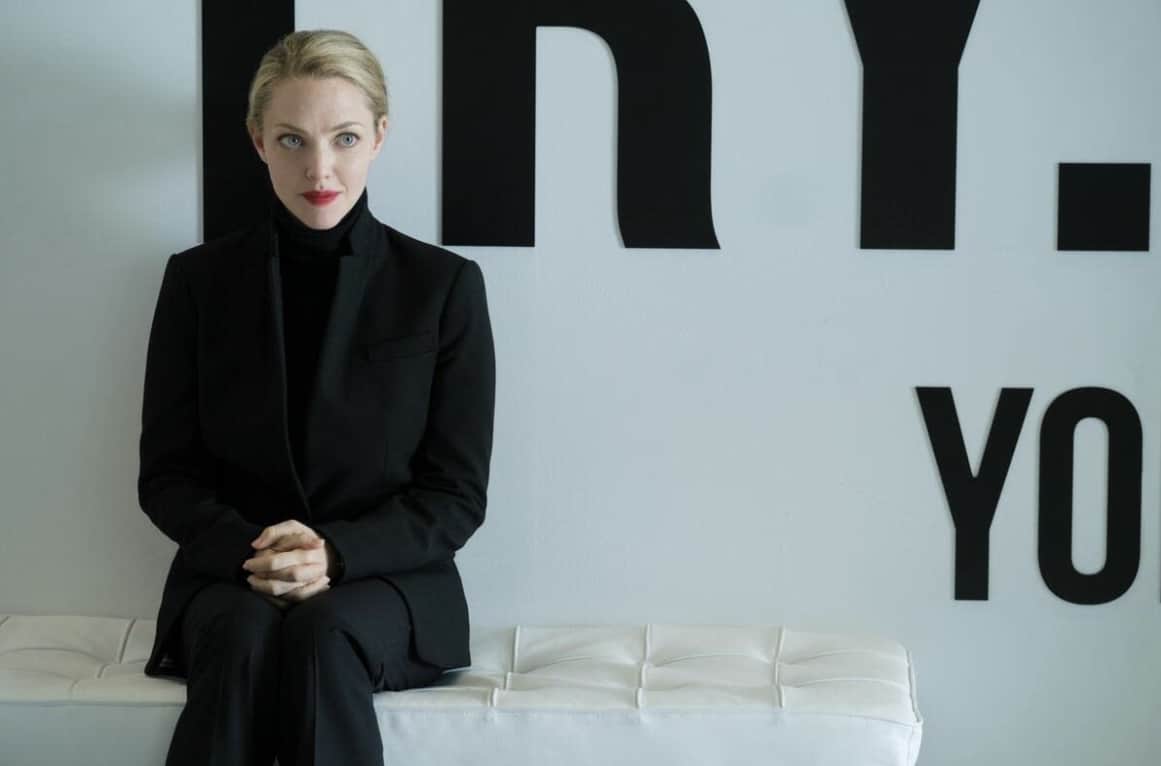 Based on the true story of Elizabeth Holmes (Amanda Seyfried) and an ABC News podcast of the same name, "The Dropout" explores how a college dropout revolutionized and fooled the health-care industry and became America's youngest and wealthiest self-made female billionaire.
In the miniseries, Seyfried portrays Holmes, offering a masterful character study that captures Holmes' essence down to her distinguishable voice.
'The Staircase' (Max)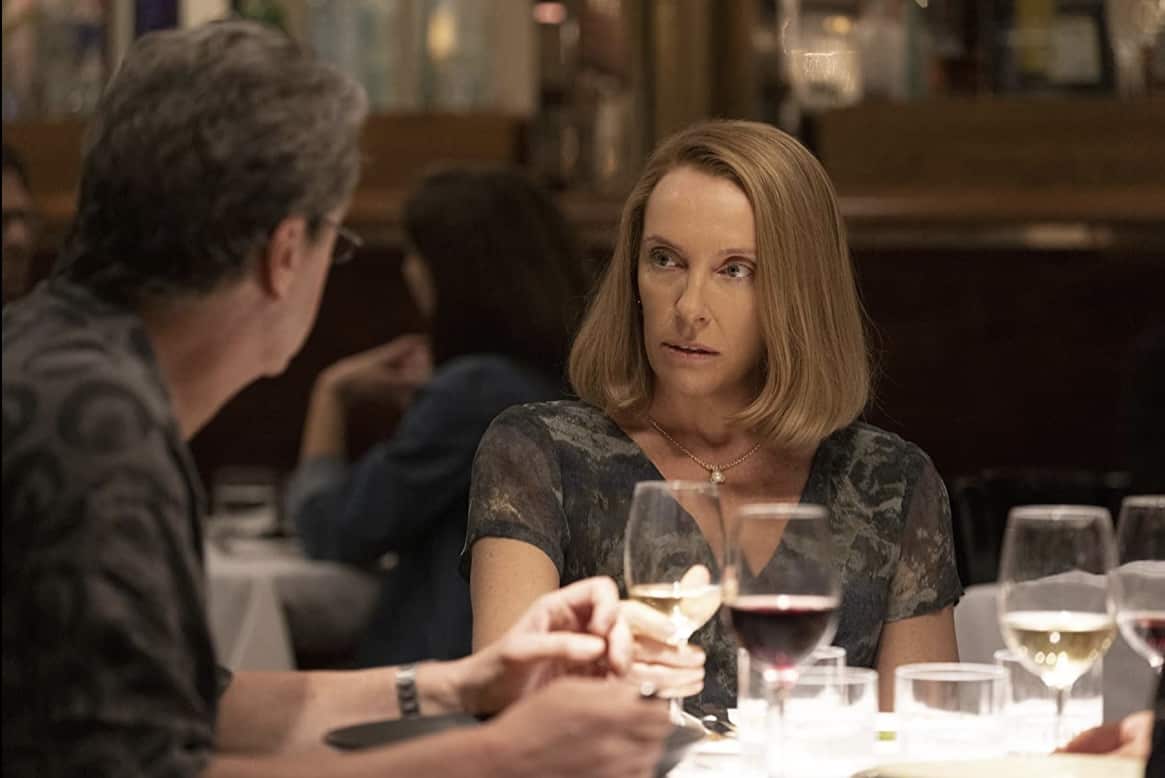 Based on the 2004 docuseries of the same name, "The Staircase" on Max showcases the true story of how crime novelist Michael Peterson (Colin Firth) was accused of killing his wife, Kathleen (Toni Collette), who was found dead at the bottom of a staircase in their home.
Not only does the star-studded miniseries cover Peterson's conviction for his wife's murder, but it also depicts his secondary legal battle in an attempt to clear his name. Firth's performance only adds to the case's complexities and emotional stakes.
'Black Bird' (Apple TV Plus)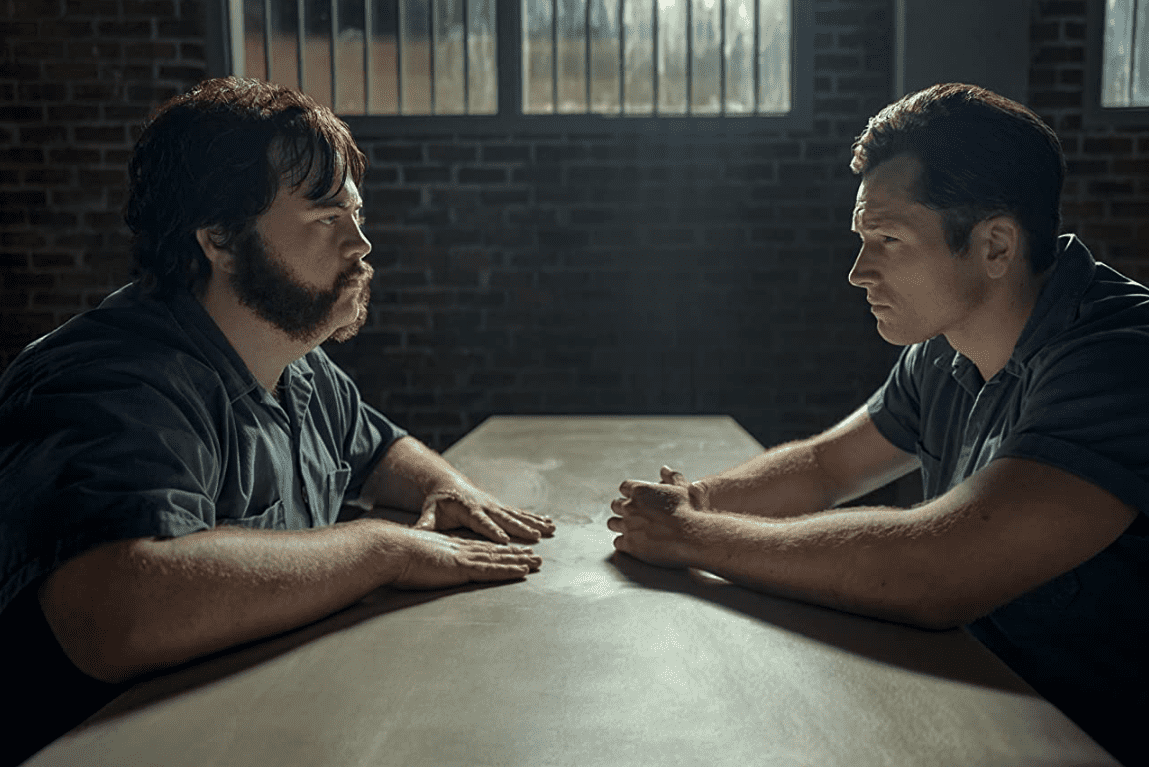 Starring Taron Egerton and Paul Walter Hauser, Apple TV Plus' "Black Bird" follows the story of Jimmy Keene, an incarcerated man who cuts a deal with the FBI and befriends Larry Hall, a man suspected of murdering at least 18 women in the 1980s and '90s.
"Black Bird" is based on Keene's 2010 autobiographical novel, "In With the Devil: A Fallen Hero, a Serial Killer, and a Dangerous Bargain for Redemption."
'Under the Banner of Heaven' (Hulu)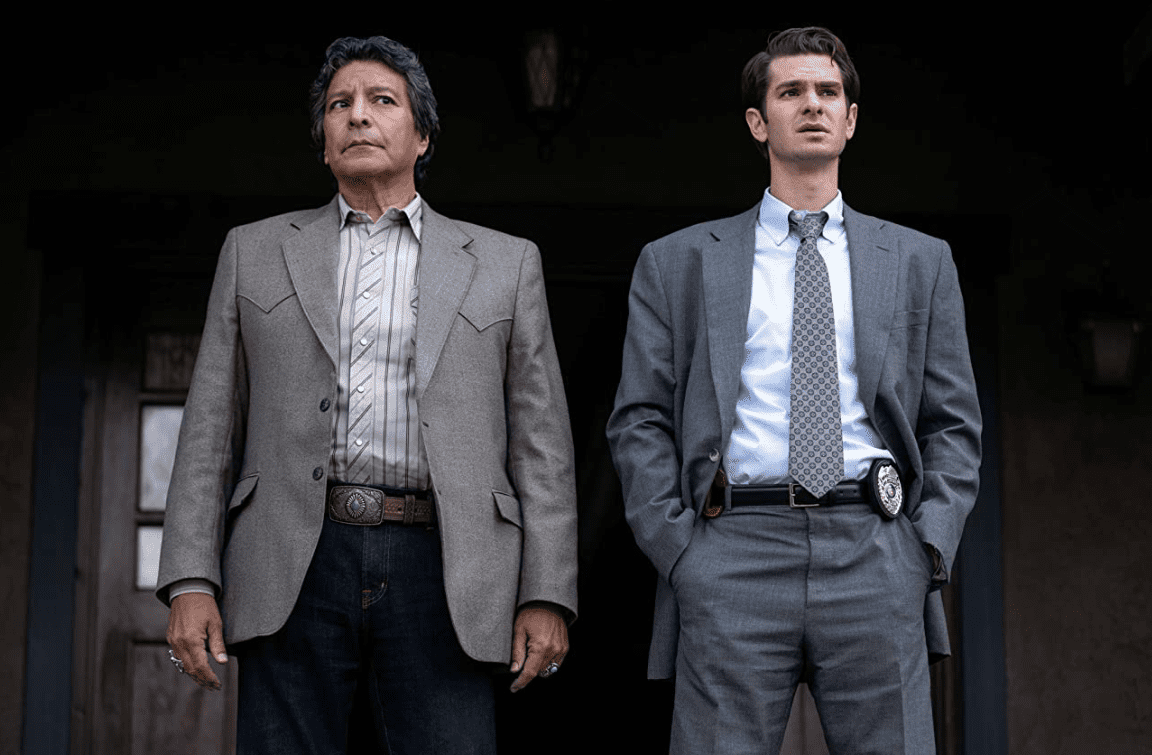 After the brutal murder of Brenda Lafferty (Daisy Edgar-Jones) and her infant daughter, detective Jeb Pyre (Andrew Garfield) experiences a test of his Mormon faith. "Under the Banner of Heaven" is based on author Jon Krakauer's book of the same name, which documents the real-life events involving the infamous Lafferty family.
The miniseries plunges headfirst into the chaotic, troubling, and corrupt history of an extremist faith, shedding light on important civil issues and the relationship between communal influence and political power.