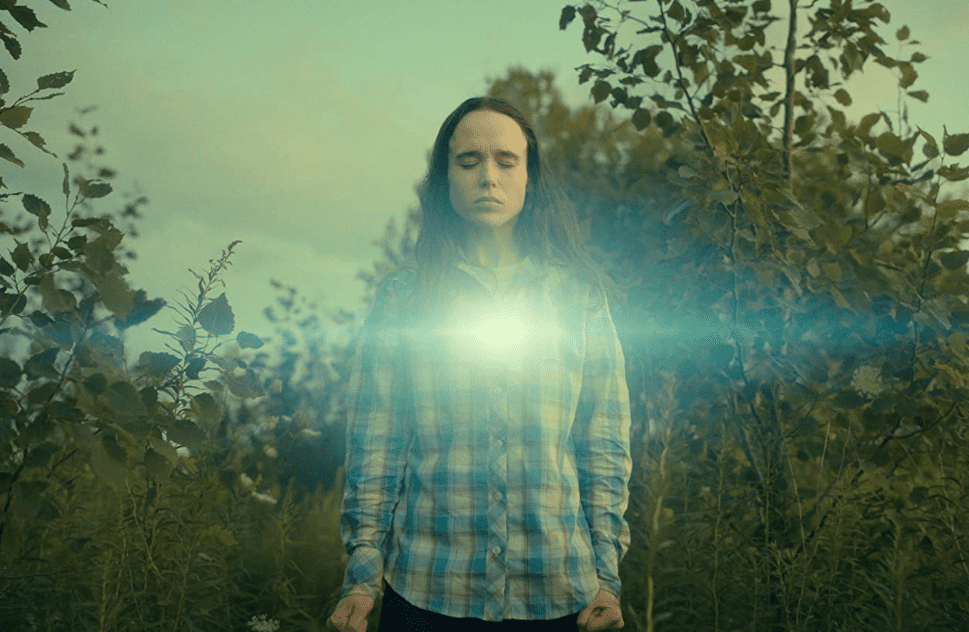 Known for their progressive, philosophical, and humanitarian mindsets, people born under the Aquarius sun sign are innovative, clever, and intellectual. These traits make them incredible conversationalists, friends, and partners, but they can pose a challenge when it comes to finding a series or movie that can keep up with their sharp, curious minds.
Need some help figuring out what to add to your Aquarius-approved watchlist? Here are eight shows and movies every Aquarian is sure to love!
'The X-Files' (1993 to 2018)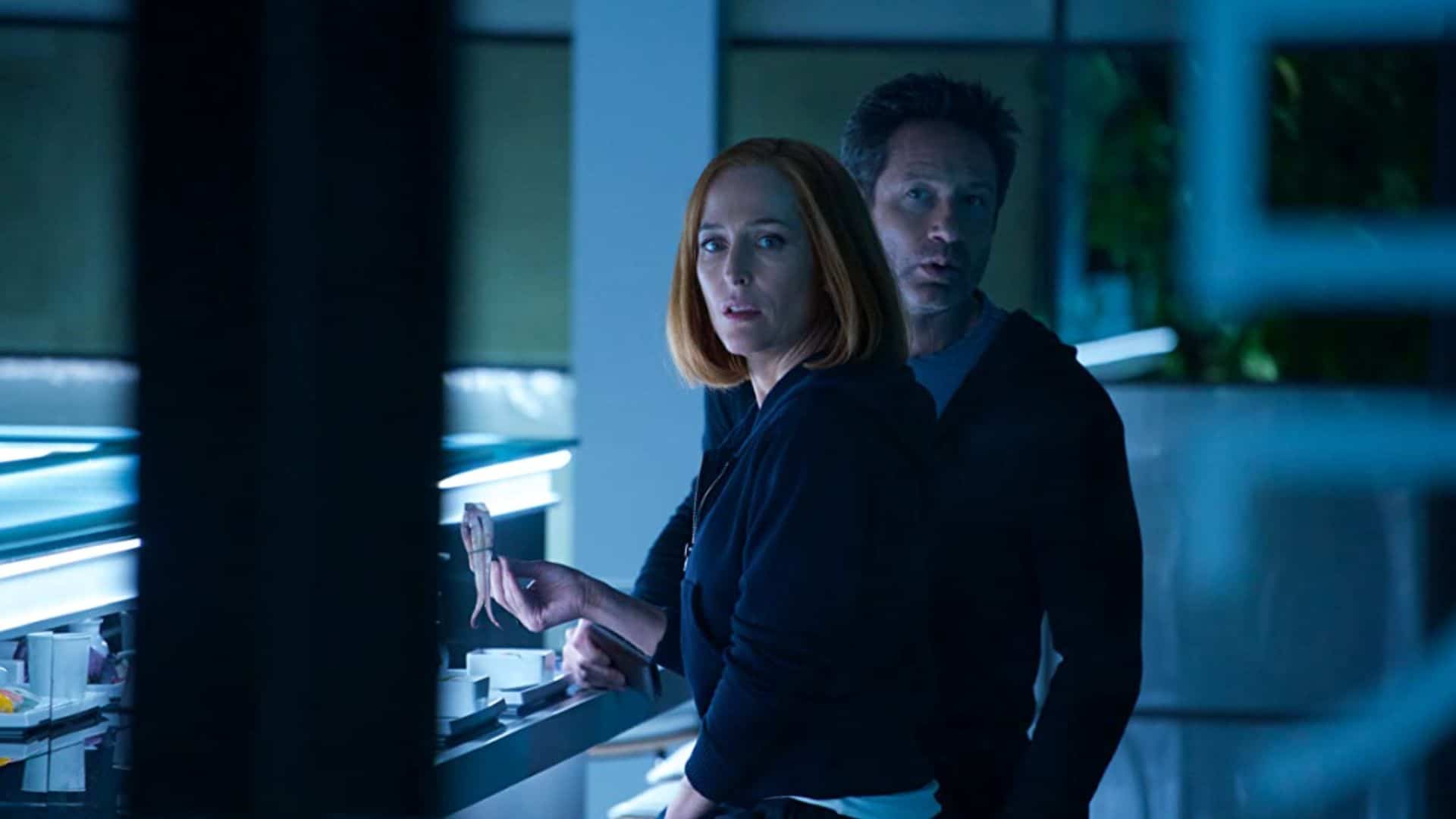 As the sign that's most likely to bring aliens or government conspiracies into any given conversation, it's no surprise that "The X-Files" is one of the best shows for an Aquarius to watch on Hulu. We're willing to bet the theme song has been their ringtone at some point!
Follow agents Dana Scully (Gillian Anderson) and Fox Mulder (David Duchovny) on their episodic investigations into the weird, extraterrestrial, and unexplained in this classic, long-running series full of culture-defining moments.
'You're the Worst' (2014 to 2019)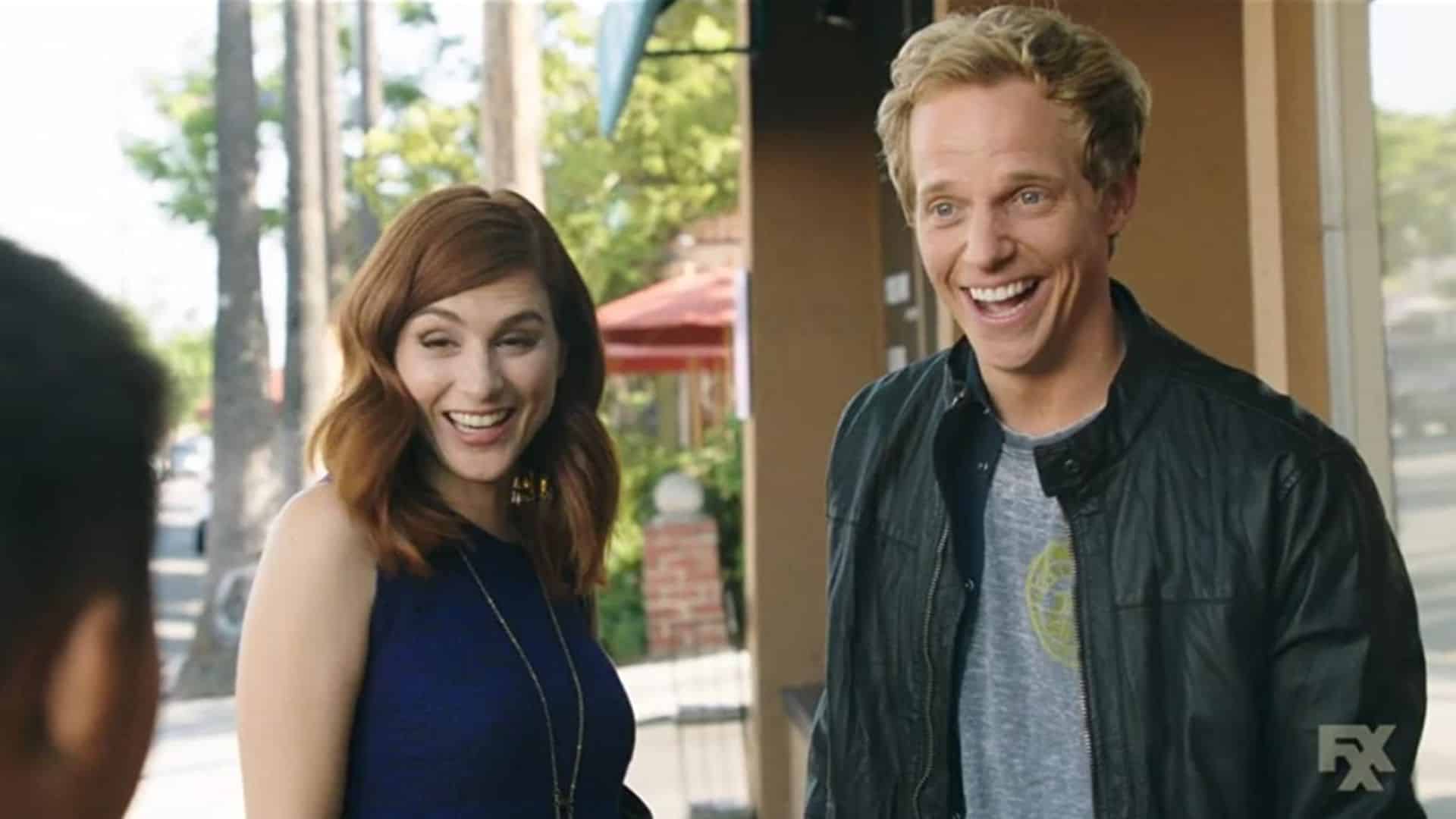 Aquarians aren't ones for mushy-gushy sentimentality, but that doesn't mean they don't appreciate a realistic love story. In "You're the Worst" (available on Hulu), the audience watches two self-destructive, toxic people attempt a relationship and fall in love — but not in the traditional, storybook sense.
This free-spirited zodiac sign doesn't show or give up their softer side very easily, but they still strongly value personal connections — making this series perfectly on brand for an Aquarius watchlist.
'The Good Place' (2016 to 2020)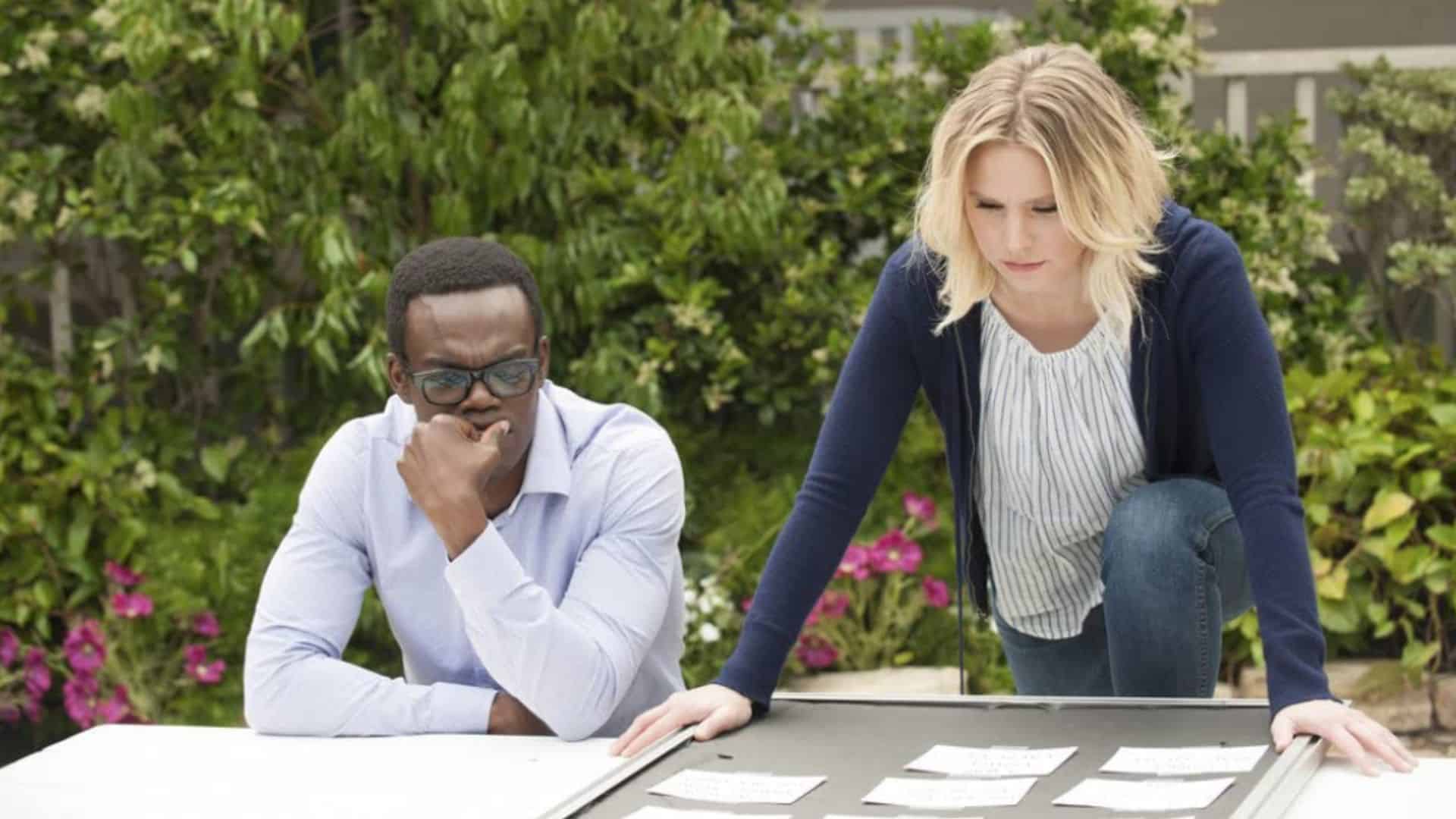 After an untimely death, a woman who isn't exactly a model citizen is taken to a seemingly perfect town in the afterlife called the Good Place. As events unfold, however, she and a few other residents begin to realize the Good Place might be too good to be true.
As a sign that's as philanthropic as it is philosophical, Aquarians won't mind going on the twisted, wild ride this satirical Netflix series takes its audience on.
'The Umbrella Academy' (2019 to 2023)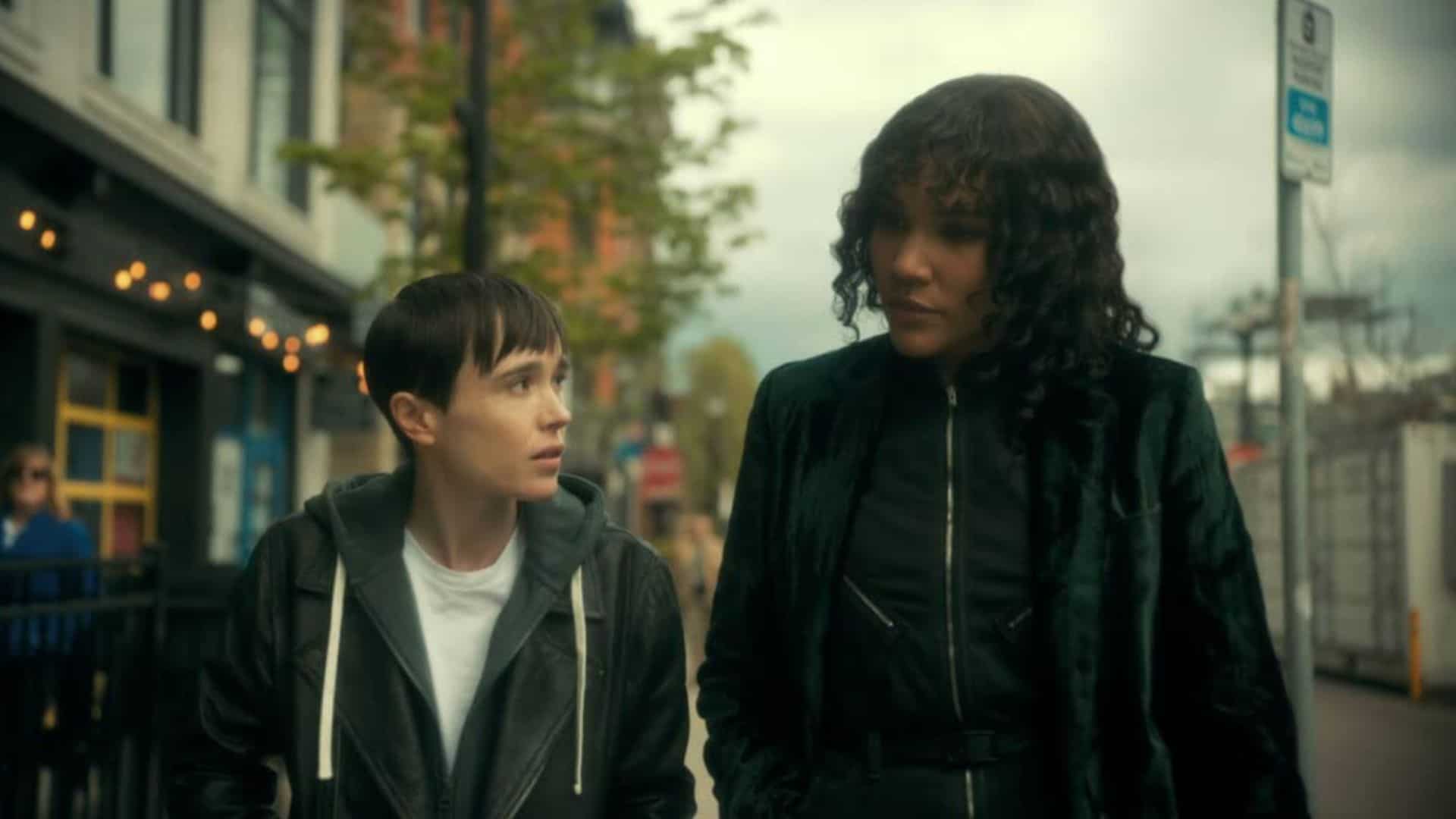 Family is an important part of any Aquarius' life. They'd do anything for their family, but that doesn't mean they'll abandon their own opinions and beliefs.
If you're an Aquarius looking for an unusual spin on family drama, add "The Umbrella Academy," which follows a family of former child superheroes, to your Netflix queue. It's dark, smart, and satirical, and it presents surprising twists that'll keep you on your toes.
'Harold and Maude' (1971)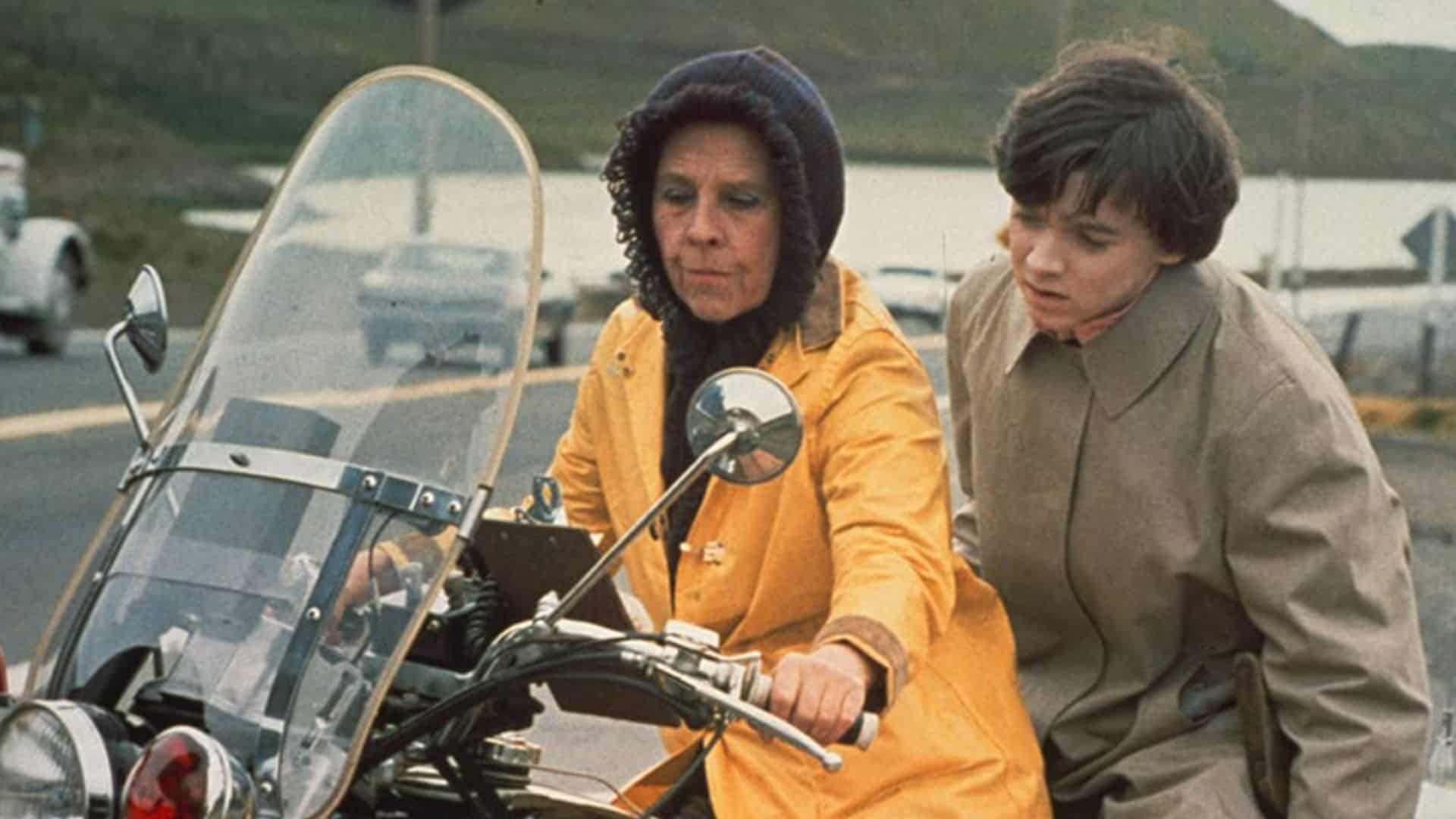 Speaking to Aquarians' nature to go against the grain and reject societal norms, "Harold and Maude" (available on Amazon Prime Video) is an ideal watch for people with this zodiac sign.
As one of the first films credited with mixing dark humor and existentialism, this movie about an unlikely romance between a 19-year-old man and a 79-year-old woman will pique Aquarians' philosophical interests and give them plenty to think about after the credits roll.
'American Beauty' (1999)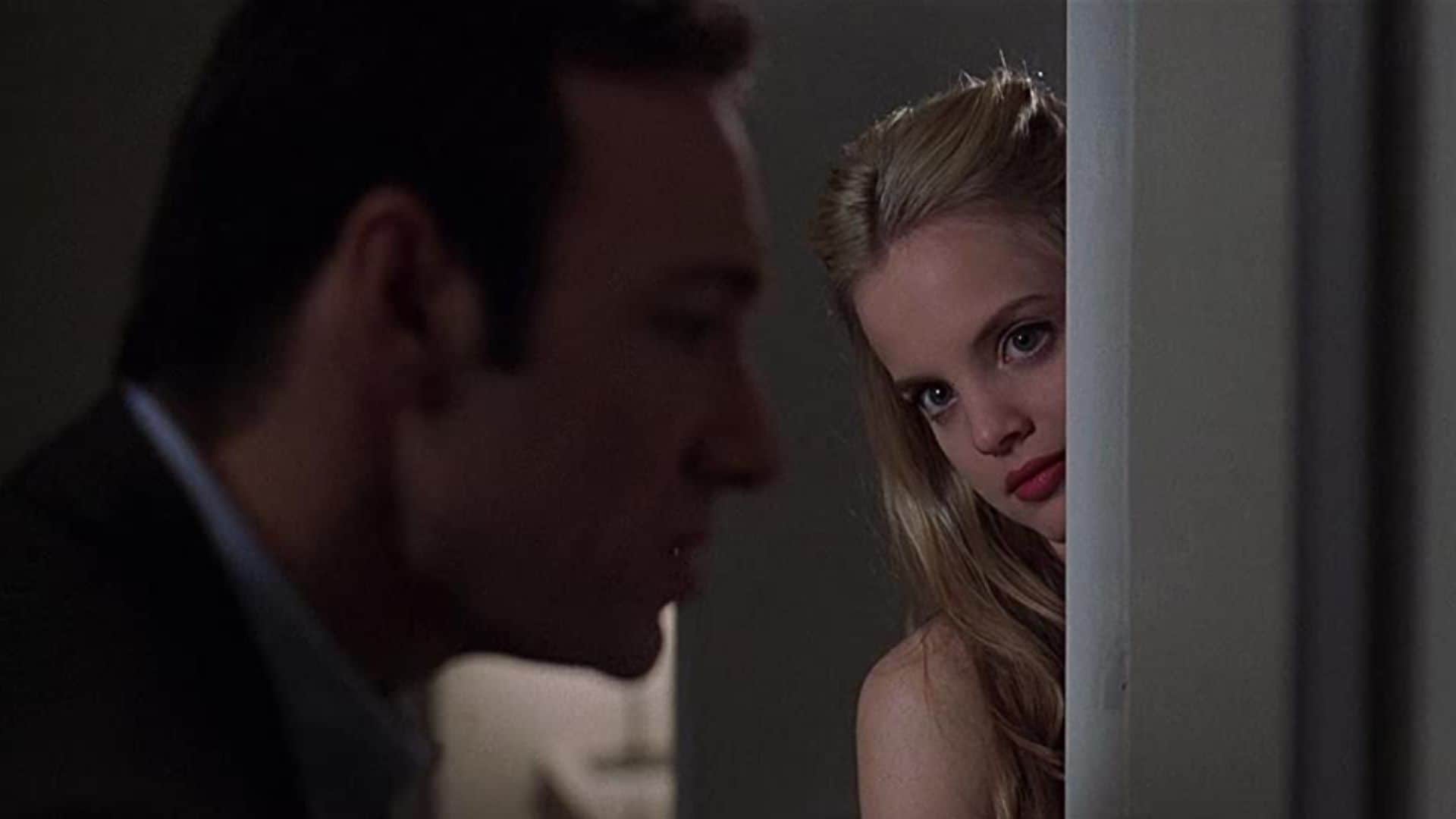 For an iconic '90s watch about a middle-class man going through a midlife crisis and a group of teens drumming up chaos and turmoil, Aquarians should stream "American Beauty" on Amazon Prime Video.
The plot is deeply twisted and serves as a social commentary on satirizing suburban America's perceptions of personal satisfaction and beauty. It's definitely a topic that'll keep our Aquarian friends' minds busy the next time they pass some rose bushes or a white picket fence.
'Arrival' (2016)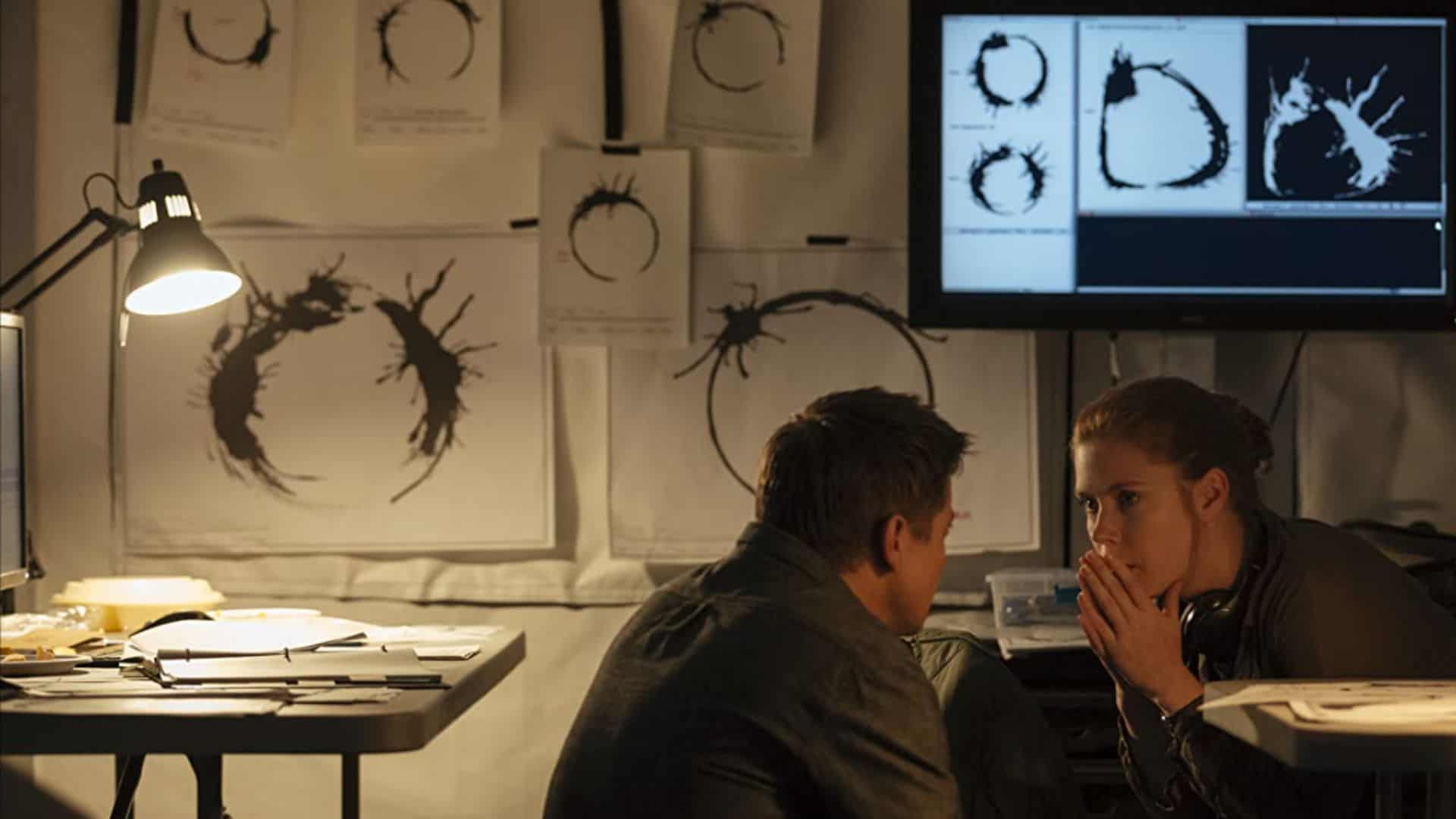 A beautiful, soulful mix of sci-fi, mystery, and drama, "Arrival" is sure to make it onto any Aquarian's Hulu watchlist. After 12 mysterious spacecraft land around the world, a linguist must help the American military learn to communicate with alien Heptapods to discover the reason for their visit.
This dreamy yet intense film will spark the Aquarius sun sign's curiosity and imagination while feeding their desire to solve puzzles and traverse into the great unknown.
'Soul' (2020)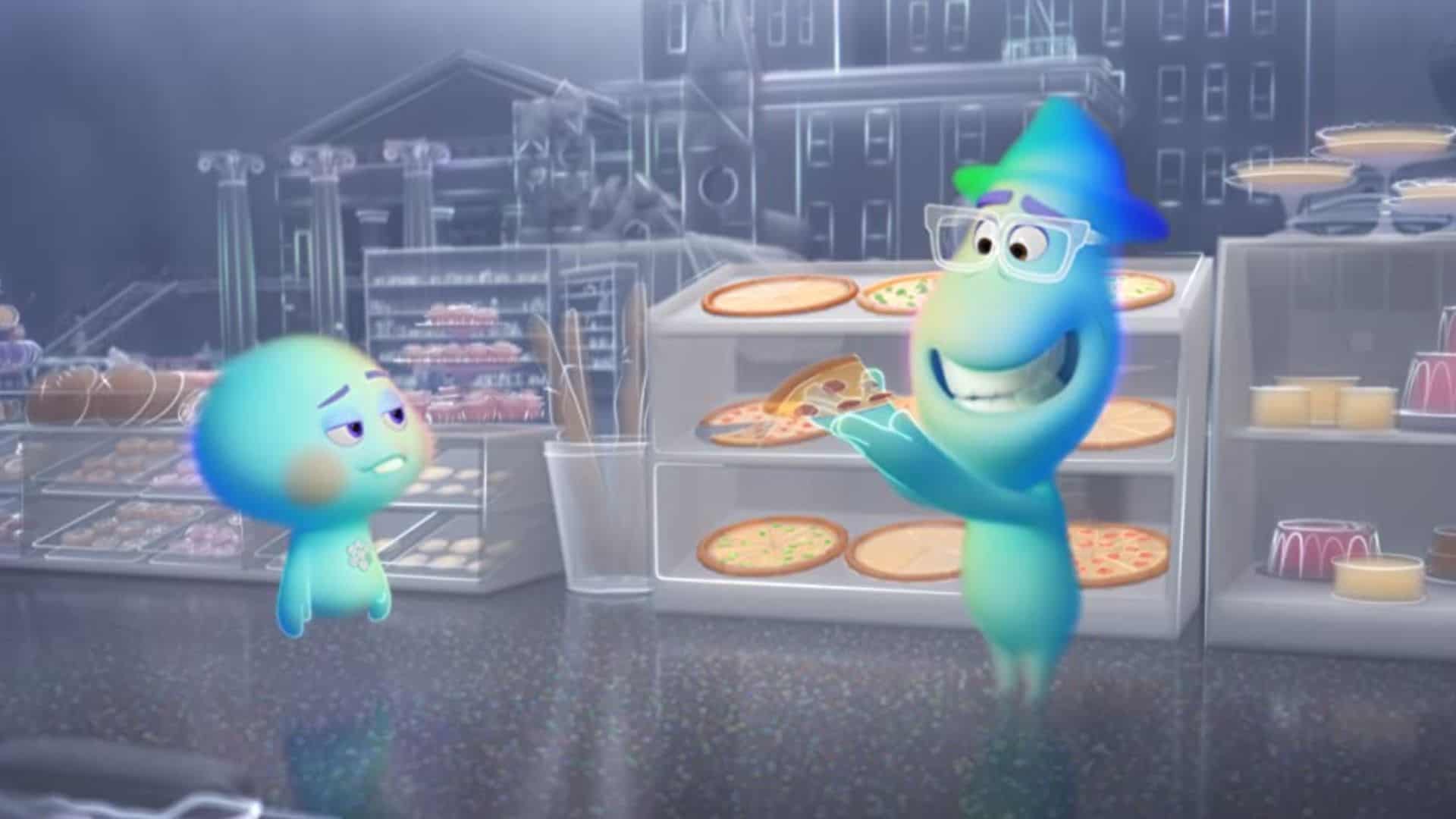 Speaking of traversing into the great unknown, is there any greater unknown than the afterlife — or, in the case of "Soul" (available on Disney Plus), the before-and-after lives?
Aquarians will love joining a New York jazz musician and a conflicted new soul as they venture into the curious space between Earth and the afterlife. As an air sign, Aquarians will feel at home moving through the ether of space and time, and will strongly relate to the main characters' well-meaning, rebellious spirits.
Add More Aquarians to Your Watchlist
Famous Aquarians
Elizabeth Olsen
Harry Styles
Michael B. Jordan
Alicia Keys
Yara Shahidi
Kerry Washington
Jennifer Aniston
Laura Dern
Evan Peters
Chris Rock
Fictional Aquarians
Phoebe Buffay, "Friends"
Dwight Schrute, "The Office" (U.S.)
Wanda Maximoff/Scarlet Witch, Marvel Cinematic Universe
Cady Heron, "Mean Girls"
Hannibal Lecter, "Silence of the Lambs"
Luna Lovegood, "Harry Potter"
Dexter Morgan, "Dexter"
Jessica Day, "New Girl"
Bonnie Bennett, "The Vampire Diaries"
Andy Bernard, "The Office" (U.S.)