Most of us are lucky enough to have a favorite teacher we remember fondly — someone who gave us confidence and made us believe in ourselves, who encouraged our interests and helped us become the person we are today. Teachers are among the first supportive and inspiring figures we find away from home and, in some cases, they become almost as important to us as family. Hopefully, the on-theme movies on this list will bring back good memories and maybe even move you to reconnect with your favorite teacher.
'Dead Poets Society' (1989)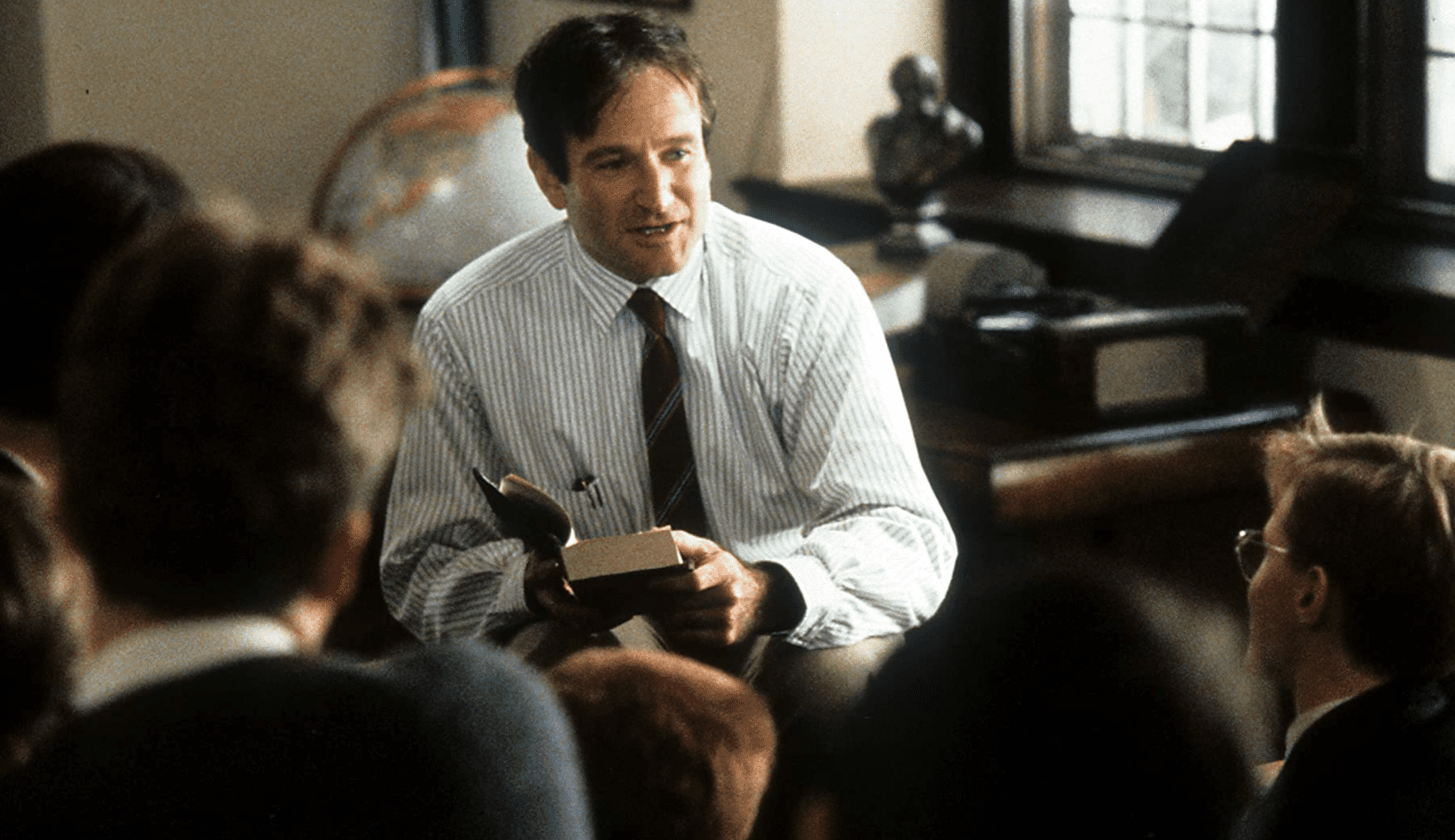 We're starting with a heavy one, but "Dead Poets Society" is the most striking movie about teachers. The one and only Robin Williams plays a new English teacher at an elite and conservative all-boys boarding school, where his new teaching methods quickly get him into trouble with the administration. His pedagogy resonates well with his students, who heed his call to make their lives extraordinary and "seize the day."
"Dead Poets Society" captures how a single teacher can change our worldview and leave a lasting influence. It also showcases teachers' powerful roles as mentors for up-and-coming generations — one of the many reasons we are thankful for them.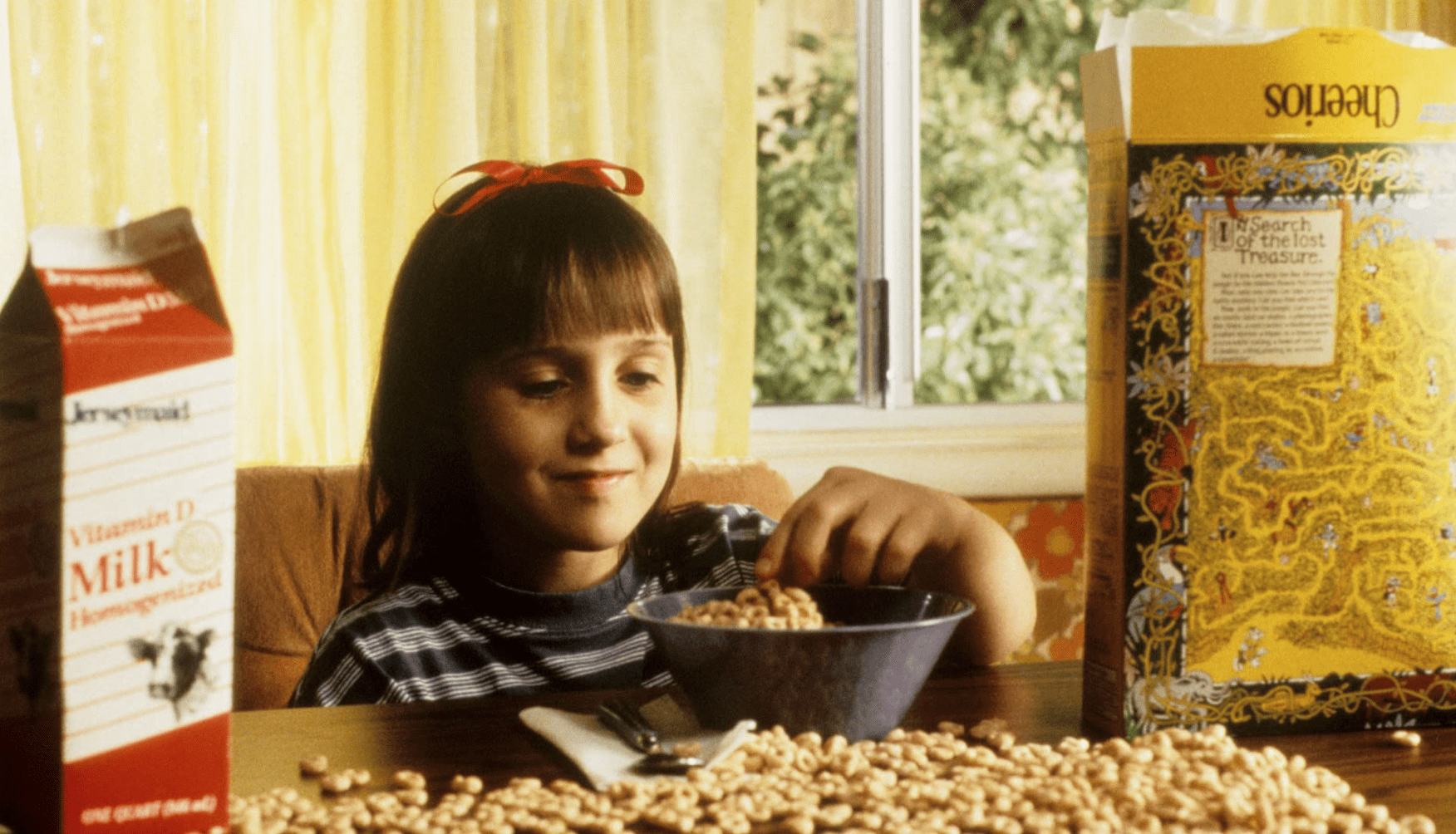 "Matilda" is a classic in the teacher genre. Based on Roald Dahl's book of the same name, it focuses on a young girl (Mara Wilson) with the ability to move objects with her mind. Despite what you might think, life is not all fun and roses for our young heroine. She lives in a dysfunctional home where her family treats her horribly, but her kind and supportive teacher makes all the difference.
While Matilda might seem far-removed from reality given her supernatural abilities, her story is concerningly common. Many students find refuge in school and the warm teachers that look out for them. Teachers undoubtedly take on many roles outside their job description and always go above and beyond.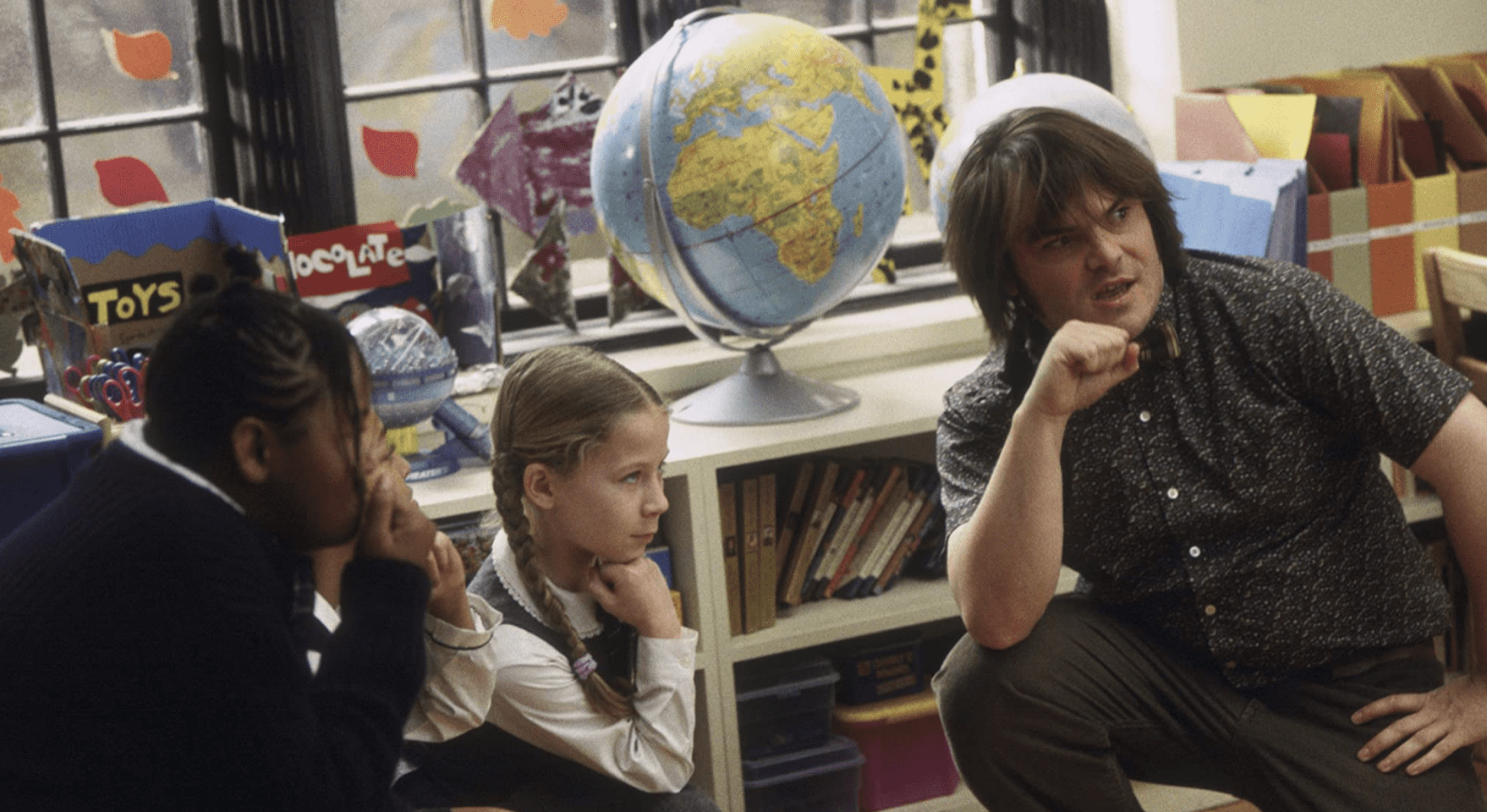 Written by Mike White of "The White Lotus" fame, "School of Rock" is a compelling comedy with a powerful message about passionate teachers encouraging students to follow their dreams. Jack Black plays a young guitarist who finds himself out of a job and desperately needs money. As one does, he poses as a substitute music teacher at a fancy private school where he quickly shares his infectious talent with his students. His unbridled enthusiasm gets him in trouble with the uptight culture of his employer and, more specifically, the strict principal in charge of the school. But like all good teachers, he's loyally committed to his students and their success, even if it means slightly bending the rules.
"School of Rock" manages to be both humorous and serious. This movie accurately depicts the fun, easy-going camaraderie that can develop between teachers and students — all while life-long lessons are being received.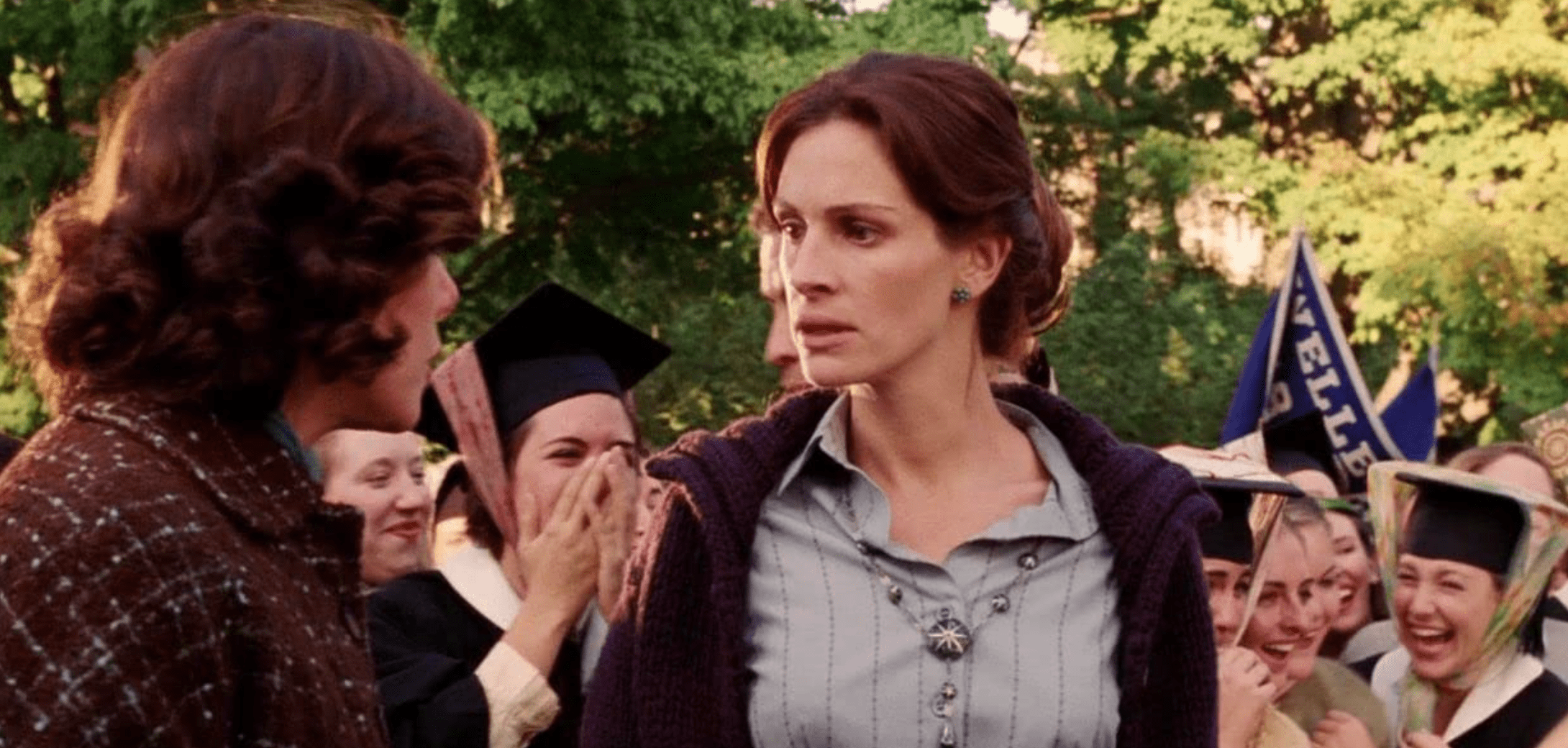 Another classic from the early aughts, "Mona Lisa Smile" is a captivating movie about teachers challenging us to think for ourselves and question the world around us. Julia Roberts plays an art history teacher at Wellesley College in the 1950s, where she comes face-to-face with lingering attitudes from eras past. As she gets to know her students and the entrenched attitudes of the institution that employs her, she instills a sense of independence and conviction that changes their lives — perhaps the most important lesson she ever dispenses.
Roberts is joined by a stellar female cast that includes Kirsten Dunst, Julia Stiles, and Maggie Gyllenhaal, just to name a few. This great watch will have you reflecting on the seminal lessons your beloved teachers taught you.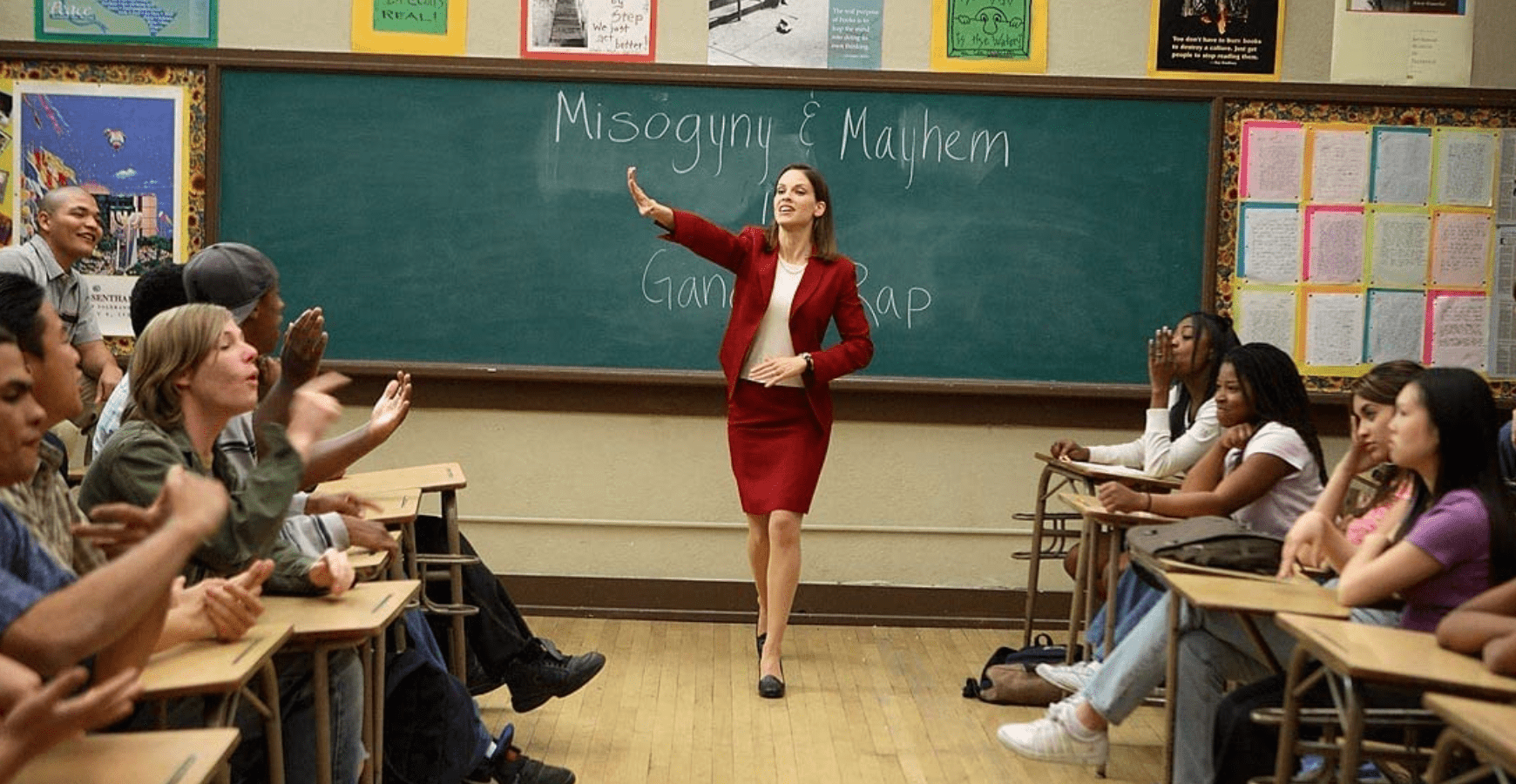 Being a teacher is no easy job, and "Freedom Writers" captures that well. This movie focuses on an at-risk high school in Los Angeles, where racial tensions and competing gang affiliations make it hard for students to get along, much less learn. Yet, by the end of this two-hour watch, English teacher Erin Gruwell (Hilary Swank) expertly breaks down these barriers and helps her students set their differences aside and bond over their shared humanity.
"Freedom Writers" is one of the most accurate representations of the challenges saddling public teachers nationwide. From large class sizes to a lack of essential resources, the teaching profession confronts many challenges on a day-to-day basis.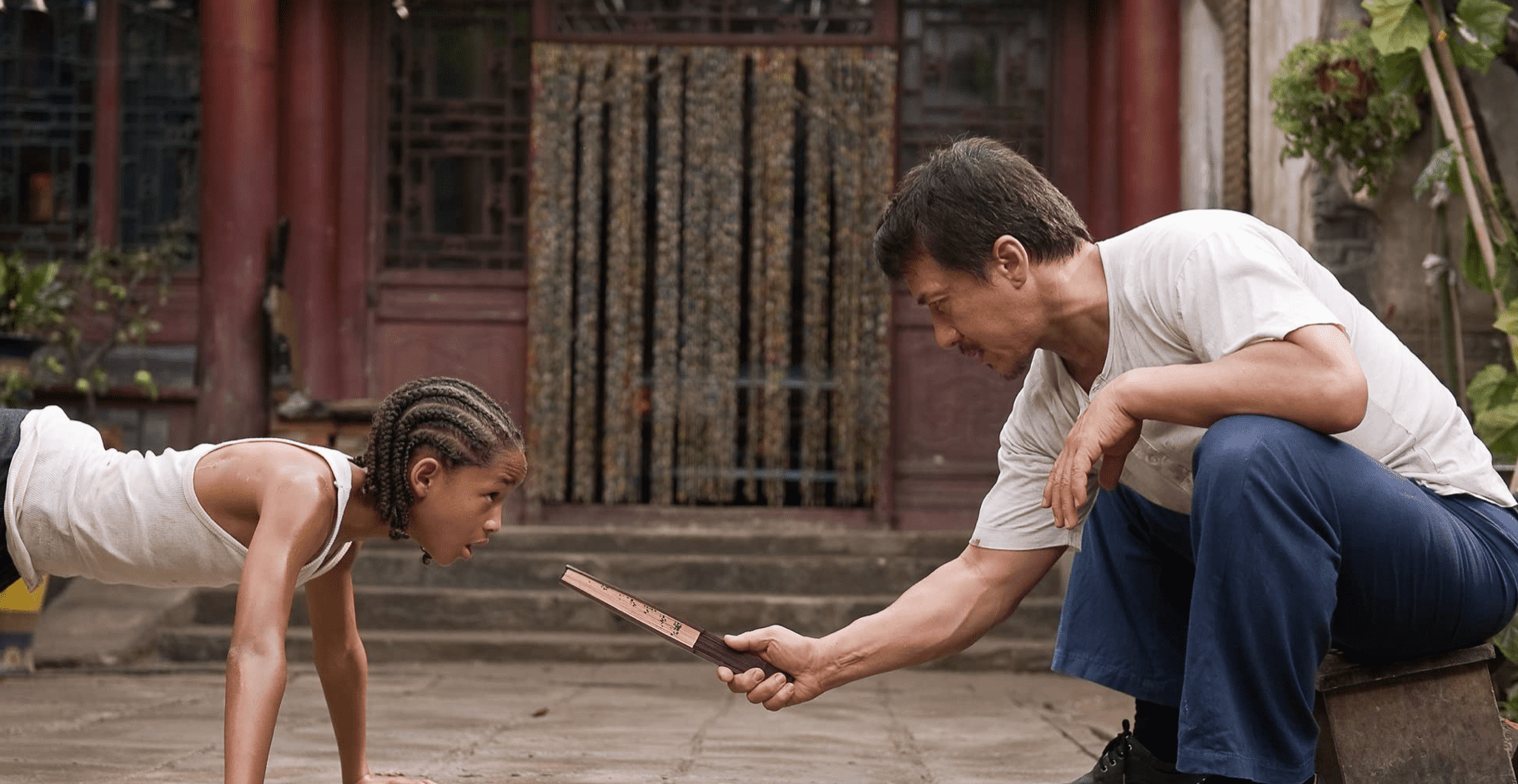 Starring Jaden Smith and Jackie Chan, "The Karate Kid" is a remake of the original 1984 movie and features the relationship between a young student and his wise karate instructor. Their paths cross after Dre (Jaden Smith) moves to Beijing from Detroit and has a difficult time adjusting. An aging and mysterious man takes Dre under his wing and teaches him how to defend himself from his bullies.
Like "Matilda," "The Karate Kid" showcases the important supportive role that many teachers play in the lives of their students. What sets "The Karate Kid" apart, however, is that it reminds us of the different forms and shapes our teachers take — especially outside the classroom. It also reminds us of the beautiful and long-lasting bonds that can form between students and teachers across cultural and generational lines.