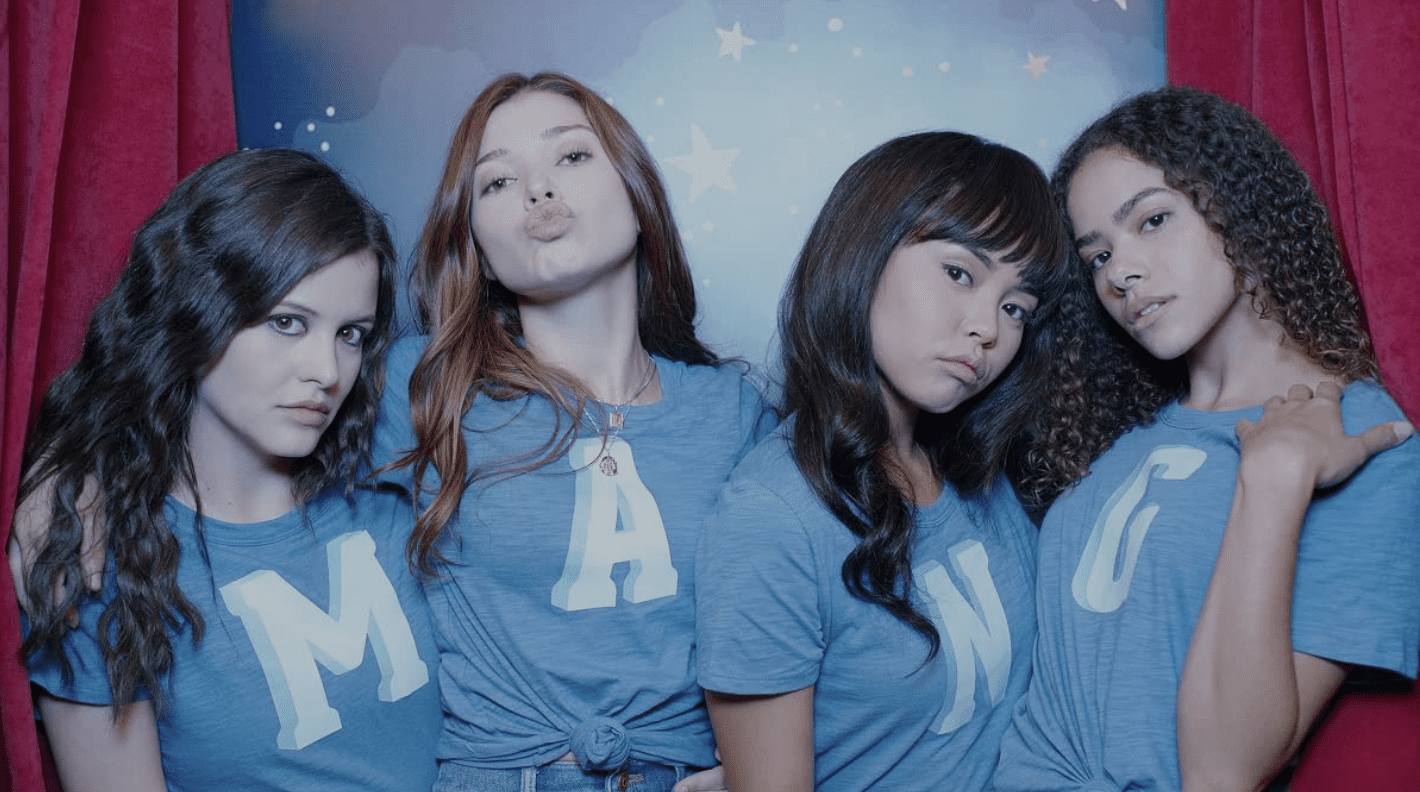 TV shows don't lack strong female leads these days, so forgive us for being unable to narrow down this list. Whether you're looking for something fresh, smart, or rewatchable, there are simply too many shows to choose from. These leading ladies are role models for a variety of reasons, but you'll need to read on to find out why!
Ingrid Yun — 'Partner Track' (2022)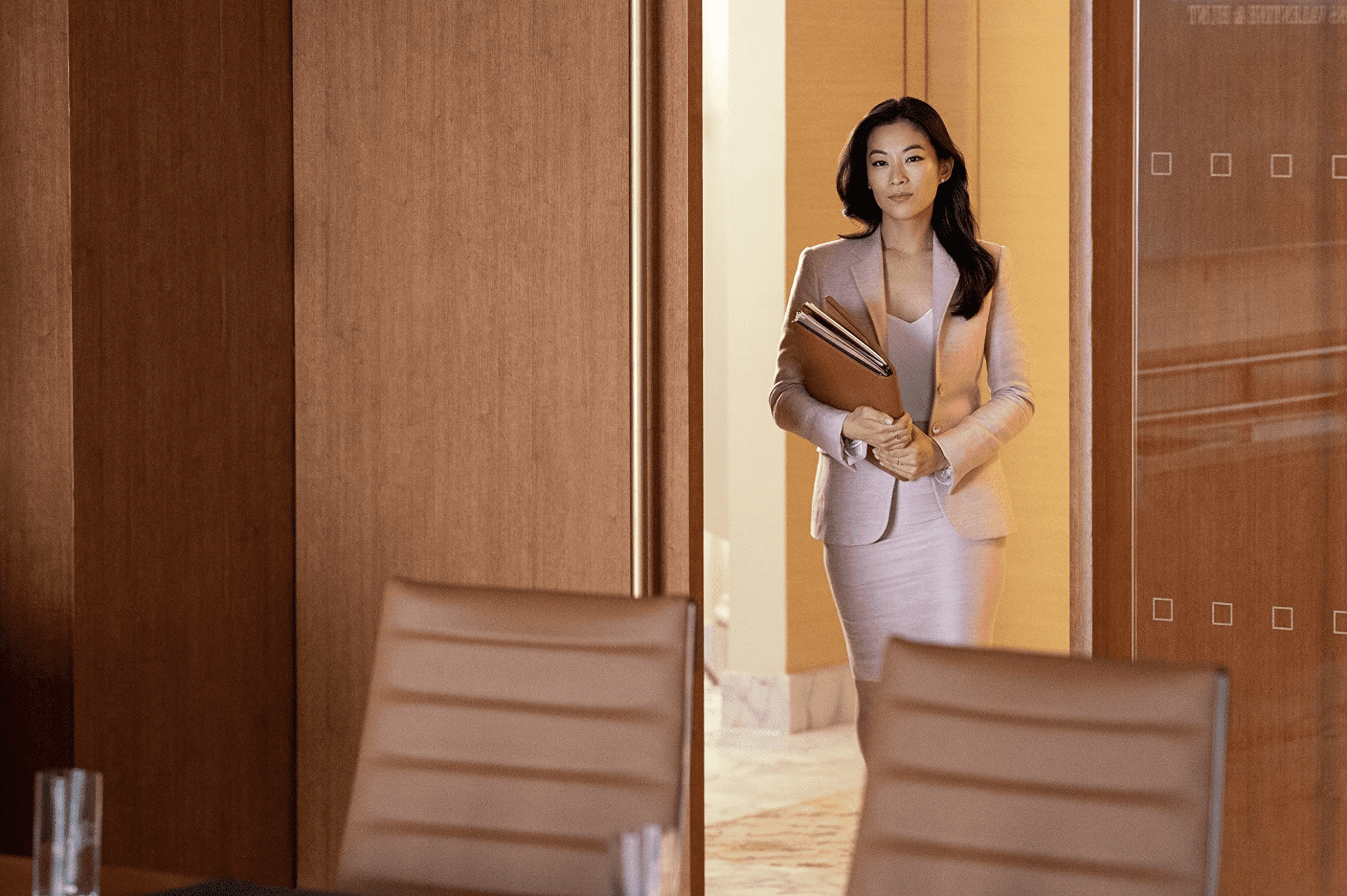 Based on the book by Helen Wan, "Partner Track" is our newest obsession. Ingrid (Arden Cho) is a force to be reckoned with as an elite New York attorney. She balances maintaining her morals, climbing the workforce ladder to become a partner, and dealing with handsome co-workers. Our only disappointment is that this Netflix original wasn't renewed for a second season.
"Partner Track" is available on Netflix.
Wednesday Addams — 'Wednesday' (2022)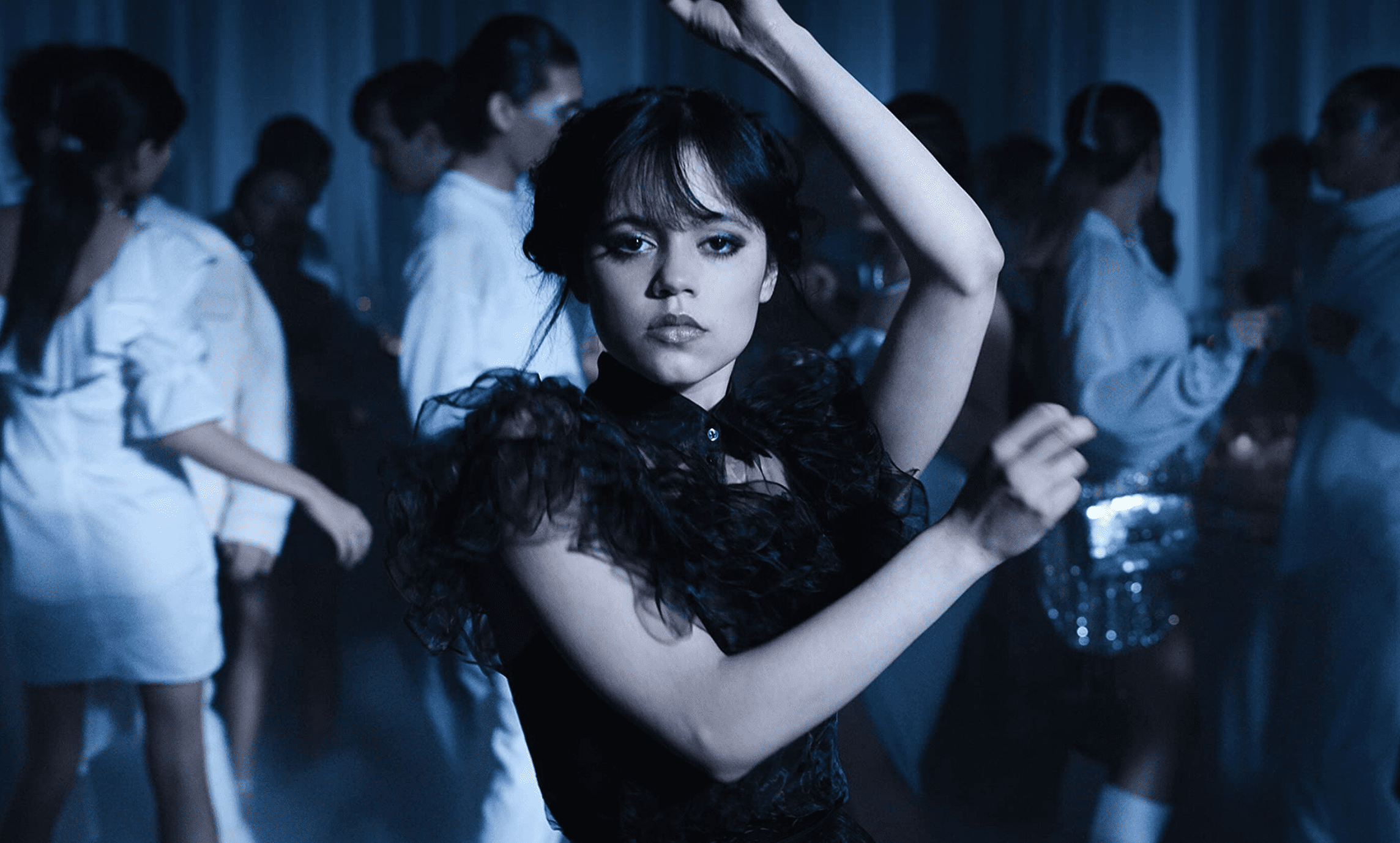 Another Netflix original that features an incredible female lead is "Wednesday." Wednesday Addams is resolutely odd and wicked, regardless of others' opinions of her. We don't laud this show only for Wednesday (played by Jenna Ortega), however. She's surrounded by many other women and girls, such as Enid (Emma Myers), who are also unapologetically themselves.
Head to Netflix to watch "Wednesday."
Ginny and Georgia Miller — 'Ginny & Georgia' (2021 to Present)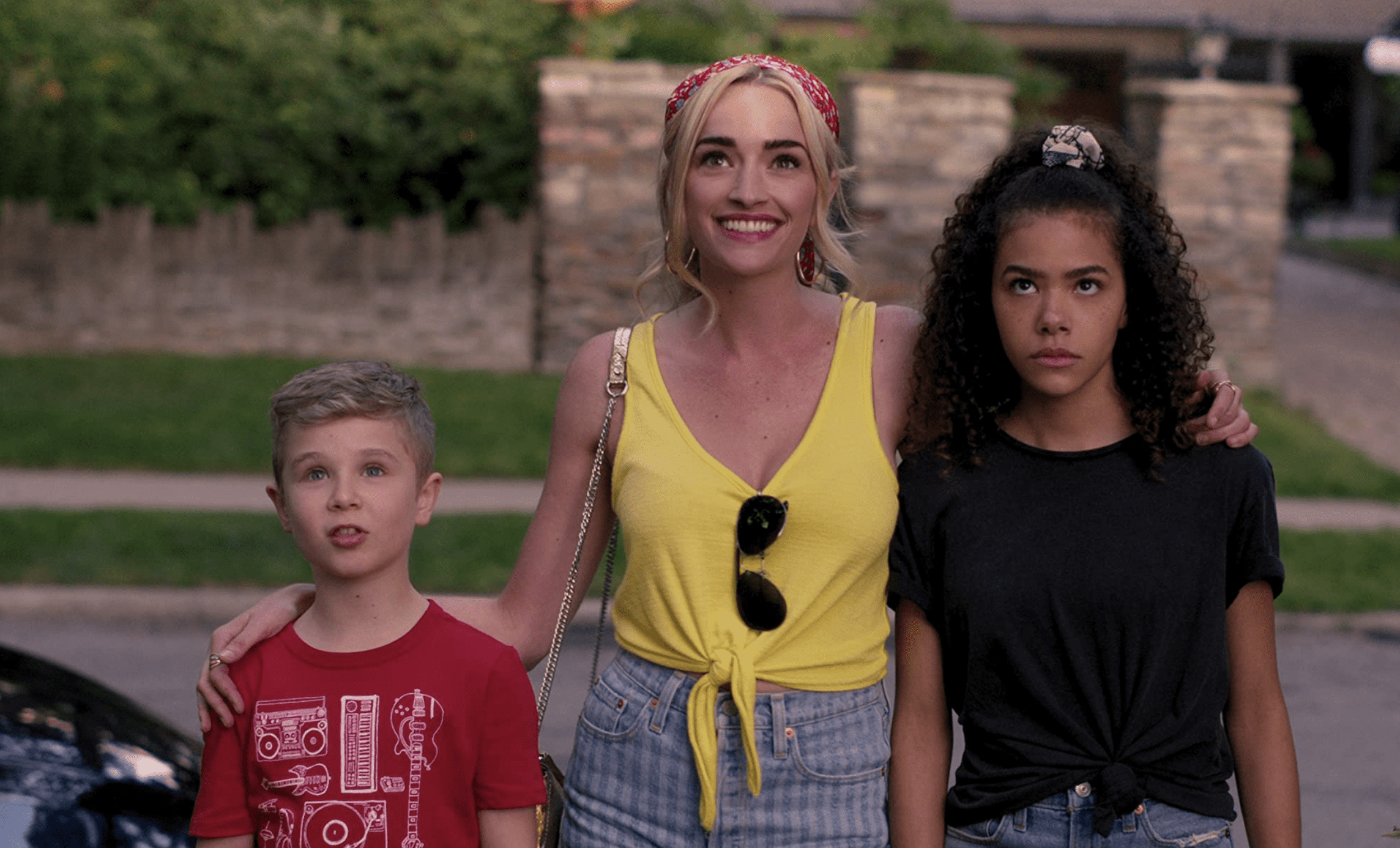 Ginny (Antonia Gentry) and Georgia (Brianne Howey), the namesakes of this Netflix original, are our favorite mother-and-daughter team. They don't always see eye to eye — or, rather, they rarely do. Georgia is a fiercely loyal mother who does everything she can to protect her children. Ginny grows into herself, learning to trust her instincts and make devoted friends.
Run, don't walk to your couch! The first two seasons of "Ginny & Georgia" are currently streaming on Netflix.
Blanca Rodriguez — 'Pose' (2018 to 2021)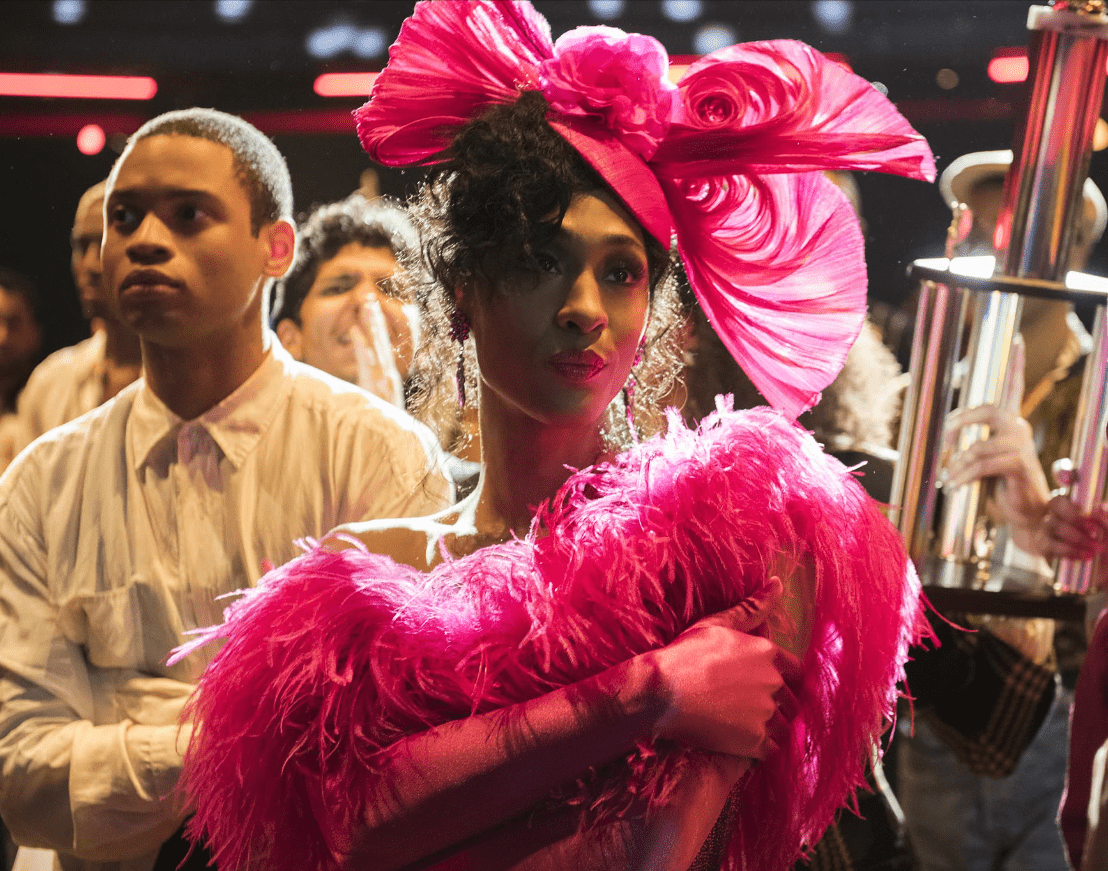 Set in 1980s New York, "Pose" follows Blanca (Michaela Jaé Rodriguez) as she forms her own "house." It provides a safe space for queer individuals who have nowhere else to go, giving them the support they lack. The '80s also featured the rise of ball culture, so there are plenty of costumes, performances, and attitude. The series features the largest cast of trans actresses in scripted series history — just another reason we love "Pose."
Catch this four-time Emmy-winning show on Hulu.
Villanelle — 'Killing Eve' (2018 to 2022)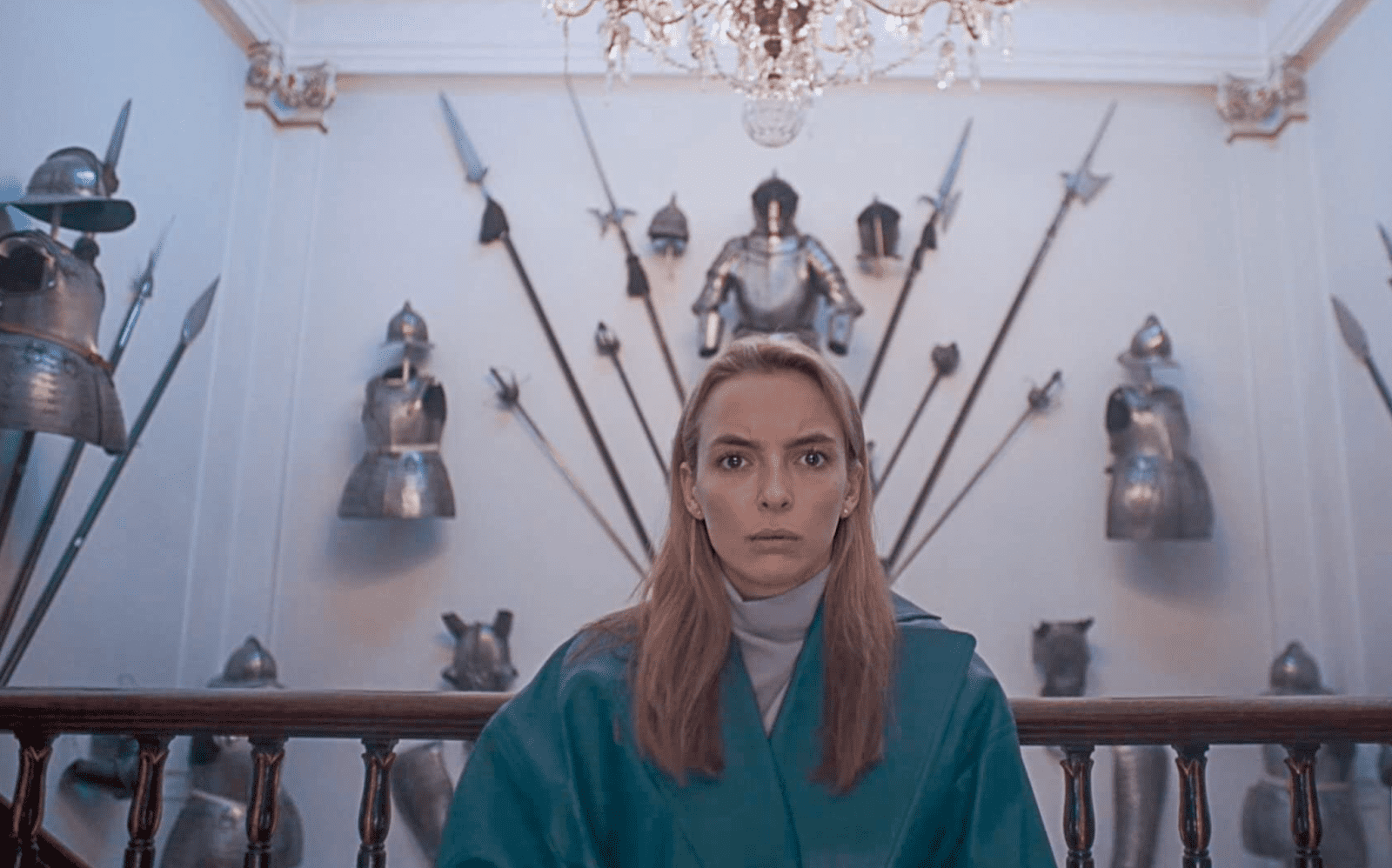 "Killing Eve" is chock-full of intelligent women, but our favorite is Villanelle (Jodie Comer). From her fabulous fashion to her killer tendencies, Villanelle is a fascinating character. She repeatedly faces off against Eve (Sandra Oh), an MI5 agent, until the two are inextricably entangled in a game of cat and mouse.
Catch all four seasons of "Killing Eve" streaming on Hulu.
Madeline Mackenzie — 'Big Little Lies' (2017 to 2019)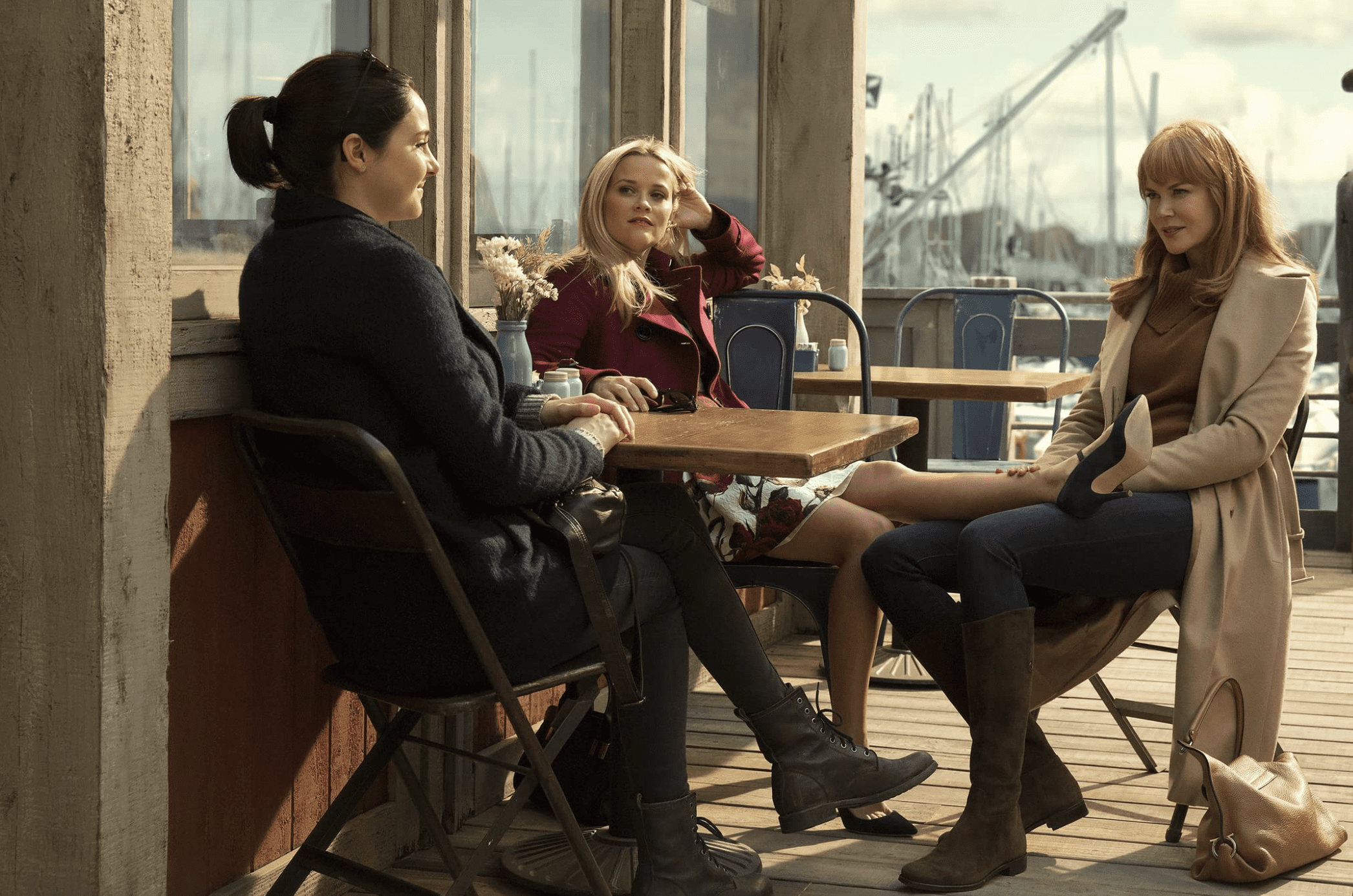 We're still enamored with the book-to-TV adaptation "Big Little Lies." Madeline Mackenzie (Reese Witherspoon) isn't easily forgotten, since her big personality leaps off the screen. She's stubborn, loyal to a fault, and has a surprisingly loud voice for such a small frame. Witherspoon is the caricature of Madeline we envisioned while reading the book.
Watch both seasons of "Big Little Lies" streaming on Max.
Margo Hanson — 'The Magicians' (2015 to 2020)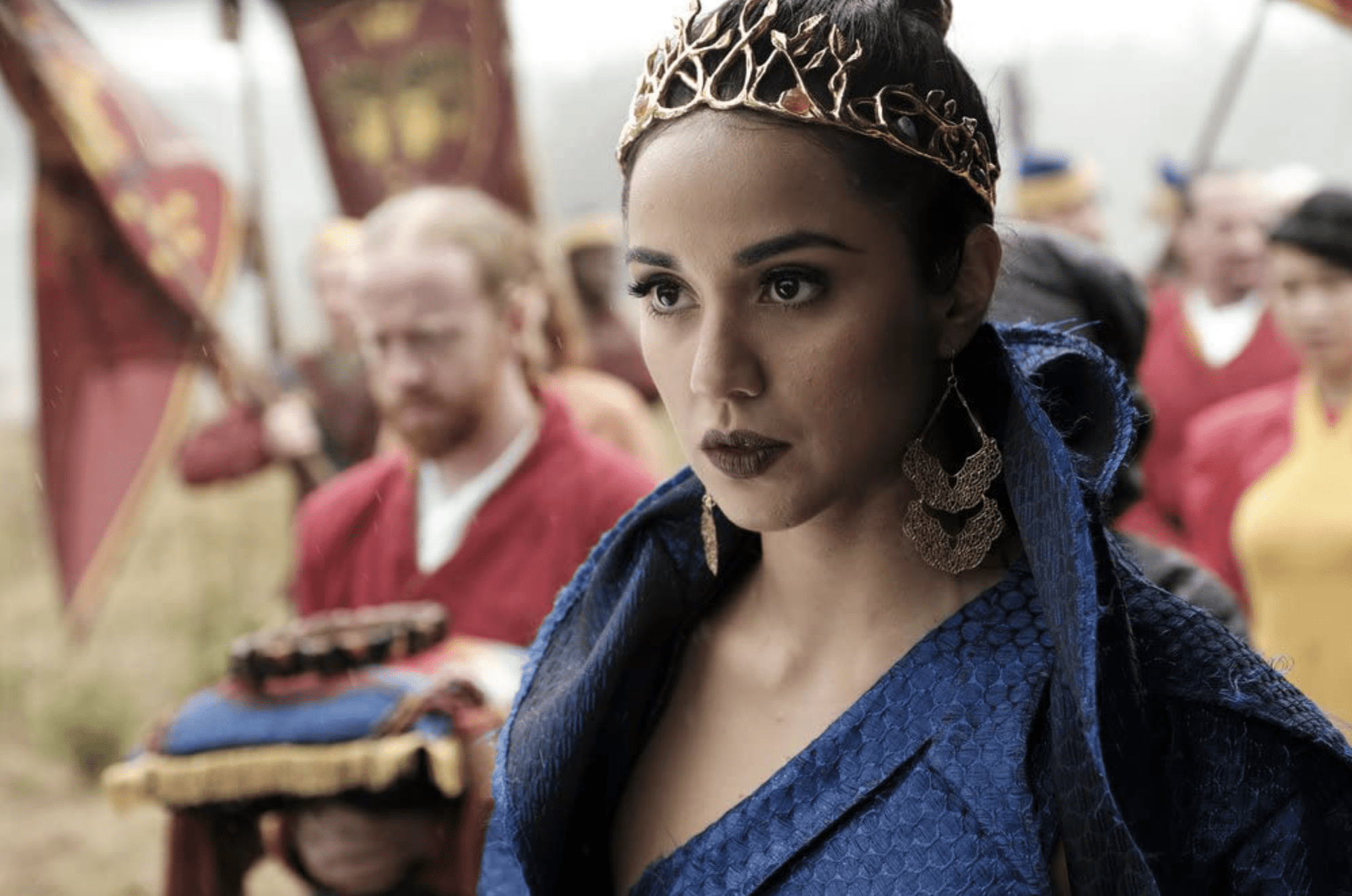 Mixed in with all these thrillers and rom-coms, we have picked a Syfy channel personality. She didn't become a prominent player until late in season one, but Margo (Summer Bishil) is a hidden gem in "The Magicians." She's brash and strong-willed, but she grows on you the more you watch the show. Margo matures from a side character to a high king (literally!) in season three.
We highly suggest tuning in to Netflix to watch Margo's rise to power.
Olivia Pope — 'Scandal' (2012 to 2018)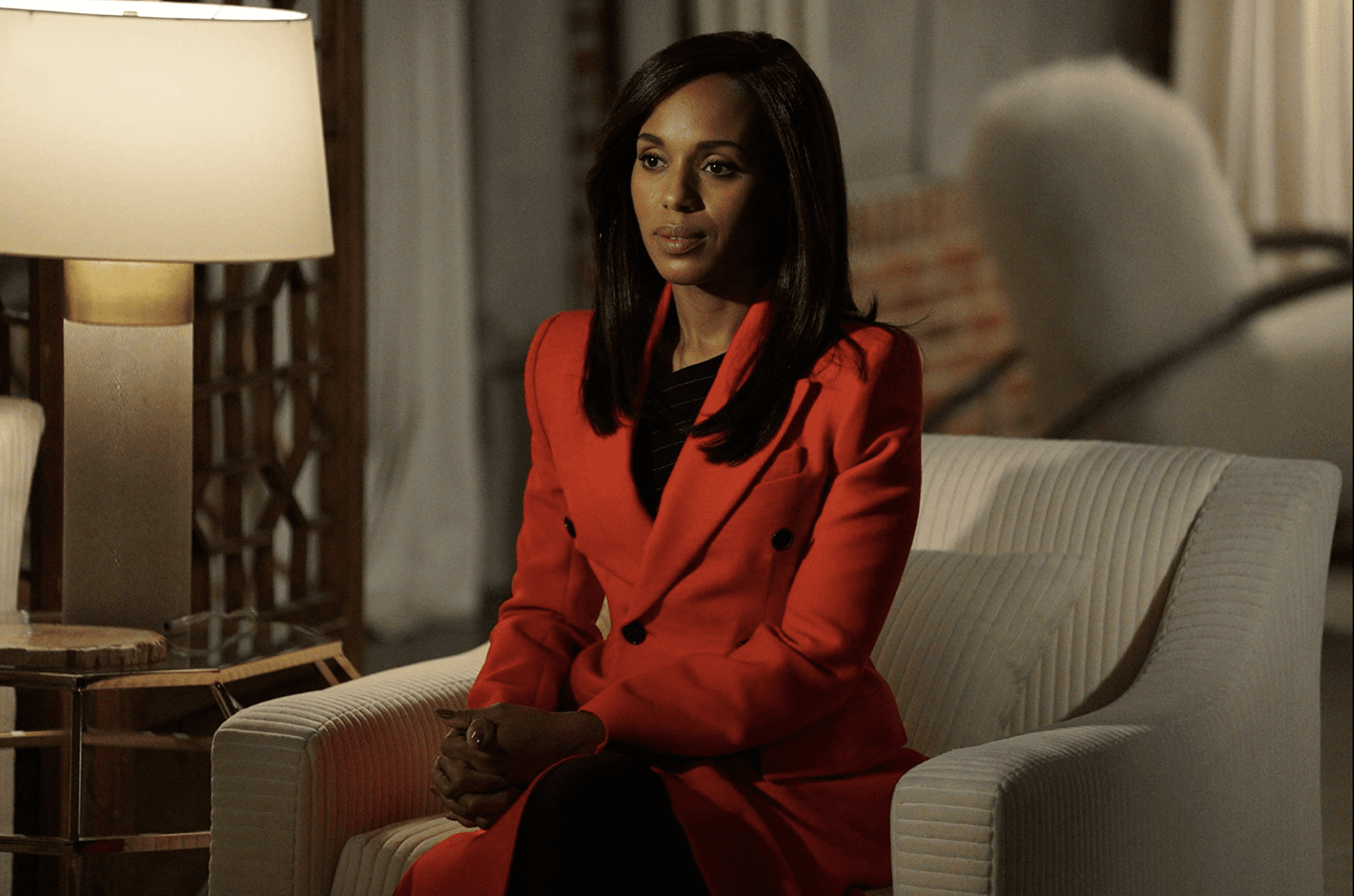 Not only does Olivia Pope (Kerry Washington) work through tough terrain on her way to becoming the White House communications director, but she also starts her own crisis-management firm. Managing a high-stress job and personal life isn't easy, but it's an entertaining ride. Our favorite part: "Scandal" was inspired by Judy Smith, who assisted Monica Lewinsky, Kobe Bryant, Paula Deen, and others during crises.
Enjoy one of our favorite shows from Shondaland on Hulu.
Daenerys Targaryen — 'Game of Thrones' (2011 to 2019)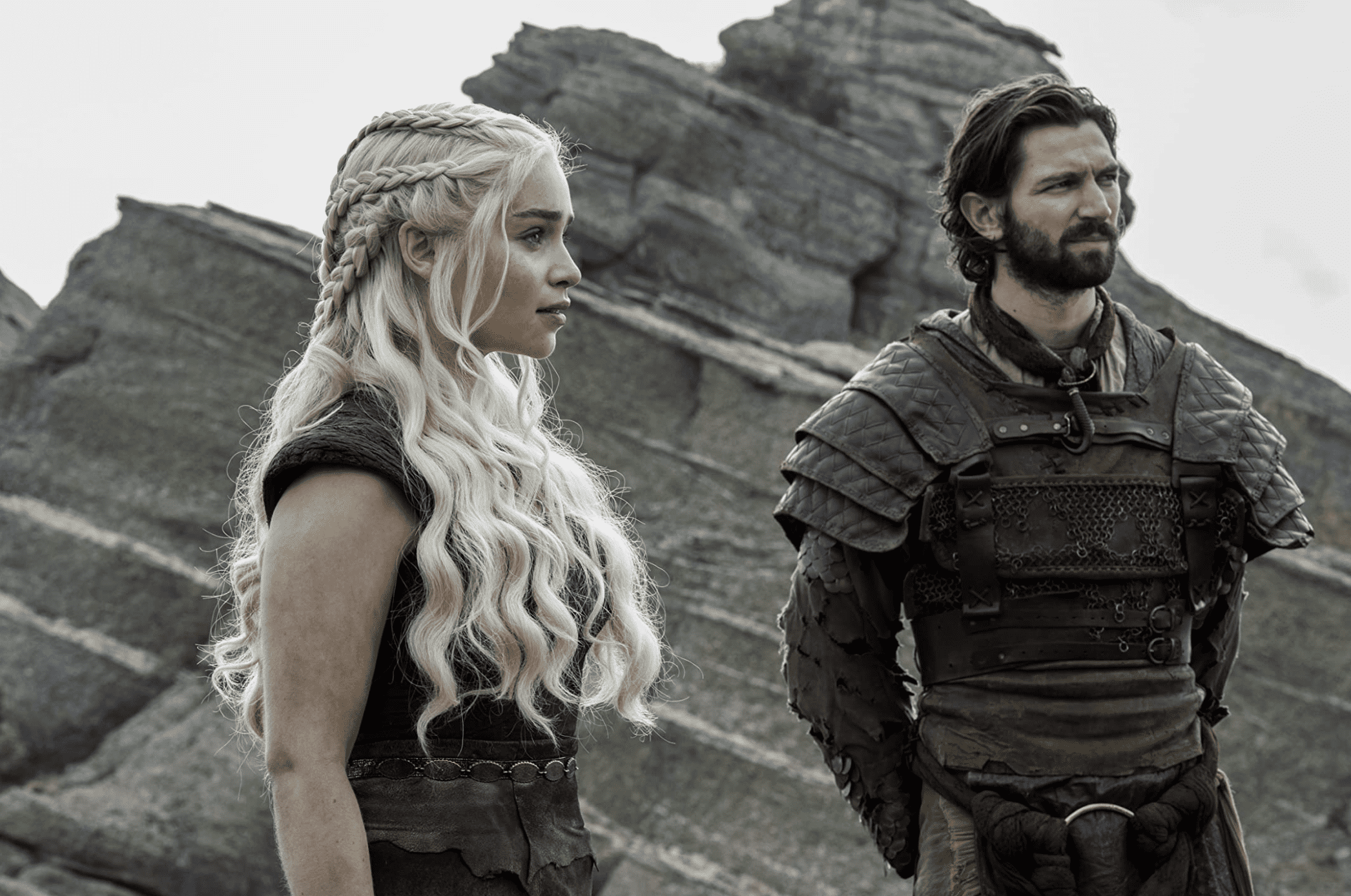 "Game of Thrones" featured many strong women — but whether we liked them is a different story. Daenerys (Emilia Clark) starts as a quiet girl who lets her brother make all the big decisions, but she quickly steps into her birthright, raising three dragons and outwitting every enemy she faces.
Arya Stark (Maisie Williams) is an honorable mention as a fierce woman in "Game of Thrones," which, along with its prequel show "House of the Dragon," is streaming on Max.
Kate Beckett — 'Castle' (2009 to 2016)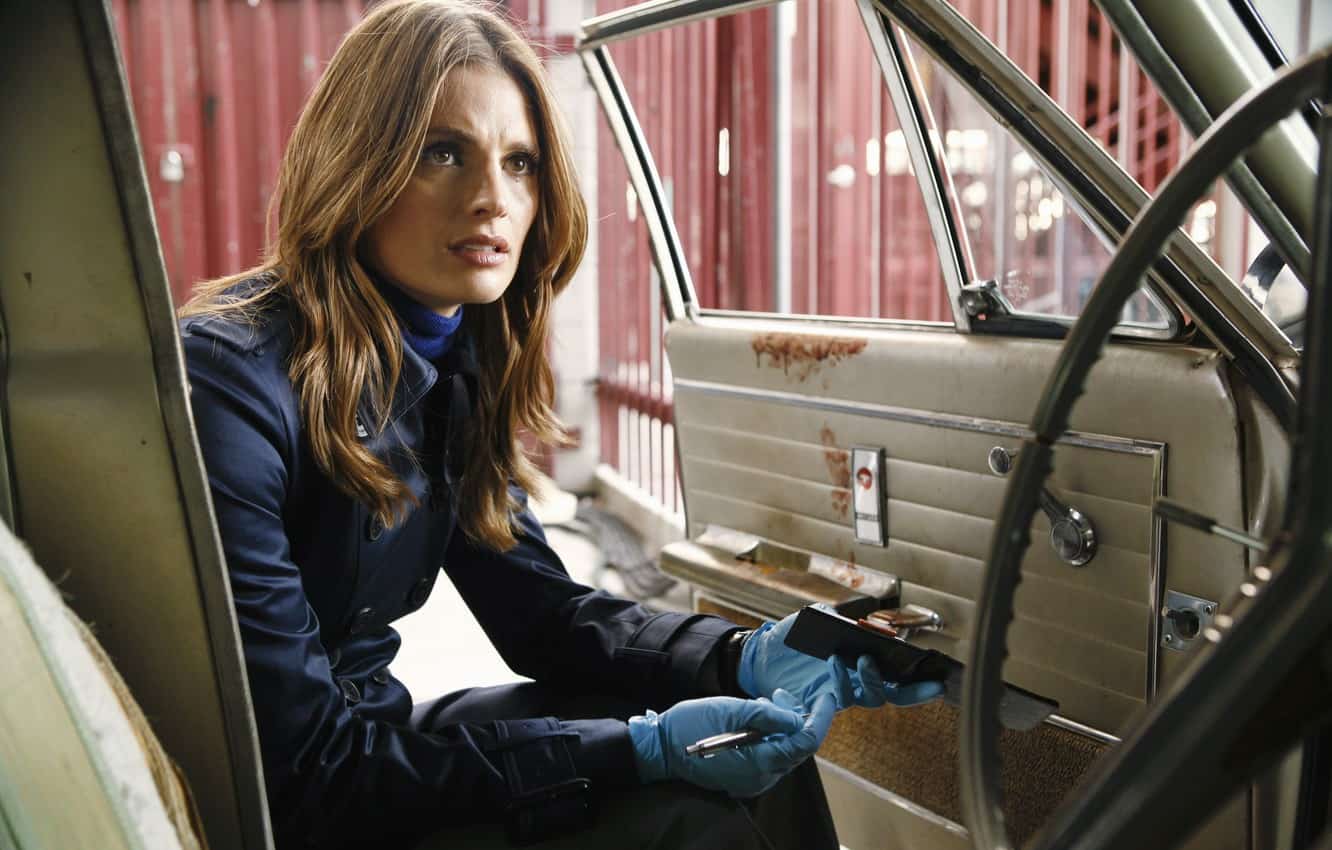 The 2000s brought us a lot of wonderful things, but the crime-fighting Kate Beckett is one of the best. Beckett (Stana Katic) is wildly relatable, with a drive to be taken seriously by her male colleagues. She's whip-smart, has spicy humor, and dresses impeccably. We were stuck waiting all week when new episodes originally aired, but all eight seasons are now available on Philo and Hulu.
Sarah Walker — 'Chuck' (2007 to 2012)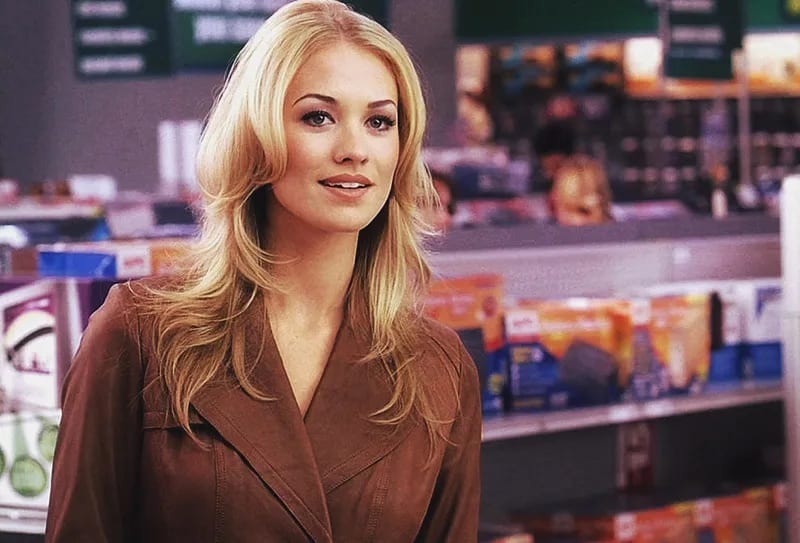 The last but certainly not least revered woman on this list is Sarah Walker from "Chuck." Sarah (Yvonne Strahovski) is the embodiment of the CIA agent we all secretly wish we could be. We even tried learning knife throwing after watching Sarah take out a few bad guys. We really love that she isn't perfect though.
Watch "Chuck," available on Amazon Prime Video.