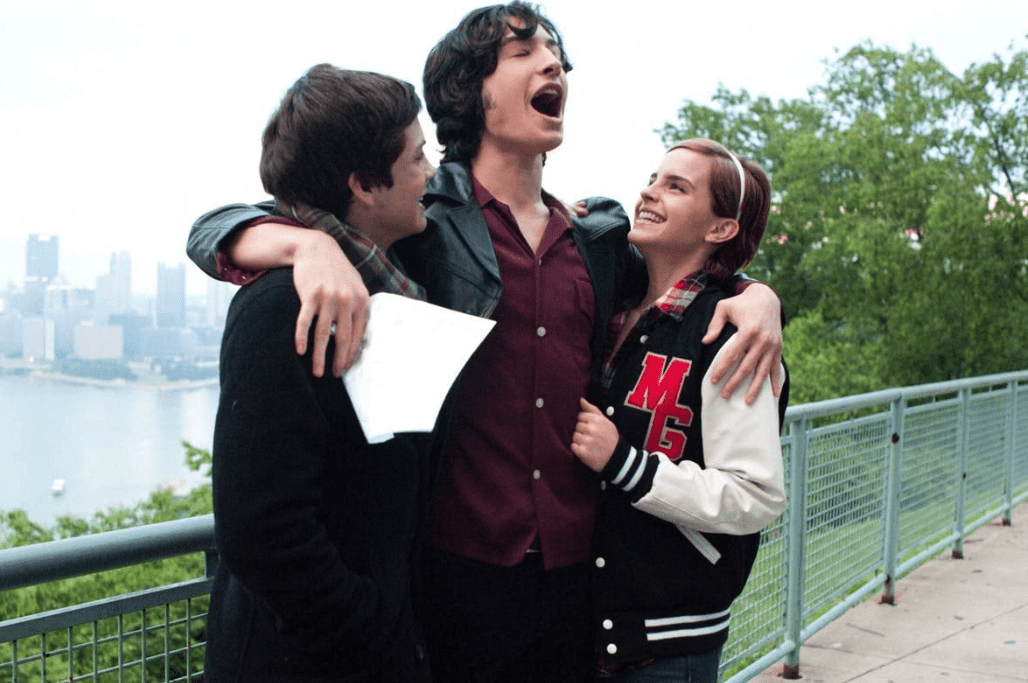 If you're a bibliophile, you might've come across movie or TV show adaptations of your favorite book at some point. Regardless of the genre, you may feel excited and slight trepidation in seeing your favorite characters and worlds brought to life through cinematography. While some flop at the box office, many stand out for getting all the important details right. Whether it's the cast, script, or CGI – everything matters. Read this list of nine book-to-movie or TV show adaptations that, dare we say, are better than the original.
Watch the video version of this article: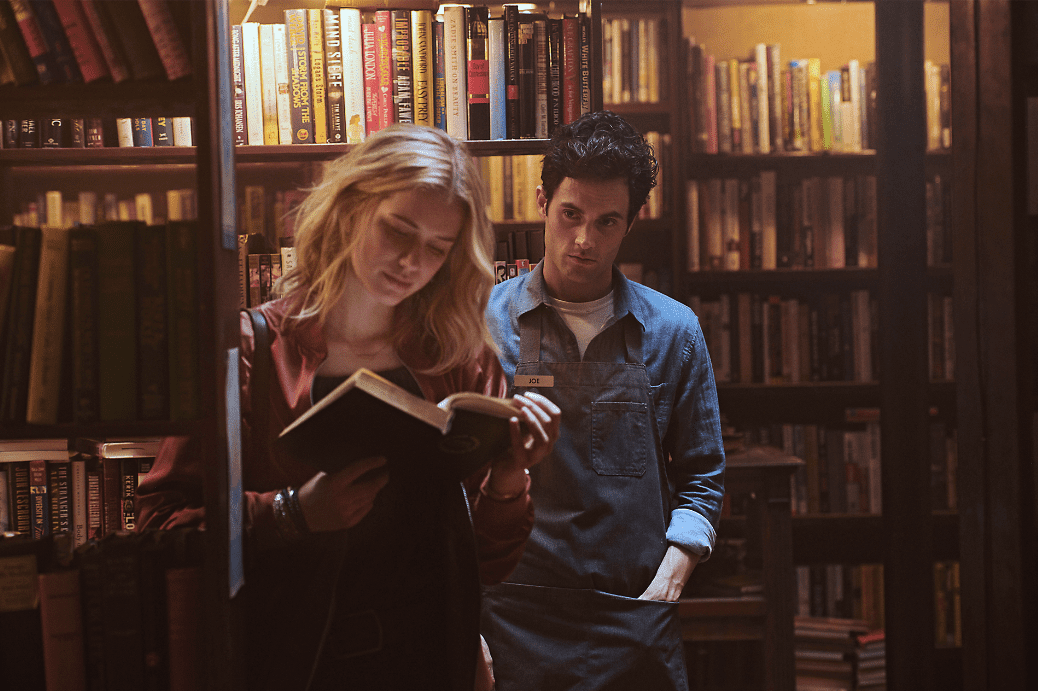 Translated in 19 languages, "You" by Caroline Kepnes was adapted for TV by Netflix and received much fanfare. The first season follows bookstore clerk Joe (Penn Badgley) as he develops an obsession with Guinevere Beck (Elizabeth Lail). His obsession quickly turns dark as he starts injecting himself into her life. Our favorite part is his narration in the voiceovers — it'll give you chills!
Season Four will be available in February, so if you haven't yet, binge the first three seasons on Netflix.
'The Handmaid's Tale' (2017 - Present)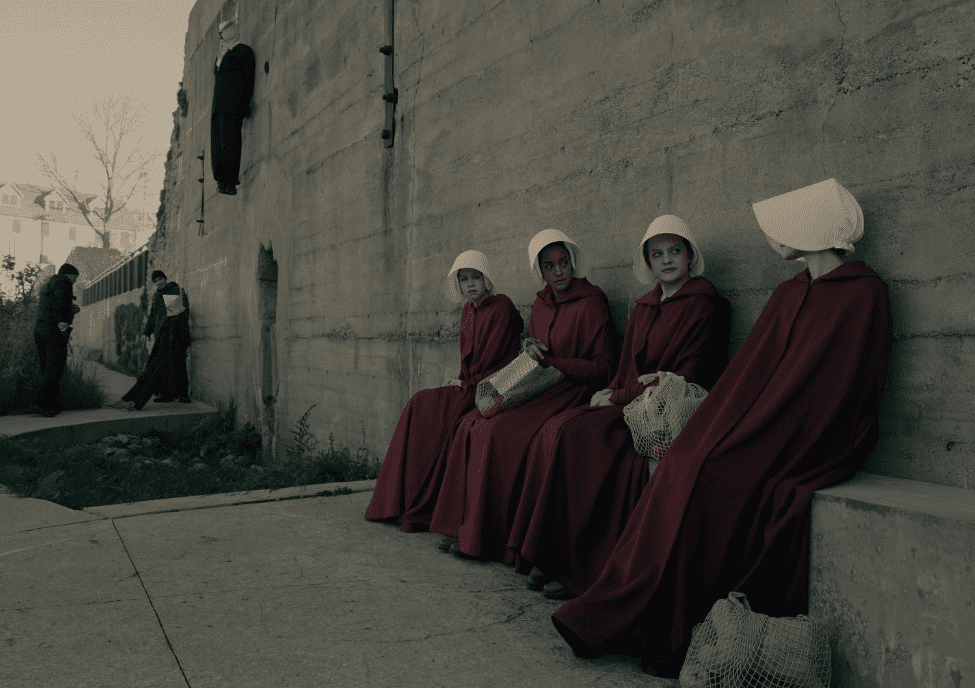 If you haven't heard of "The Handmaid's Tale," then you've been missing out. Based on the book of the same name by Margaret Atwood, the series follows June (Elisabeth Moss) as she lives as a concubine in a dystopian future. The show has been wildly popular since its debut in 2017 – the first season alone won eight Primetime Emmy Awards.
"The Handmaid's Tale" is a Hulu original and Season Five premiered on Sept. 14.
'Big Little Lies' (2017 - 2019)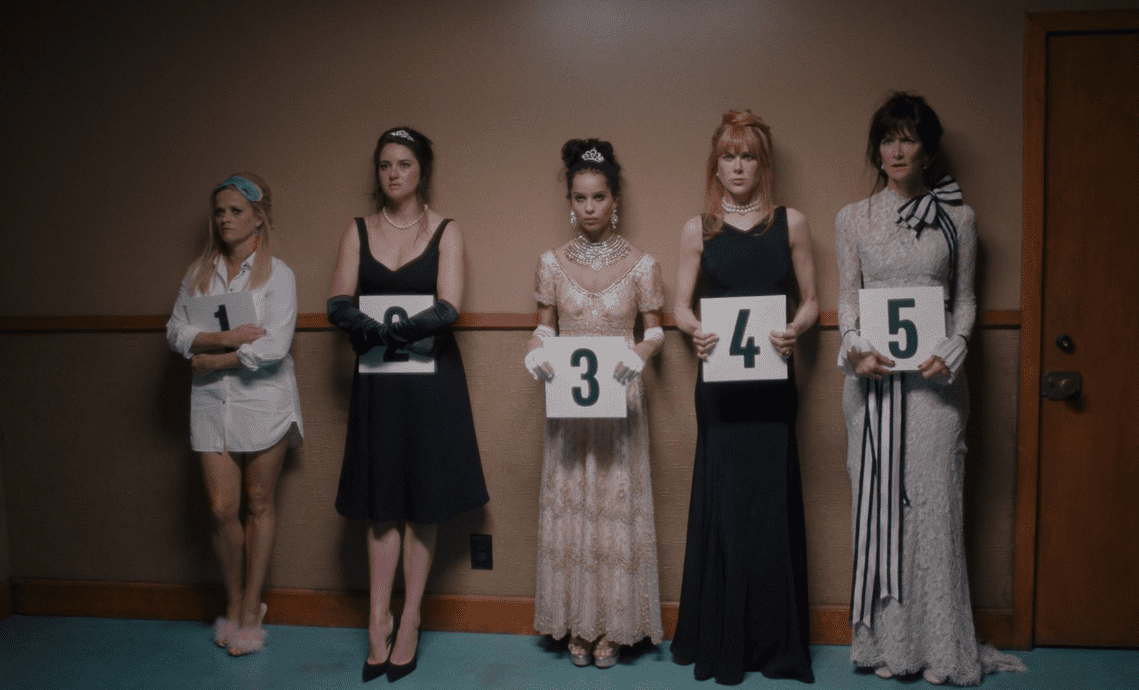 "Big Little Lies" by Liane Moriarty is a work of art, and the show version did a wonderful job of portraying all the little intricacies that let the storyline shine. With a star-studded cast and a beautiful filming location, the show follows the lives of five mothers whose children all go to school together. From the get-go, we know someone has died, but who, how, and why are left unanswered.
Find out who did it by streaming the show on Max or on Hulu.
'The Perks of Being a Wallflower' (2012)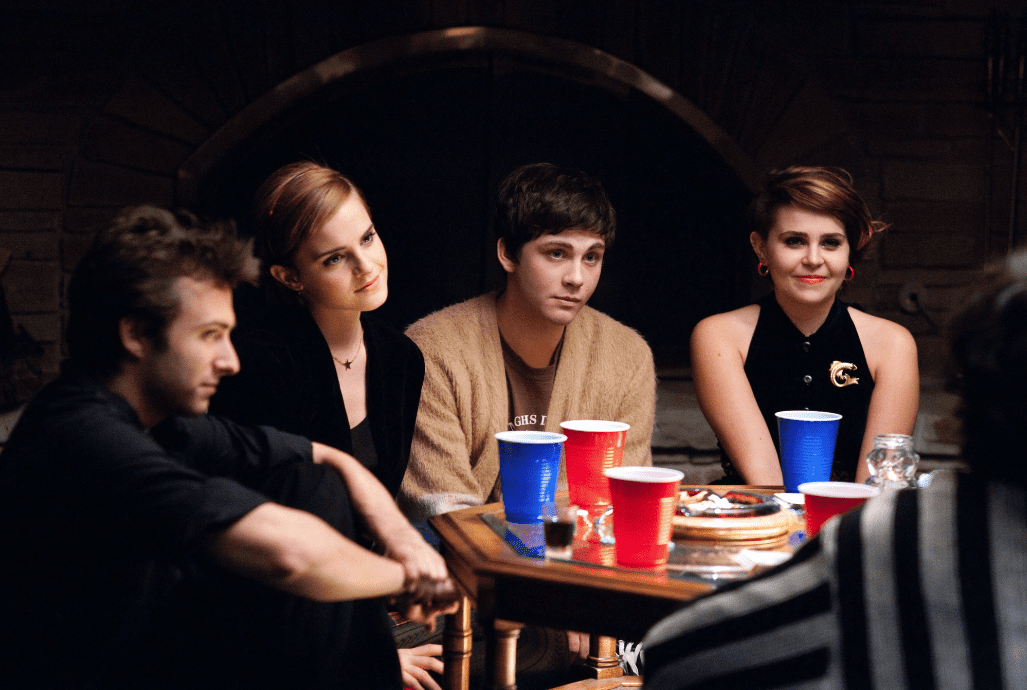 High school is a hard time for everyone. Unlike the original novel, "The Perks of Being a Wallflower" movie successfully captured the characters' raw emotions. Storywise, Charlie (Logan Lerman) is an introverted freshman who's taken under the wings of two seniors, Patrick (Ezra Miller) and Sam (Emma Watson). They guide him through his first year of high school and show him how to break out of his introverted shell.
For a night of heartfelt humor, watch "The Perks of Being a Wallflower" on Paramount Plus or Hulu.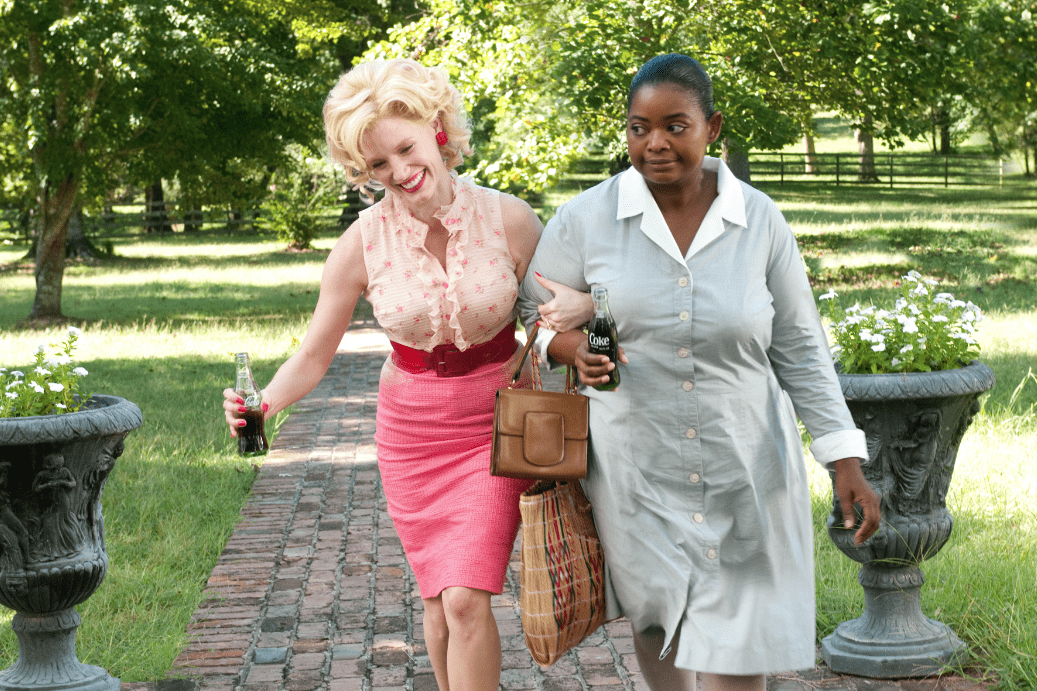 "The Help" by Kathryn Stockett was a No. 1 New York Times bestseller and paved the way for the movie adaptation's success. It portrays what life was like for an African American maid in Jefferson, Mississippi, in the late '60s. Skeeter (Emma Stone) is an aspiring author who wants to write about their lives, detailing their daily struggles and interactions with the families they work for.
"The Help" is available for streaming on Hulu.
'Game of Thrones' (2011 - 2017)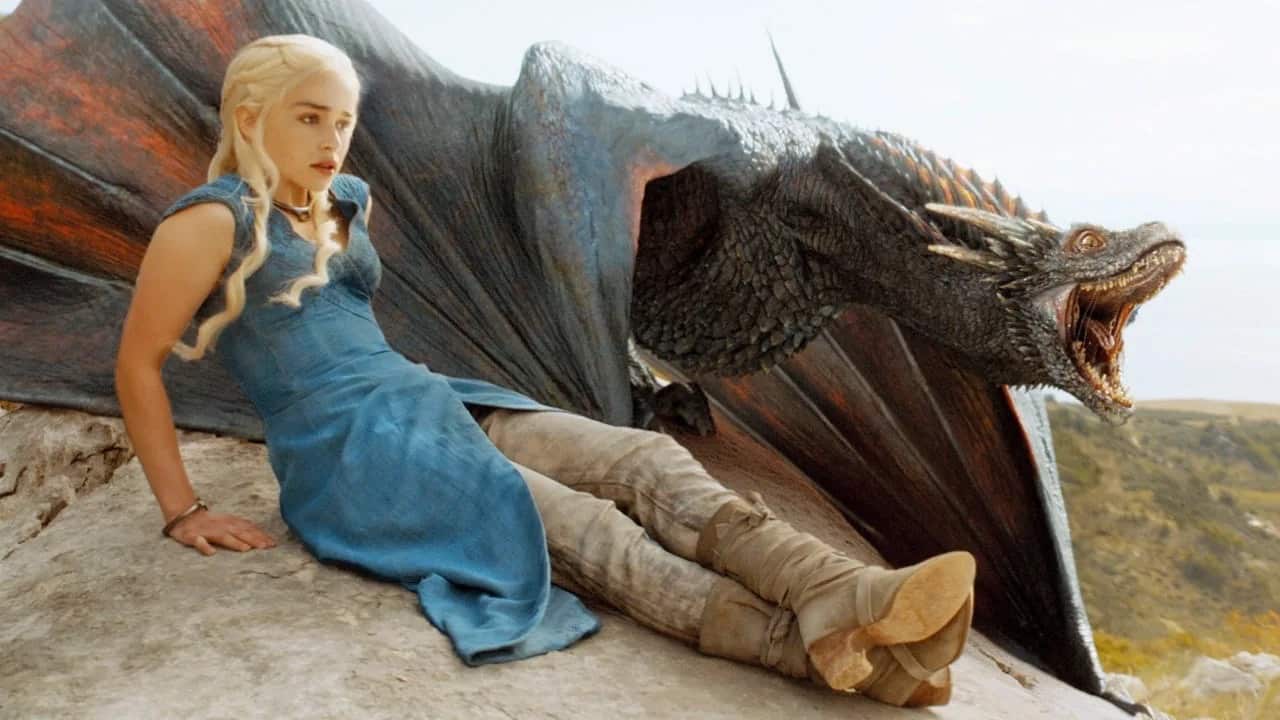 The popular fantasy series, "Game of Thrones" by George R.R. Martin, was adapted for TV and ran for eight seasons. It was a highly anticipated show that delivered an extraordinarily detailed world that most people would compare to "The Lord of the Rings." The politics and characters draw you in, which brings a realistic air to the otherwise high fantasy setting. What's it about: Nine noble families fight for the seat of the Iron Throne to control Westeros. Meanwhile, an unknown enemy approaches after laying dormant for a millennium.
The entire "Game of Thrones" series and the prequel series, "House of the Dragon," are available on Max and Hulu.
'The Devil Wears Prada' (2006)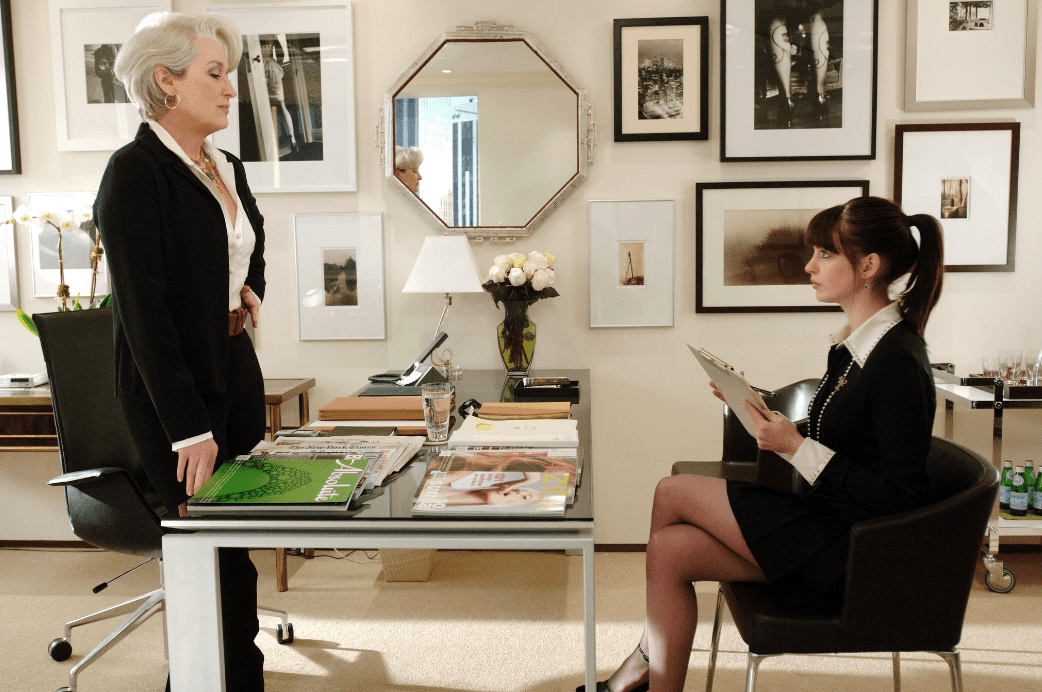 "The Devil Wears Prada" has become such a classic that we sometimes forget it's actually based on the book by Lauren Weisberger. Andy (Anne Hathaway), a recent college graduate, lands a job as Miranda Priestly's (Meryl Streep) assistant, which is a much-coveted position. As the editor-in-chief of a high fashion magazine, Miranda proves to be more than what Andy signed on for.
For a girls' night in, interspersed with talks of fashion, watch "The Devil Wears Prada" – available on Peacock.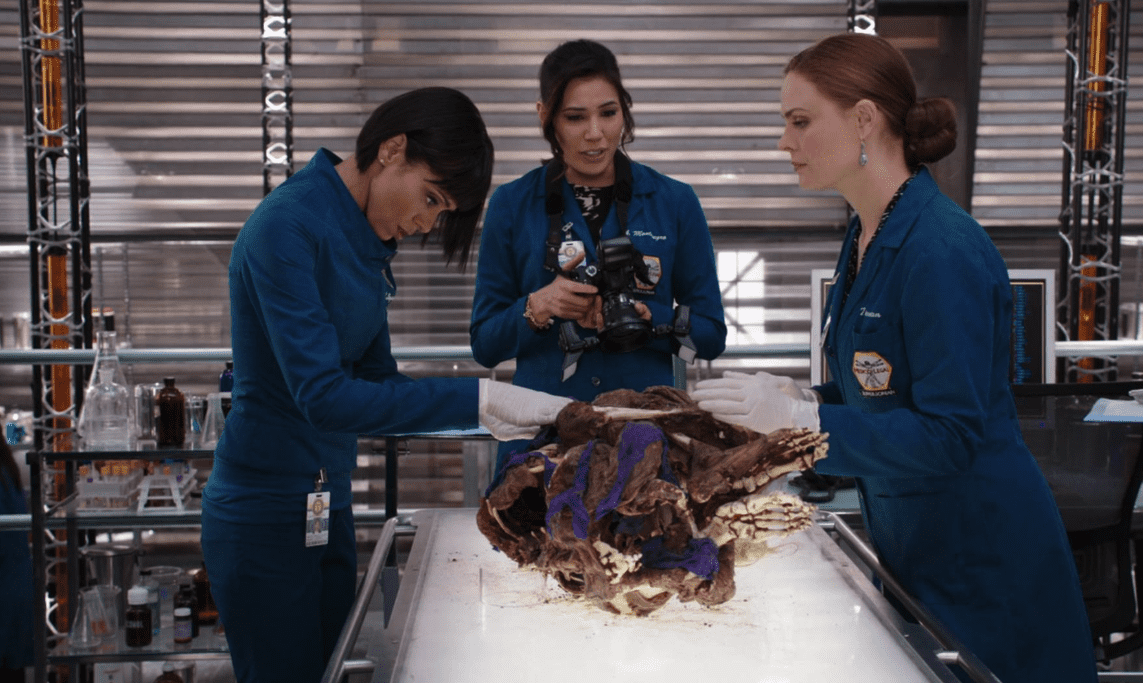 There are a million reasons why we love "Bones," but one of them is because it's based on a book series by Kathy Reichs. The events in the books are based on the author's real-life experiences. In the TV show, Temperance (Emily Deschanel), a forensic anthropologist at the Jeffersonian, teams up with FBI Special Agent Seeley Booth (David Boreanaz) to solve murders. She's reluctant to work with him at first, but they do make a wonderful duo.
"Bones" is available to stream on Sling TV and Hulu.
'Harry Potter and the Sorcerer's Stone' (2001)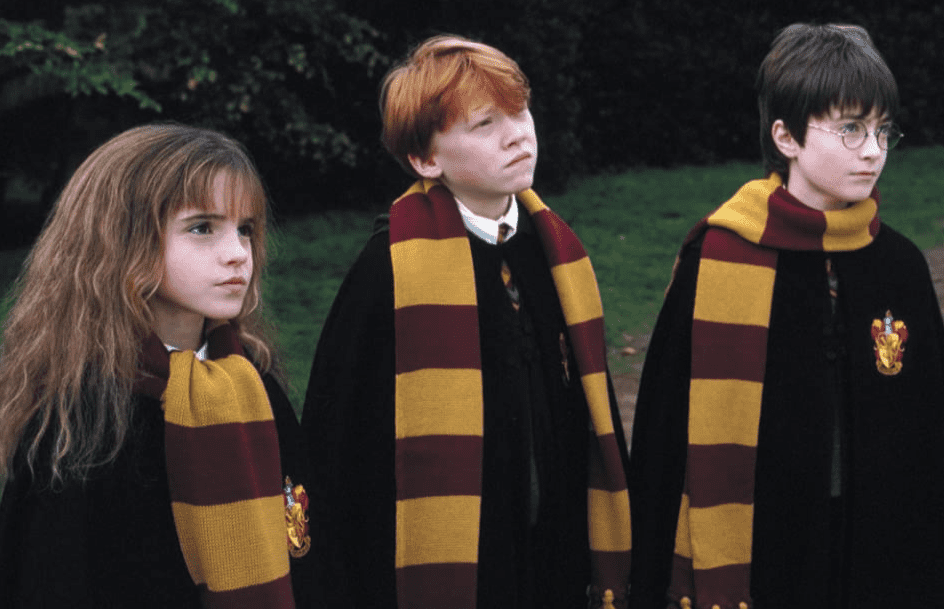 Last on our list is "Harry Potter and the Sorcerer's Stone" by J.K. Rowling. The series has been a worldwide phenomenon, and the movies brought the magic to life, creating an international fanbase. It all started when an orphaned boy, Harry (Daniel Radcliffe), receives a letter admitting him into Hogwarts School of Witchcraft and Wizardry.
Settle in for a marathon – all eight movies are on Peacock Premium.