When cord cutting first emerged as a major trend, replacing sports was one of the toughest things to do. Thankfully, that's changing. Even networks that were once cable-only – like FS1, FOX's sports flagship – are now available online. If you're looking for information on how to watch FS1 without cable, you've come to the right place.
Your path to FS1 is pretty simple: you're going to want to turn to a skinny bundle, one of those stripped-down cable-like streaming packages that offers streaming network channels for less than the cable giants charge. For that reason, our guide to watching FS1 without cable is going to be a lot like our guide to watching ESPN without cable – though there are some notable differences, particularly in the Sling TV section, where you'll need a different package to get FS1 than you would to get ESPN.
How to Watch FS1 Without Cable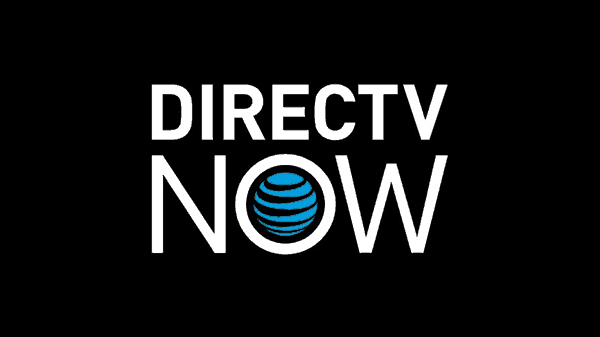 The newest OTT skinny bundle on the market is also one of the best. We were very impressed with DIRECTV NOW when we reviewed the service, and its come out of the gate with no major problems (it had a rough first night, but everything seems to be working consistently now). And FS1 is very easy to get through DIRECTV NOW: it's right there in the smallest package, just $35/month.
One catch? You'll have to make a serious upgrade to get FS2. FS2 is available in the second-largest package (out of four), so you'll have to skip over the $50/month "Just Right" package and go straight for the $60/month "Go Big" package if you want more FOX Sports content.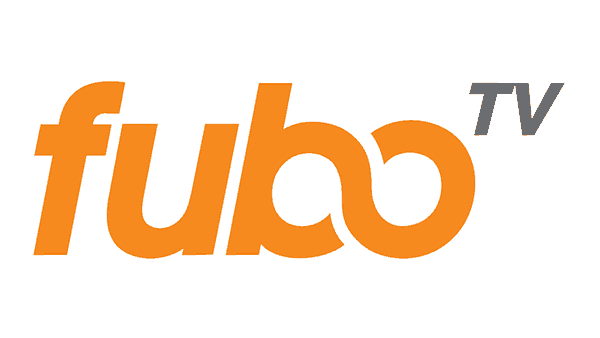 fuboTV began life as a soccer streaming service, but its expanding its channel lineup to compete with more general-interest skinny bundles. There's still a sports focus here, and FS1 is among the channels that fuboTV offers live feeds of. fuboTV costs $49.99/month, though at the time of this writing they're running a promotion that lowers the price. You can read our full review of fuboTV here.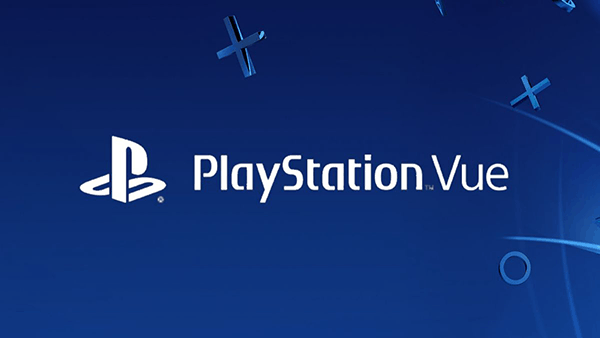 Another skinny bundle, and another very affordable way to get your hands on FS1. PlayStation Vue is probably your best option for FS1 access. You can get FS1 with the cheapest of PlayStation Vue's plans, which means just $29.99/month. That same plan ("Access Slim") also includes FS2, ESPN, ESPN2, and NBCSN. Not bad!
You can snag a few additional sports channels by upgrading – Golf Channel, NBA TV, and One World Sports, for instance. But for FS1 and FS2 fans, the skinniest plan is all you'll need, and that makes PlayStation Vue the best of your skinny bundle options. You can read our full review of PlayStation Vue here.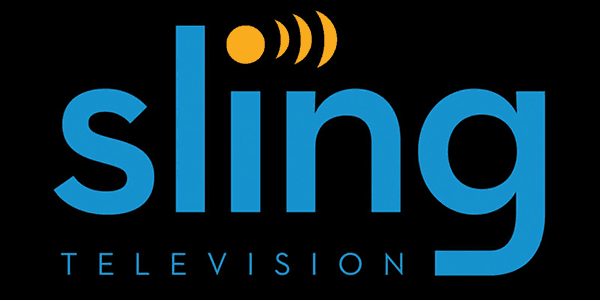 Sling TV is the oldest of the three major skinny bundles. We like the service a lot, but it does offer a unique problem for sports fans. Sling TV is so old that its content deals, though revolutionary at the time, look a little dated now. Thanks to some weird old deals, they still offer two separate base packages (Sling Orange and Sling Blue) that segregate FOX properties (like FS1, of course) from Disney ones (like ESPN). There's also a third package with both, which we'll get to in a moment.
The cheapest way to get FS1 on Sling TV is with Sling Blue, their second-cheapest package at $25/month. For that price, you'll get FS1, FS2, and even FOX's flagship channel and local FOX Sports networks in select markets. If you're a pure FOX Sports fan, this is your best option on the list! But if you want to watch competitor channels like ESPN, you'll have to turn to Sling Orange + Blue – which, as the name suggests, includes all of the channels from both Sling Orange (Disney properties and ESPN included) and Sling Blue (the FOX-heavy one we just talked about). Sling Orange + Blue is $40/month, which makes it pricier than the cheapest packages available through PlayStation Vue and DIRECTV NOW.
One other thing worth noting about Sling TV is that it allows you to build out custom channel packages with "add-on" packages of just $5 each. That makes it easy to build a $45 sports package (Sling Orange + Blue with the Sports Extra add-on) that gets you a ton of sports for the price. If that's your price range, consider Sling TV.
Please like us on Facebook to keep up to date on what's new in the world of cord cutting: